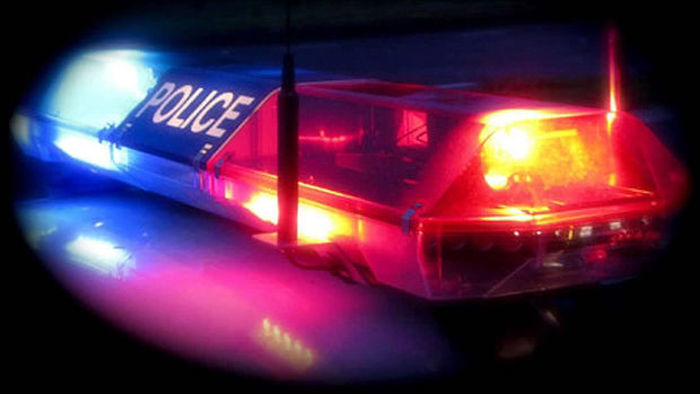 Multiple shots were fired but no one injured on Regent Street early Sunday morning, Madison police said. 
Madison police responded to a report of three gunshots heard just before 1:20 a.m. Officers found four shell casings in the 1300 block of Regent Street, Sgt. Matthew Baker said. 
Bullets entered two nearby rental properties that were unoccupied at the time and no injuries were reported, police said. One bullet broke through a window and traveled across the bedroom.
Two vehicles were also hit with gunfire, Baker said. They were unoccupied. 
Six serial killers who left deep scars on Wisconsin
Serial killer Ed Gein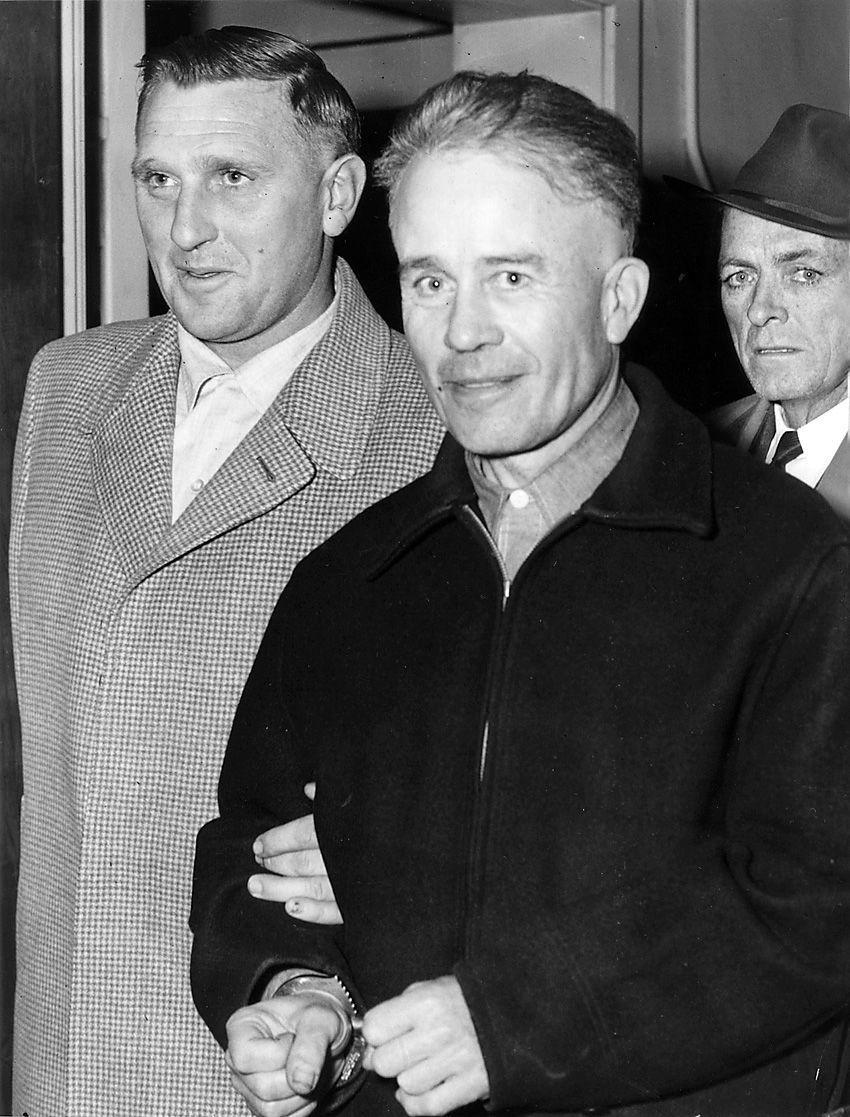 Serial killer Ed Gein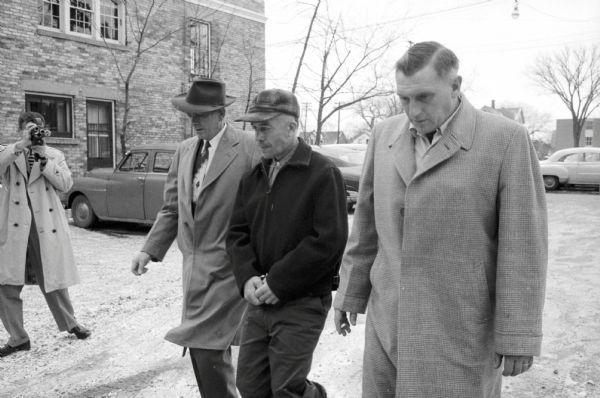 Serial killer Ed Gein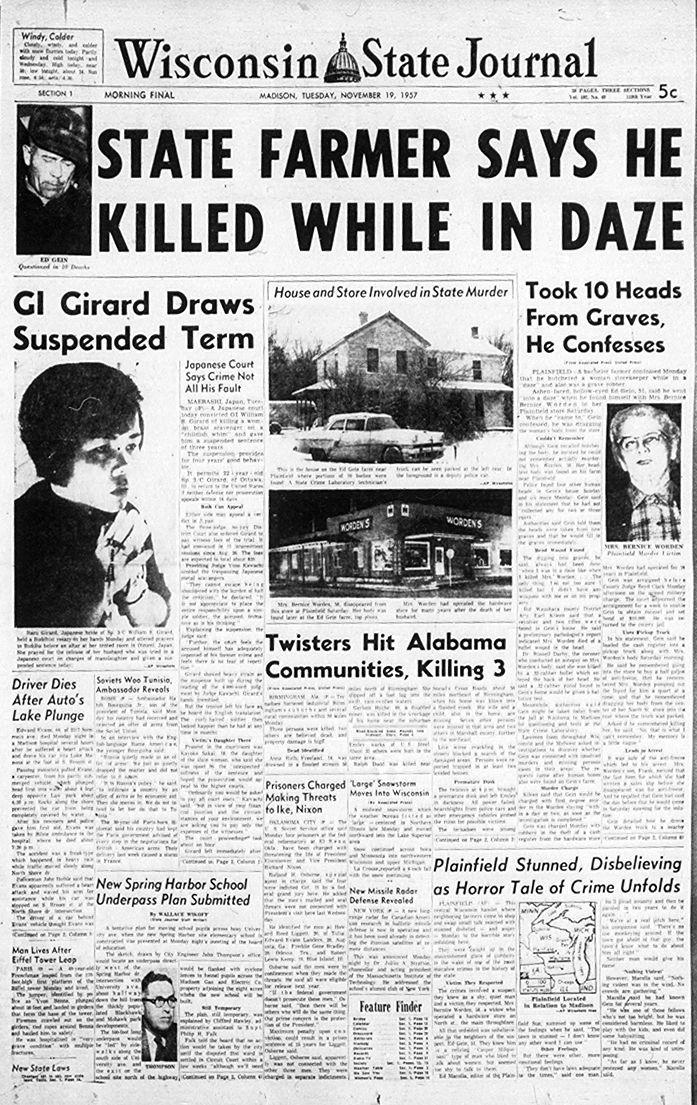 Serial killer Joseph Paul Franklin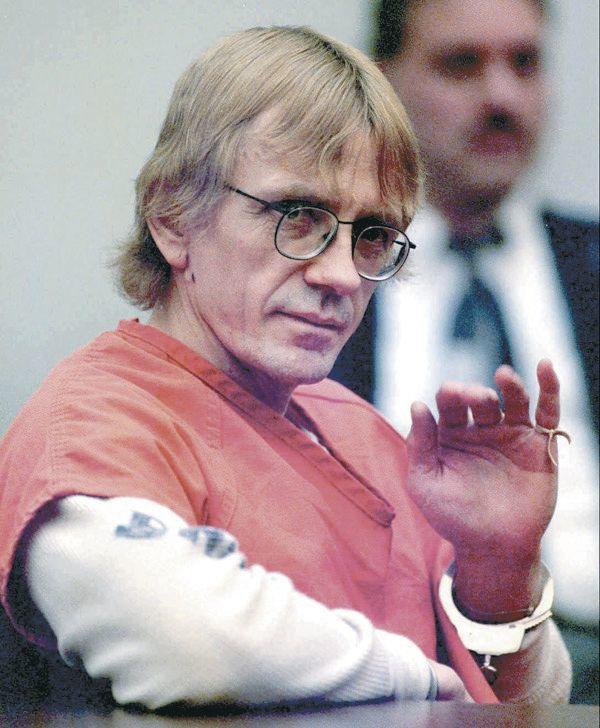 Serial killer Joseph Paul Franklin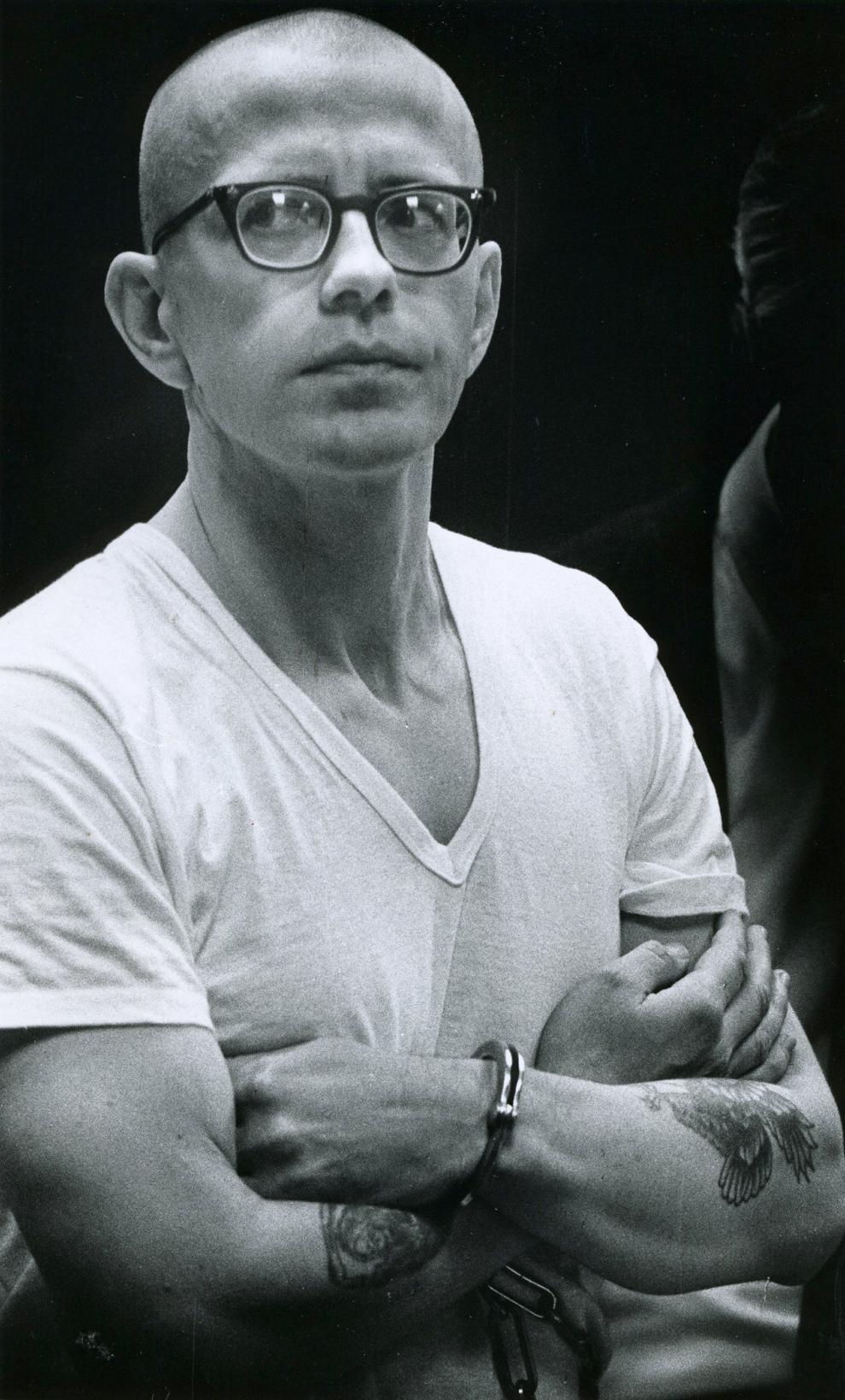 Serial killer Joseph Paul Franklin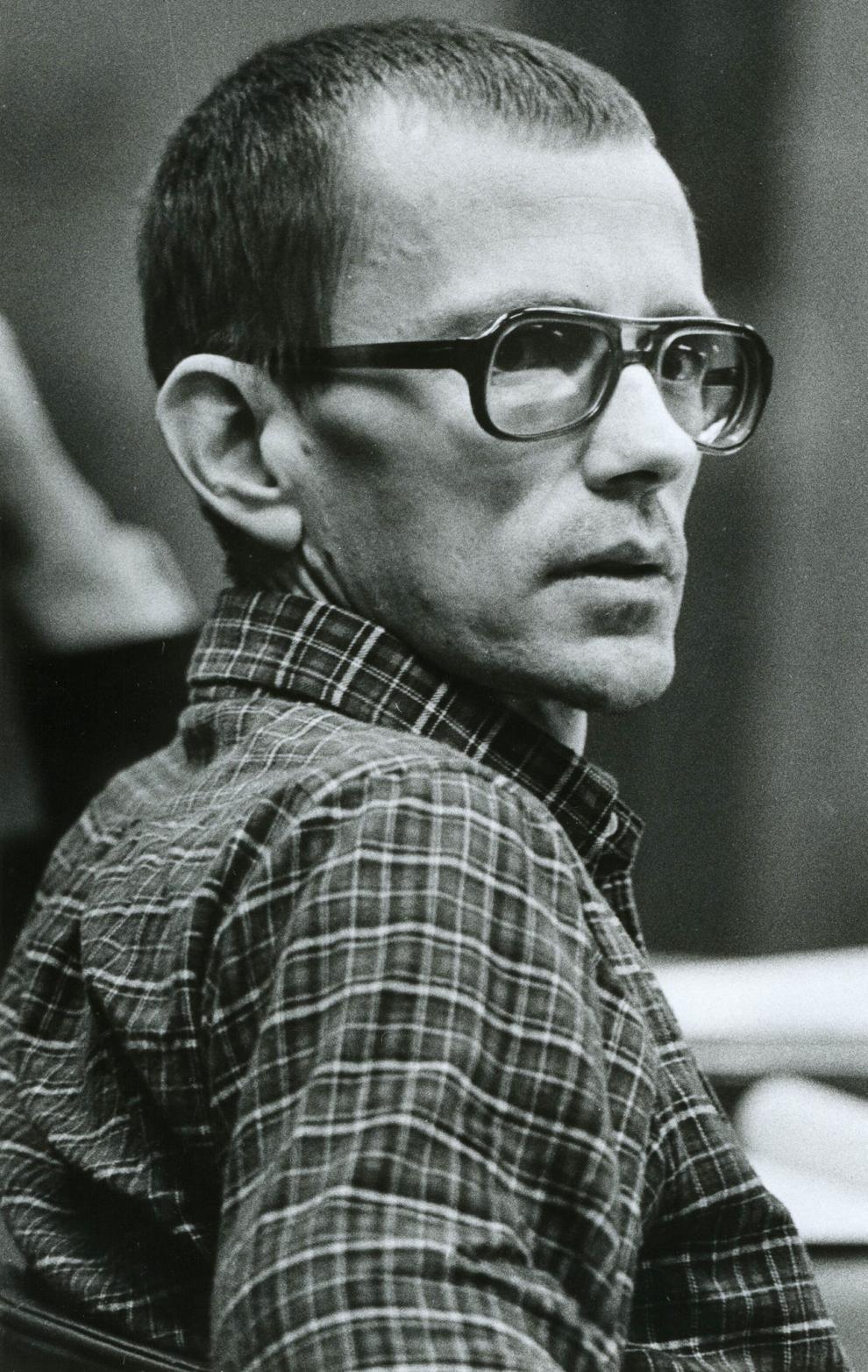 Serial killer Jeffrey Dahmer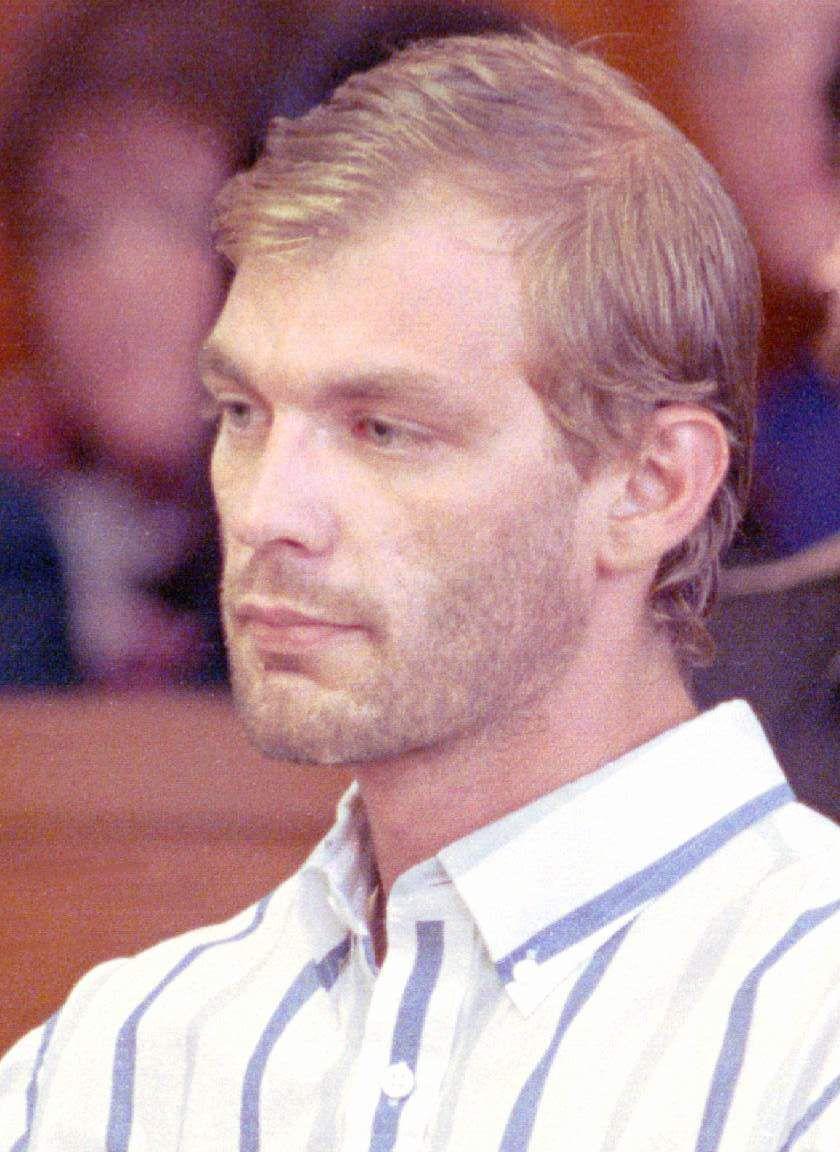 Serial killer Jeffrey Dahmer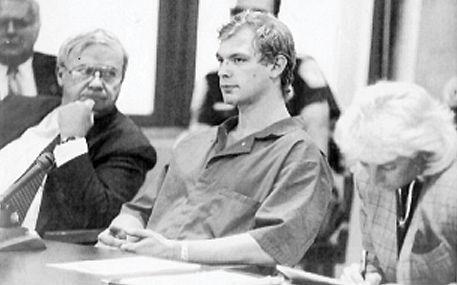 Serial killer David Spanbauer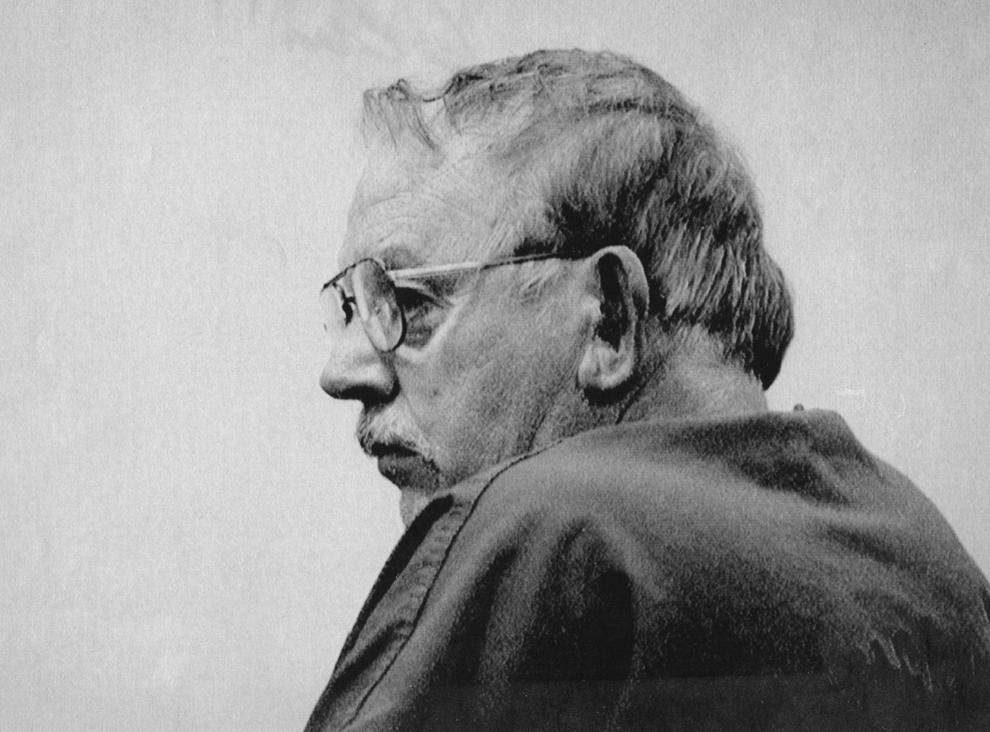 Serial killer David Spanbauer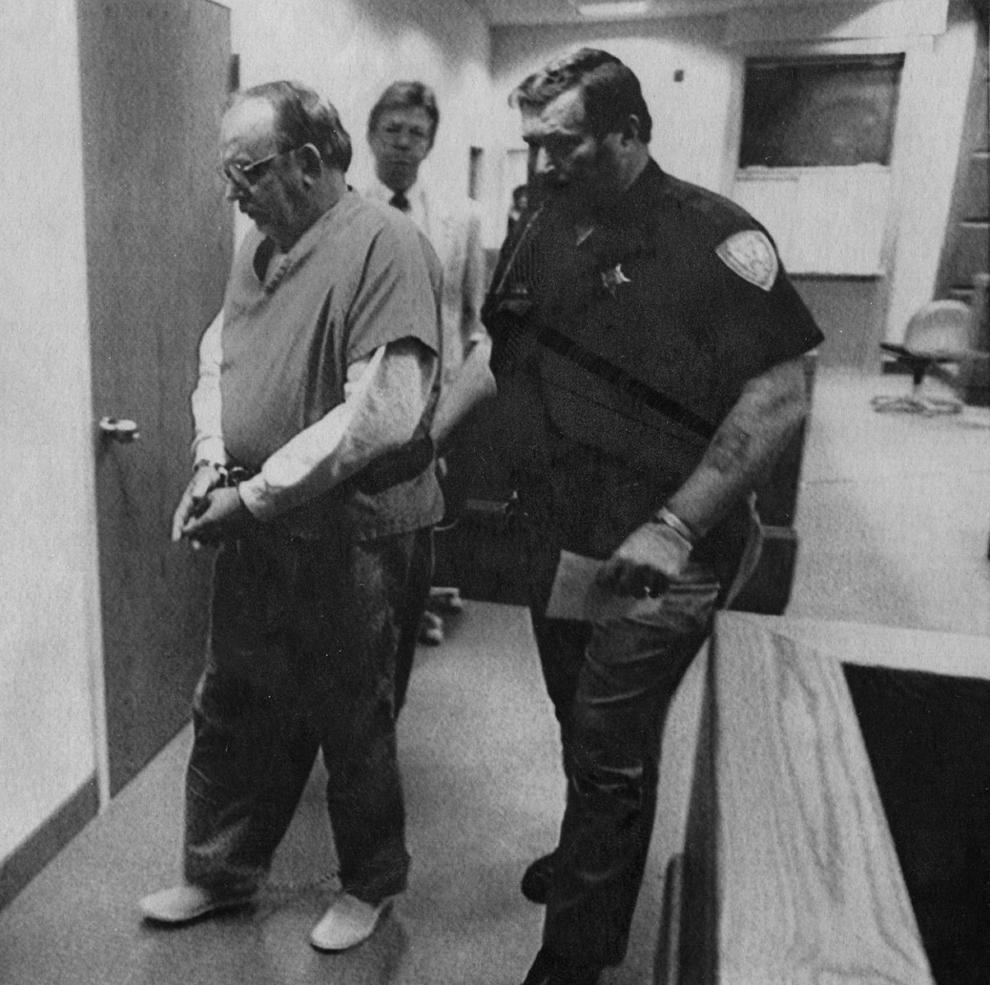 Serial killer Walter Ellis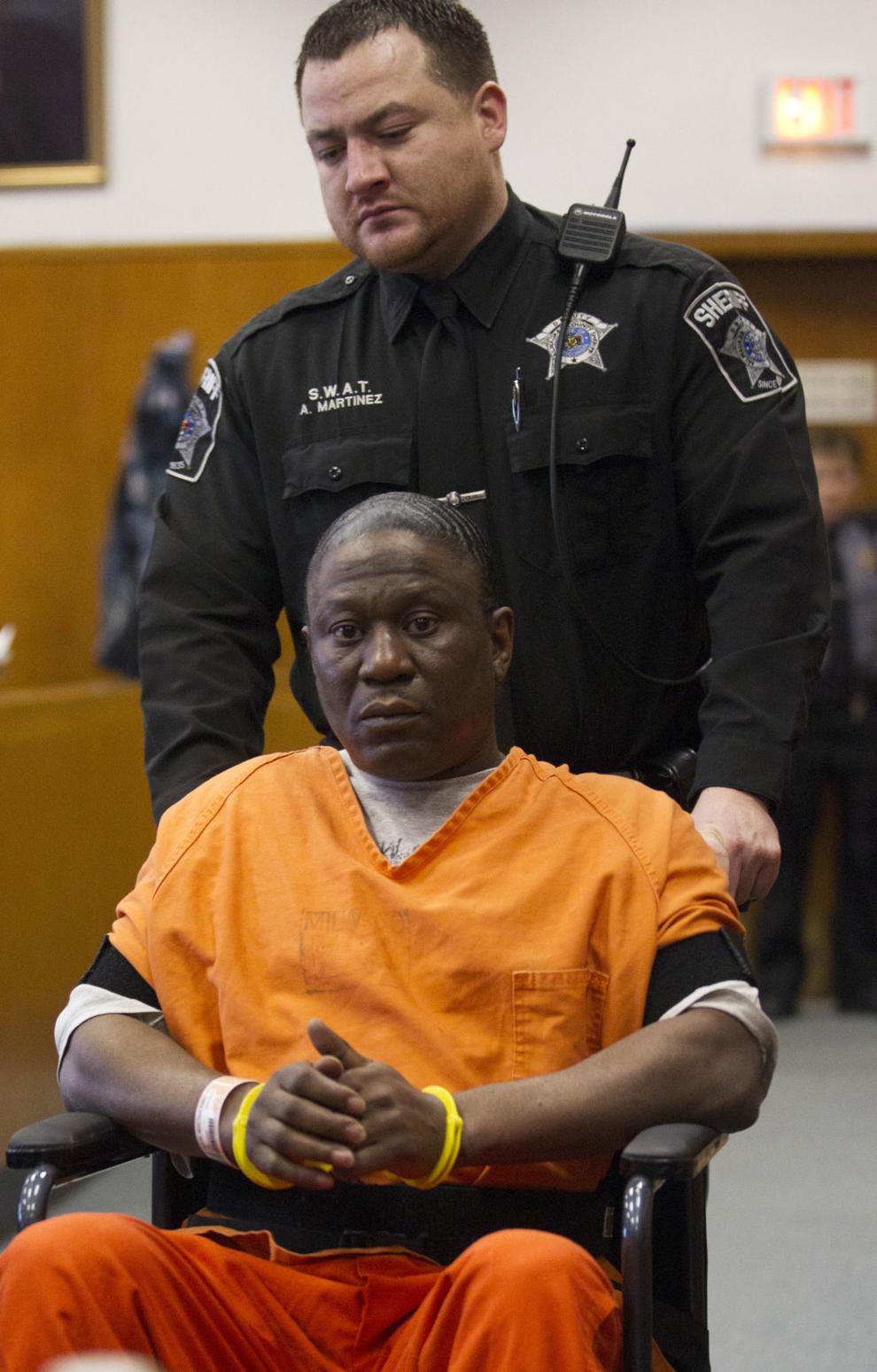 Serial killer Walter Ellis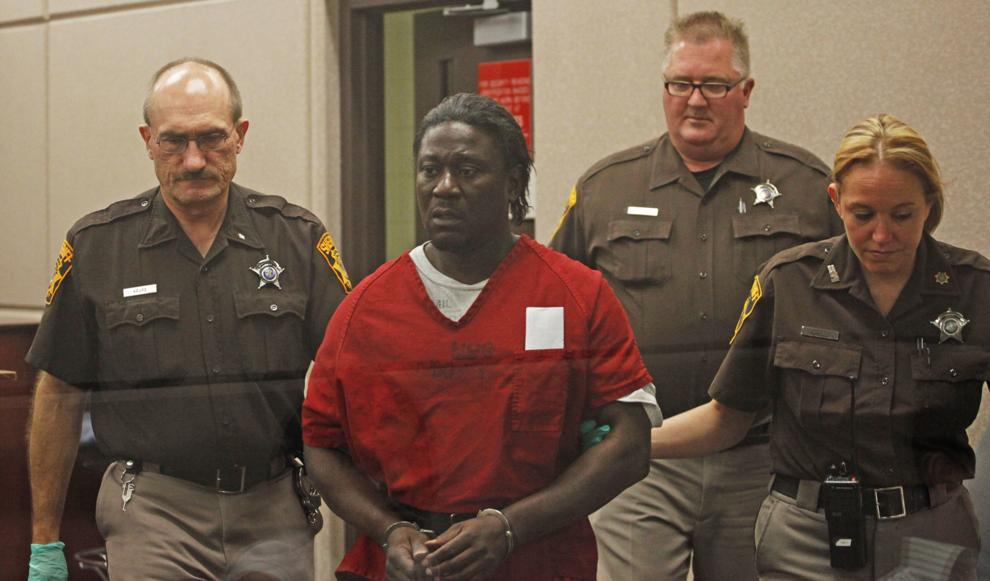 Serial killer Edward Edwards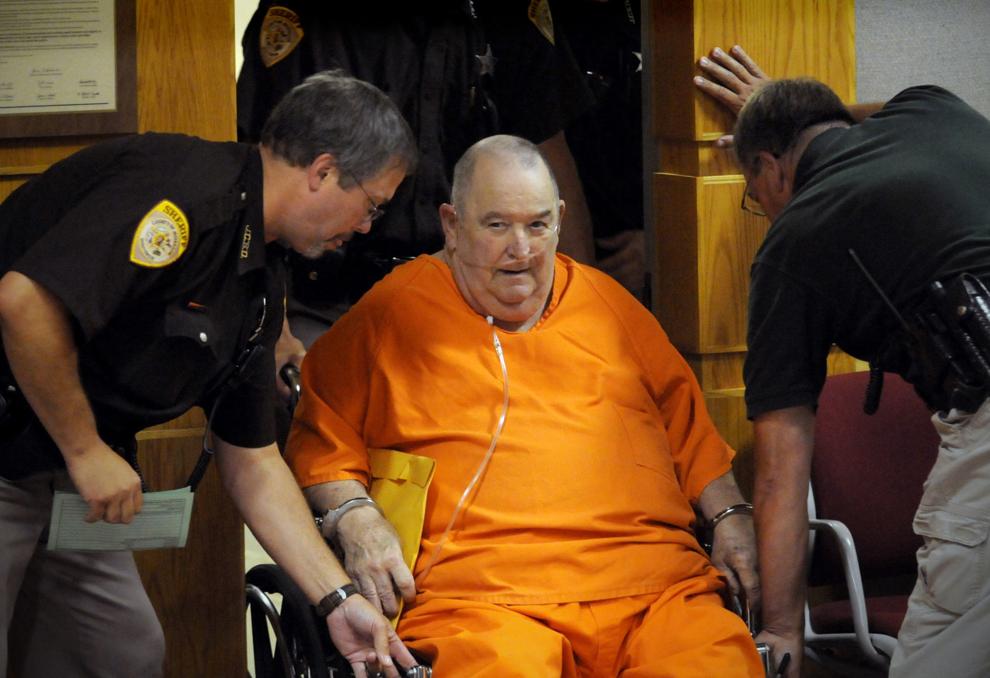 Serial killer Edward Edwards