Two 13-year-old boys were arrested Wednesday morning after a BB gun used by one boy to shoot a girl was brought inside Jefferson Middle School by the other boy, Madison police said.
One boy is accused of firing the weapon out of a bus window Tuesday afternoon. A girl who had just gotten off the bus on Kessel Court was struck by a BB, police spokesman Joel DeSpain said. 
Investigators had yet to determine if she was targeted by the boy, he said.
DeSpain told the State Journal a witness reported the shooting and police were speaking with the girl, who was not believed to be seriously injured.
In an email to parents Wednesday afternoon, Jefferson Principal Tequila Kurth said students came forward Tuesday night with information about the BB gun incident on the bus that allowed school staff to prepare for the following morning.
Shortly before 8:30 a.m. Wednesday, school security staff assisted by a Madison police officer intercepted the bus the suspected shooter was riding on as it arrived at the school and arrested the boy on tentative charges of second-degree reckless endangering safety, and resisting, DeSpain said.
The BB gun was taken into the school at 101 S. Gammon Road on Wednesday morning by another boy who was arrested on a tentative charge of possession of a weapon on school grounds, DeSpain said.
The BB gun was found inside a backpack inside a locked locker by school staff and police, DeSpain said.
Kurth said staff learned a BB gun was possibly in school after two students were questioned following a Wednesday morning altercation outside the school.
As the locker was searched, Kurth said the school went into a hold — a protocol where students are kept in classrooms and continue learning for situations where there is no immediate threat — for about 10 minutes.
You have free articles remaining.
She said disciplinary consequences will be aligned with the district's Behavior Education Plan. For middle school students, bringing a BB gun to school results in a five-day, out-of-school suspension and a recommendation for expulsion.
Julie Jensen has a son in the seventh grade at Jefferson Middle School. Jensen said she and other parents were left wondering throughout the school day why police were stationed outside the building in the morning until receiving Kurth's email around 3:30 p.m.
Jensen said she understands incidents will happen at schools, but wants more timely communication from the middle school.
As a comparison, Jensen, who also has a junior at Memorial High School, said she received an email Wednesday from the high school's principal about an off-campus, lunchtime fight a couple of hours after it happened and before finding out about the situation at Jefferson, which is attached to Memorial.
"I don't want to rely on my seventh-grader (for information), because seventh-graders aren't always 100% reliable," she said.
In her email to parents, Kurth said: "I appreciate the desire to get information out quickly to the public, but our priorities in these situations are to ensure the safety of students and staff and to deliver accurate information to families as quickly as we can."
DeSpain said the boys were not cooperating with police, but there was no indication the gun had been used to threaten anyone at the school.
Both boys were taken to the Juvenile Reception Center.
Additional tentative charges are possible, DeSpain said.
---
Far East Side gun battle, SWAT raid tied to shootings top recent notable crimes in Madison area
Sunday shooting on Far East Side narrowly missed child; some 45 shell casings recovered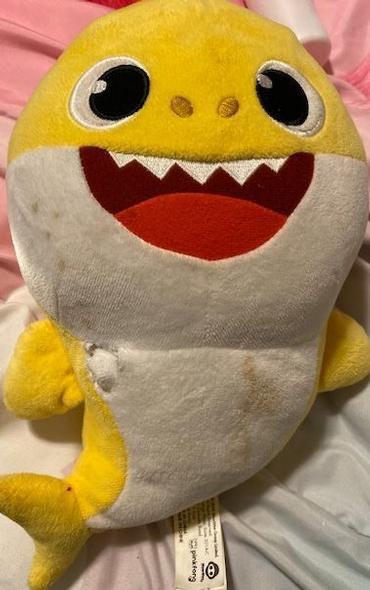 Madison police shoot dog, arrest 3 people during East Side SWAT raid tied to shootings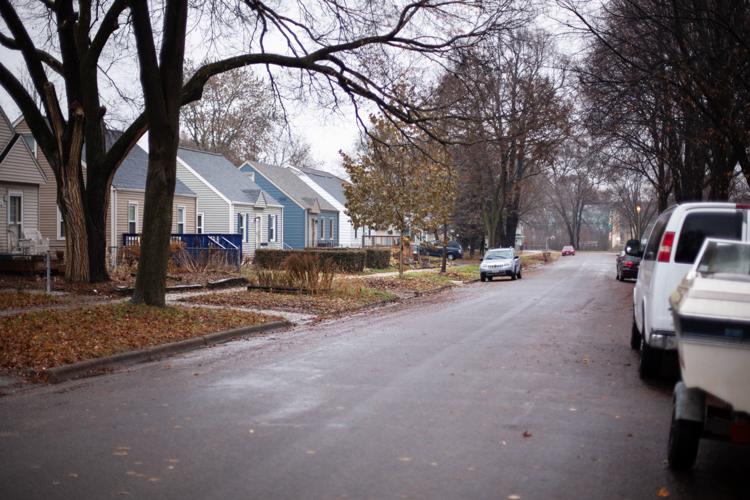 State Street fight was 'chaos, bedlam, insanity,' police say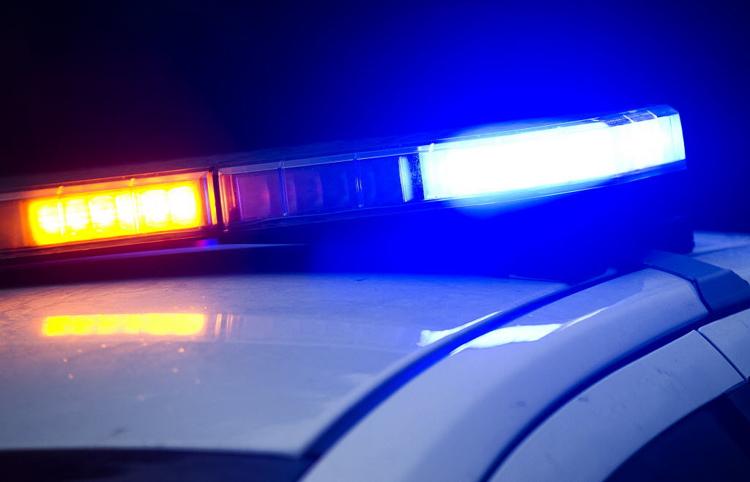 Boy, 14, arrested for OWI after crashing stolen pickup on Beltline near Monona Drive, police say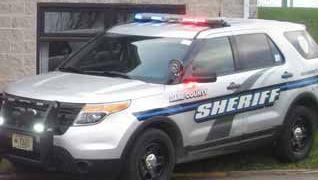 3 hospitalized, 1 in critical condition, after stolen vehicle crashes into tree, Fitchburg police say
Man charged in 1994 homicide of woman who was strangled, run over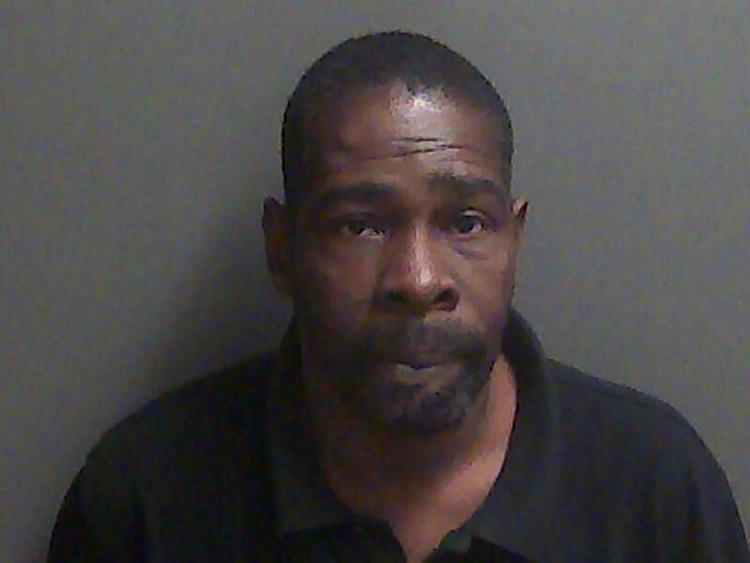 Drone, police dog used to find suspect stuck in water, mud after fleeing traffic stop, police say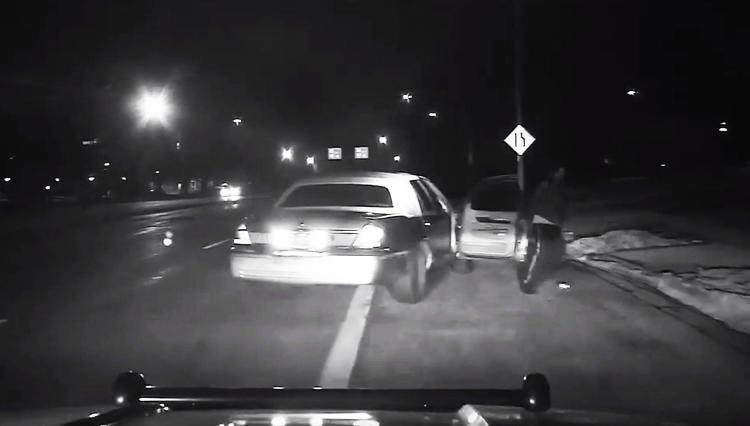 3 arrested in Beltline gun battle in August, police say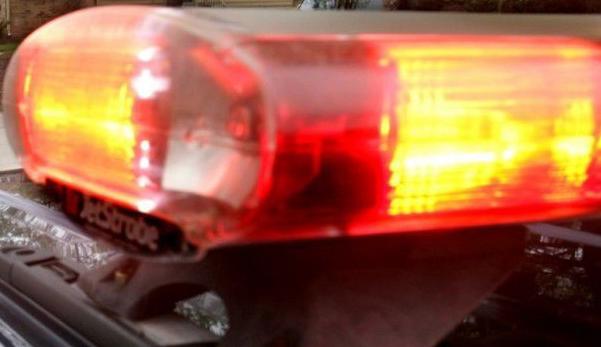 Admitted heroin user arrested for OWI after East Side crash that broke woman's spine, ankle, police say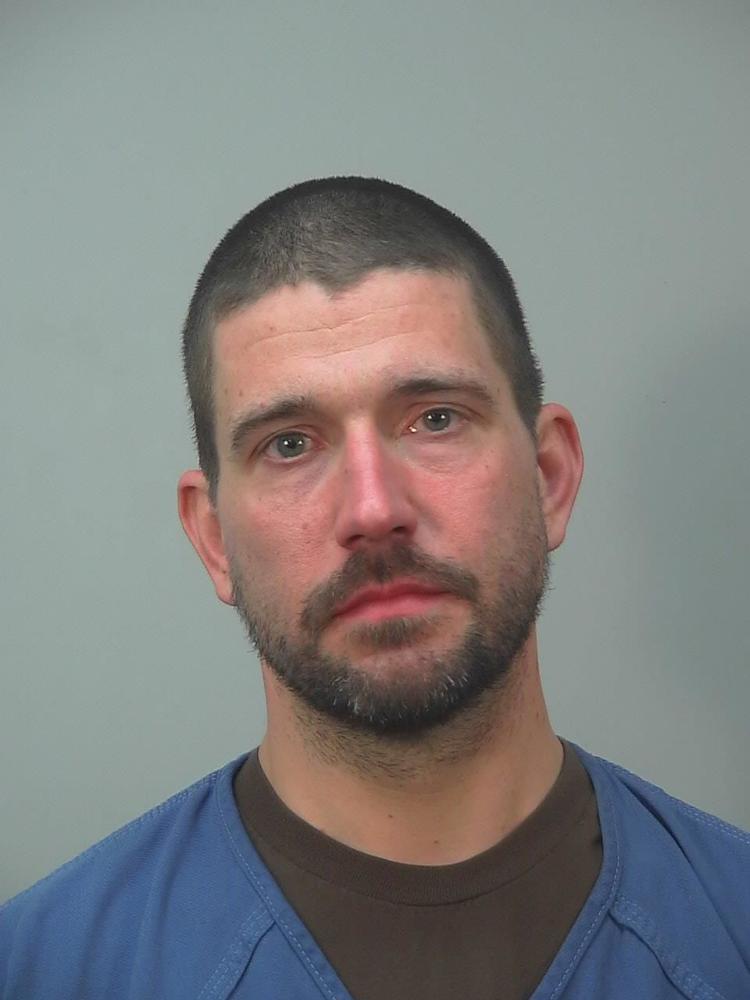 Woman charged with striking man with car after fight in Stoughton