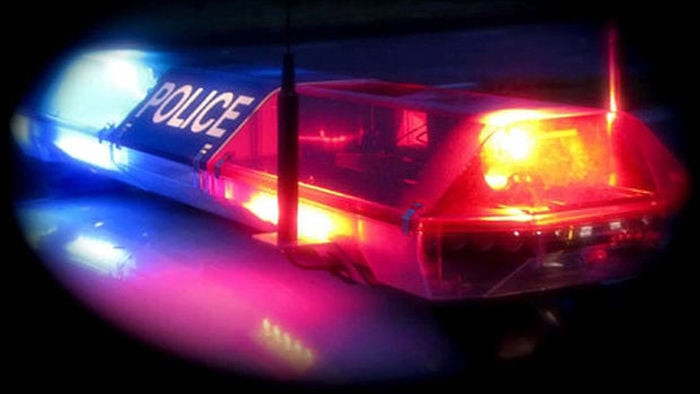 A boy was arrested Tuesday in an attempted homicide stabbing of a man on Friday night in Platteville, authorities reported.
On Tuesday, a search warrant was obtained by the Platteville Police Department and served by the Lafayette County Emergency Response Team, along with other members of the Lafayette County Sheriff's Office at a residence in Lafayette County, according to a post on the Platteville police Facebook page.
The boy, whose age was not specified, was arrested during the raid after probable cause was developed for police to believe that the boy stabbed the man, who suffered life-threatening injuries, police said.
The stabbing initially was reported as a report of a fight in the Walmart parking lot, and while officers were headed there, a second call was received reporting an injured male in the Menards parking lot, and the two calls later were determined to be connected, Platteville police reported in this Facebook post.
Arriving officers found a man with an apparent stab wound to the torso and a significant injury of an unknown nature to his leg. He was treated by Southwest EMS at the scene, taken to Southwest Health Center with life-threatening injuries, then to a Madison hospital. His medical status has not been released, police said.
The juvenile, who left the stabbing scene prior to police arriving, remains in custody pending formal charges, police said.
Anyone with information on the incident is asked to contact Platteville police at 608-348-2313.
---
Sun Prairie homicide investigation tops recent notable crime news in Madison area
Sun Prairie homicide investigation tops recent notable crime news in Madison area
Sun Prairie, Madison police investigating homicide after man dies from gunshot wound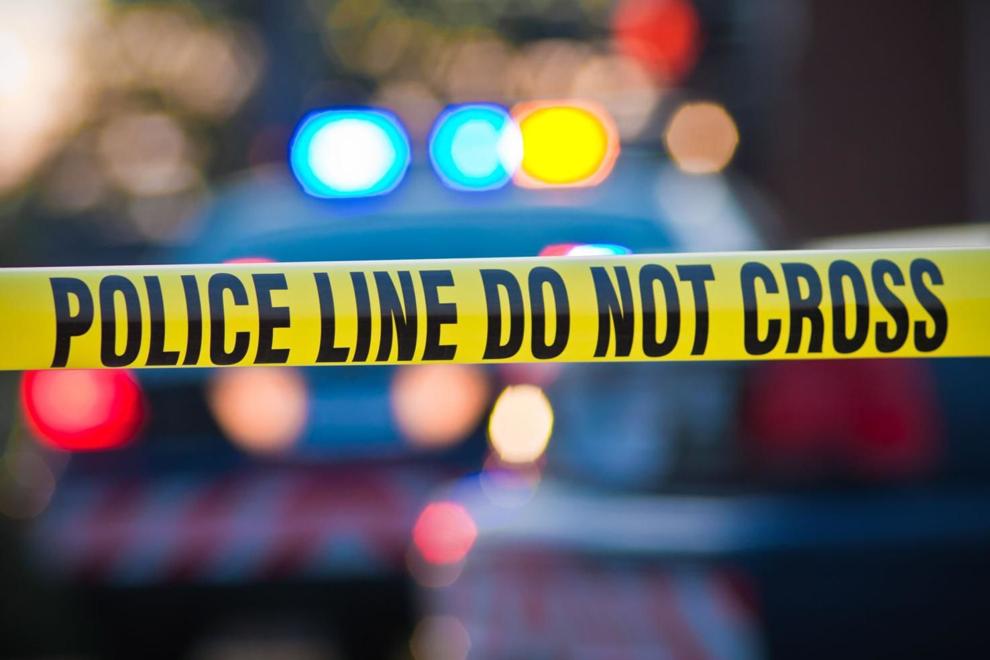 Police identify scene of fatal Sun Prairie shooting as homicide investigation continues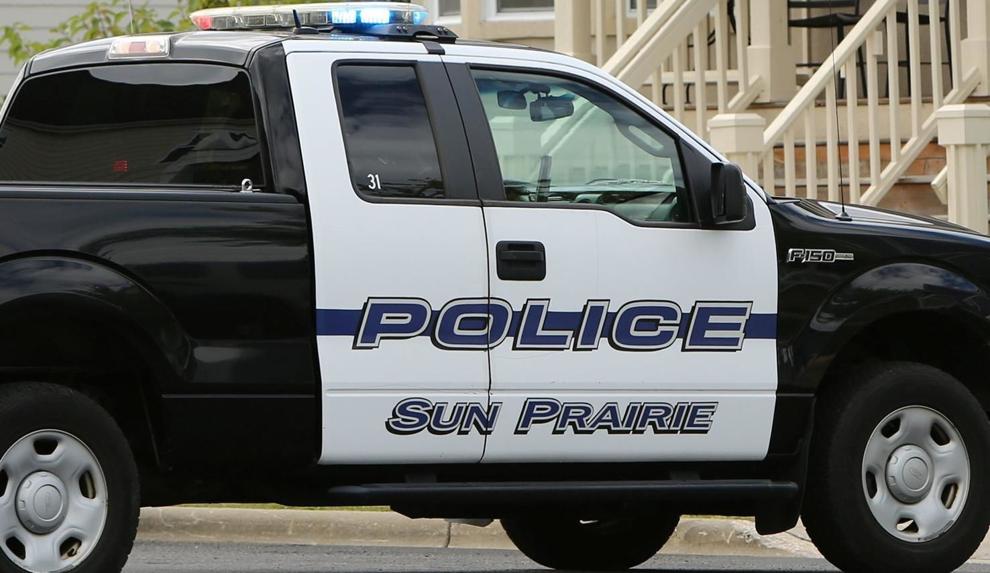 Dane County Medical Examiner's Office identifies Sun Prairie homicide victim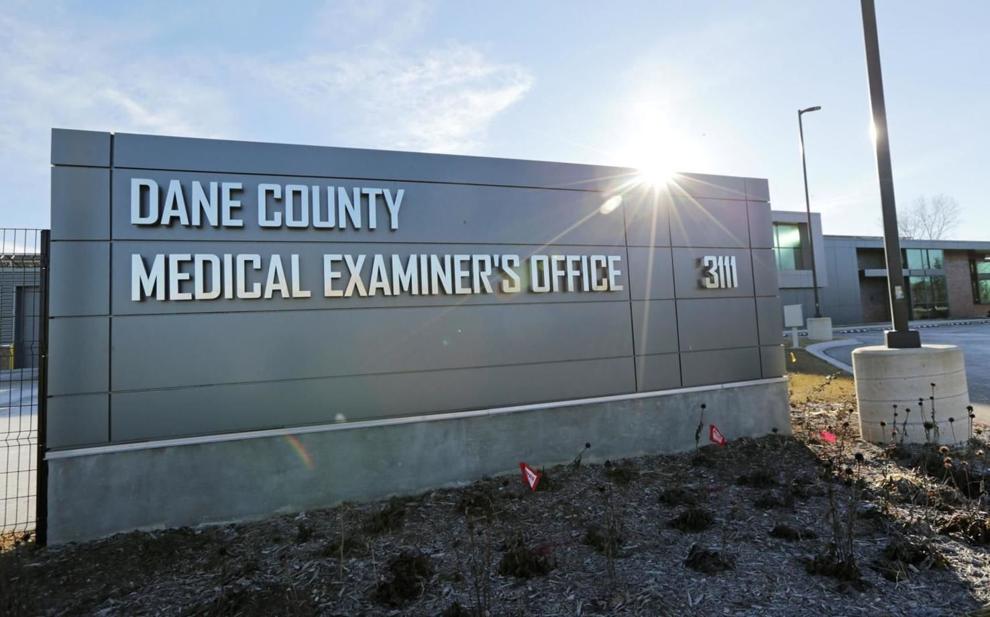 Fitchburg police make arrest after gunshot fired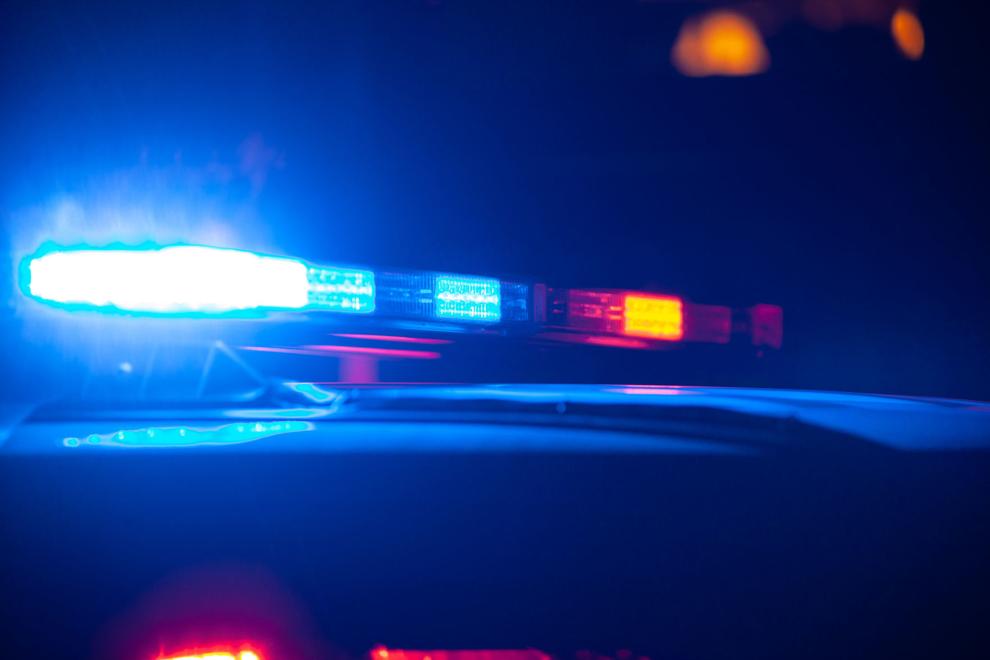 Intoxicated driver with child in vehicle crashes into 2 Middleton police cars, authorities say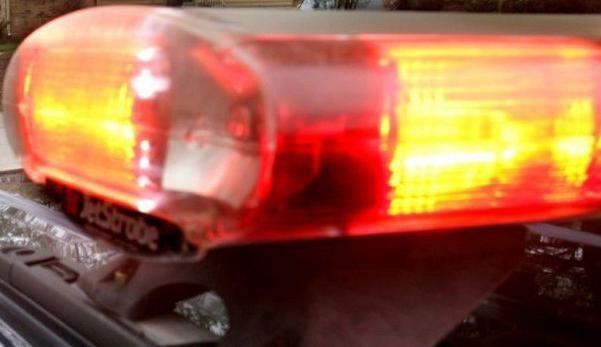 Madison woman gets year in prison for $3M in tax evasion skimming video gambling machine money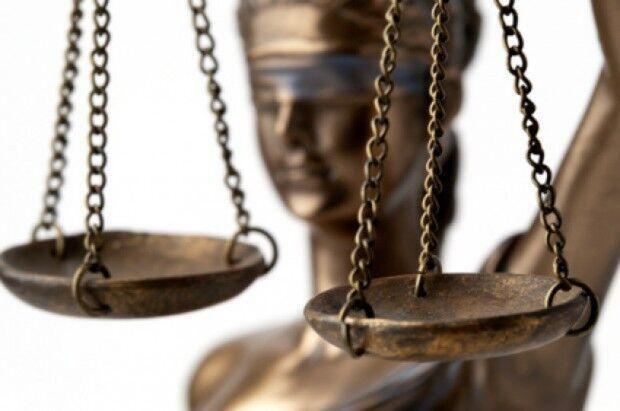 Medical Examiner's Office identifies man whose body was found after town of Blue Mounds fire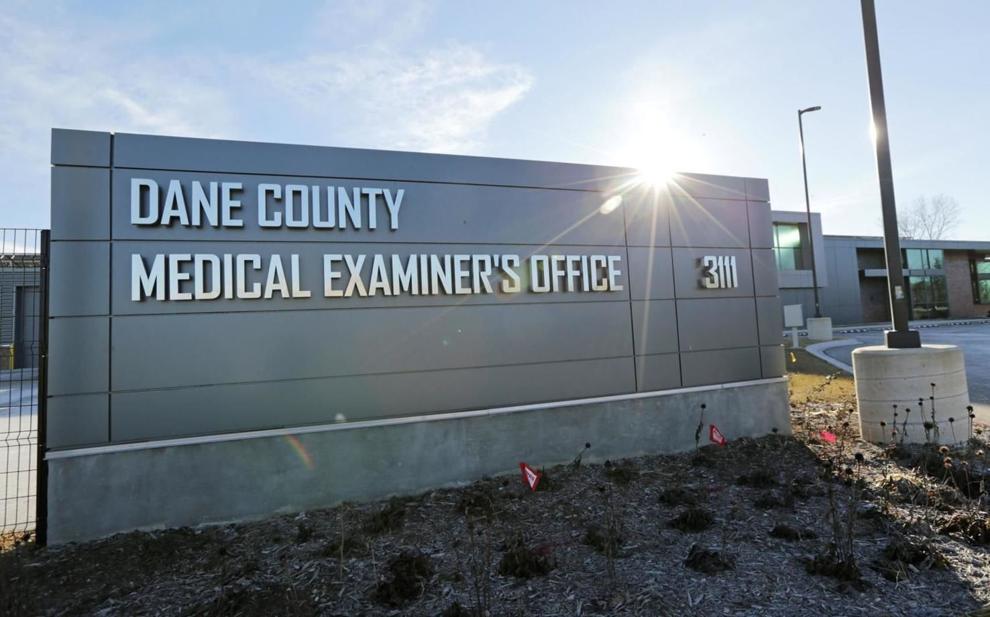 Madison police arrest child sex offender, vehicle theft suspect, armed felon and more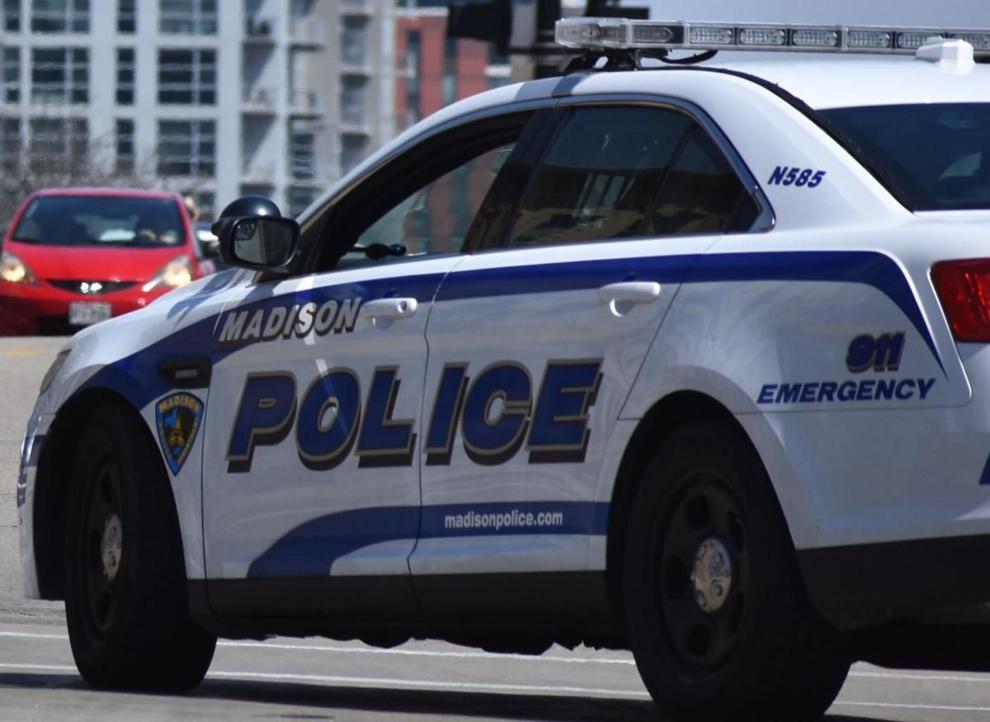 State DOJ asks Madison police to lead investigation into officer-involved shooting on Southeast Side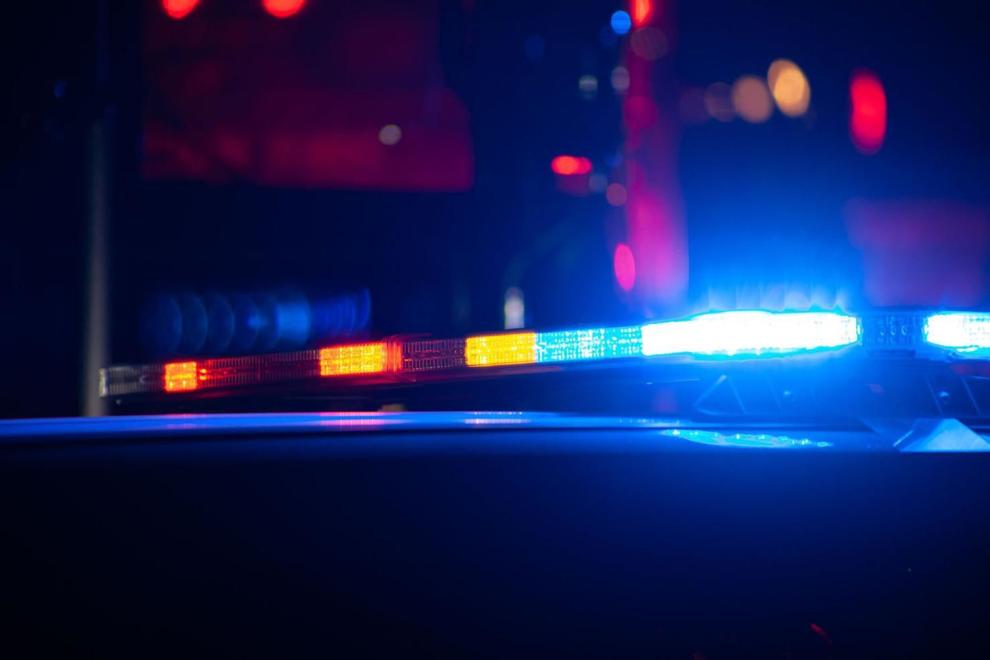 Medical Examiner's Office releases name of pedestrian struck, killed in Sun Prairie