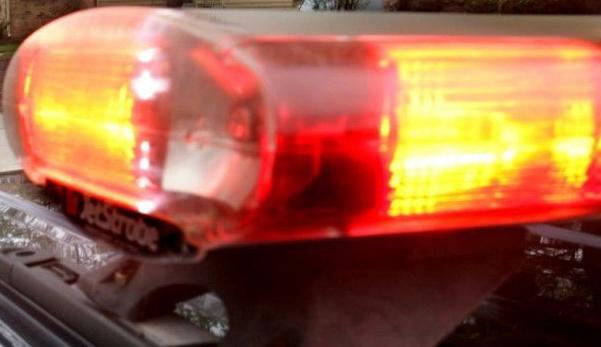 Authorities on Monday reported finding the body of 9-year-old Madison Billups, a girl last seen Thursday slipping beneath the water downstream from the Monterey Bridge in Janesville.
Sheriff's office Capt. Mark Thompson confirmed to The Gazette at about noon Monday that the body was found in the Rock River between the Bellrichard Bridge and South River Road.
A sheriff's office news release Monday said someone in the area of the Bellrichard Bridge reported finding a body in the water at about 11 a.m. approximately 5,000 feet downstream from where the girl went into the water.
Late Monday morning, police strung police tape along the east shore of the river in the area of River Road and State Street. That area is about 1.3 miles downstream from where the girl was last seen Thursday.
Earlier Monday, three boats from the Rock County Sheriff's Office searched downstream from where the girl was last spotted.
The operation transitioned Friday afternoon from a search and rescue to a recovery operation, authorities said.
Area police, sheriff's offices and fire departments had as many as 10 boats on the water Saturday, several carrying cadaver-sniffing dogs, Thompson said.
Family and police said Madison was thought to be holding onto her 13-year-old brother as the two waded into the river and onto a sandbar near one of the train trestle bridges west of the Monterey Bridge.
Janesville police initially responded to reports that two bystanders fishing nearby saw Madison and her brother slip off the sandbar and onto large rocks in a drop-off where a strong current and undertow sweep out of the river's main channel.
One of the bystanders, an unidentified woman, apparently tried to pull both children from the current, but Madison slipped loose and went under in the current, police indicated.
At Anglers Park, dozens of Madison's family members have held a vigil since Thursday night.
Thompson said earlier Monday that he talked to the Billups family in the morning.
"They're doing OK. Obviously devastated. I told them that everybody out here searching are parents, too, and we want to be able to give them that closure," Thompson said.
On Sunday, family had set up a memorial on a sapling. One message written on a few heart-shaped signs that hung among balloons and stuffed animals tied to the tree read: "I love you Maddie Patty. I will never forget your soft voice and vibrant smile."
Another message read: "Rest with the Angels. Never be forgotten."
---
81-year-old man killed in North Side shooting, Footville man arrested for 20-plus burglaries top recent notable crimes in Madison area
Former store clerk gets probation for cashing stolen $25K lottery ticket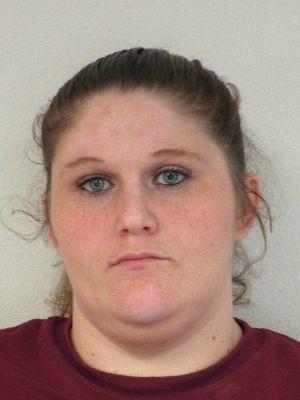 81-year-old man killed in North Side shooting; suspect hospitalized, police say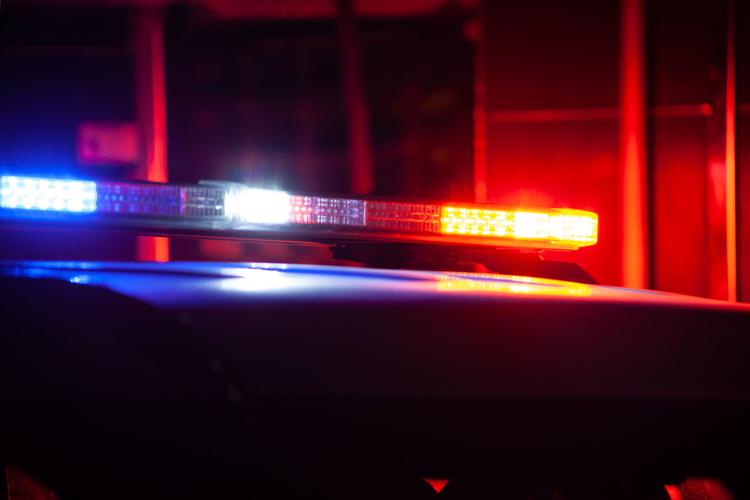 Suspect taken into custody after shooting on North Side leaves person in critical condition, Madison police say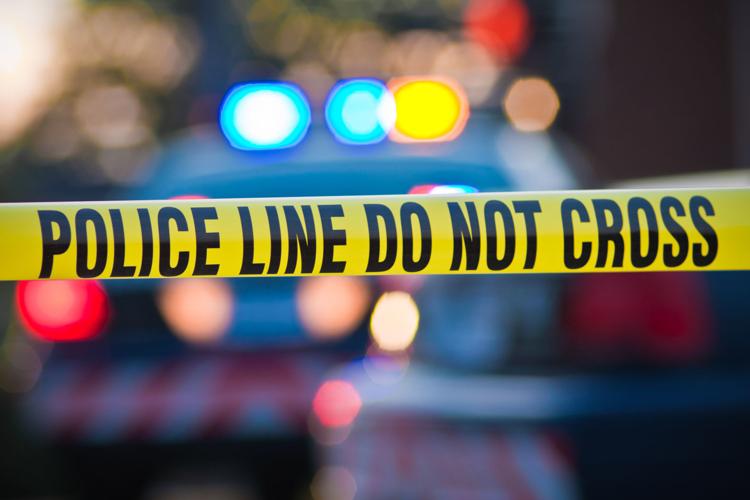 Footville man arrested for 20-plus burglaries across southern Wisconsin, authorities say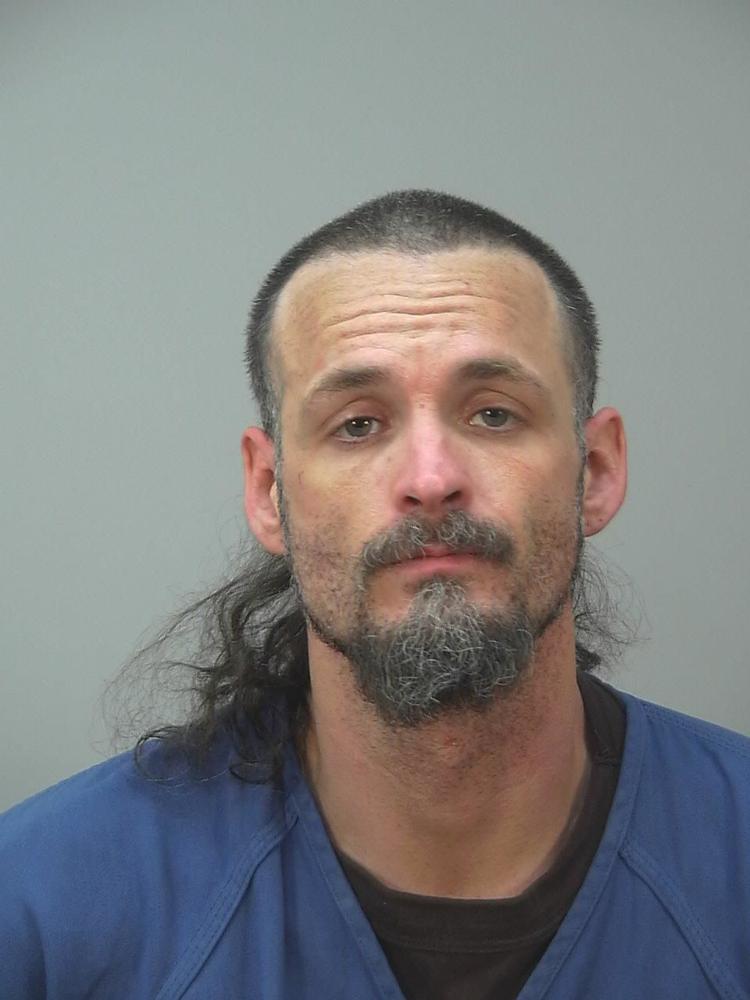 Special East Washington Avenue traffic enforcement nabs dozens, 1 driving 126 mph in 55 mph zone, Madison police say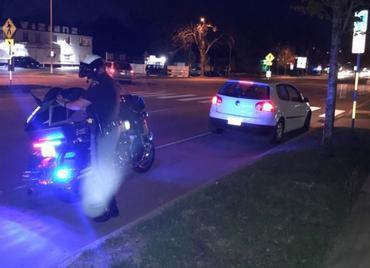 'Parking rage': Knife-wielding woman flees when other driver calls 911, Madison police say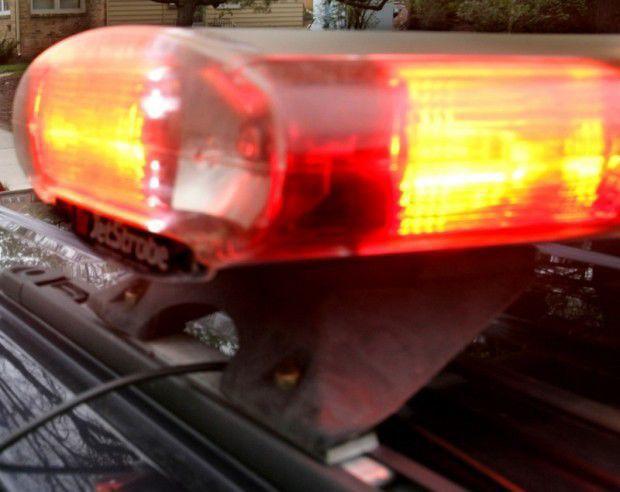 Man arrested for battering woman holding baby, injuring police dog, authorities say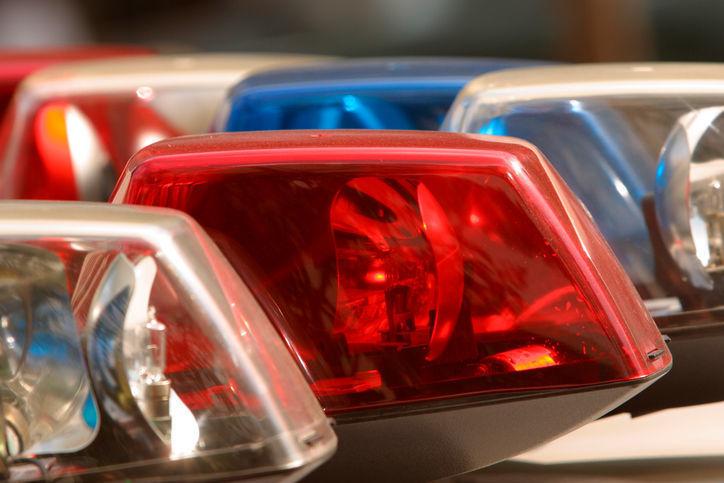 Suspected cocaine dealer arrested on Far East Side with drugs, gun, $6K in cash, Madison police say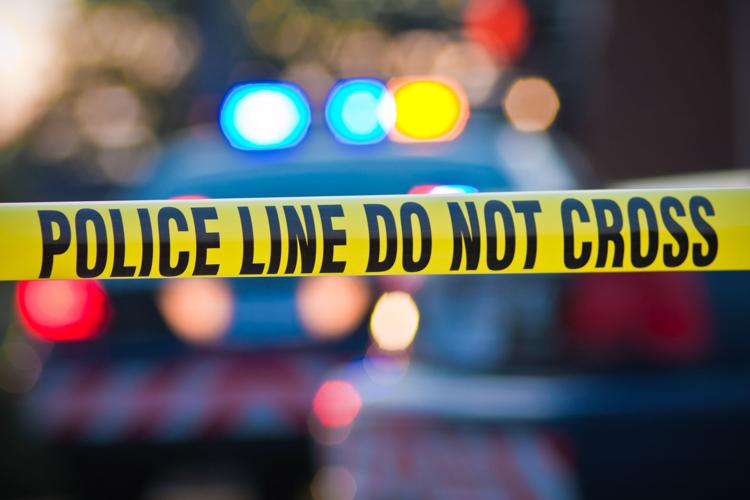 15-year-old boy arrested as primary suspect in Fitchburg homicide, police say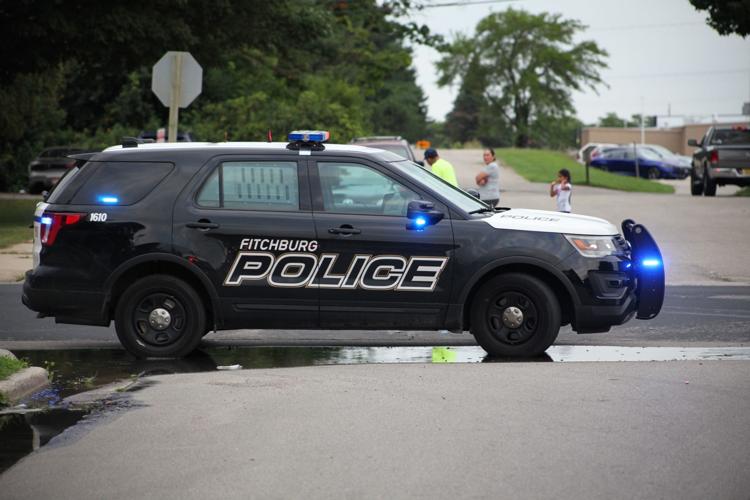 5 injured when intoxicated SUV driver crashes into Metro bus on West Side, Madison police say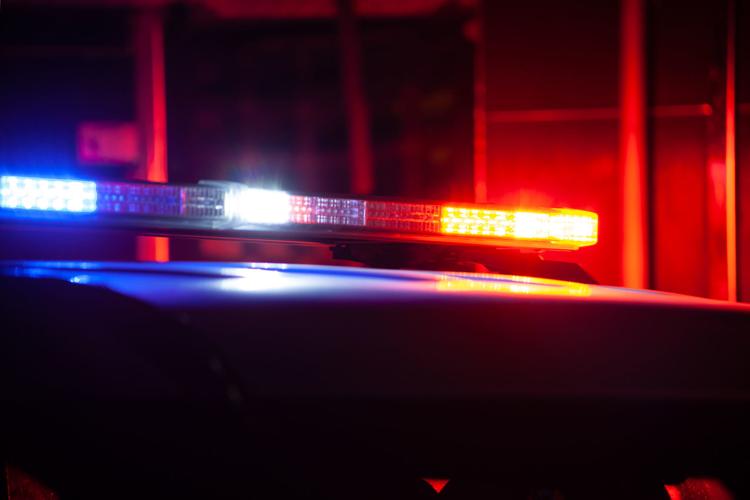 2 arrested after abandoning stolen Jaguar that ran out of gas on North Side, Madison police say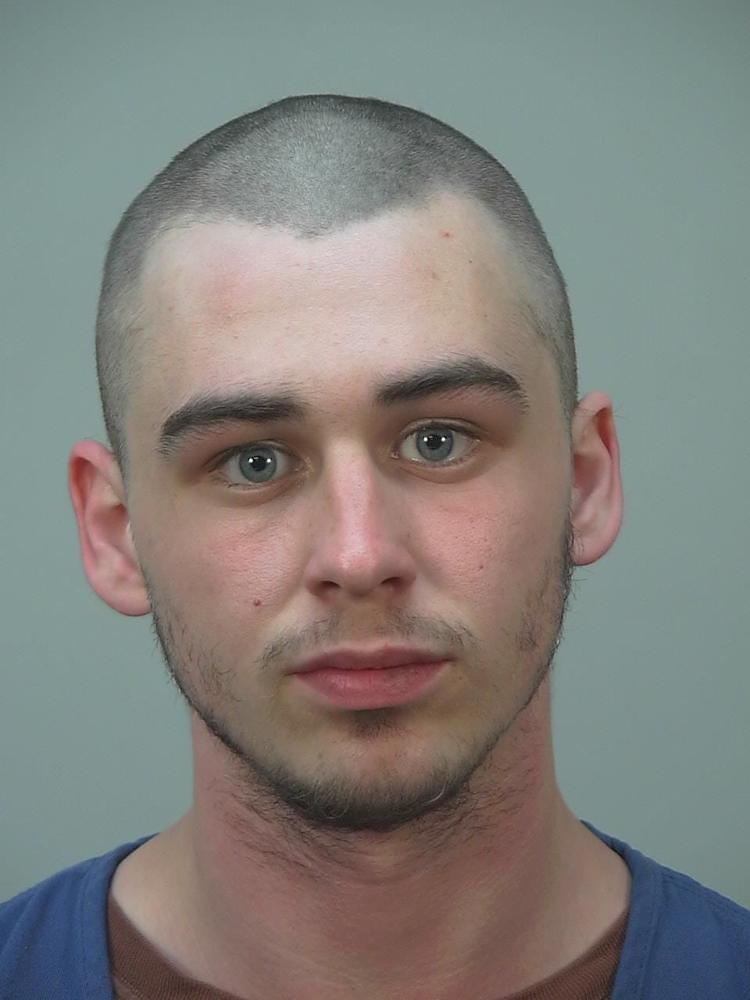 North Side resident suffers minor injury dodging sword swung by neighbor, Madison police say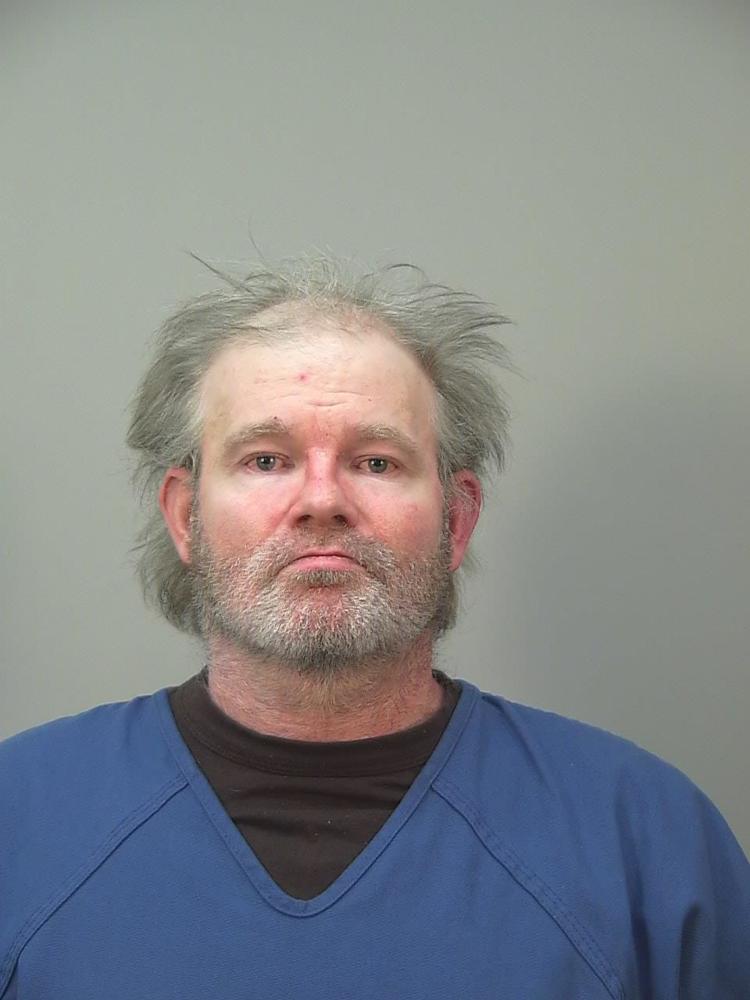 Man charged with attempted homicide in weekend Madison shooting
WDE Lake Delton man on parole for OWI homicide faces 5th OWI after nearly dying in motorcycle crash, authorities say
Sign up for our Crime & Courts newsletter
Get the latest in local public safety news with this weekly email.