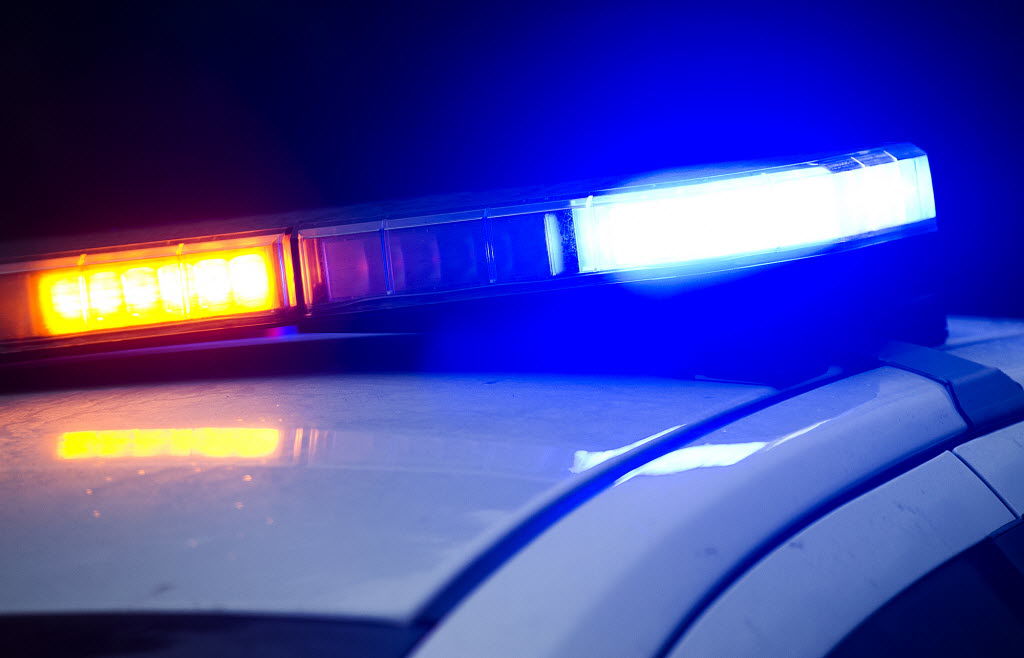 Police in Beaver Dam are investigating after a body was found Saturday afternoon in the Beaver Dam River.
You have free articles remaining.
Two kayakers found the body about 2:10 p.m. at a location in the river south of Cooper Street and north of Highway 151, within the Beaver Dam city limits, police said in a news release.
The gender and identity of the person whose body was found are being withheld pending notification of family members, police said.
Police do not know the exact circumstances of the person's death, but are investigating "any and all information." Anyone with information about the incident is asked to call Beaver Dam police at (920) 887-4612.