Robber thwarted by clerk's blood on touch screen
Blood on a computer screen played a major role in an unsuccessful armed robbery on the South Side Monday night.
The attempted armed robbery was reported at 9:25 p.m. at 7-Eleven, 2703 W. Beltline, Madison police said.
The masked would-be robber, armed with a box cutter, cut a finger of the 42-year-old female clerk when he charged at her.
"The cash drawer is controlled by a computer touch screen that does not function when wet," said police spokesman Joel DeSpain.
"The robber ordered the employee to open the drawer and she tried to do so but couldn't, because she was bleeding on the screen."
The frustrated assailant grabbed some cigarettes and fled to a getaway car.
Three arrested in Janesville police prostitution sting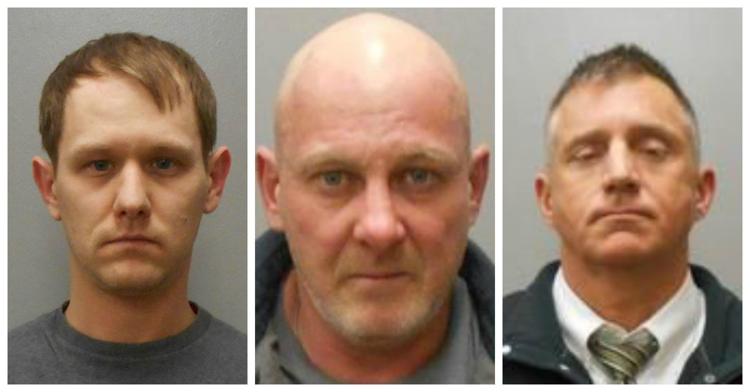 Former UW doctor charged with sexual assault for incident that led to his resignation in 2017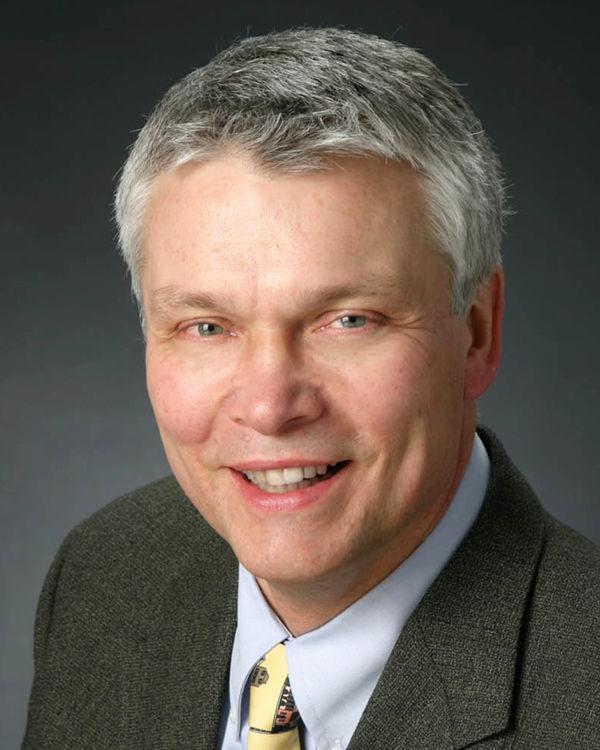 Woman accosted by man allegedly yelling racial, sexual remarks, Madison police say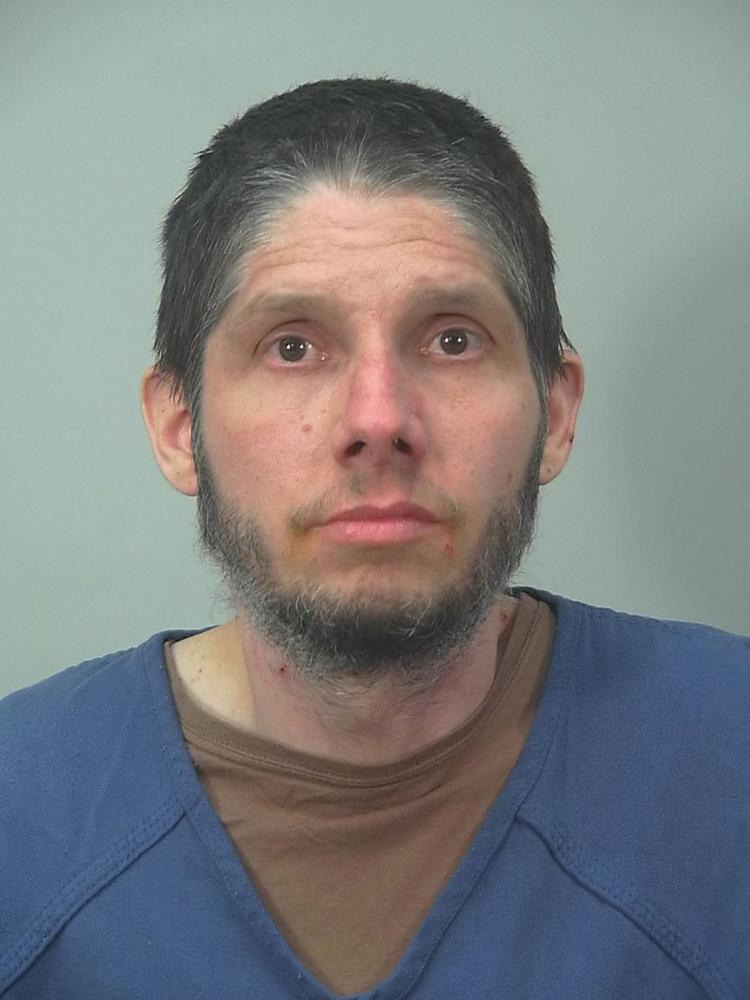 Fitchburg man arrested as alleged drug dealer, police say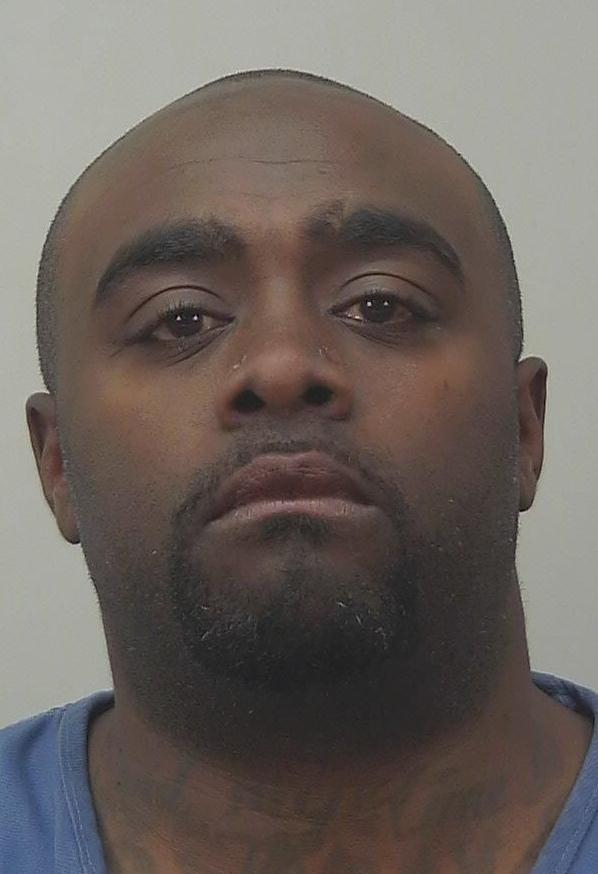 Madison man arrested for alleged fourth OWI