One block of North Fair Oaks Avenue is closed Monday morning because an SUV crashed into a power pole and brought lines down late Sunday night.
The block between Chicago Avenue and Webb Avenue will be closed until about noon, the Dane County 911 Center said, so crews can repair the broken pole and downed lines.
The Dane County Sheriff's Office said a deputy made a traffic stop on a GMC Envoy in the town of Blooming Grove shortly after midnight, but when the deputy approached the vehicle, the driver took off and crashed into the pole about a third-mile from the traffic stop.
"The driver fled on foot after the crash, but the crash resulted in the utility pole being snapped in half and live wires exposed at the scene of the crash," said Sgt. Pat Shellenberger.
The driver remains at large, and the investigation is continuing.
Rock County deputy arrested for alleged domestic violence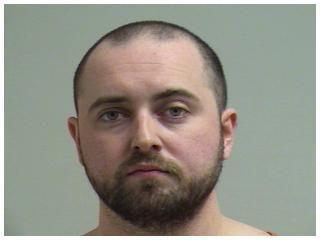 Woman receives probation, jail for her role in hiding body after shooting death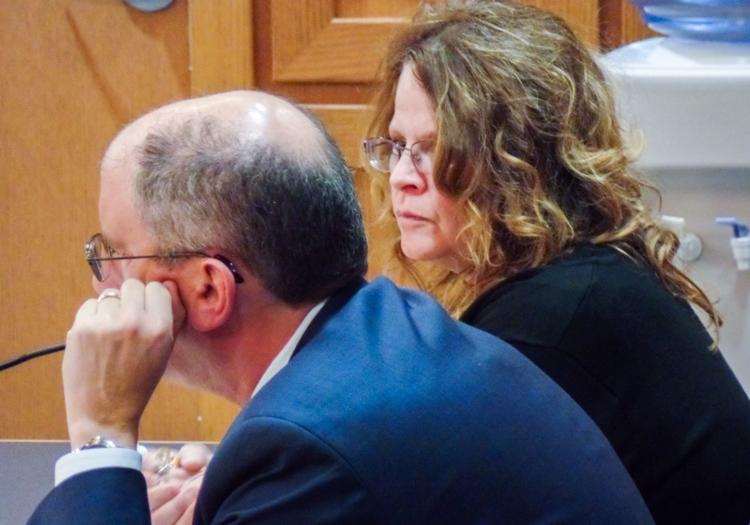 7 hurt in East Side crash, at-fault driver allegedly impaired by drugs, Madison police say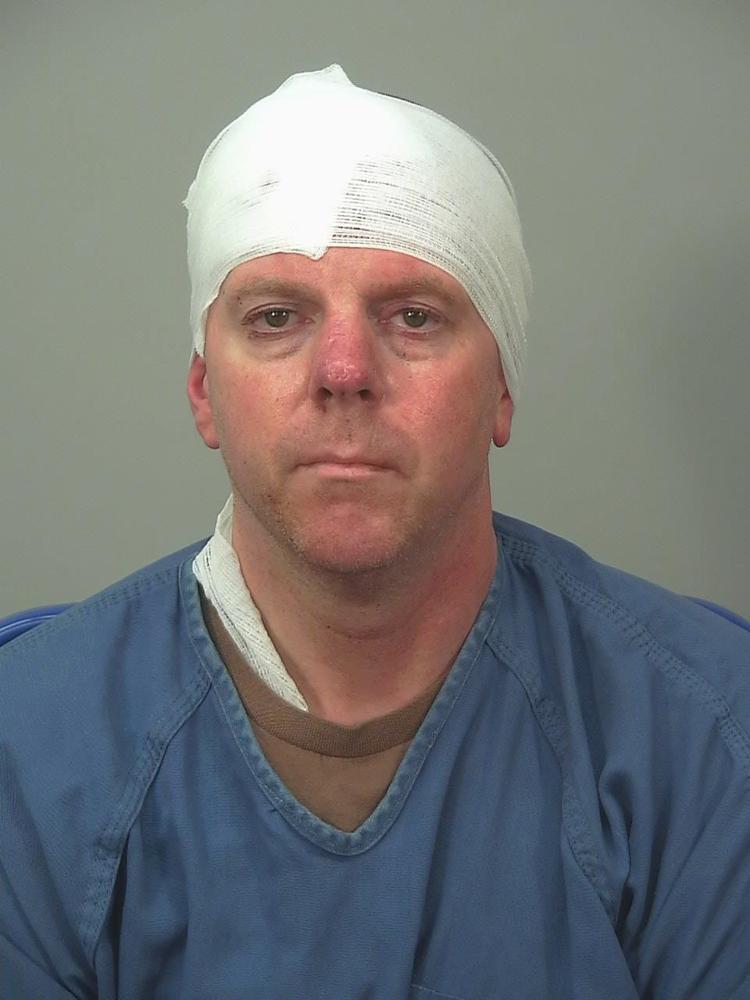 Woman shot with BB gun, 2 arrested, Madison police say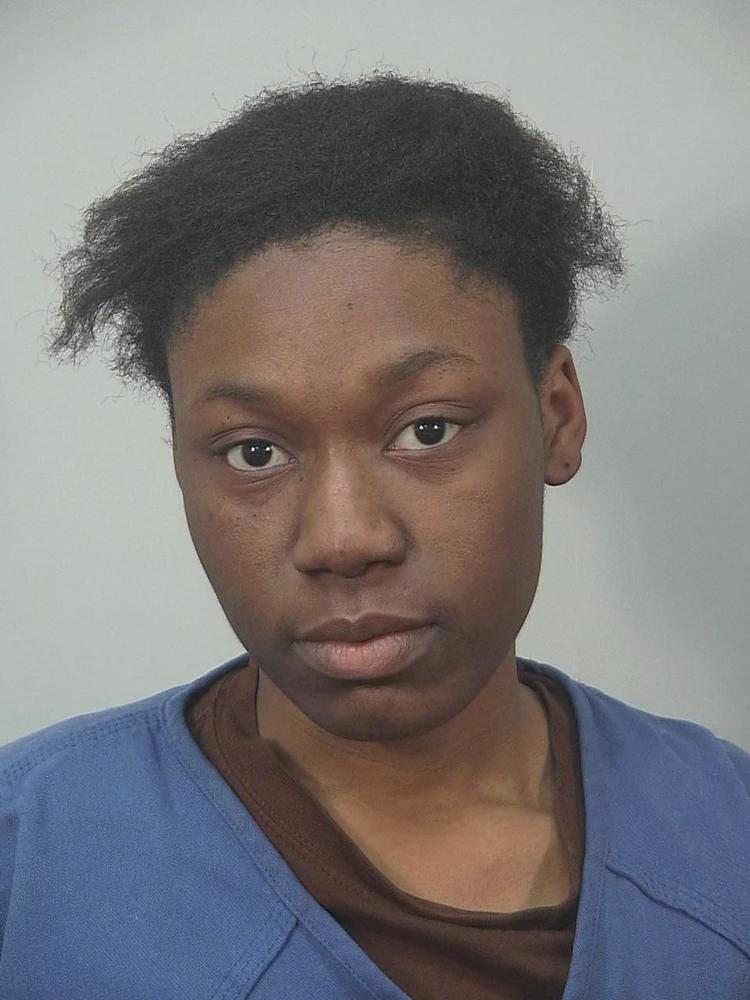 Woman shot with BB gun, 2 arrested, Madison police say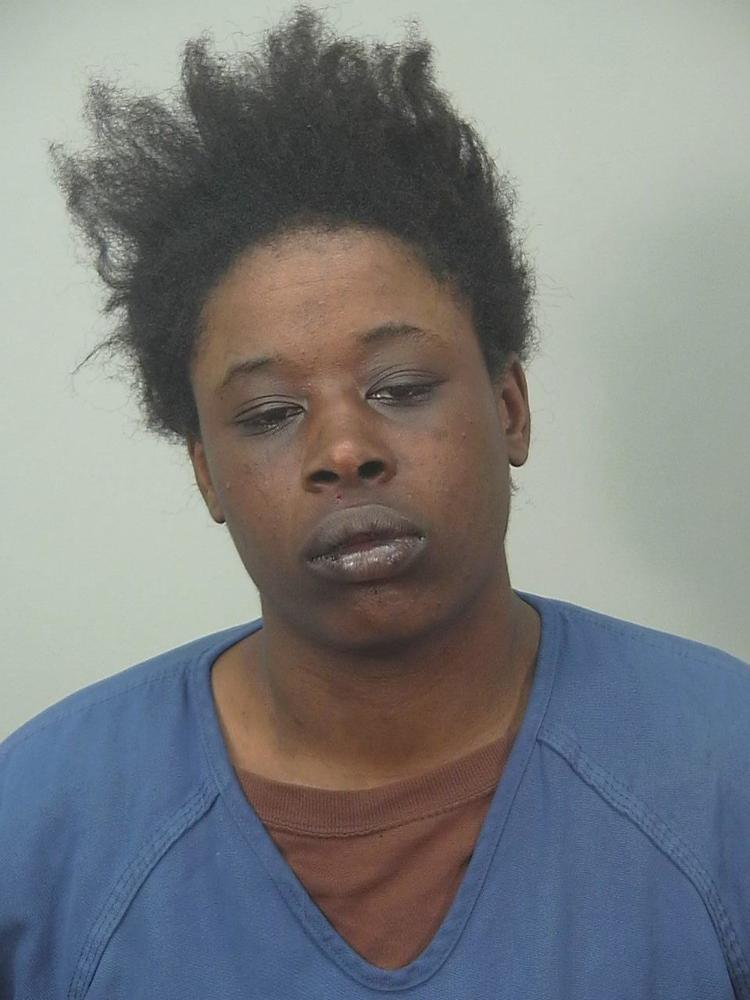 Paintballers shot at people, business near East Towne Mall, 3 arrested, Madison police say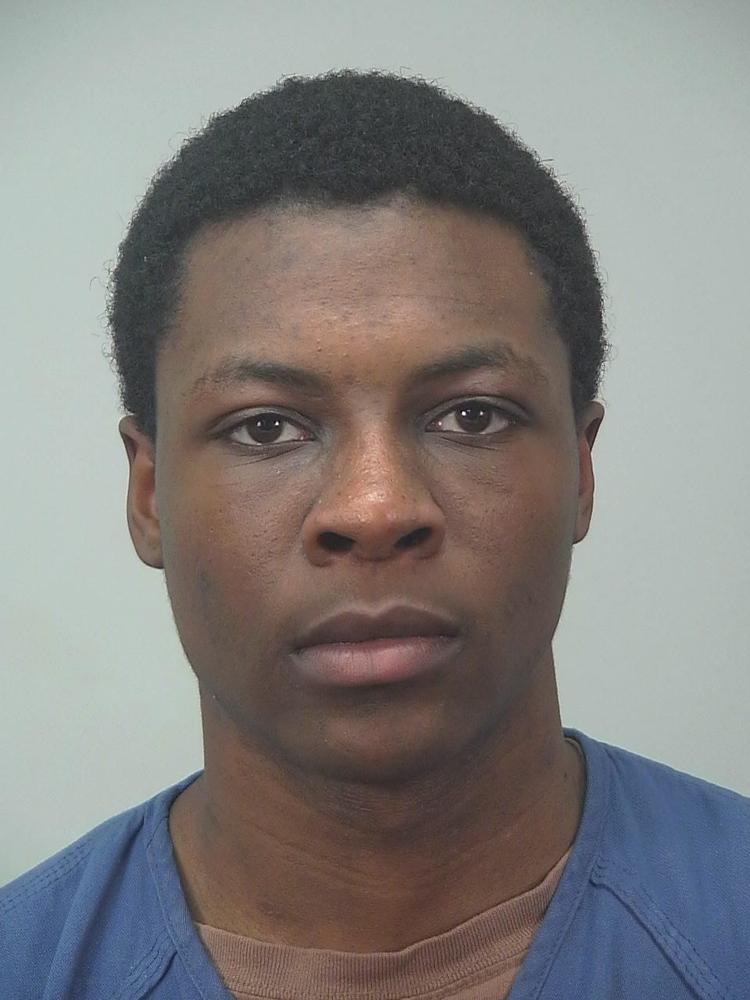 Paintballers shot at people, business near East Towne Mall, 3 arrested, Madison police say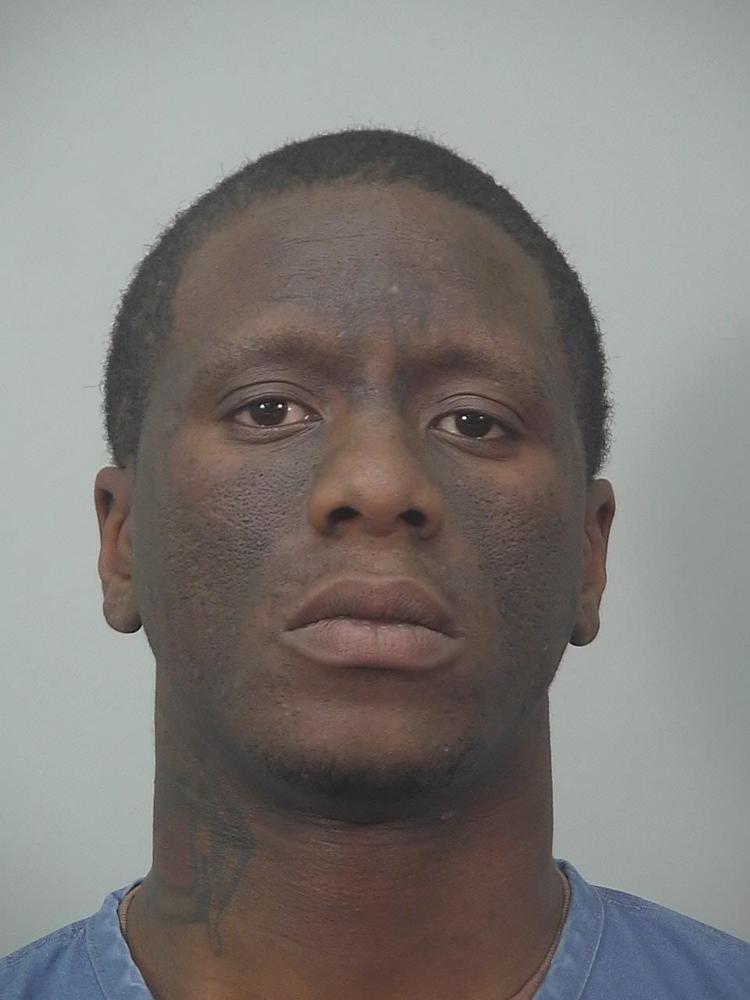 Illinois homicide suspect arrested in Dane County, Sheriff's Office says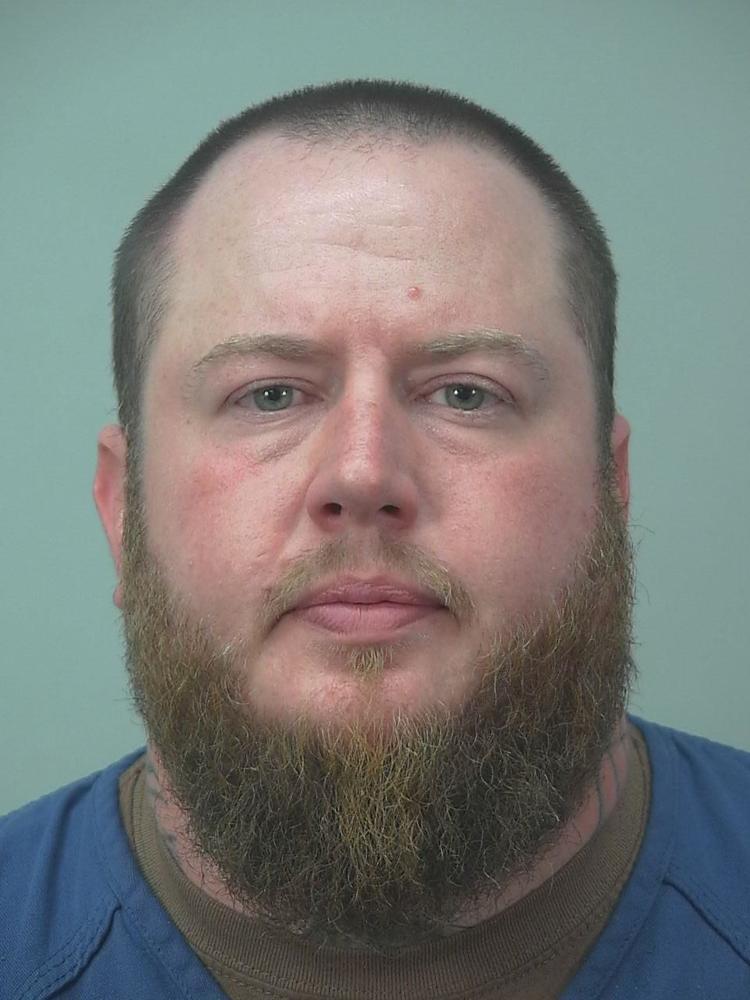 Suspect in 2 shoplifting incidents now banned from malls, store, Madison police say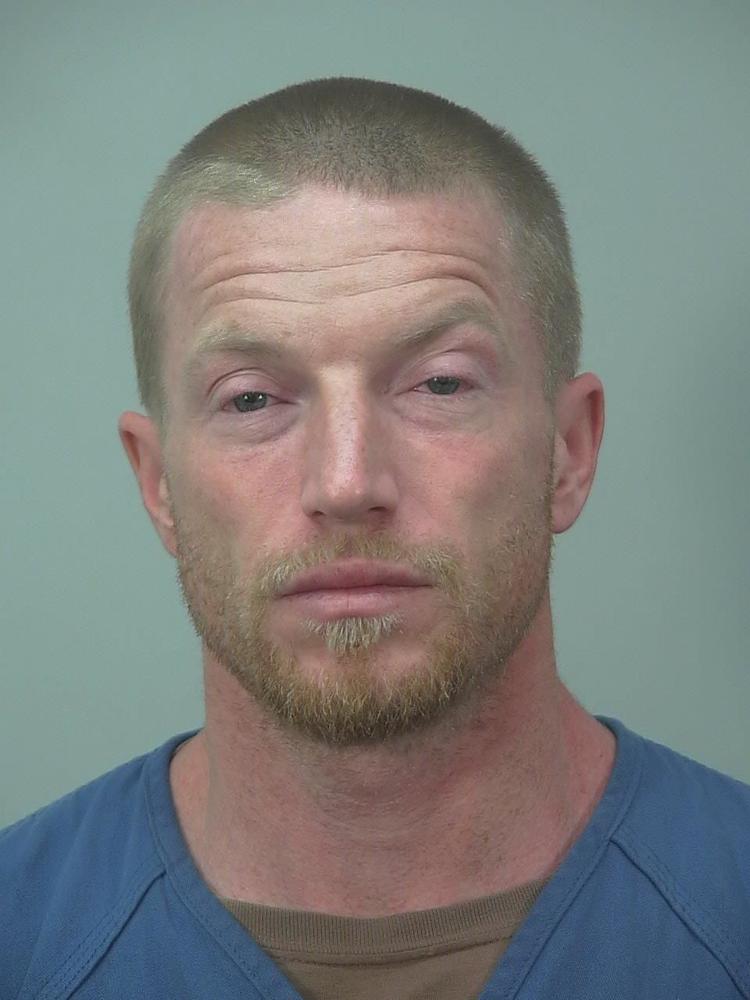 Alleged serial flasher arrested again, has been arrested a dozen times, Madison police say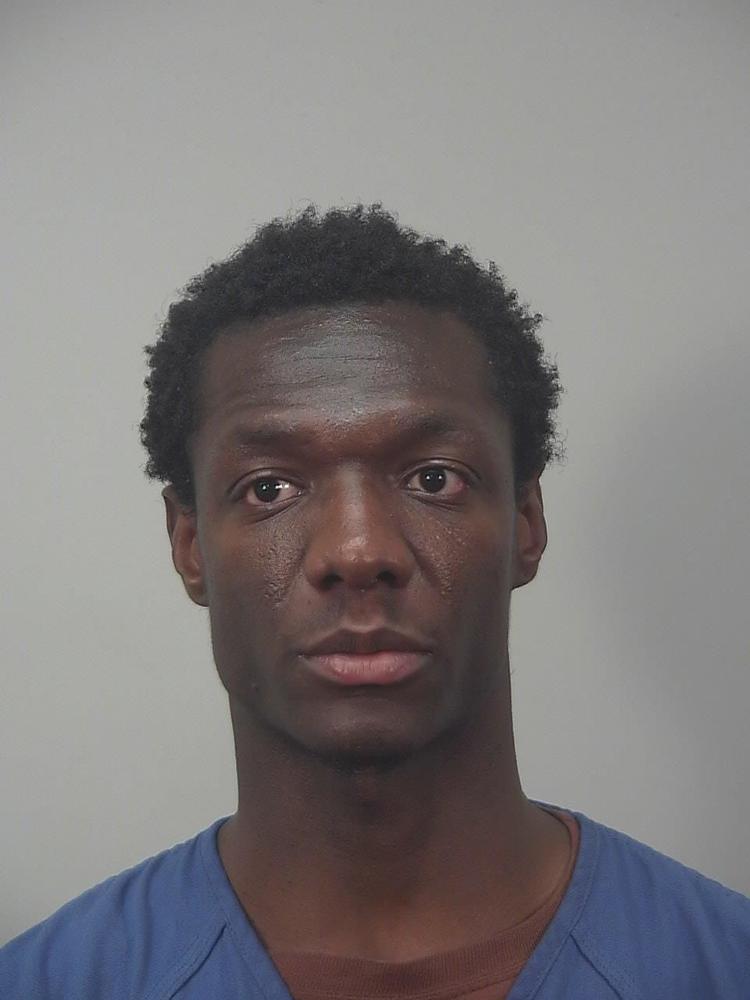 Man arrested for shoplifting had armed robbery history, Madison police say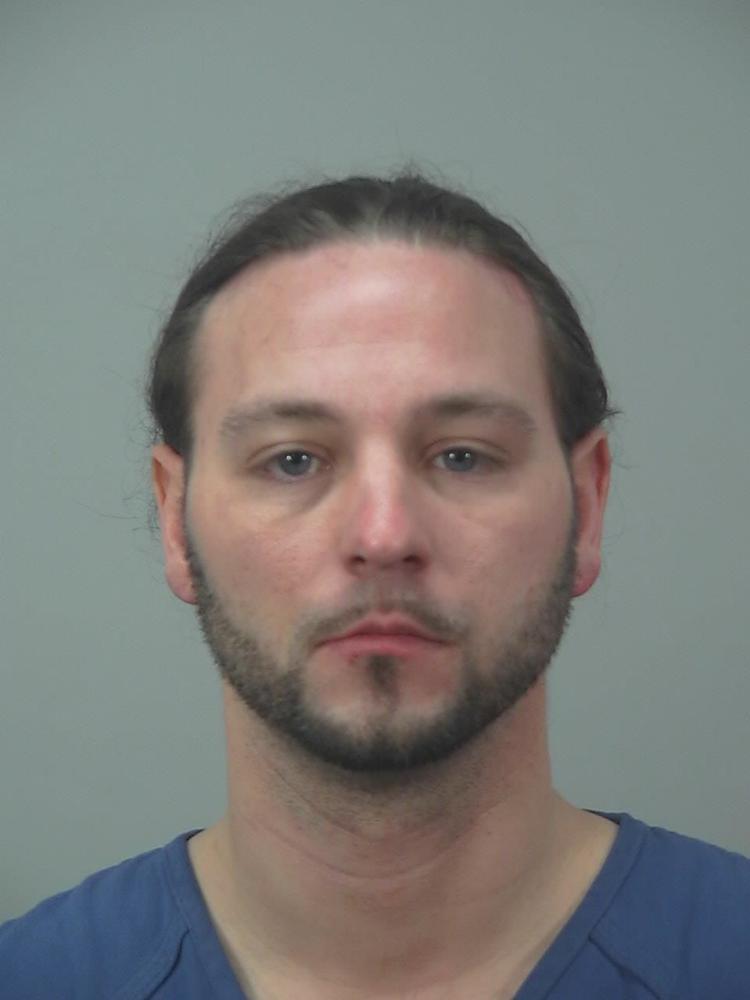 Dane County Sheriff: Madison man arrested for alleged fifth OWI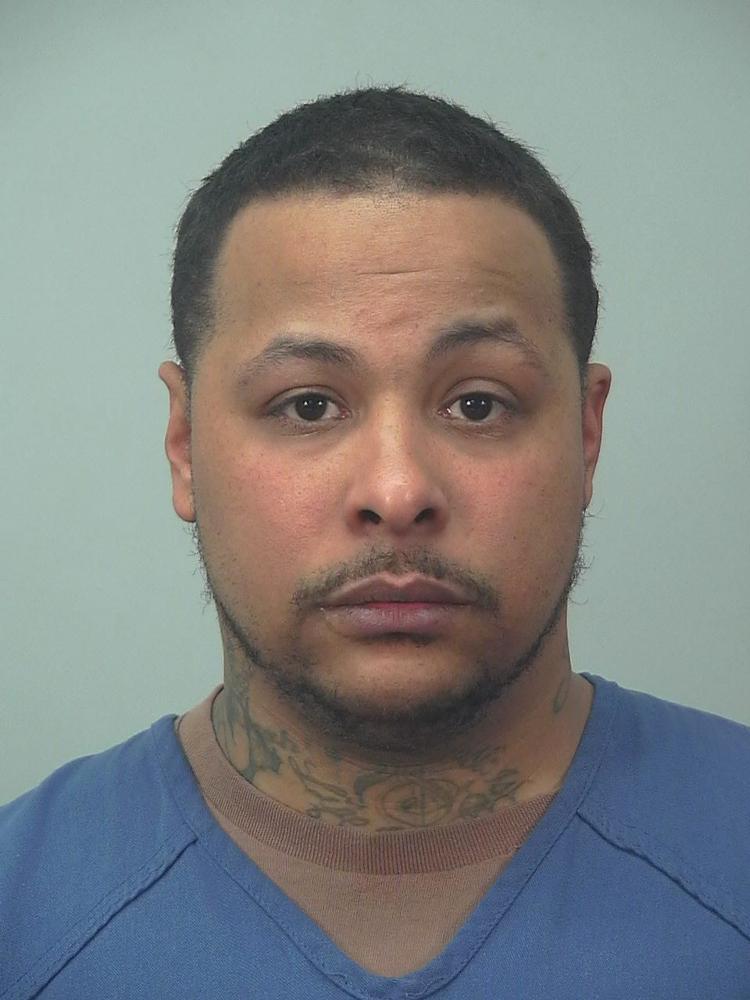 72-year-old Rock Springs man arrested for alleged 8th OWI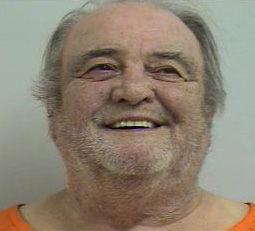 Two arrested in violent attack on woman, Madison police say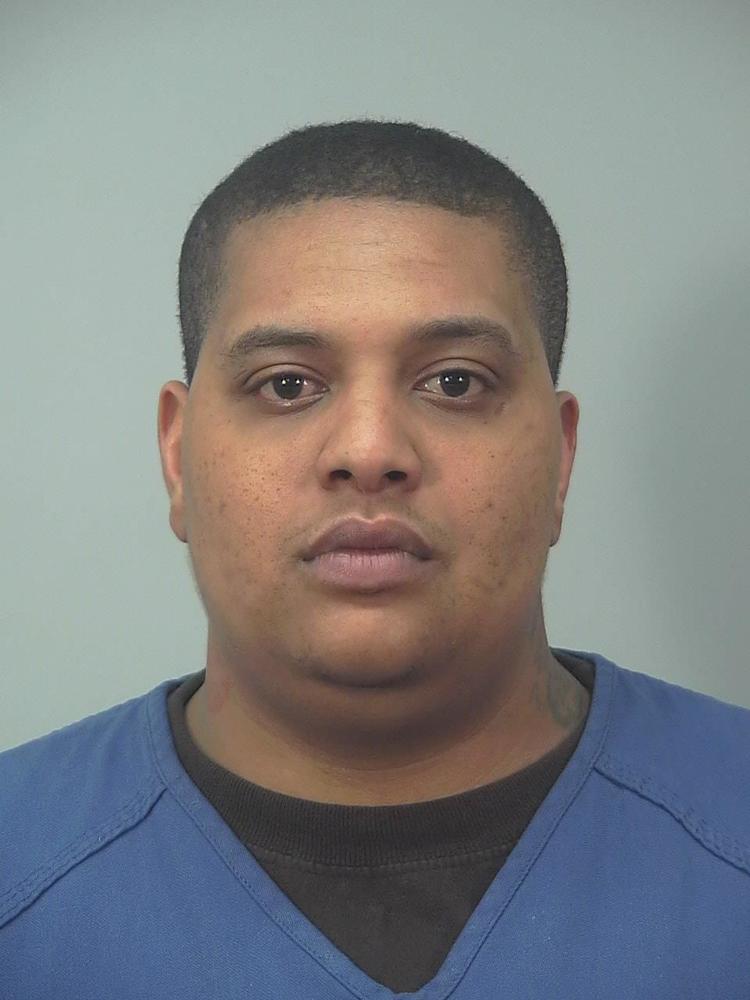 Two arrested in violent attack on woman, Madison police say
Feds add two felonies against Madison man facing sex charges in case involving 14-year-old girl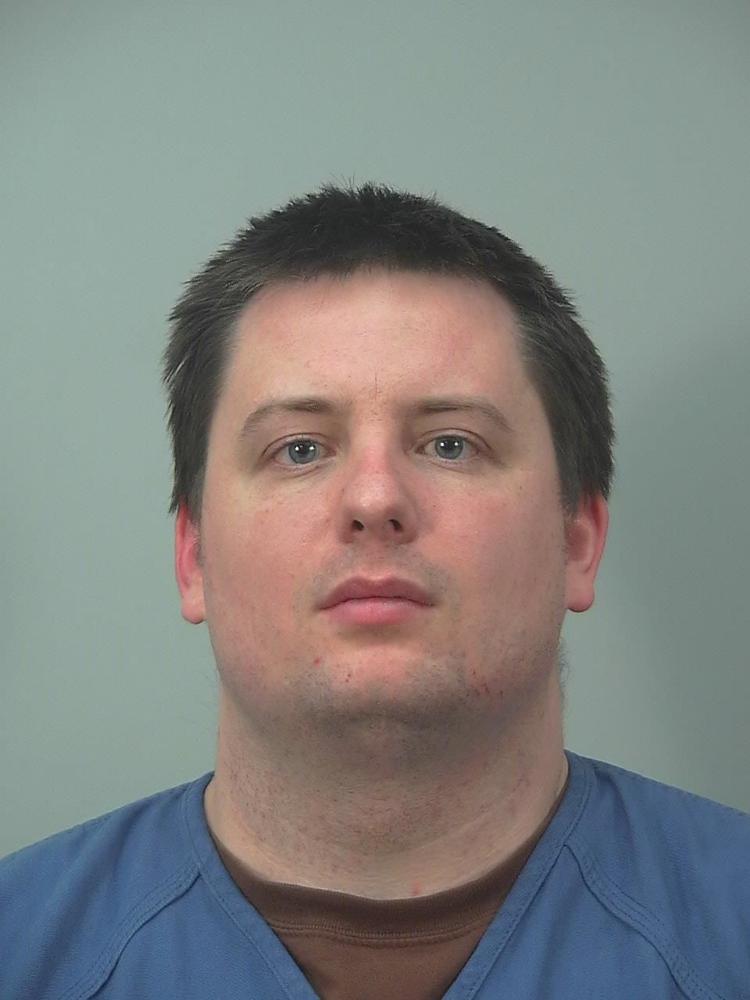 Woman charged with abuse for injuries to infant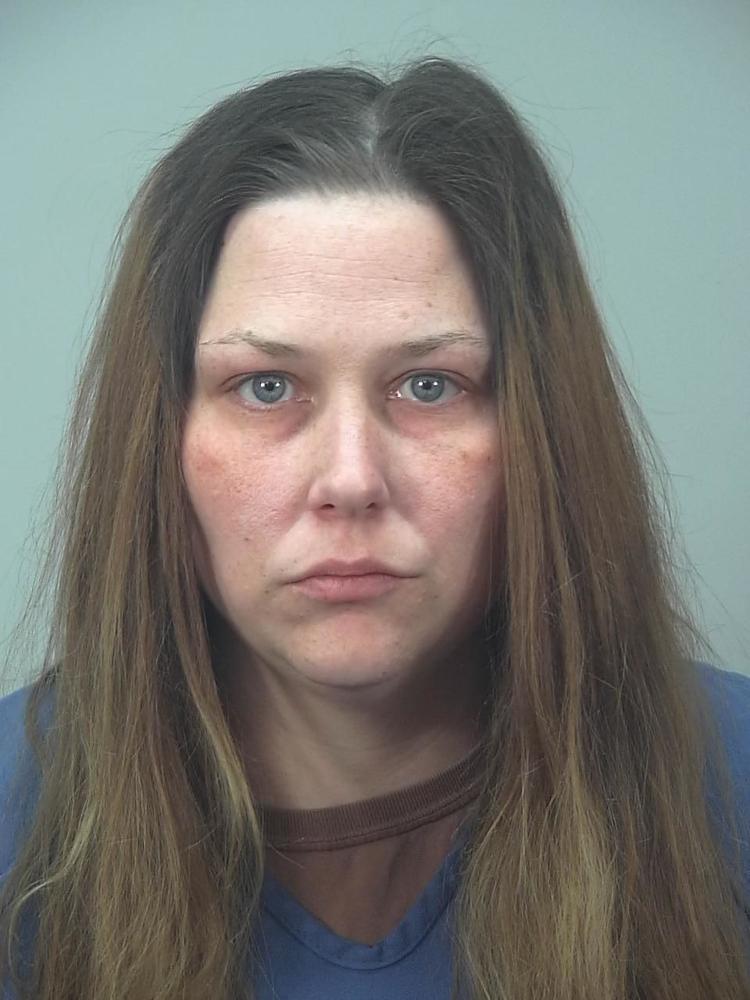 Given probation for assisting in a homicide, man now faces years in prison for dealing meth