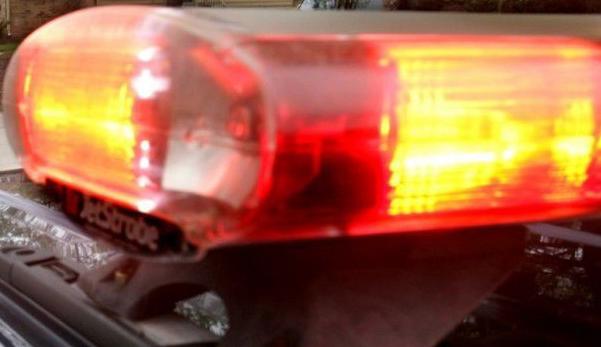 A Blanchardville woman escaped serious injury but received an OWI after a multiple-rollover crash in Lafayette County on Sunday, authorities reported.
Shortly after midnight Sunday, Mineral Point Fire and EMS responded to a single-vehicle rollover crash off Highway 23 in the town of Willow Springs, the Lafayette County Sheriff's Office said in a report.
Kaylee R Litchfield, 26, was driving south on Highway 23 in her 2020 Mitsubishi when she entered the ditch, struck a culvert, and rolled her vehicle several times before it came to rest on its wheels, according to the report.
Litchfield was taken to a hospital for treatment of minor injuries and arrested for first offense operating while intoxicated and cited for failure to maintain control of her vehicle, before eventually being released to a responsible party, the report states.
Homemade toxin used in 2014 murder plot tops recent notable crime news in Madison area
Complaint: Homemade toxin used in 2014 murder plot by woman also accused of killing roommate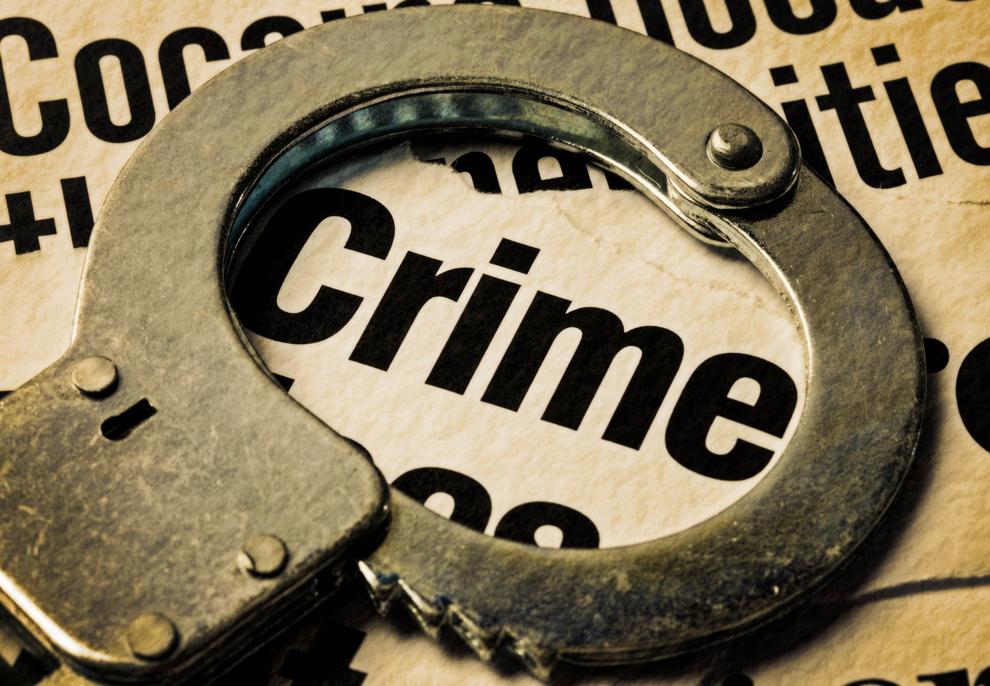 Juvenile court judge from Cottage Grove ordered into custody on federal child porn charges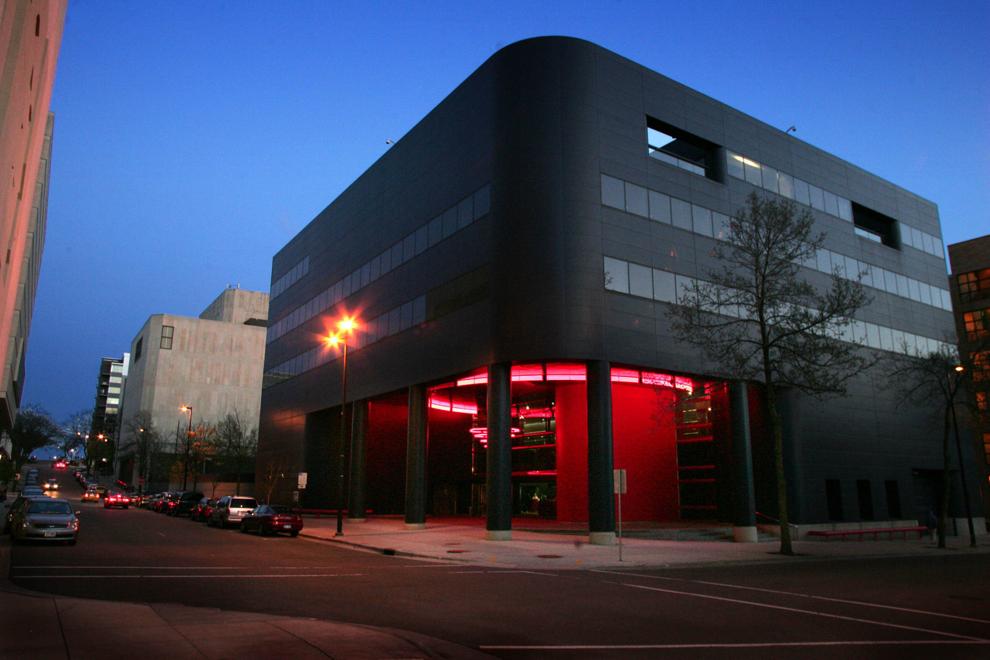 Update: 2 men found dead in Janesville after apparent murder-suicide, both involved with same woman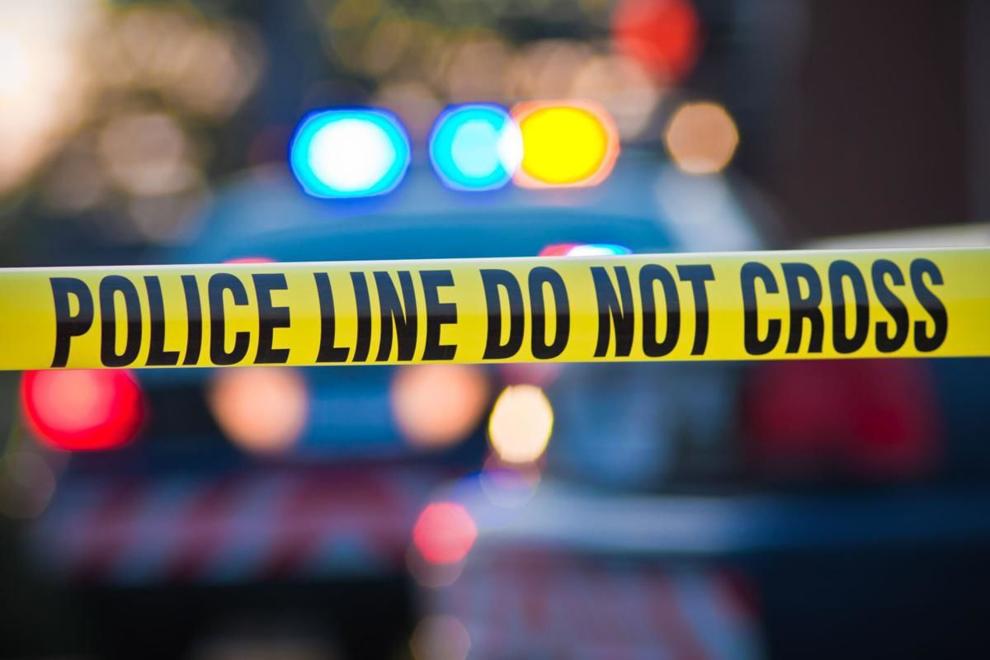 Man pleads guilty to Madison sex assaults, burglary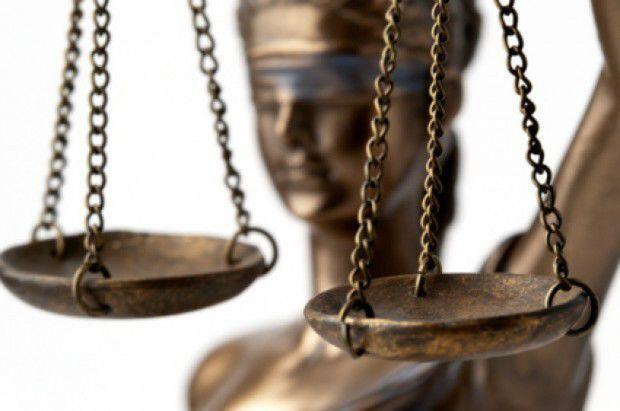 Speed and alcohol use believed to be factors in Fitchburg crash that left 25-year-old man dead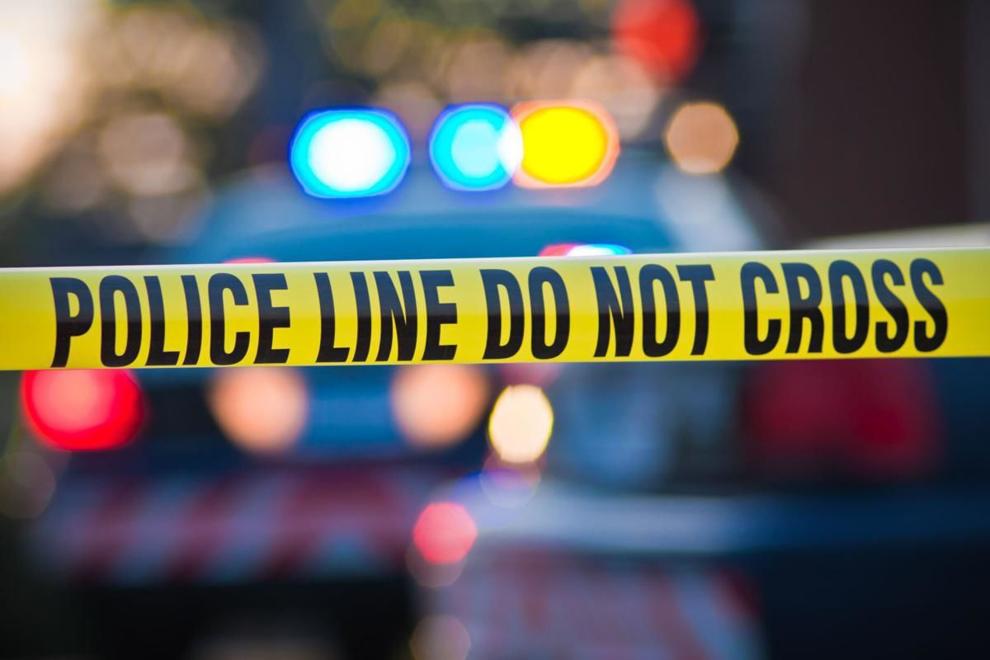 Madison police make arrest in social media threat against West High School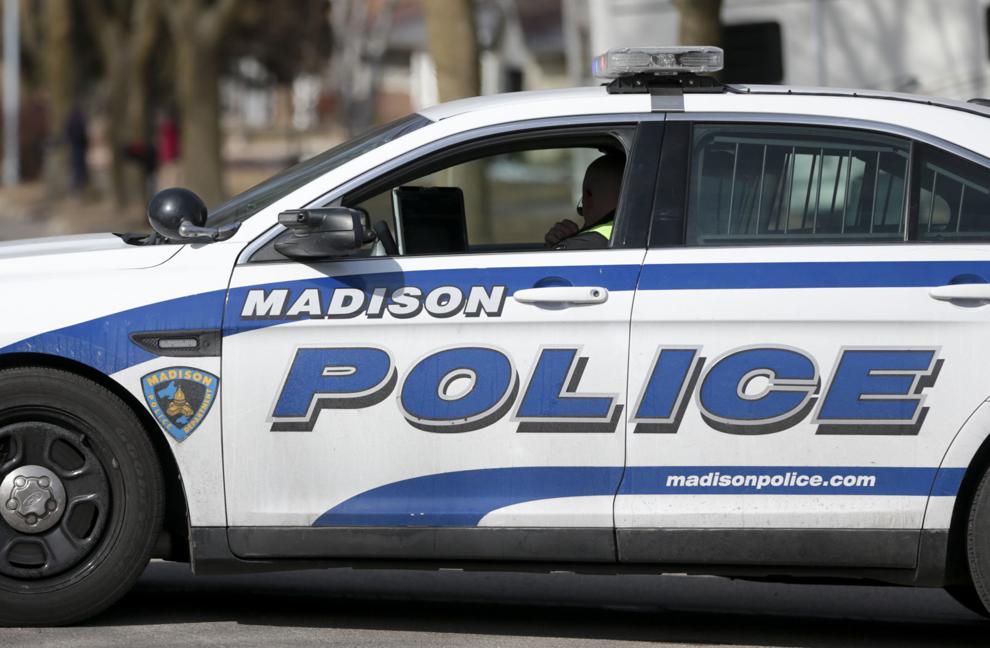 Bucky Badger statue stolen in Middleton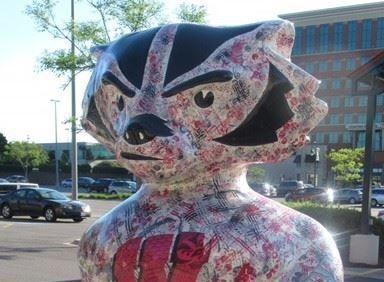 Man sentenced to 6 years in shooting during 2018 marijuana deal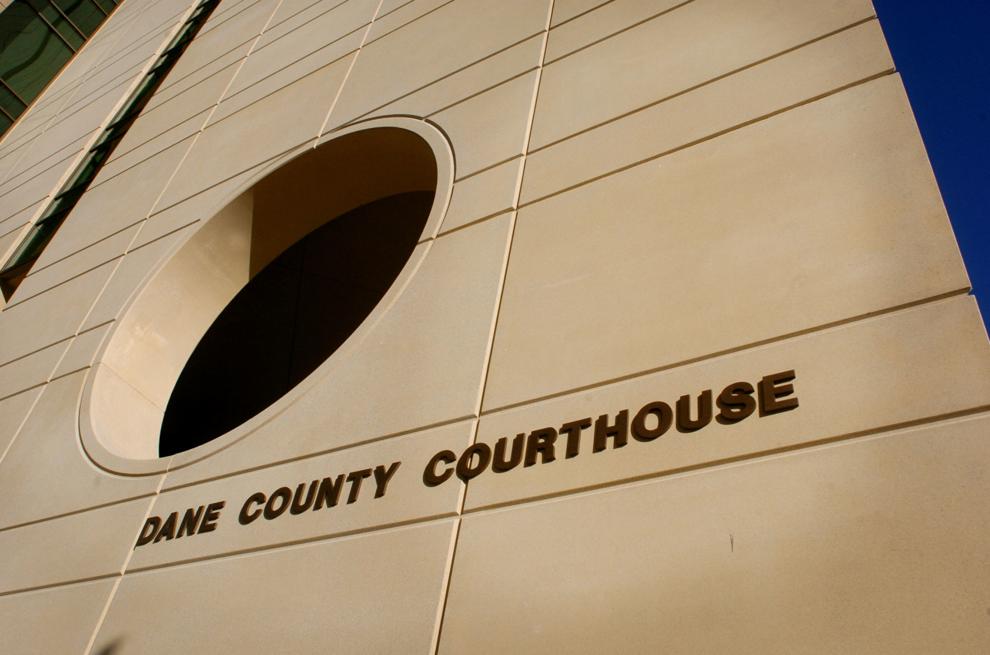 Verona police investigating after woman says she was assaulted on Military Ridge State Trail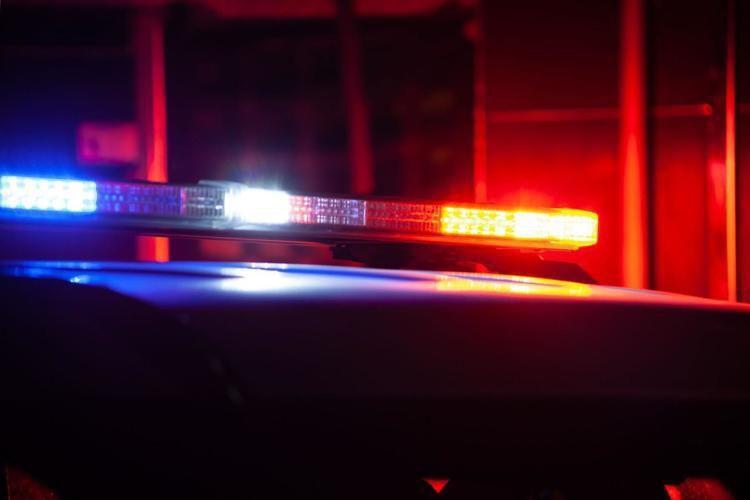 Madison police offer more detailed description as they seek to identify child enticement suspect