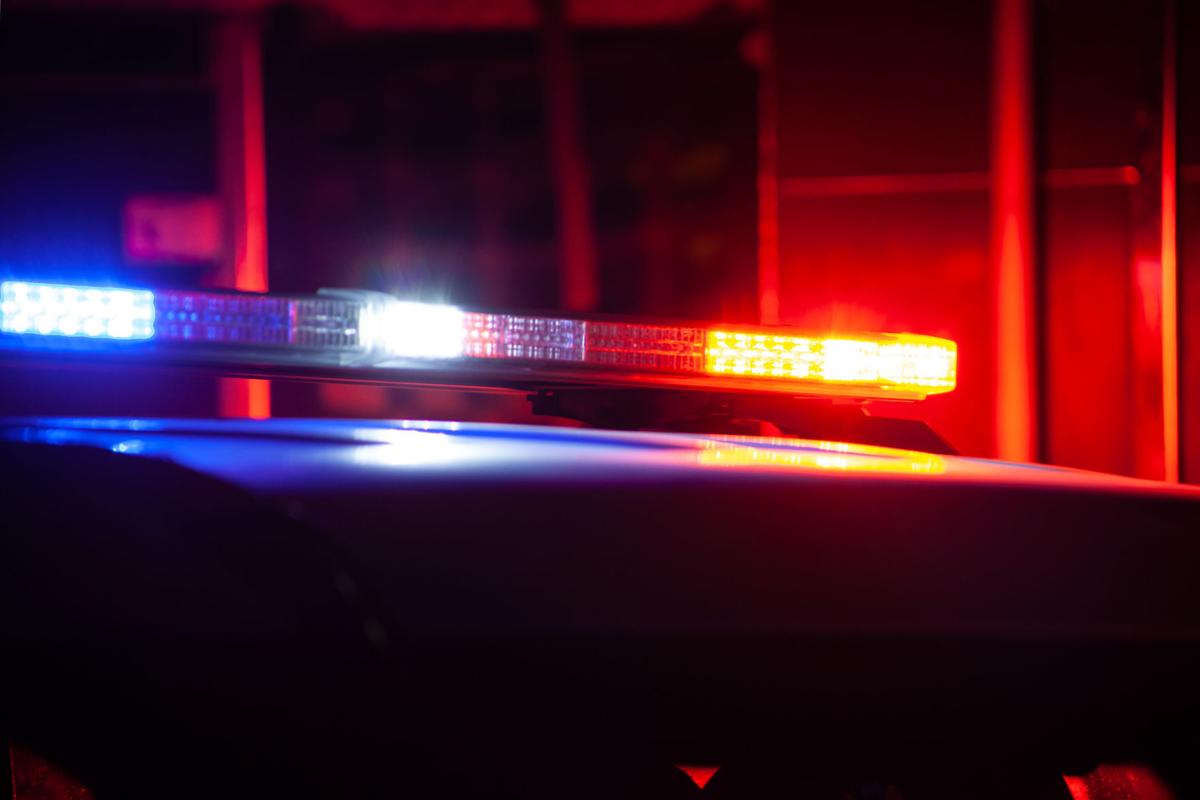 A bicyclist was taken to a hospital after a crash with a vehicle Downtown on Saturday night, Madison police reported.
The crash happened about 7:25 p.m. Saturday at the intersection of North Blair Street and East Washington Avenue, Sgt. Nicholas Ellis said in a statement.
Public information officer Nicole Schmitgen told the State Journal on Monday that no further information was being released on the crash as traffic specialists continue their investigation.
Photos: Madison's most dangerous intersections, as seen from space
No. 10: Packers Avenue and International Lane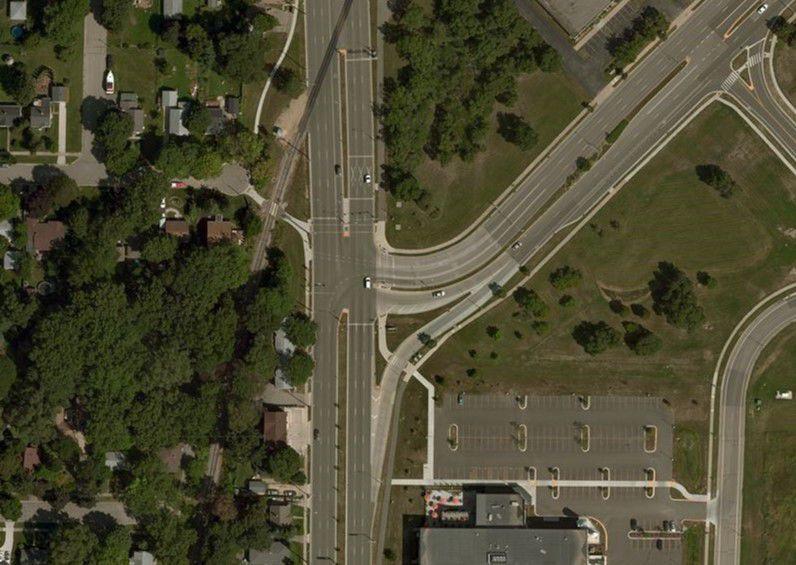 No. 9: Zeier Road and East Washington Avenue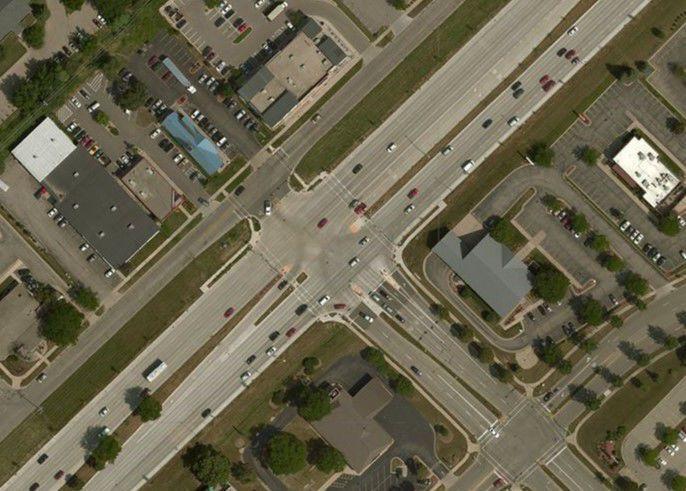 No. 8: South Park Street and West Badger Road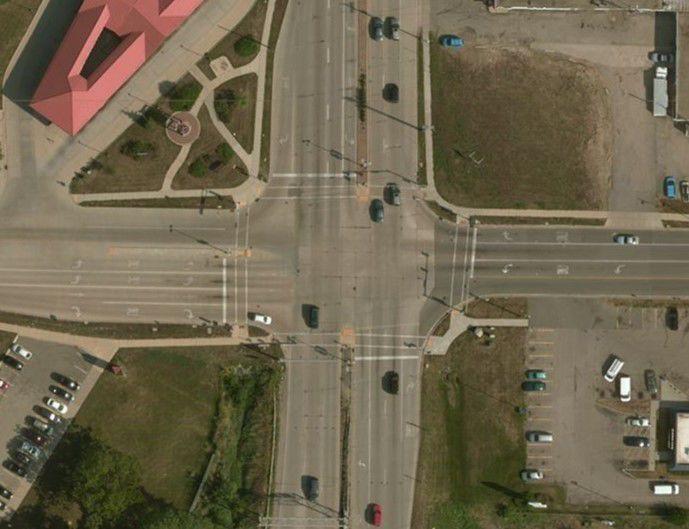 No. 7: Thierer Road and East Washington Avenue
No. 6: North First Street and East Washington Avenue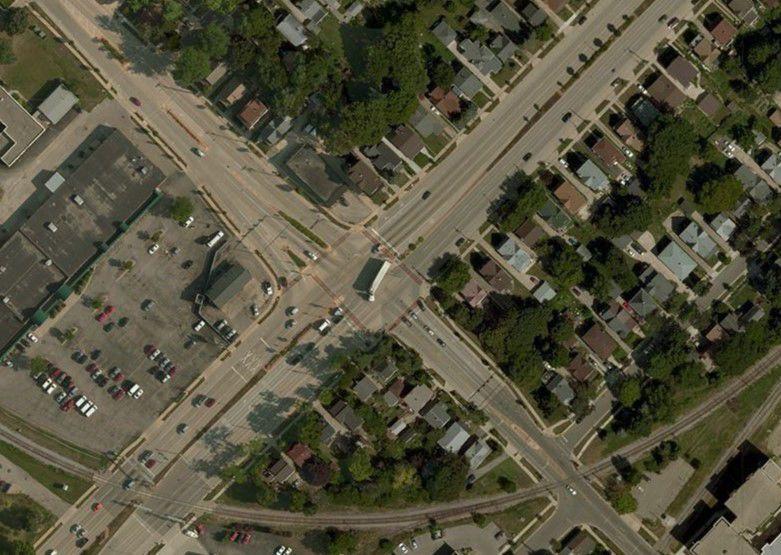 No. 5: Buckeye Road and South Stoughton Road
No. 4: South Baldwin Street and East Washington Avenue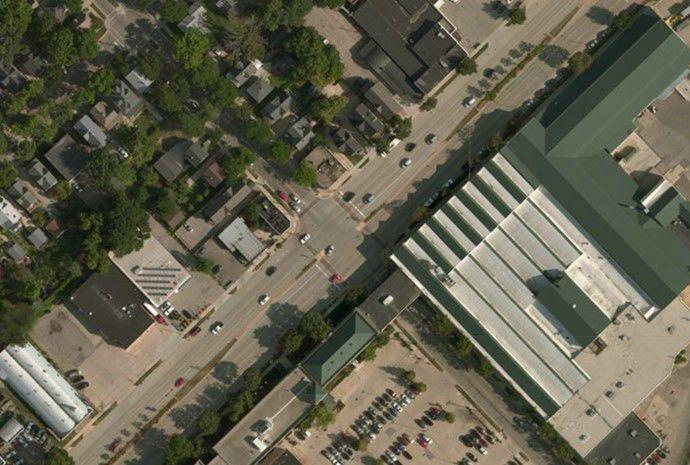 No. 3: North Stoughton Road and East Washington Avenue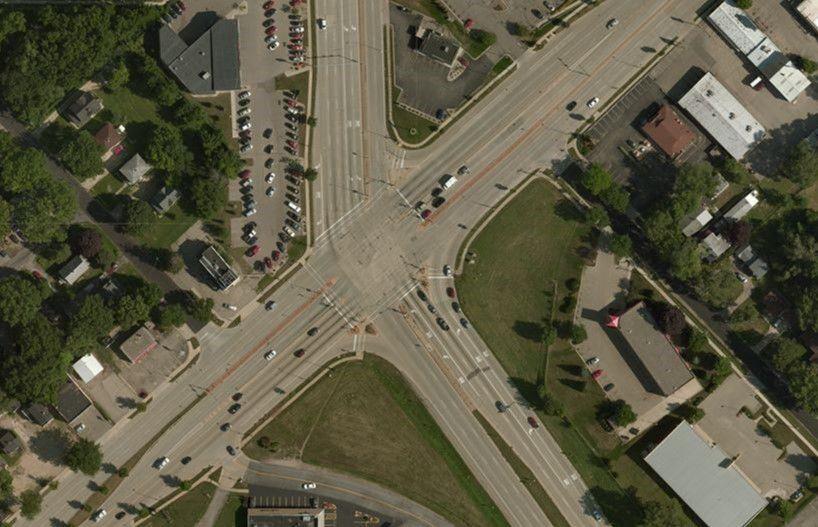 No. 2: Watts Road and South Gammon Road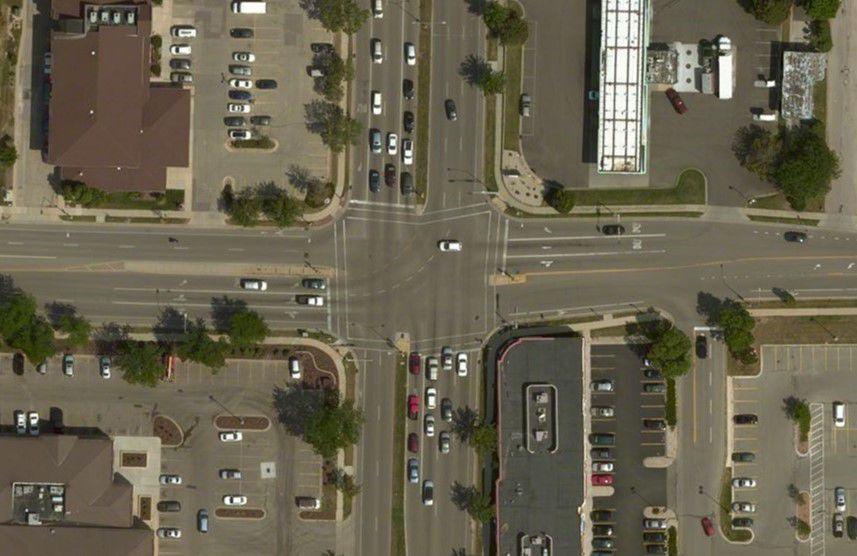 No. 1: Pleasant View Road and Mineral Point