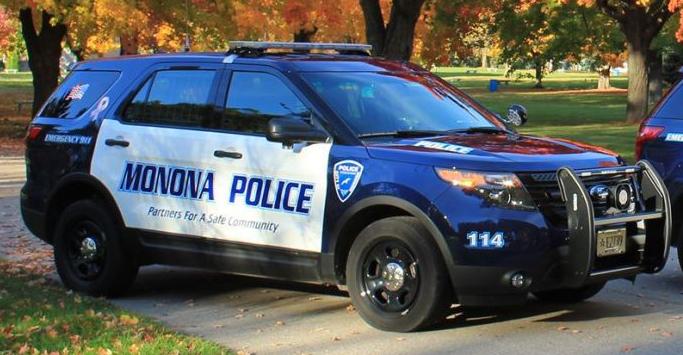 A bicyclist was killed when she was struck by a vehicle in Monona early Saturday morning, police said.
The crash happened shortly after 1:30 a.m. Saturday on the West Broadway bridge over the Yahara River, Monona police said in a statement.
Witnesses told police that the bicyclist — a woman in her late 50s — was riding erratically in and out of traffic as she rode eastbound on West Broadway.
You have free articles remaining.
Life-saving measures on the woman were not successful, police said.
The driver of the vehicle, a 17-year-old Monona resident, was taken into custody and later released, police said.
No names or further details were released. The case remains under investigation and anyone with any information is asked to call Monona police at 608-222-0463
Retired detective witnesses North Side shooting, chases and helps arrest gunman, police say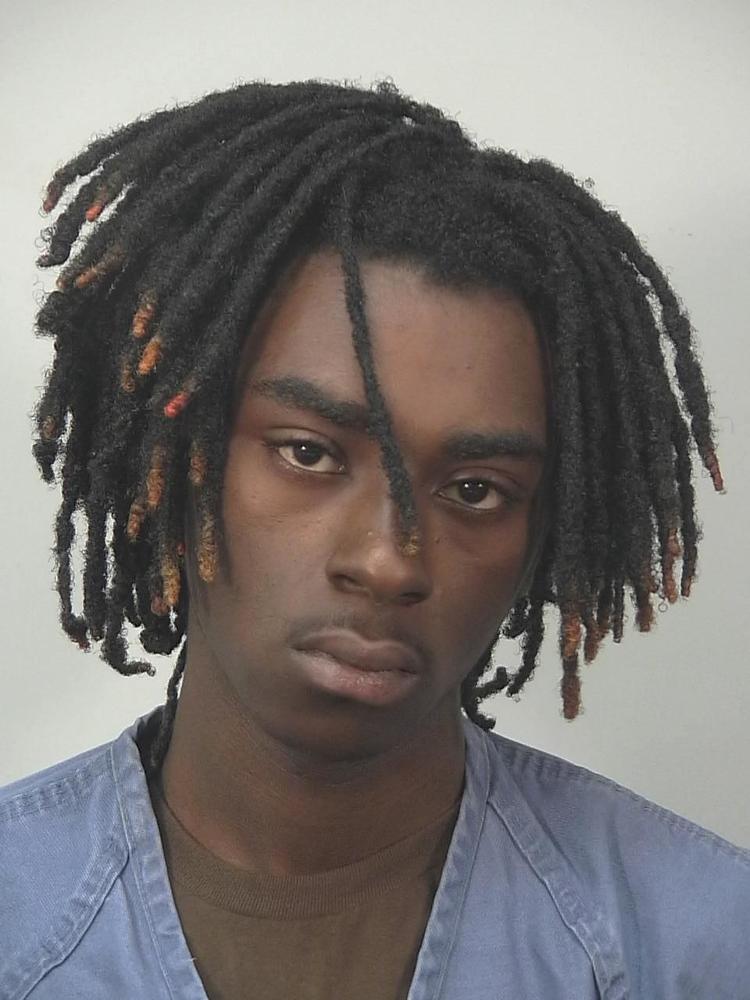 Driver faces OWI homicide charge after passenger dies in crash into parked dump truck in Milton, authorities say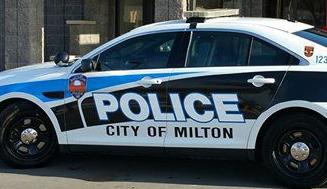 Services set for Madison hydrogeologist killed in 'completely random assault'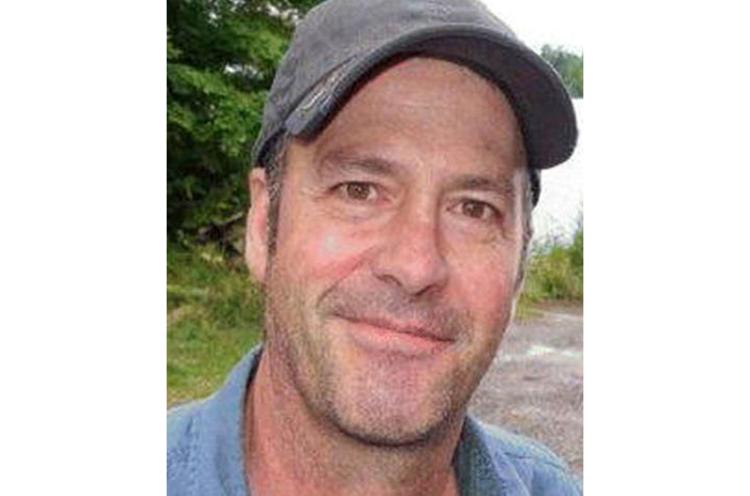 Bystander intervention leads to arrests of robber and man who attacked restaurant worker, Madison police say
Monroe woman feared being shot when man pointed gun at her on Southwest Side, Madison police say

'Tragic accident': Edgerton man killed when run over by bulldozer, police say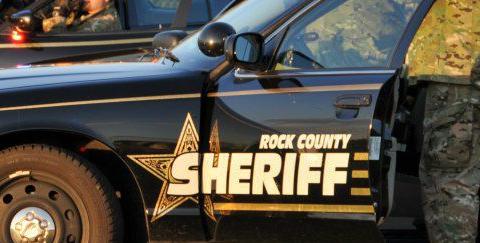 Despite additional efforts, winter is likely to be what reduces bad behavior Downtown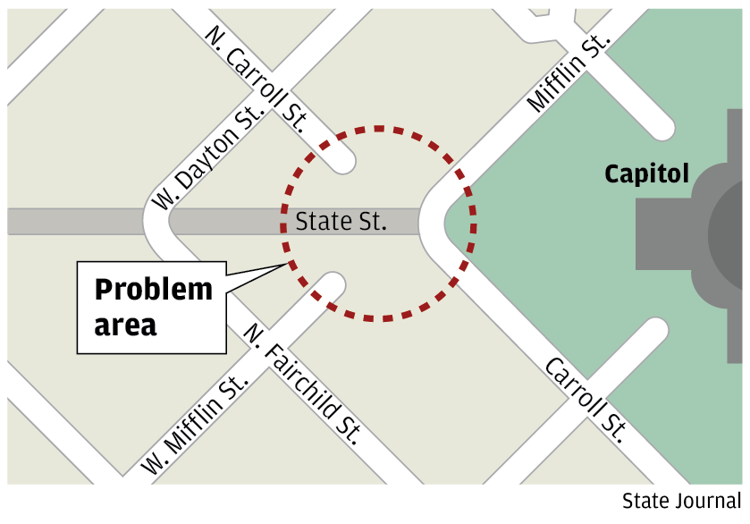 Massage therapist arrested for allegedly touching client in sexual manner, Madison police say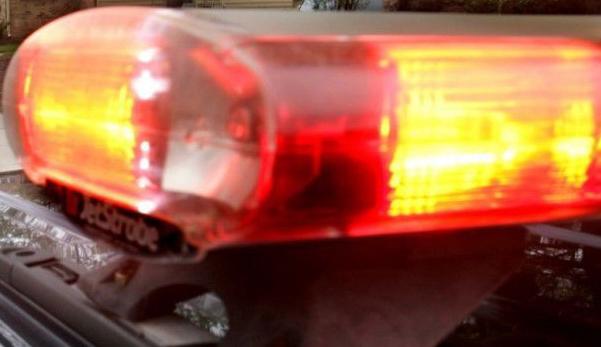 Couple's argument on Near East Side interrupted when stranger stabs man, Madison police say
Madison man gets 18 years in federal prison for taxi, gas station robberies