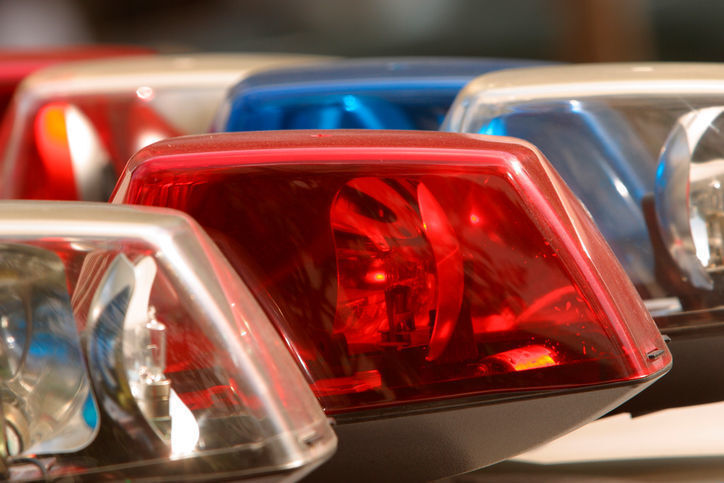 A Beloit woman died in a single-vehicle rollover crash into a tree near Beloit on Sunday, the Rock County Sheriff's Office reported.
At about 2:40 p.m. Sunday, Rock County deputies were dispatched to the crash on Highway 81 near Highway H, Sgt. Andrew Reed said in a report.
Investigators determined that a car with a 34-year-old woman driver and no passengers was heading west on Highway 81 when it rounded a long curve, began to yaw due to speed and entered the opposite lane of traffic, then the eastbound ditch, began to roll, and struck a tree, Reed said.
The woman, who was not wearing a seatbelt, was declared dead at the scene, Reed said.
The Rock County Medical Examiner's Department identified the woman as Malerie E. Schupbach and said preliminary results of a forensic examination at the Dane County Medical Examiner's Office confirmed that she died of the injuries she suffered in the crash.
---
Large fight preceding alleged shooting tops recent notable crime news in Madison area
Large fight preceding reported gunshots tops recent notable crime news in Madison area
Large fight, apparent gunshot sounds draw Madison police to North Side parking lot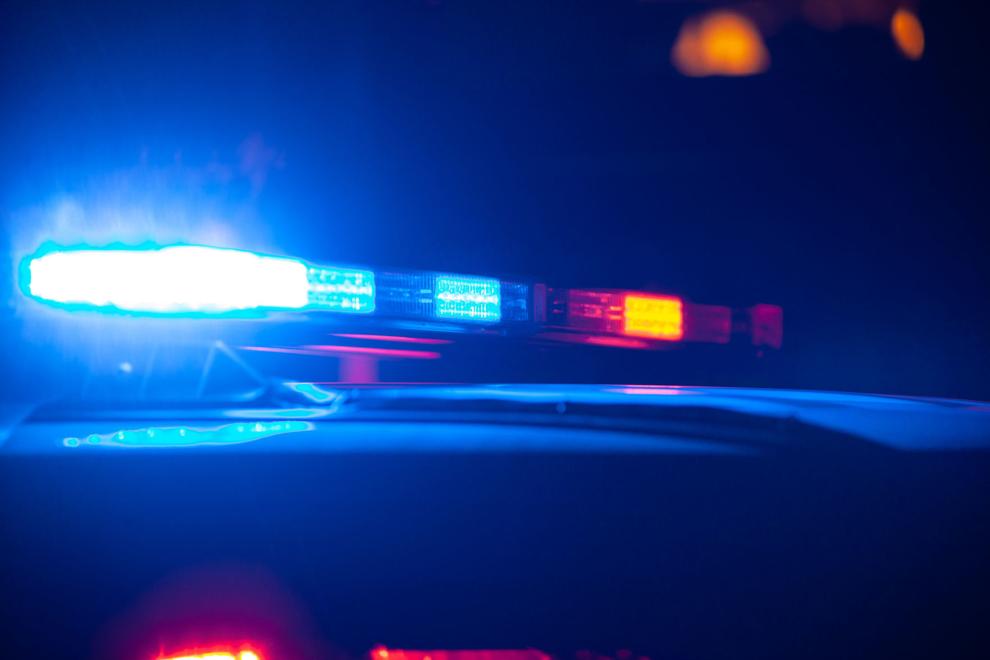 Milwaukee man arrested after breaking down door, assaulting woman in Elkhorn, authorities say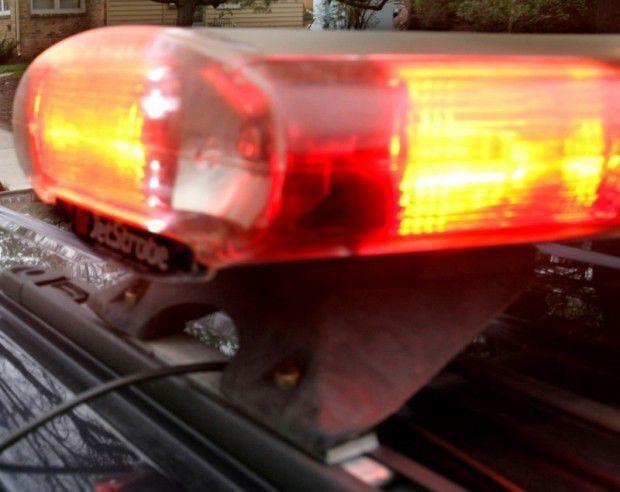 Sex offender wanted in Iowa arrested in Monona hotel, authorities say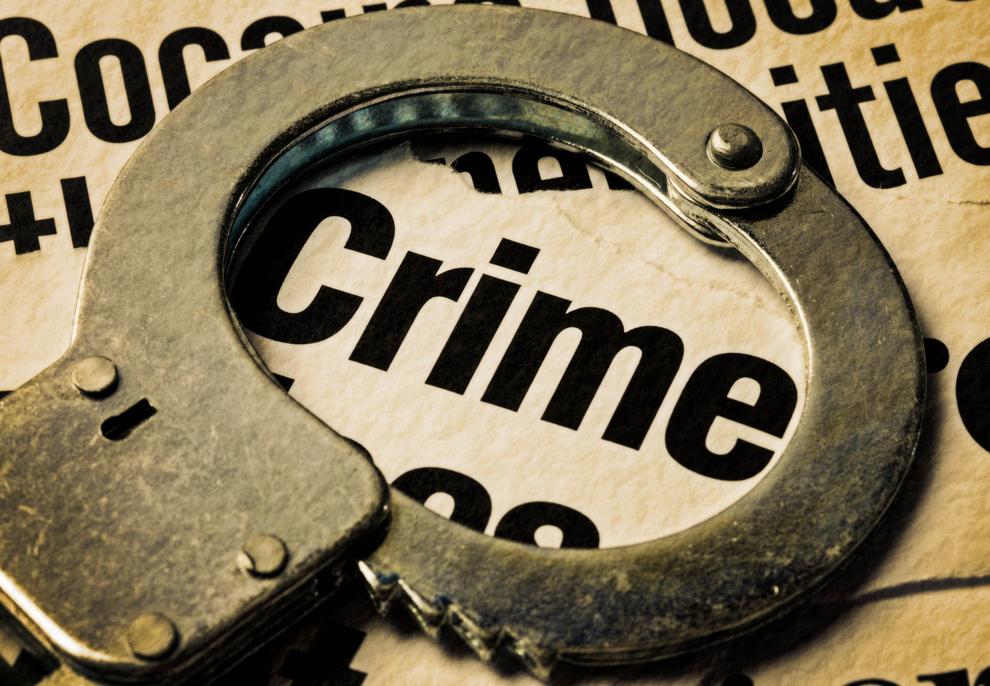 Man asks teens for time, robs them at gunpoint on East Side, Madison police say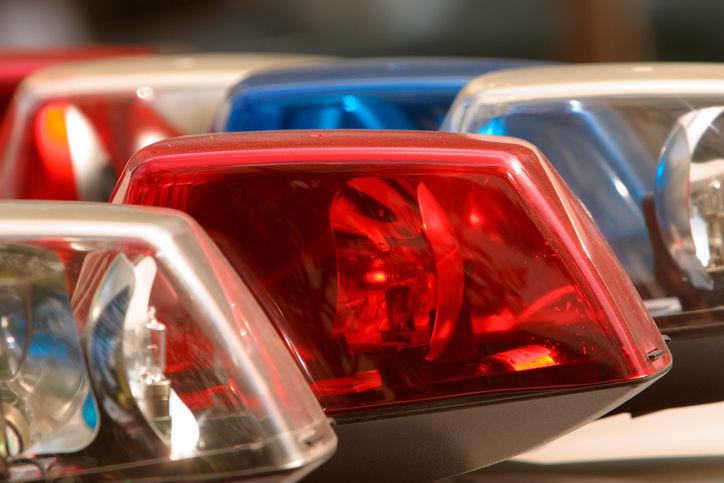 Shell casings found after gunshots reported on Far East Side, Madison police say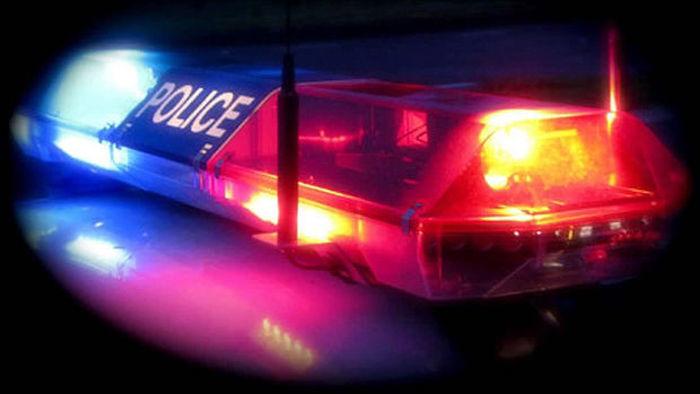 Rider pulls knife on cab driver at end of trip, Madison police say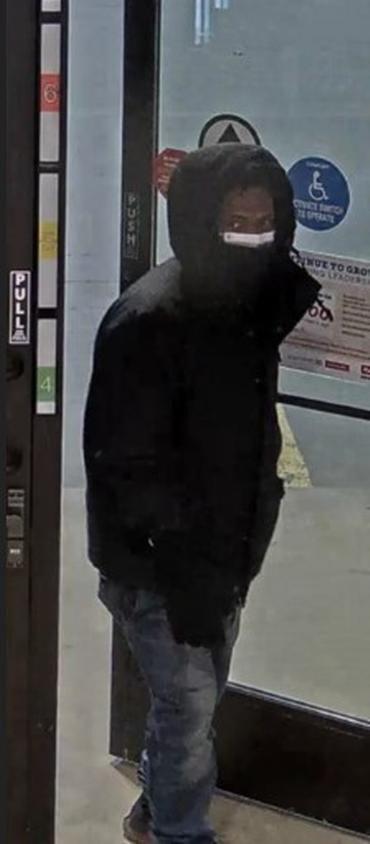 Milwaukee homicide suspect arrested on East Side of Madison, police say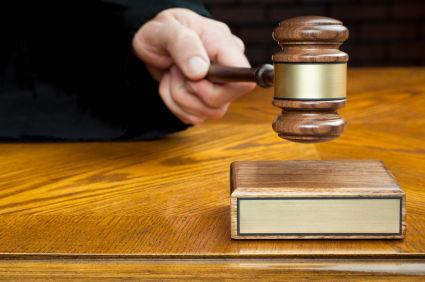 Man arrested after using racial slurs, threatening to kill police officers during multiple phone calls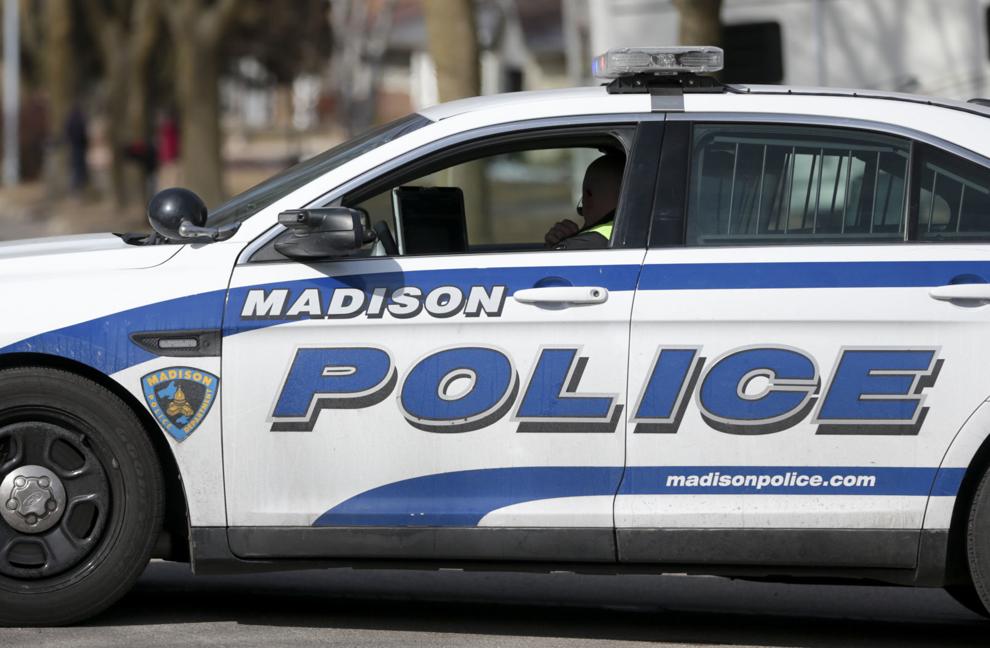 Man charged with second child sexual assault, ignoring no-contact order set in first assault case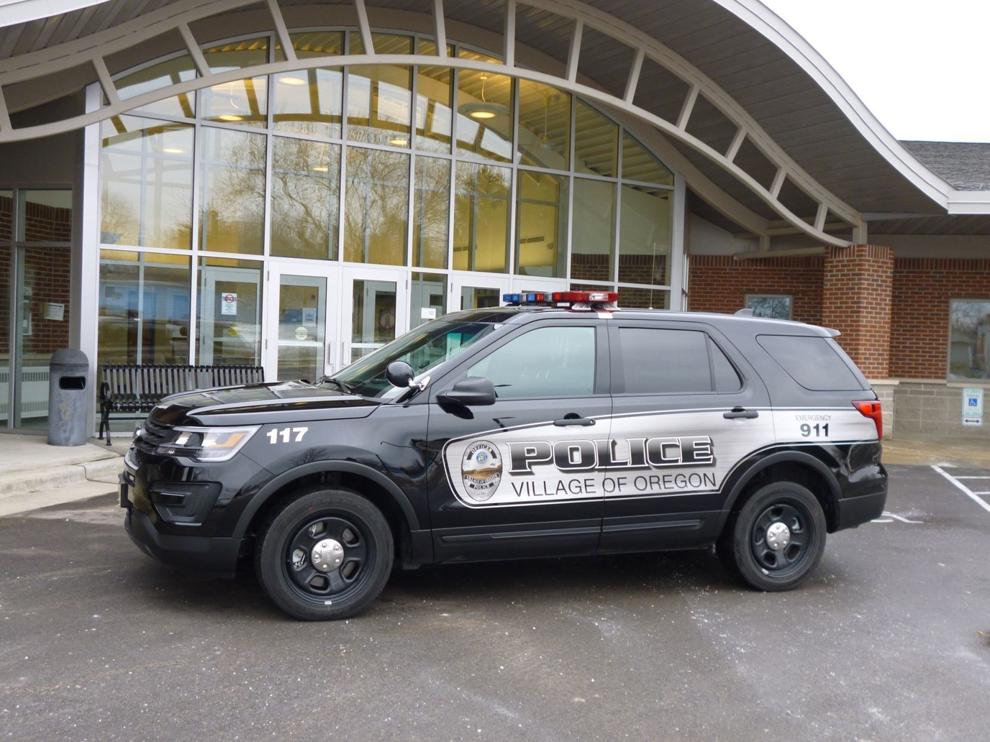 Sun Prairie police arrest man found unresponsive behind the wheel with 2 children in car