Beloit police arrested Mario T. Tucker in connection to a shooting homicide that took place Monday morning, the department said during a press conference.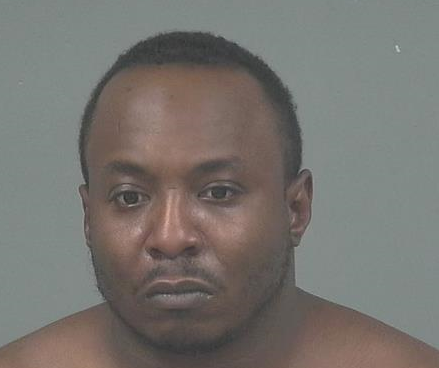 "The suspect and the victim were having a disagreement and the witnesses stated that the suspect shot the victim," Beloit Police Capt. Andre Sayles said during the press conference Monday afternoon. Early investigation indicated that the disagreement was over profanity used toward other residents of the home where the victim and suspect both lived. 
The shooting took place at around 6:20 a.m. in a residence of the 1000 block of 10th Street. Tucker, 34, who lived in Beloit for less than a week and previously resided in Janesville, was taken into custody without force being used at 7:45 a.m. 
The Beloit Fire Department took the victim to a local hospital where he was pronounced dead, Sayles said. Police did not identify the victim, but said he was a 50-year-old Beloit resident.
"I'm confident to say this was an isolated incident," Sayles said. "Eighty percent of the time the suspect and victim know each other, so the danger to the community is minimal and we do have the suspect in custody, so I would say the residents of Beloit can rest assured that there is no other suspect."
Officers were given a detailed description of the suspect by witnesses, and located Tucker near the Portland Avenue Bridge where he threw an unidentifiable object into the river, Sayles said. 
The department is partnering with the Rock County Dive Team and the Department of Natural Resources to search for the item, Sayles said.
"Sometimes we're successful at finding things in the river, sometimes we're not," he said. "Hopefully we will be able to get that object out of the river and identify what it was so we can strengthen our case."
This is the second homicide in the city of Beloit this year, Sayles said. 
"One is too much," he said. 
The homicide follows a shooting that injured a woman about 2:15 a.m. Saturday at Park and Bushnell avenues. The 21-year-old woman was in a vehicle when she was shot. She was taken to a hospital for treatment of the non-life threatening injury, Beloit Police spokesperson Sarah Millard Lock said in a statement. 
The investigations of the shootings will continue but preliminary reports suggest they are not connected, Sayles said. 
---
$1 million bail for man charged with killing Brittany Zimmerman tops recent notable crime news in Madison area
$1 million bail for man charged with killing Brittany Zimmermann tops recent notable crime news in Madison area
Bail set at $1 million for man charged in Brittany Zimmermann homicide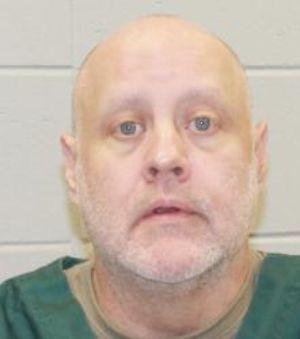 Occupied car hit, but no injuries reported in series of Sunday shootings, Madison police say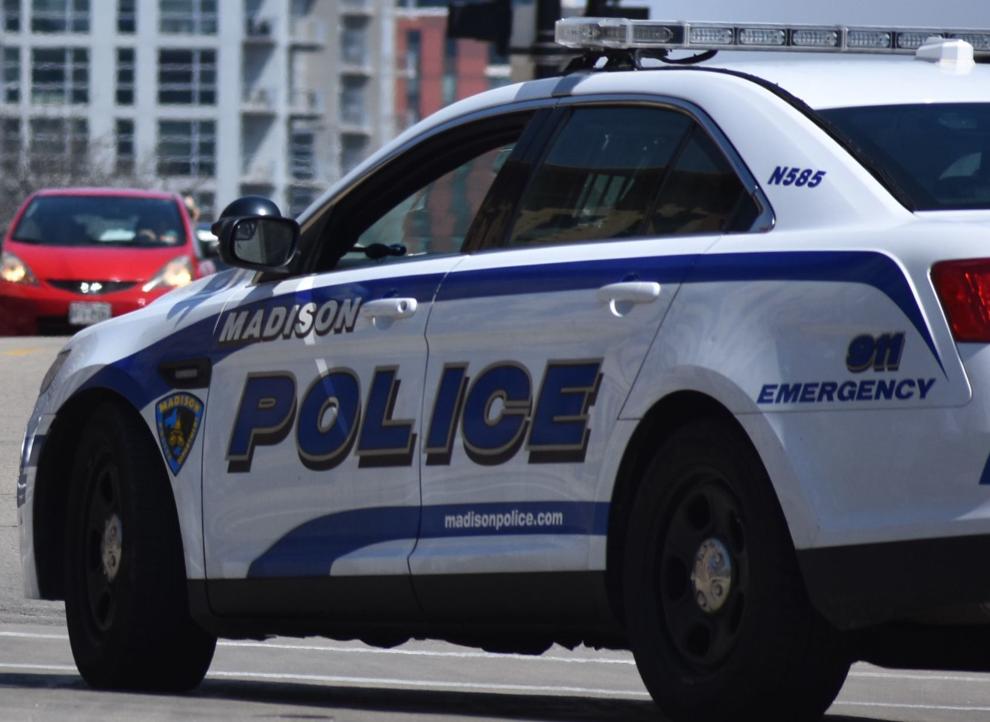 Madison police identify officer seriously injured in Sun Prairie crash that killed wife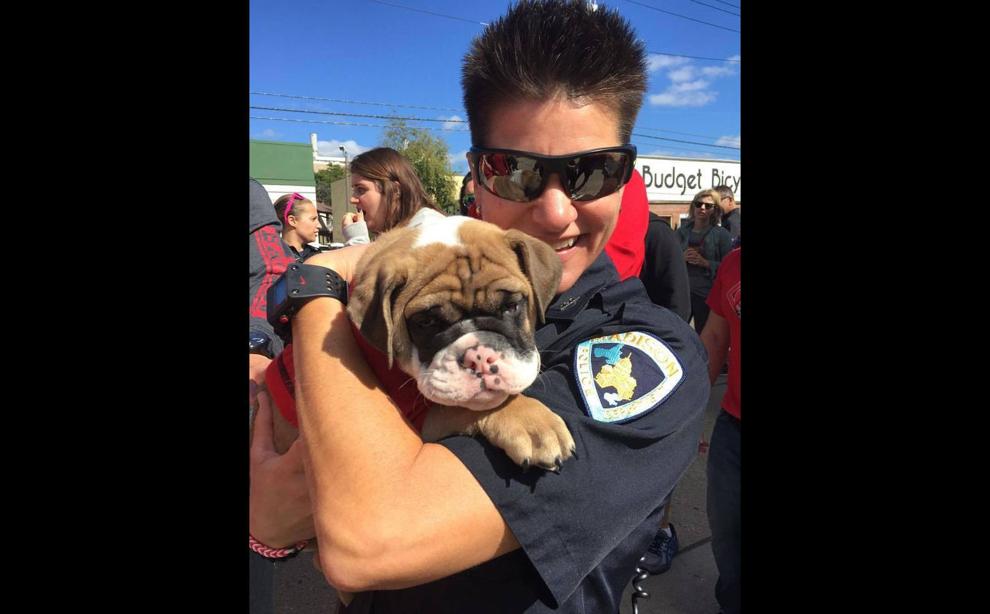 Shots heard from condo before officers enter, find man's body in apparent suicide after domestic struggle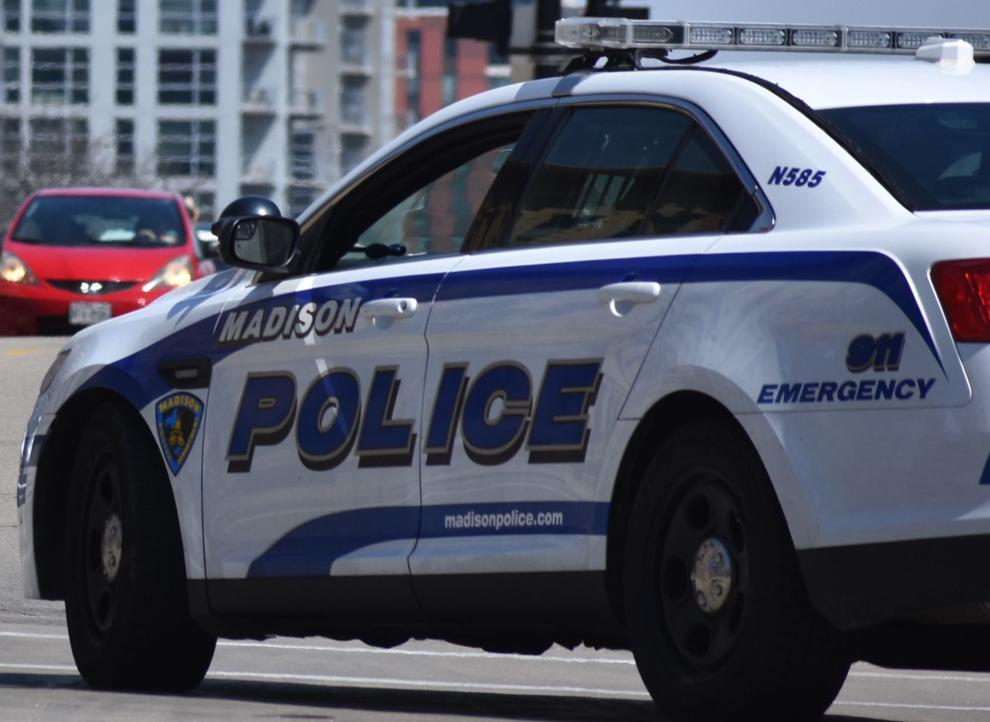 Man pleads guilty to gun possession during Downtown unrest, but issue of his arrest remains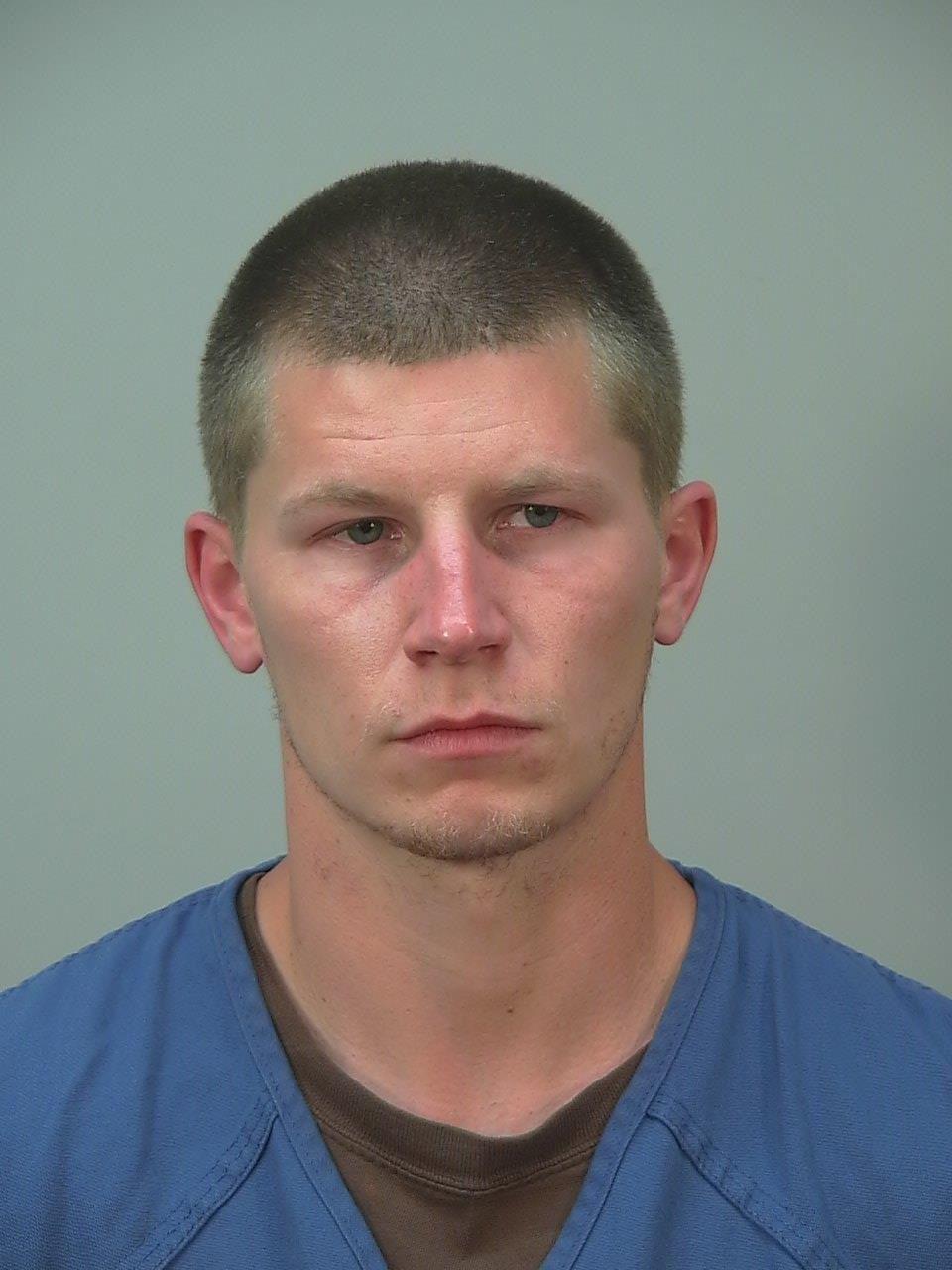 Driver seriously injured in Williamson Street crash involving alcohol, high speeds, Madison police say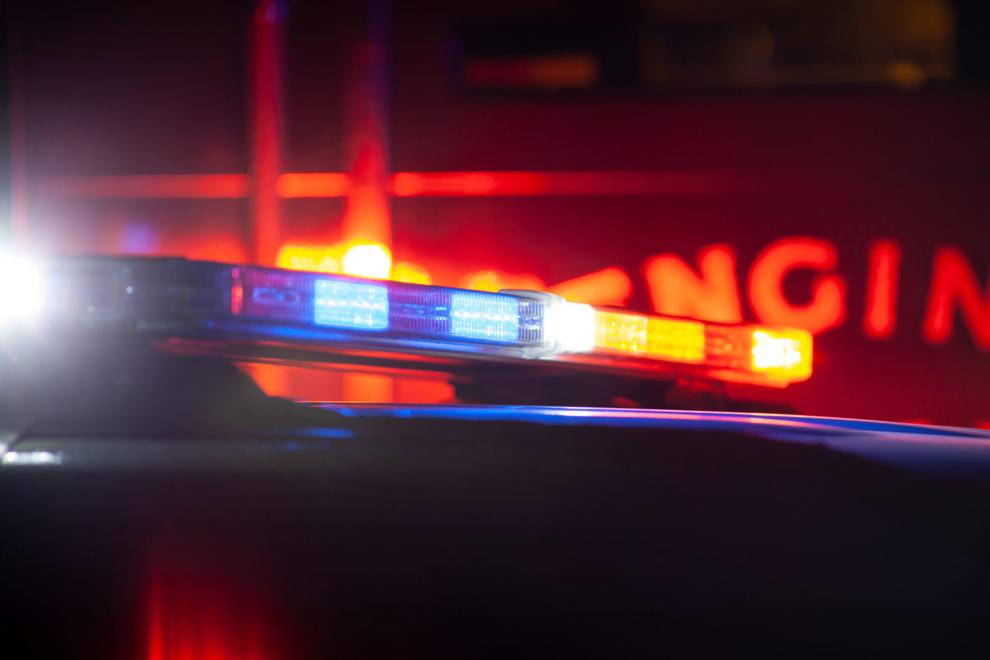 Madison police release pictures of Far East Side 'porch pirates'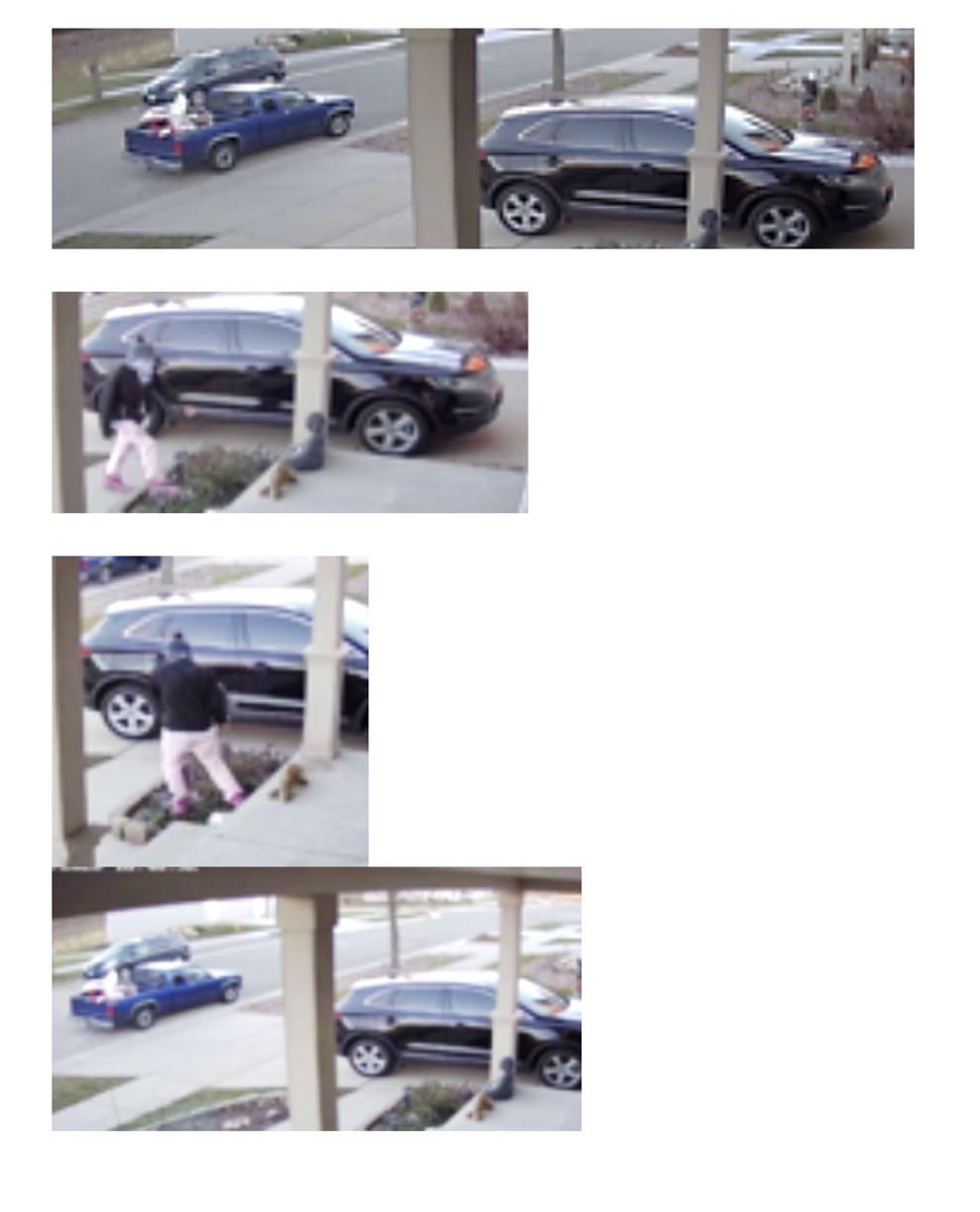 3 more Wisconsin prisoners die from COVID-19, DOC reports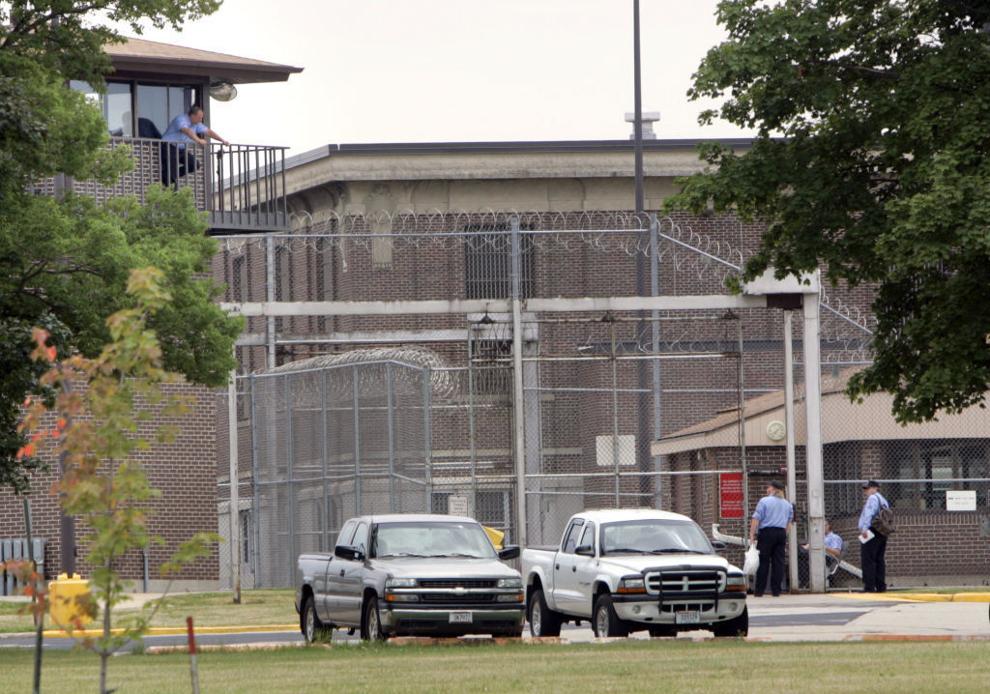 Madison police, U.S. Marshals arrest 15-year-old suspect in Chicago homicide