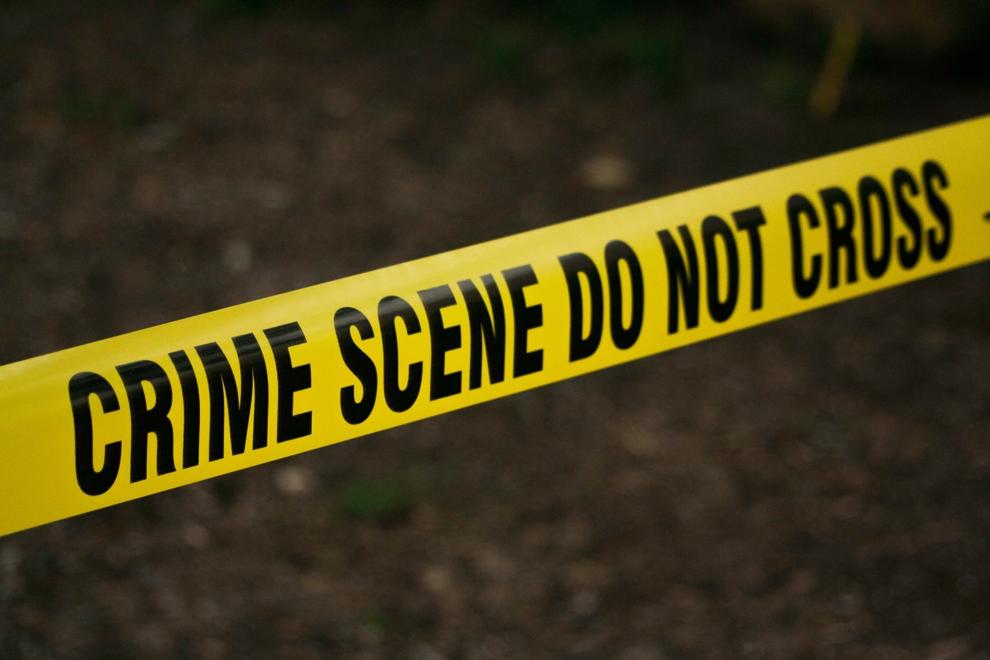 A 67-year-old man was killed after crashing into a tree in Beloit Saturday night, according to Beloit Police Chief Ronald Northrop. 
Officers found a white 1997 Ford Escort in the tree line north of the South Paddock Road and West Spring Creek Road intersection at about 11:15 Saturday night. Northrop said the driver was pinned inside the car and had severe injuries. The driver was taken to Beloit Memorial Hospital where he was pronounced dead. 
Police believe the victim was driving north on South Paddock Road through the intersection when he entered the ditch on the east side of the road and hit a tree, Northrop said. 
The driver was the only person in the car, Northrop said. The Rock County Medical Examiner's Office is waiting to release the victim's name, but according to police he is from Beloit. 
Photos: Madison's most dangerous intersections, as seen from space
No. 10: Packers Avenue and International Lane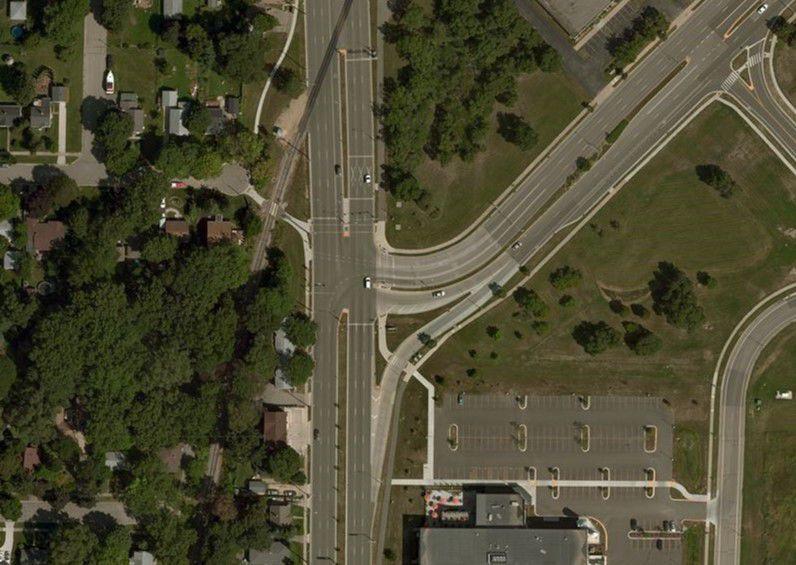 No. 9: Zeier Road and East Washington Avenue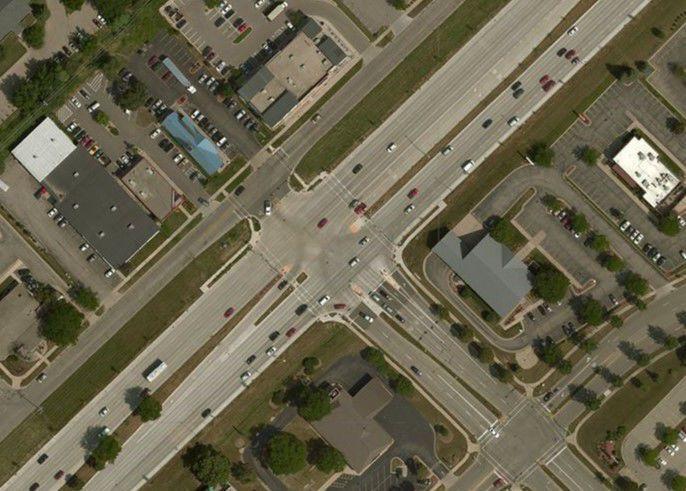 No. 8: South Park Street and West Badger Road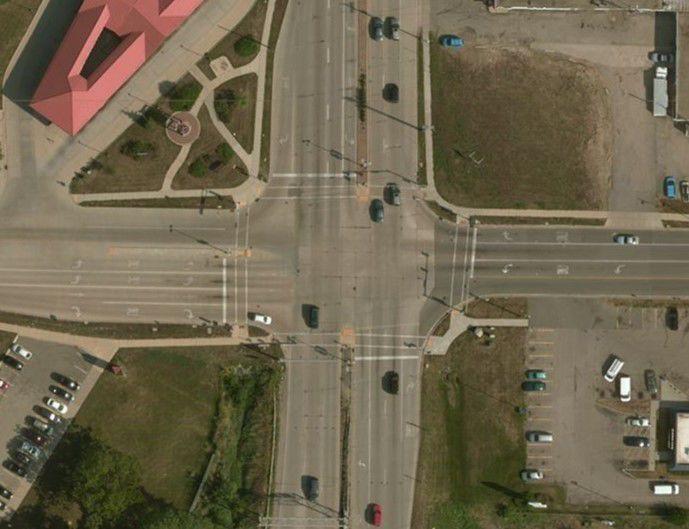 No. 7: Thierer Road and East Washington Avenue
No. 6: North First Street and East Washington Avenue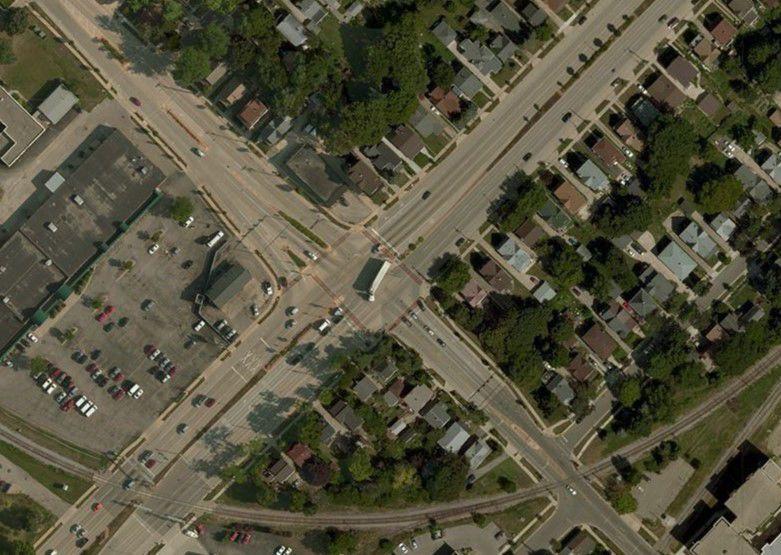 No. 5: Buckeye Road and South Stoughton Road
No. 4: South Baldwin Street and East Washington Avenue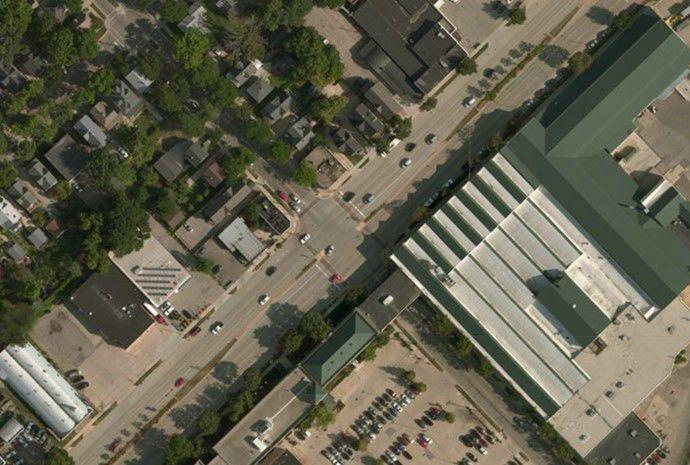 No. 3: North Stoughton Road and East Washington Avenue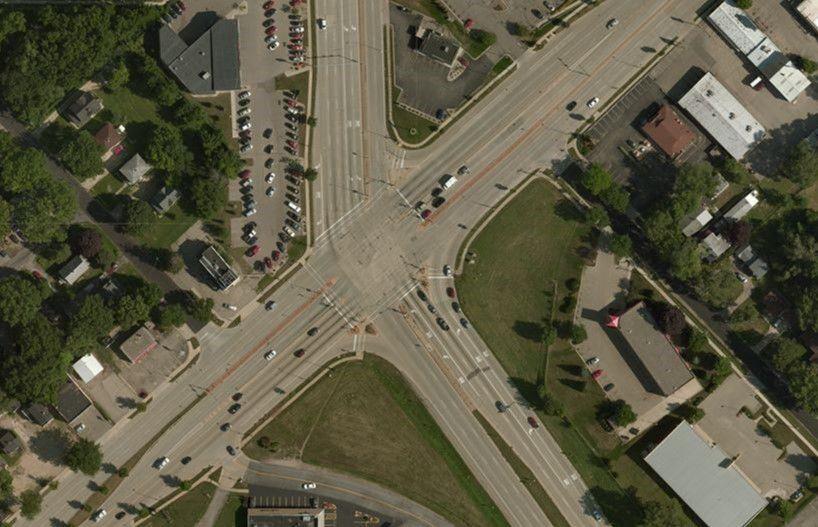 No. 2: Watts Road and South Gammon Road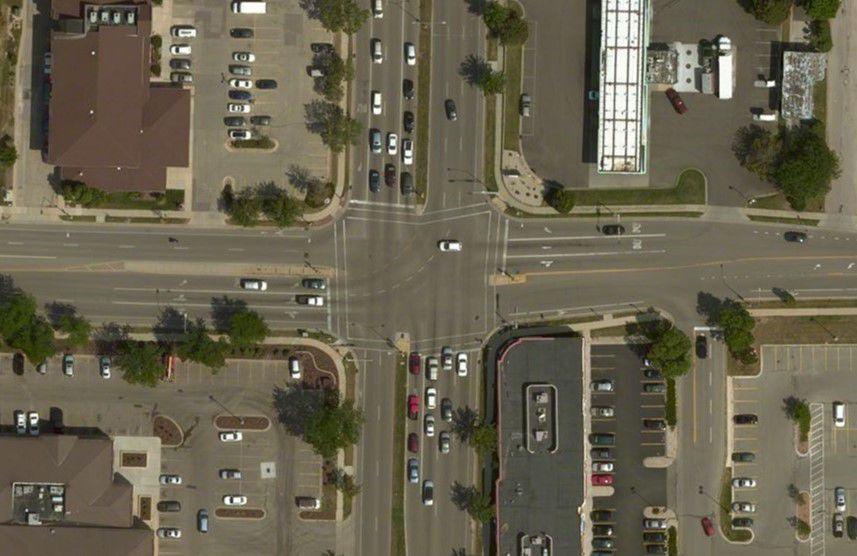 No. 1: Pleasant View Road and Mineral Point