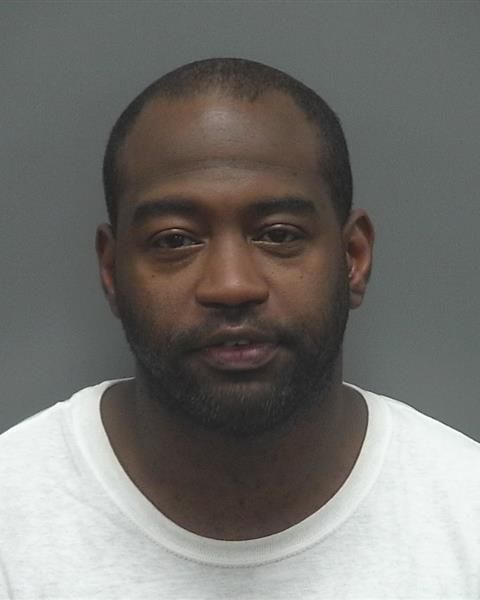 A Beloit felon was arrested early Saturday morning after threatening people with a gun in Janesville, police reported.
At about 1:11 a.m. Saturday, officers were sent to the 600 block of Cherry Street on a report that a man was standing outside a residence and threatening the victims with a gun, Janesville police Lt. Joshua M. Norem said in a report.
No shots were fired during the incident and no one was injured, Norem said.
The suspect fled the scene in a vehicle prior to police arriving and after officers gathered information they provided it to other Rock County Law Enforcement agencies. A short time later, a Beloit police officer located the suspect in the 1100 block of Ninth Street in Beloit and was taken into custody without incident, Norem said.
A search of the vehicle the suspect, Ladarien D. Brackens, 35, of Beloit, was using yield a gun used in the disturbance, Norem said.
Brackens, a convicted felon who is on probation for a gun-related offense and who violated a domestic abuse injunction order, was taken to the Rock County Jail on tentative charges of disorderly conduct while armed, felon in possession of firearm, violation of domestic abuse injunction, and a probation violation.
---
Shooting at homeless shelter tops recent notable crime news in Madison area
Shooting at homeless shelter tops recent notable crime news in Madison area
Man injured, another being sought in shooting at Madison homeless shelter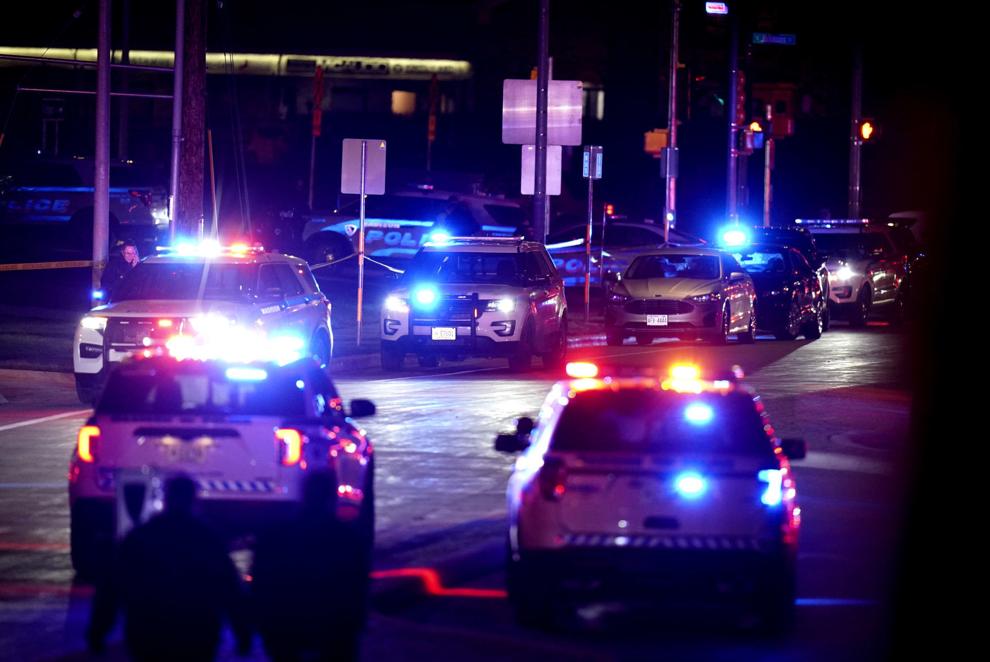 Complaint: Argument preceded close-range shooting at men's homeless shelter, witnesses say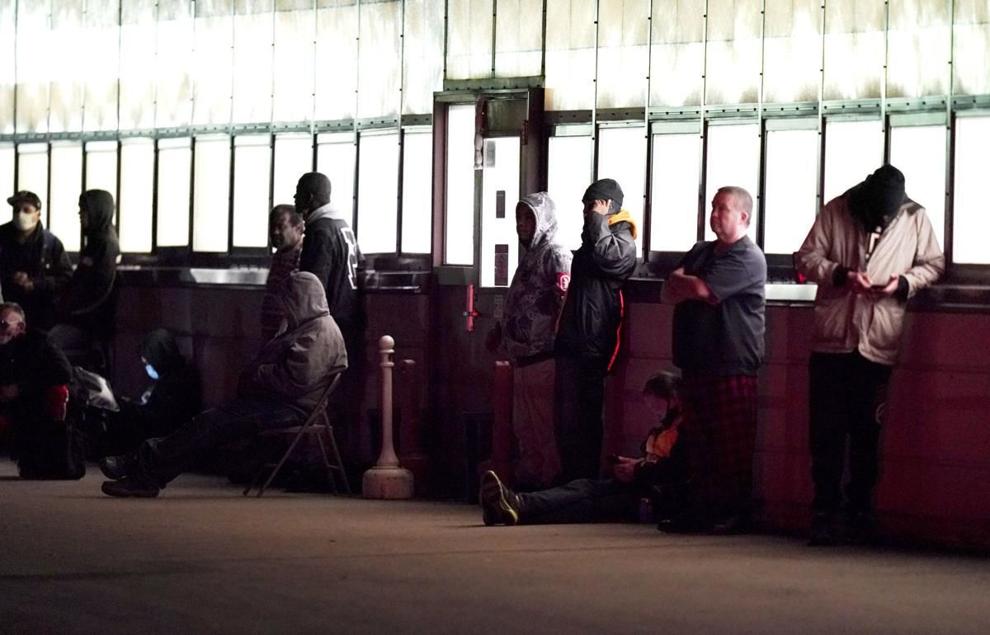 Man sought in Madison homeless shelter shooting in custody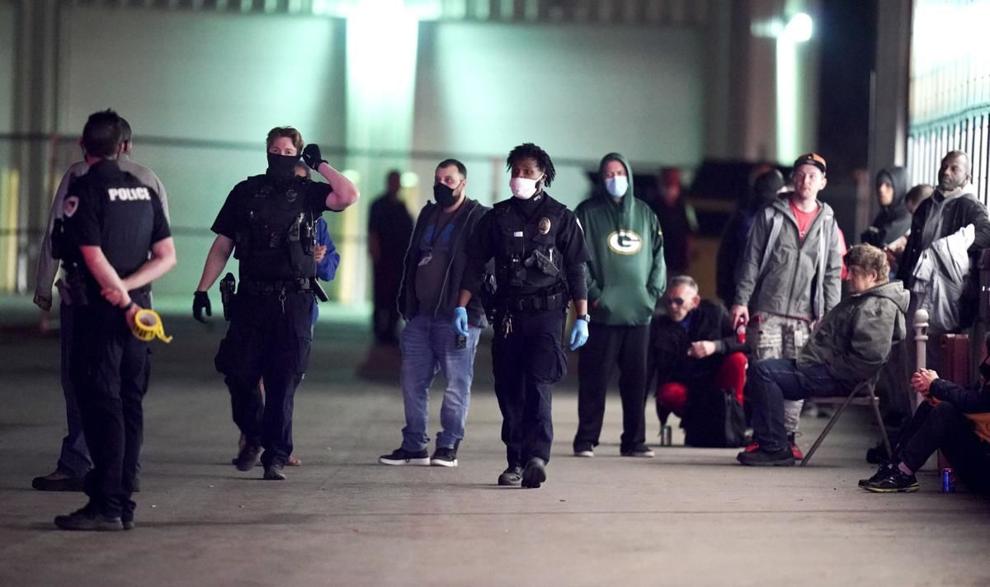 'Pine crime' solved: 3 students cited for theft of rare, 25-foot tree from UW Arboretum, police say
Illegal burning causes garage/barn fire in Portage, authorities say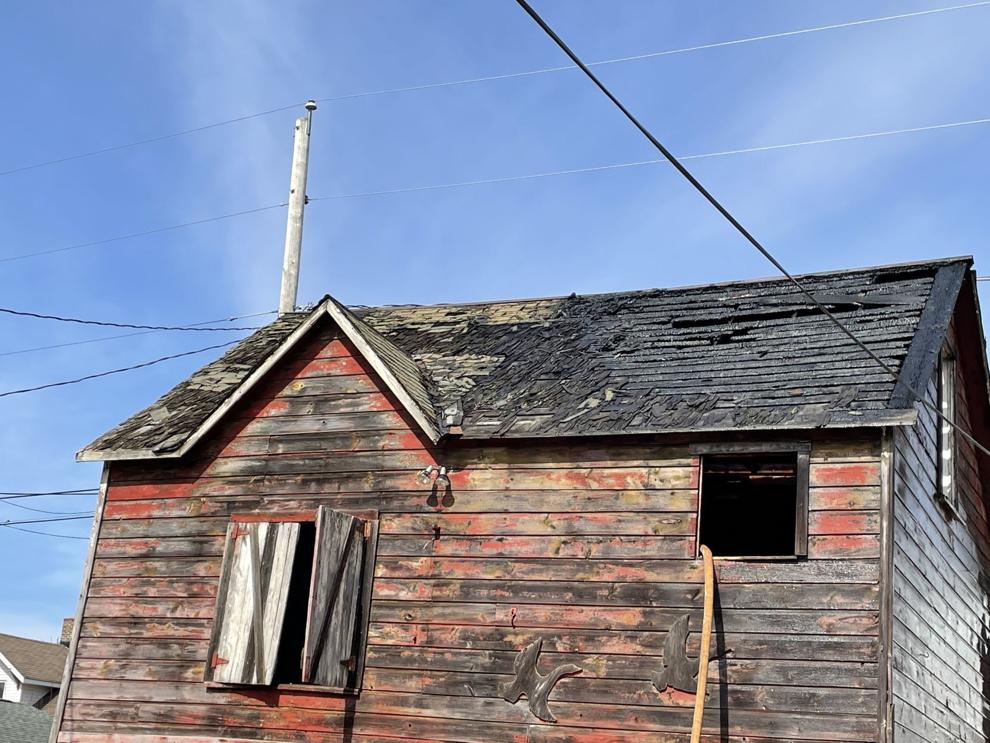 Teen boy stabbed, another injured, 2 arrested in East Towne Mall altercation, Madison police say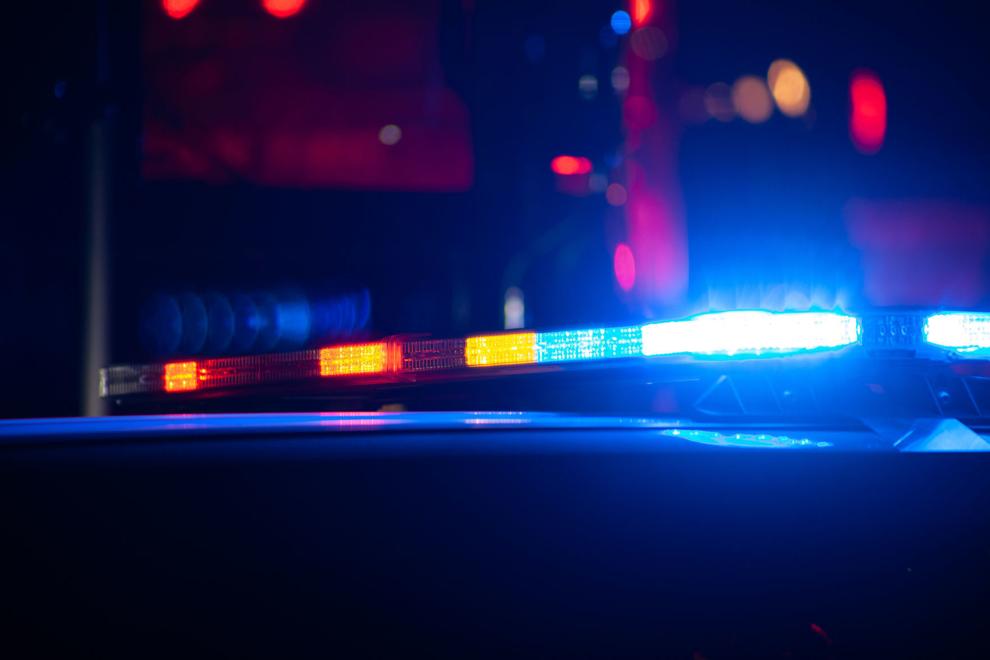 Driver fleeing traffic stop crashes into squad car conducting separate traffic stop in Rock County, authorities say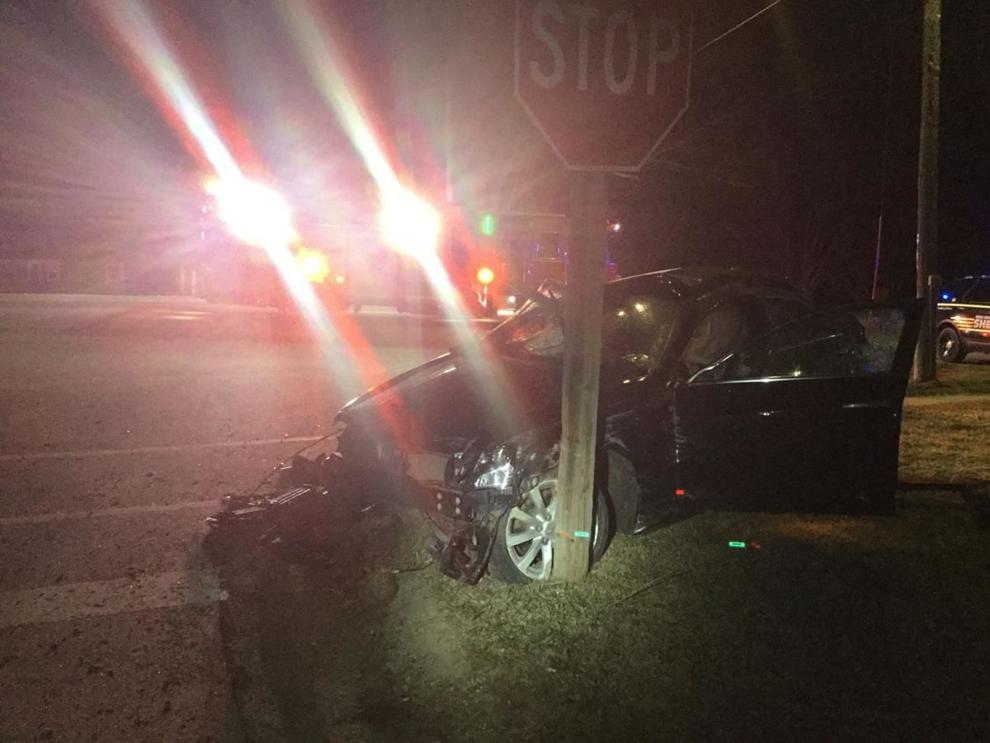 Far East Side homeowner hears crash, later finds window damage, bullet in can in pantry, police say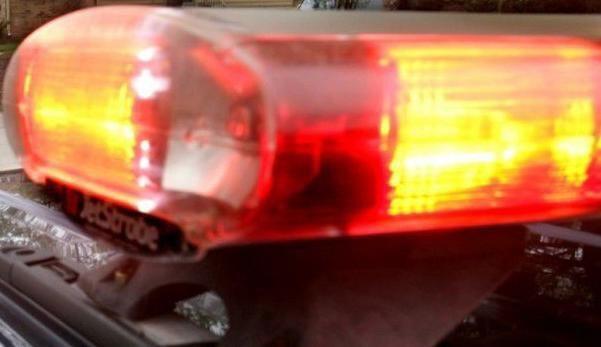 Man being booked into Dane County Jail attacks deputy, Sheriff's Office says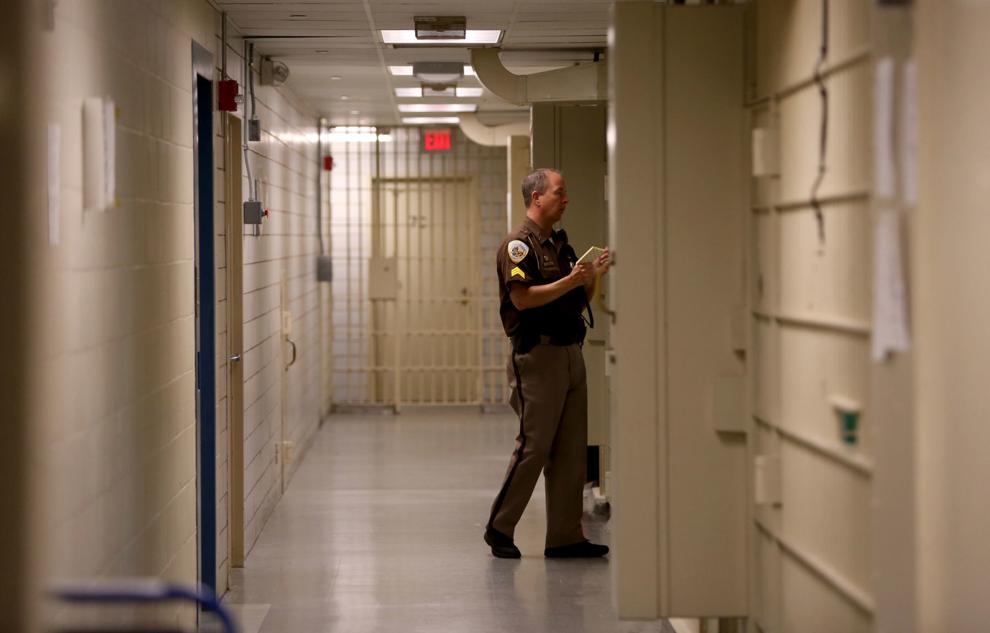 Sun Prairie police looking into 'violent attack and robbery' involving woman as described in Twitter post