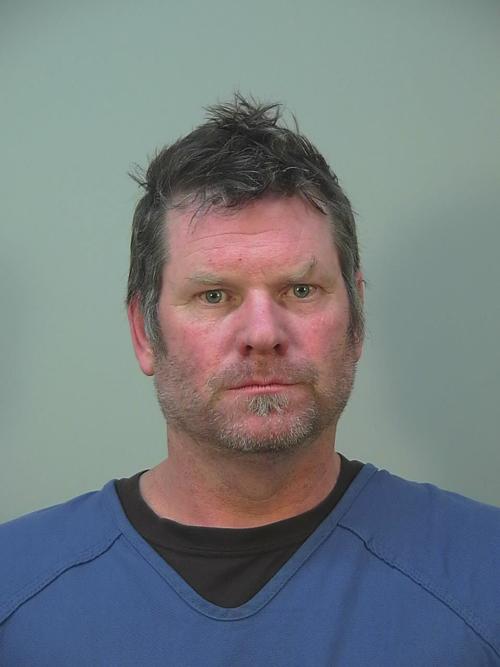 A Belleville man who drove into a field Wednesday night after fleeing at 100 mph was arrested and faces charges that include a third offense of OWI, Verona police reported.
Shortly before 7:15 p.m., a driver reported that a man driving a pick-up truck in Paoli yelled profanities at her and followed her as they each drove their vehicles north to Verona, where officers located both vehicles traveling on Old Highway PB, near East Verona Avenue, Lt. Mark Horstmann said in a report.
The officers attempted to stop the pick-up based on the other driver's report, as well as for a traffic violation in Verona. In addition, the same vehicle had been reported as tailgating other vehicles and driving recklessly near Paoli about 45 minutes before this incident, Horstmann said.
When Verona police attempted to stop the pick-up, the driver fled east on Highway 18, reaching about 100 mph as police pursued. The pick-up went East on McKee Road, where an attempt to use a tire deflation device failed, and the truck headed south on Richardson Street, Horstmann said.
After the pick-up traveled past Lacy Road, Verona police terminated their pursuit due to the driver's increasingly dangerous driving, Horstmann said.
A short time later, an officer saw the truck traveling in a field between Mutchler Road and South Fish Hatchery Road, and it eventually became stuck in the field. The driver, who was later identified as Gregory Hoffman, 48, fled on foot, but was taken into custody a few minutes later, thanks to a cooperative effort by police from Verona, Fitchburg, the Dane County Sheriff's Office, and the Dane County Public Safety Communications Center.
Hoffman was taken to the Dane County Jail on tentative charges of fleeing an officer and third offense operating a motor vehicle while under the influence of intoxicants.
---
Teen father charged in shooting death of Albany infant, Wisconsin connections to D.C. insurrection top recent crime news
Teen father charged in shooting death of Albany infant, Wisconsin connections to D.C. insurrection top recent crime news
Albany newborn died from gunshot wounds, teen father charged with homicide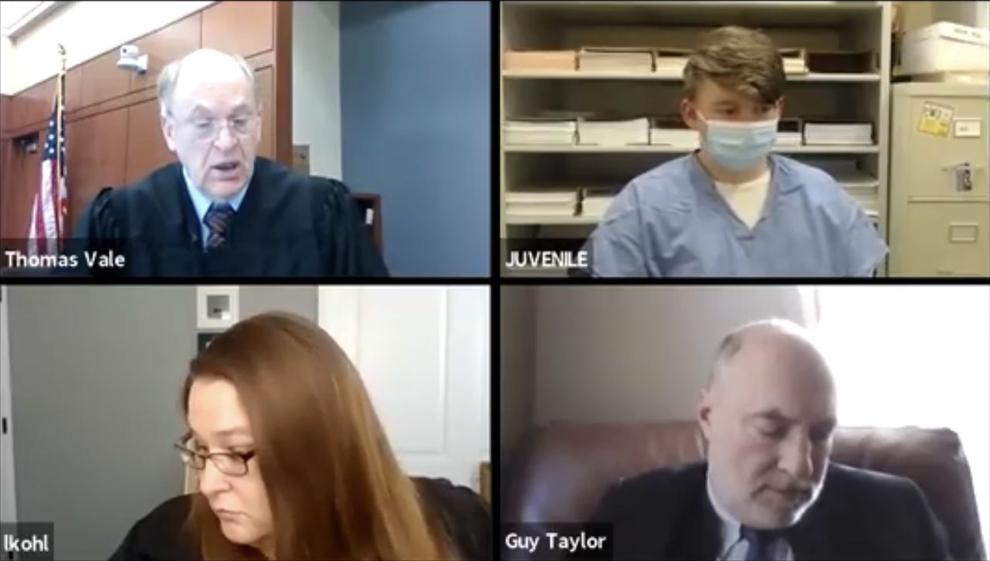 Green County authorities investigating death of newborn baby as homicide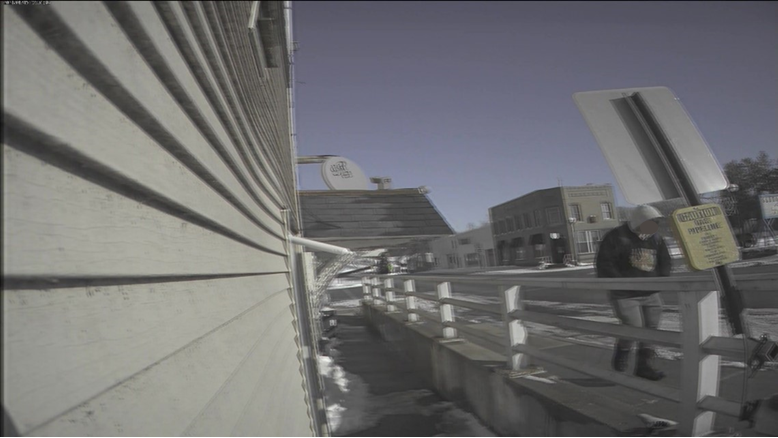 Eau Claire man arrested in attack on US Capitol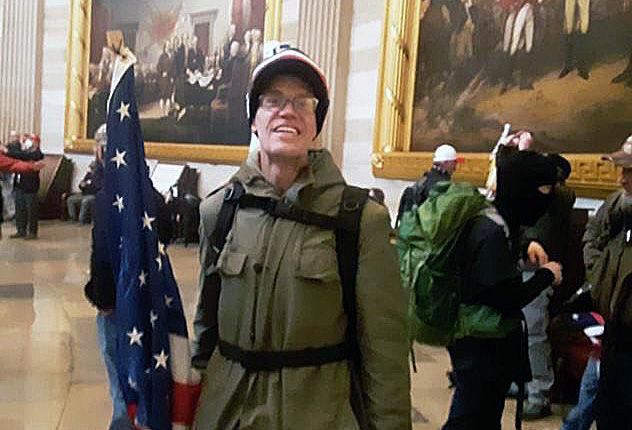 Madison native says she found pipe bomb near RNC office in D.C. by 'sheer luck'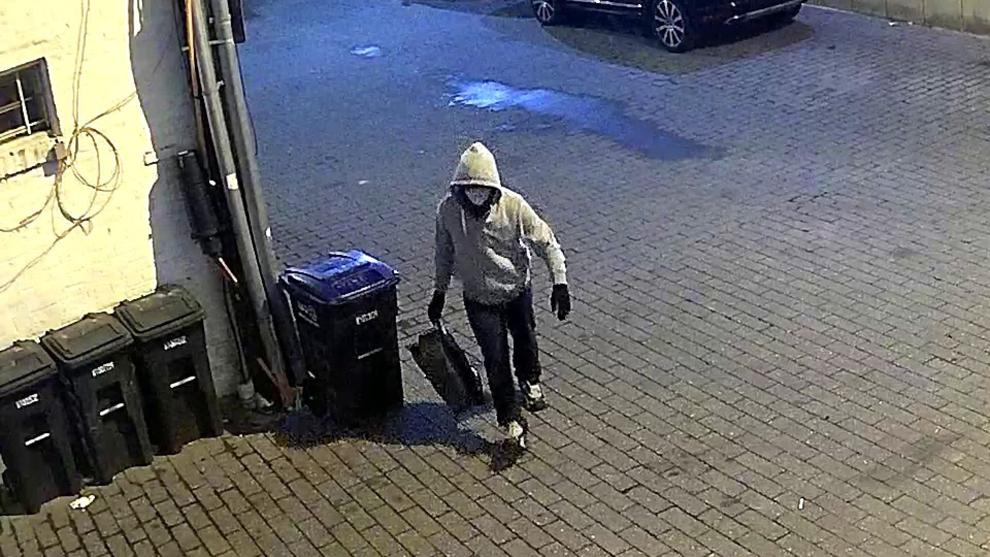 Wisconsin DOC reveals which prisons have had COVID-19 deaths for first time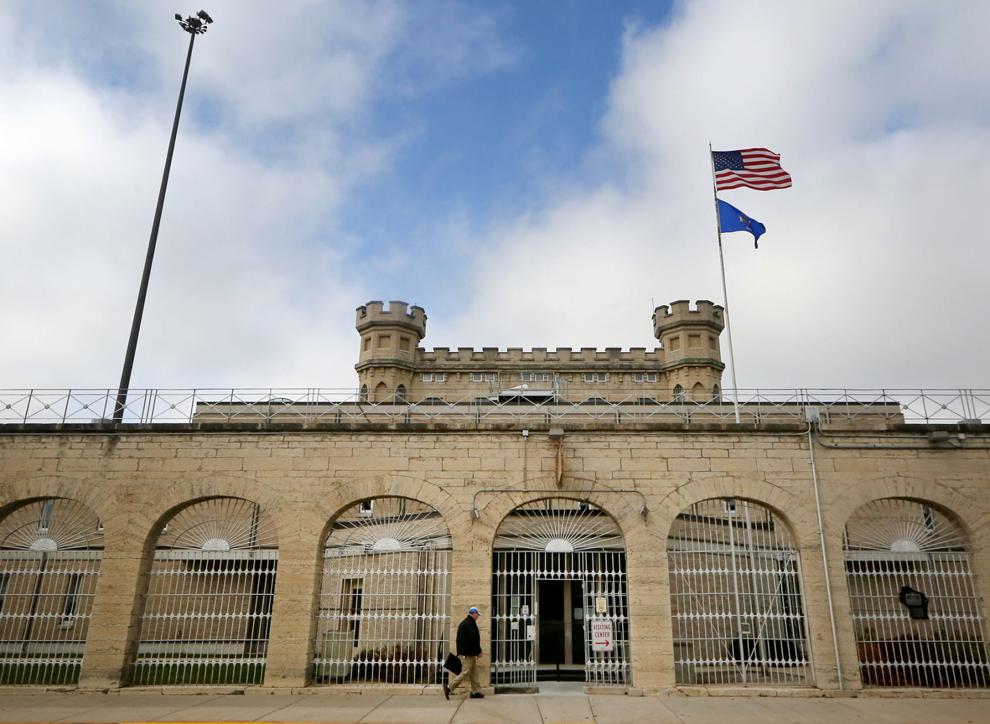 Mineral Point man drives vehicle into building in Darlington for 2nd time, police say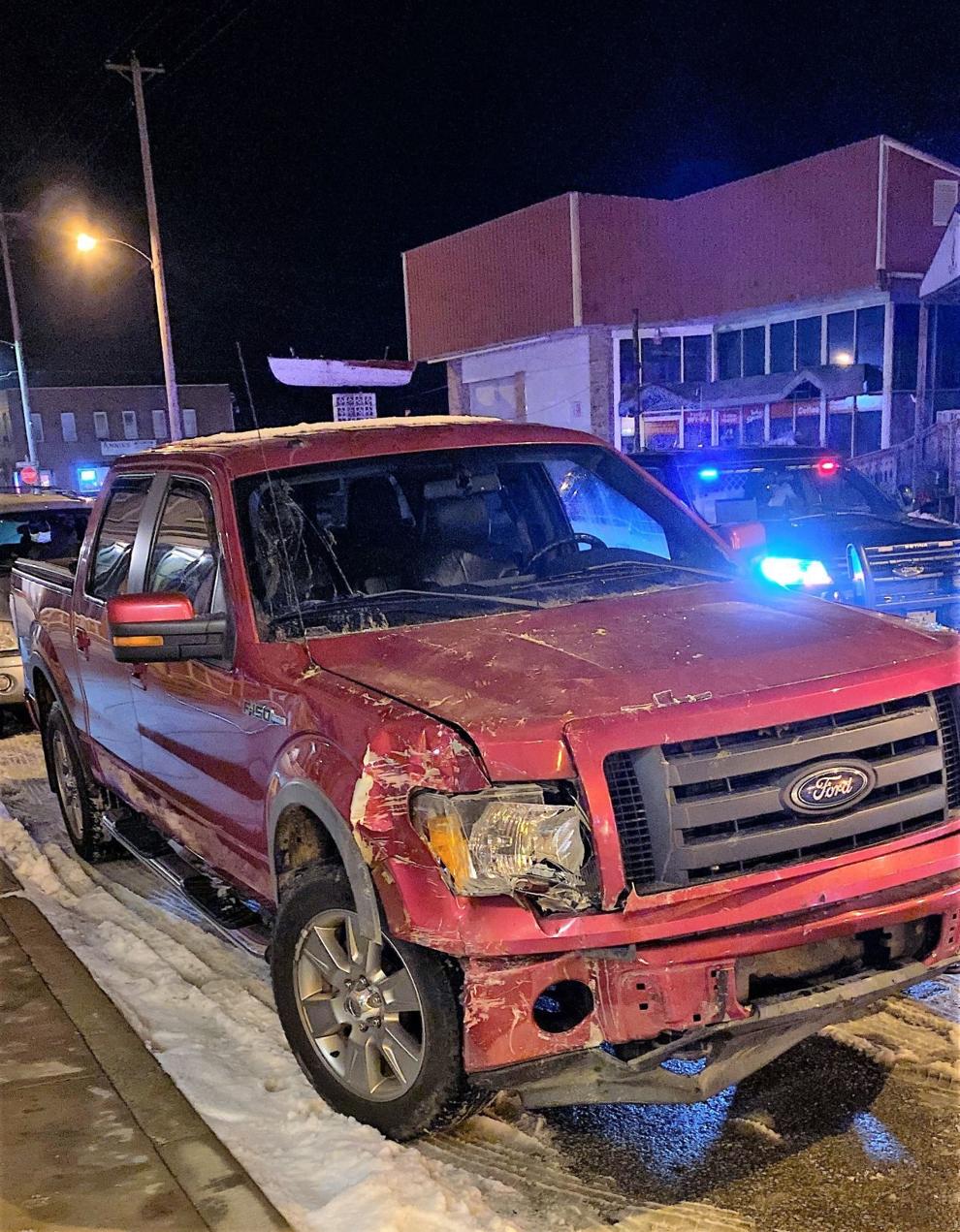 Madison man arrested for heroin possession, 4th OWI since Dec. 7, police say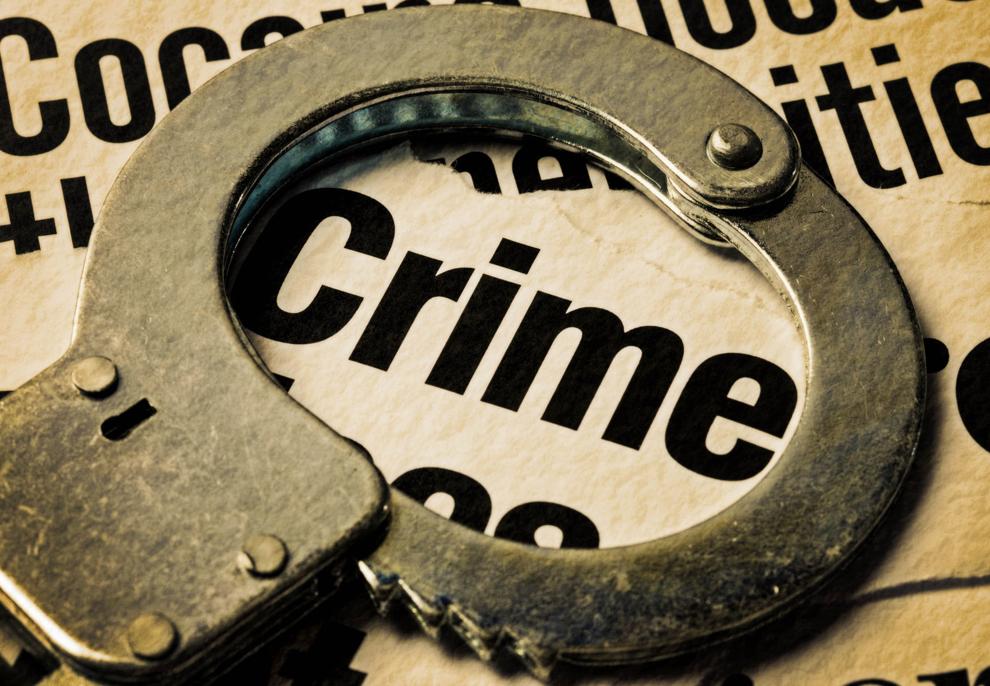 7 charged in months-long rash of burglaries, vehicle thefts and identity thefts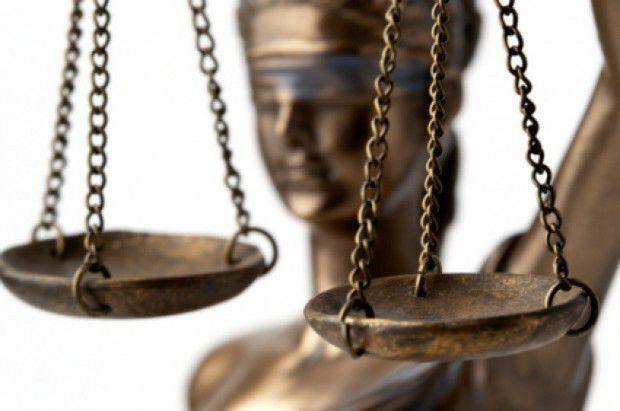 Sexual relationship with minor leads to 96 months in federal prison for Madison man also convicted of shooting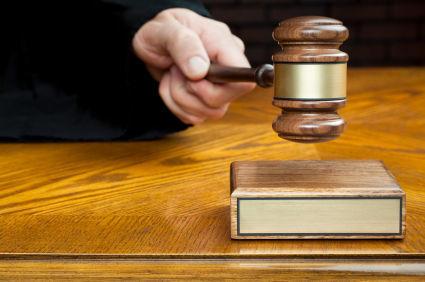 Riders evacuate Metro Transit bus after man threatens to detonate bomb, Madison police say