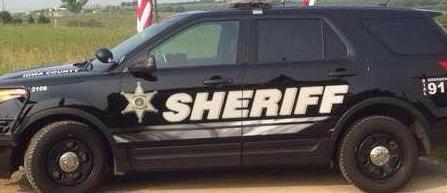 A Barneveld man was arrested Wednesday afternoon for battery, strangulation and suffocation in a domestic case, Iowa County authorities reported.
Iowa County deputies and Barneveld police officers arrested Joseph C. Jordee Jr., 31, after making contact with him on Ruste Road in Barneveld about 2:30 p.m. Wednesday, the Iowa County Sheriff's Office said in a report.
Jordee was jailed on tentative charges of domestic battery, intimidation of a victim by use or attempted use of force, strangulation and suffocation, false imprisonment, five counts of felony bail jumping, 15 counts of misdemeanor bail jumping, and criminal damage to property, the Sheriff's Office said.
No further details were released.
---
Teen arrested for Fox River Mall fatal shooting tops recent notable crime news
U.S. Marshals arrest teen wanted for targeted fatal shooting at Fox River Mall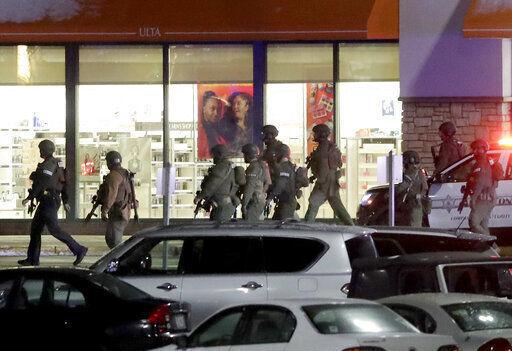 Sun Prairie man arrested after rifle fired during disturbance, police say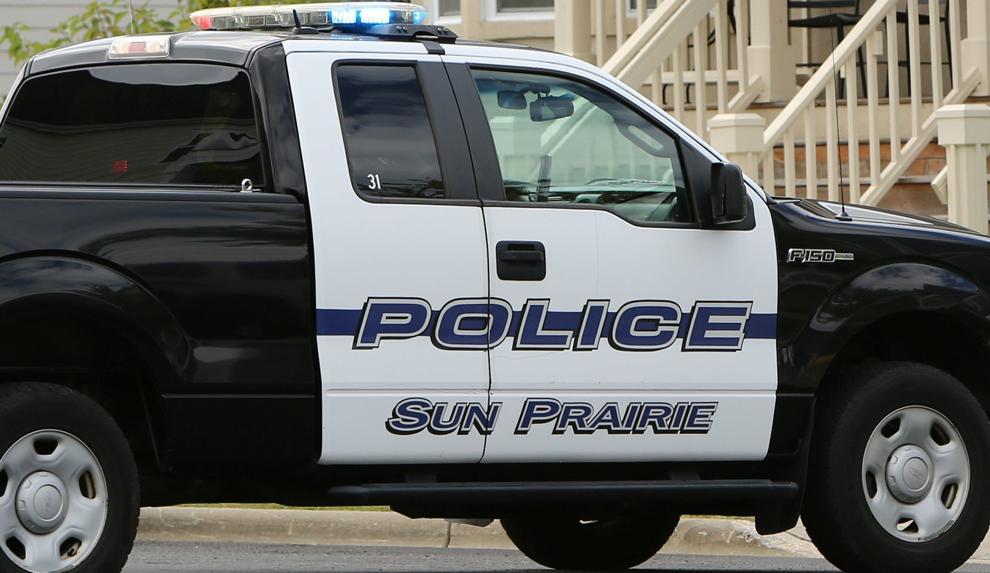 Clerk at Far East Side hotel locks self in office as officers respond to disturbance, Madison police say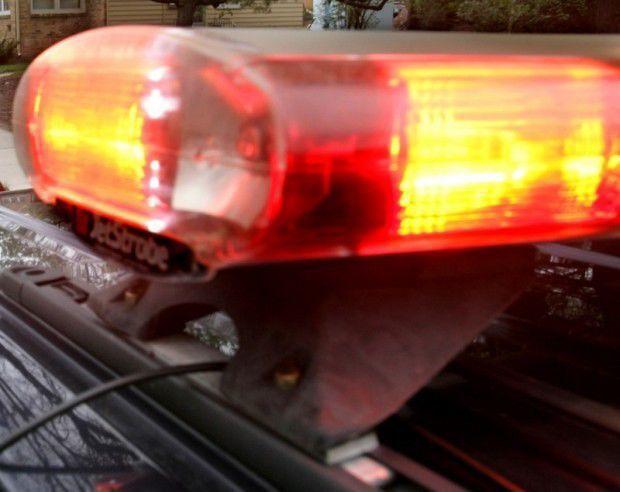 Madison police investigating road rage shooting on Beltline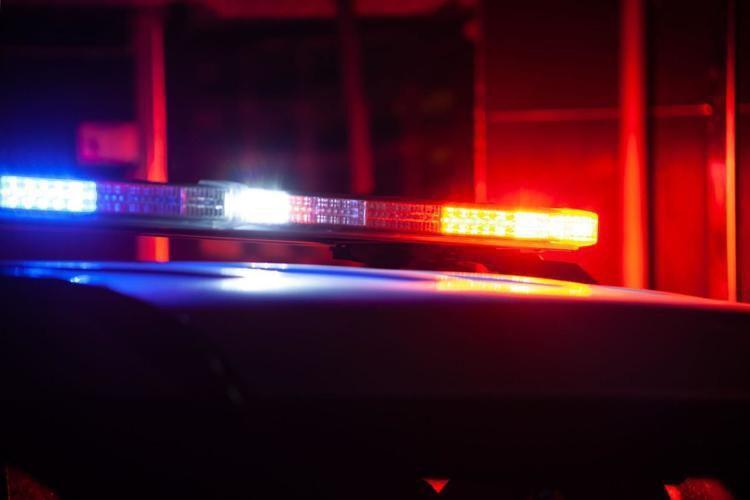 Man who repeatedly stabbed roommate gets 22-year mental commitment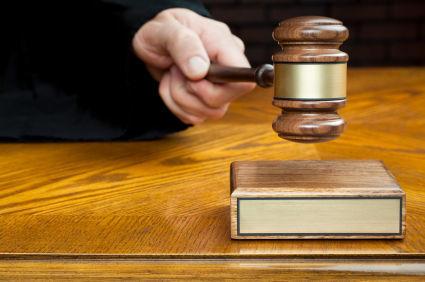 Panhandler who followed man, kicked in apartment door arrested again for East Side disturbance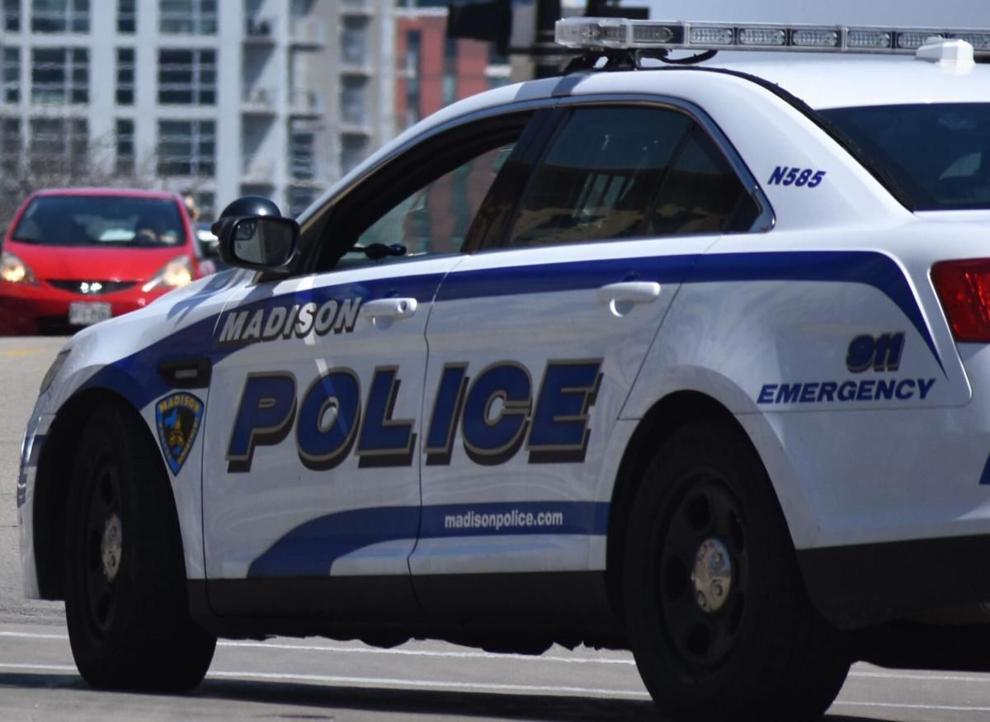 Man charged with attempted carjacking, reckless injury in East Side shooting last week that wounded one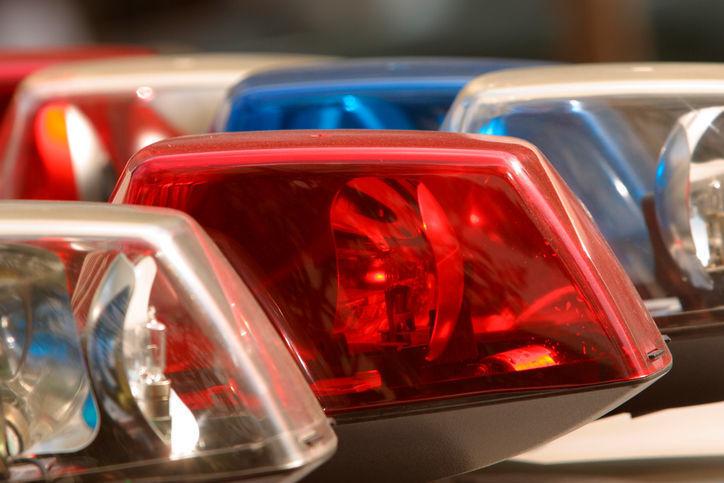 Woman calls police after man watching her from outside bedroom window exposes himself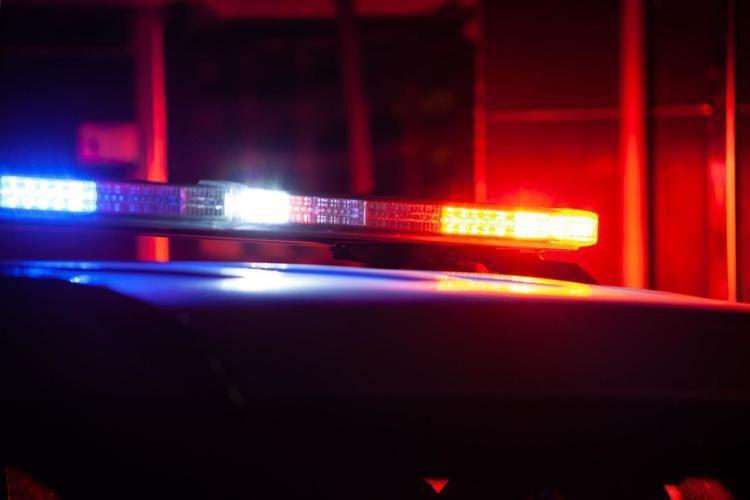 72-year-old man walking dog hit in crosswalk by 81-year-old driver, Madison police say
Man charged with animal abuse after dog dies from being kicked