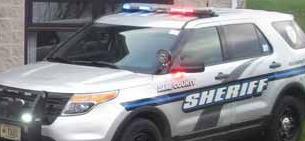 The area's plague of burglaries and vehicle thefts in which criminals take advantage of unlocked vehicles and residences is continuing and included two home invasions early Friday, the Dane County Sheriff's Office said.
In a blunt statement, the Sheriff's Office said it "cannot stress enough the need for homeowners to be extremely diligent about securing their homes and vehicles. This is a large and organized group of criminals that are becoming increasingly brazen. They are swarming entire neighborhoods in search of easy targets. No area/neighborhood is considered off limits.
"In several recent burglaries throughout the county, firearms have been stolen and there is a high likelihood that some of these thieves may be armed. In addition to locking homes and vehicles, we encourage citizens to keep their outdoor lights on throughout the night and do not leave valuables like wallets, purses and car keys where they are easily accessible."
The Sheriff's Office asked for the public's help in catching the criminals, saying, "If you see or hear suspicious activity in your neighborhood, call 911 immediately. For those with home video systems like a Ring doorbell or other home security systems, save and share anything suspicious or concerning with your local authorities."
Friday's first home invasion occurred about 2:25 a.m. on Highway TT in the town of York when a home was entered using keys obtained from an unlocked vehicle, Sheriff's Office spokeswoman Elise Schaffer said.
A purse was stolen, along with two sets of vehicle keys, which were found later in a vehicle stolen in Sun Prairie that was recovered in Madison, Schaffer said.
You have free articles remaining.
Multiple thefts from vehicles and homes in Marshall also were reported overnight, Schaffer said.
A second home invasion occurred on Powers Avenue in the town of Blooming Grove at about 4:45 a.m., with the homeowner reporting that someone entered the residence through an unlocked front door and stole a cell phone, Schaffer said.
Other homes and apartments nearby in Madison were broken into around the same time, she said.
Madison police said a burglary at a home on Burke Avenue was reported about 4:20 a.m. A resident was awakened by the family dog barking and when he got up, realized the home had just been burglarized and his wife's purse was missing. He saw a couple of shadowy figures running up the street toward Highway 30, Madison police spokesman Joel DeSpain said.
The man traced their path, and found his wife's purse, which was missing her cash and car key. The man and his wife told police a kitchen window likely was not locked and that a burglar entered that way, DeSpain said.
---
Twist in 'Making a Murderer' case, prowler targeting women Downtown top list of notable crimes we're covering
Report: Filmmakers claim another inmate confessed to killing woman in Steven Avery-Brendan Dassey 'Making a Murderer' case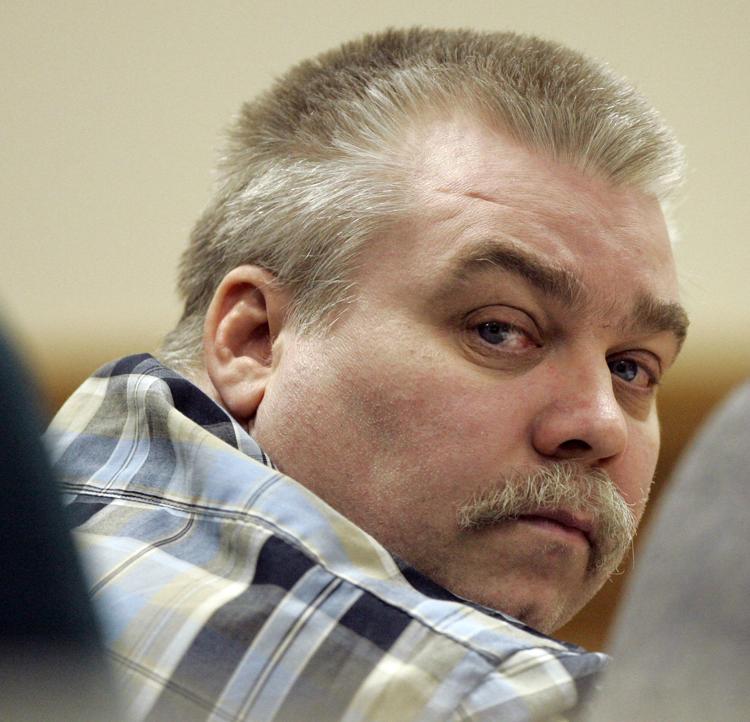 Burglar, sexual offender may be targeting women Downtown, Madison police say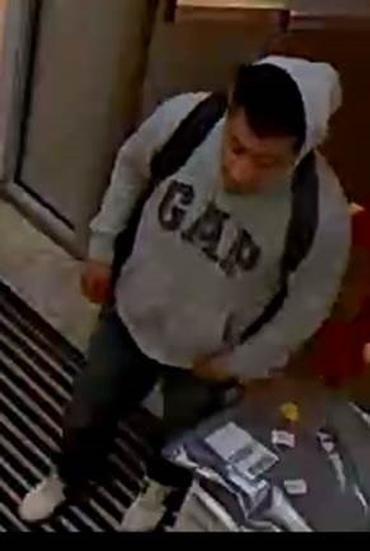 Authorities believe organized group behind continuing spree of burglaries, stolen vehicles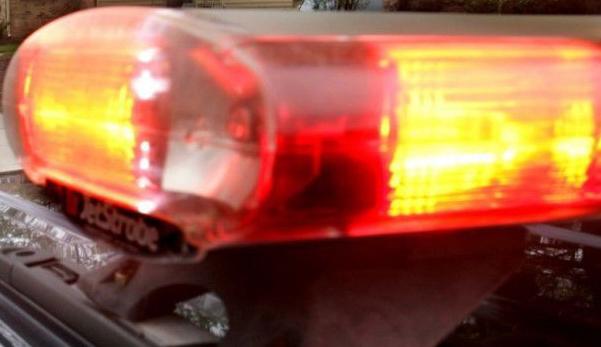 Woman here for Badgers game sexually assaulted in car Downtown, Madison police say

Police: Pass in no passing zone leads to head-on crash that kills 87-year-old man in town of Burke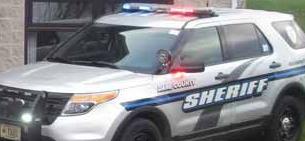 Review finds Madison police behavior in teen's forceful arrest 'legally justifiable' but flawed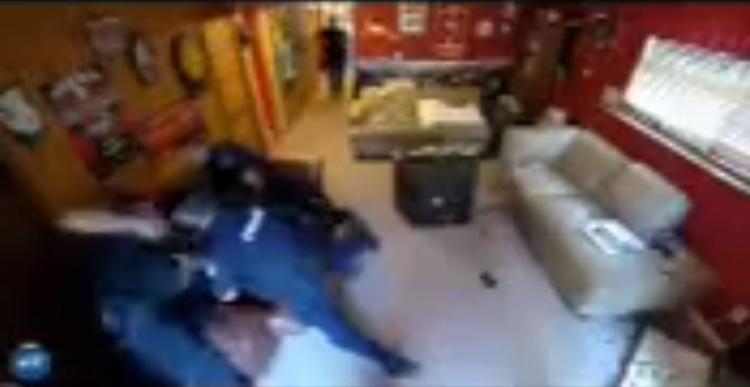 Driver who died in Far West Side crash had suspected heroin, pills in vehicle, Madison police say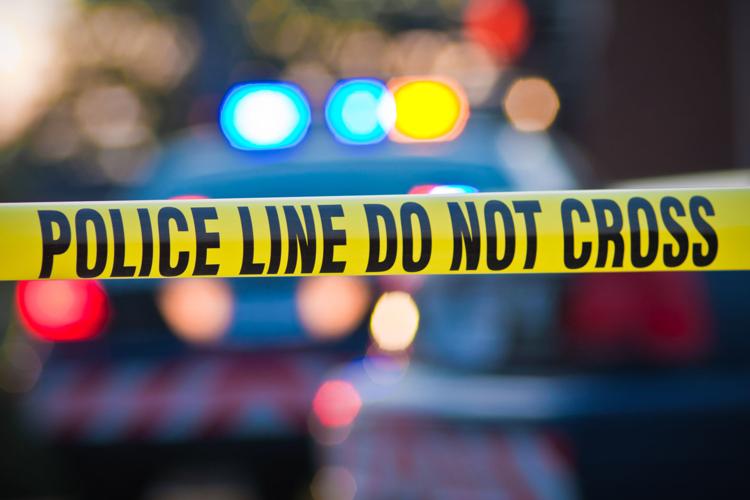 Madison police say they have vehicle, not driver in fatal hit-and-run on North Side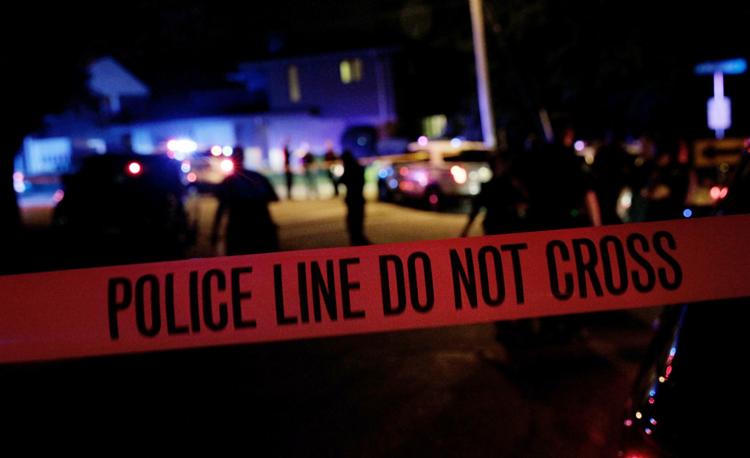 Authorities identify Madison man who died in crash into power pole in Monona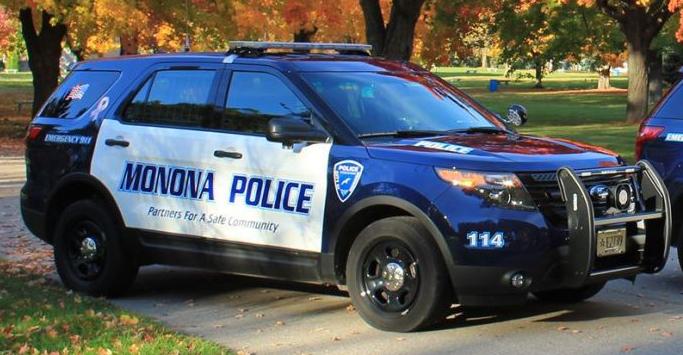 Authorities identify bicyclist killed by vehicle in Monona