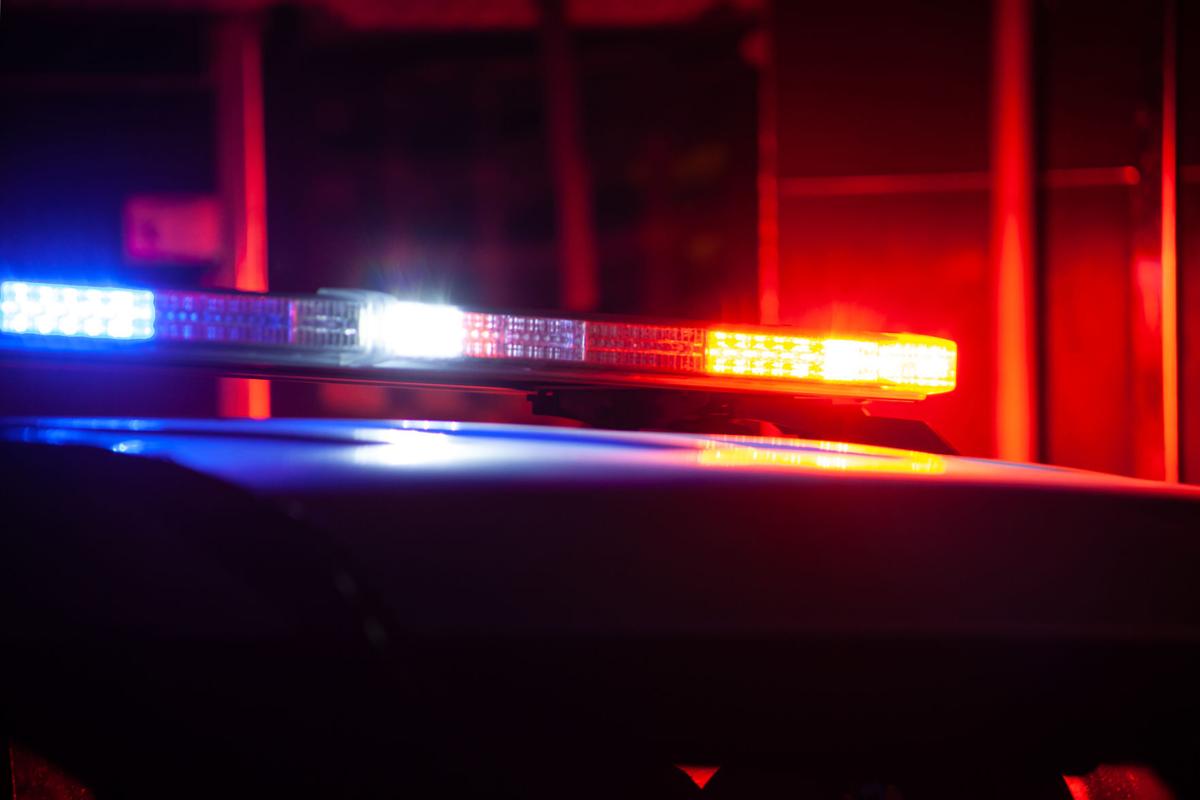 The Dane County Sheriff's Office is seeking information on hit-and-run crash that seriously injured a bicyclist in the town of Bristol last Friday.
The crash happened about 10 a.m. last Friday at the T intersection of Norway Road and Bristol Road when a woman was making a right turn on her bicycle and the driver of a medium-size, silver SUV made a left turn, cutting off the bicyclist and causing her to crash. The SUV then continued east on Bristol Road, Sheriff's Office spokeswoman Elise Schaffer said in a statement.
The 58-year-old bicyclist was taken by ambulance to St. Mary's Hospital with serious, but non-life threatening injuries, Schaffer said.
Anyone who may have witnessed this crash or may have information on the involved vehicle is asked to call the Dane County tip line at 608-284-6900.
Photos: Madison's most dangerous intersections, as seen from space
No. 10: Packers Avenue and International Lane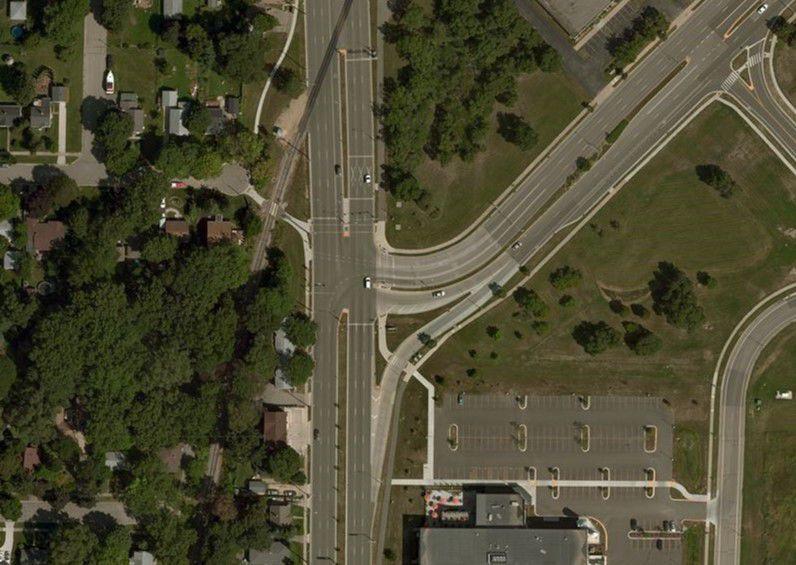 No. 9: Zeier Road and East Washington Avenue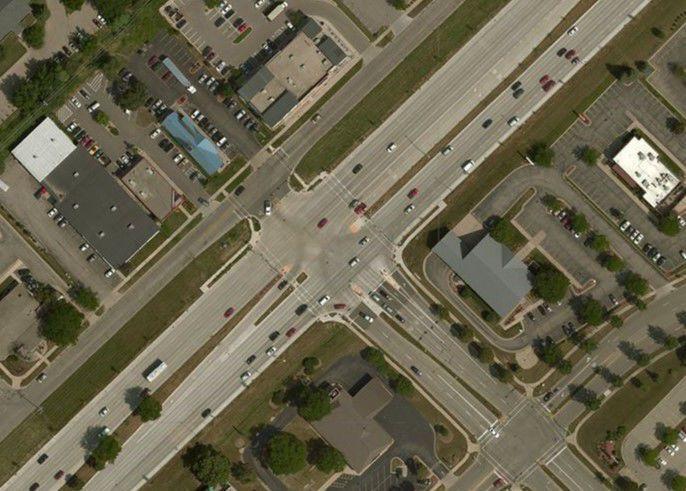 No. 8: South Park Street and West Badger Road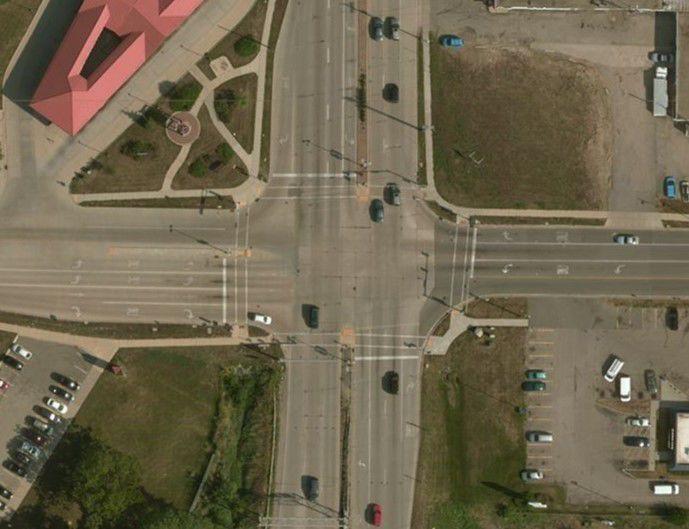 No. 7: Thierer Road and East Washington Avenue
No. 6: North First Street and East Washington Avenue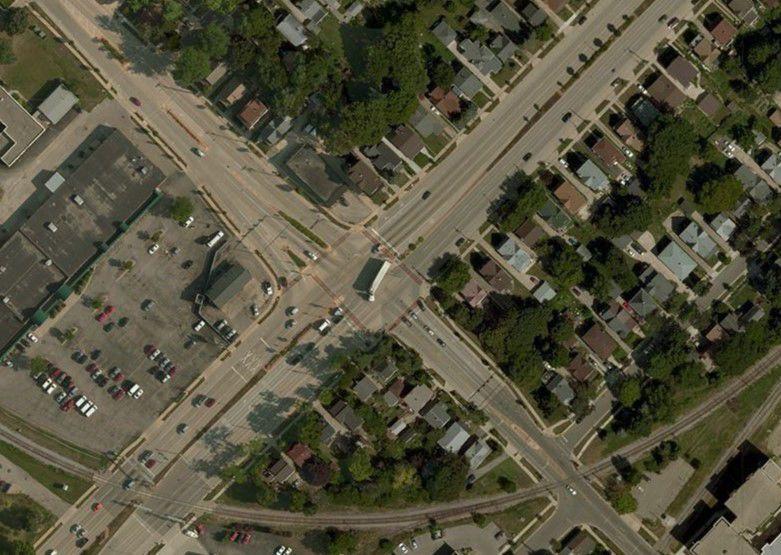 No. 5: Buckeye Road and South Stoughton Road
No. 4: South Baldwin Street and East Washington Avenue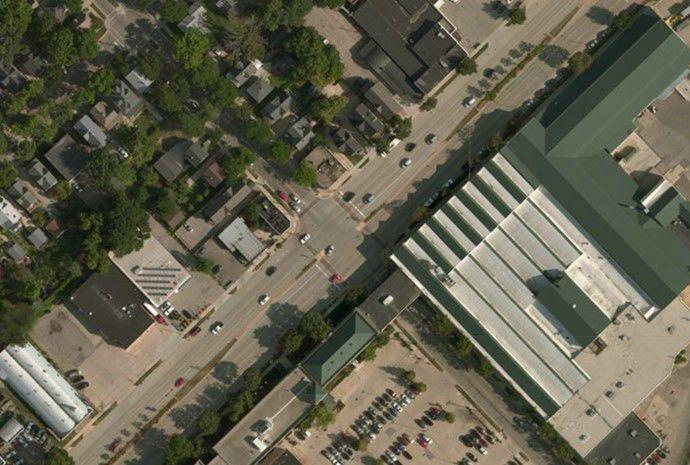 No. 3: North Stoughton Road and East Washington Avenue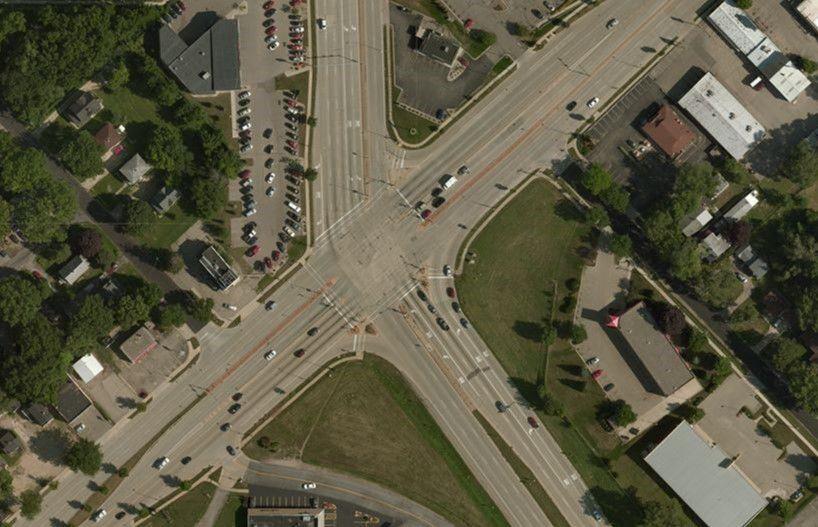 No. 2: Watts Road and South Gammon Road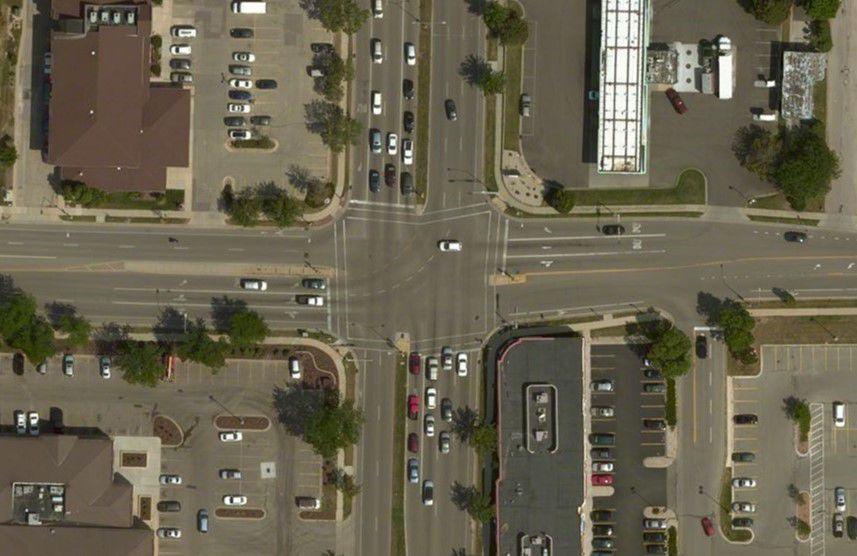 No. 1: Pleasant View Road and Mineral Point