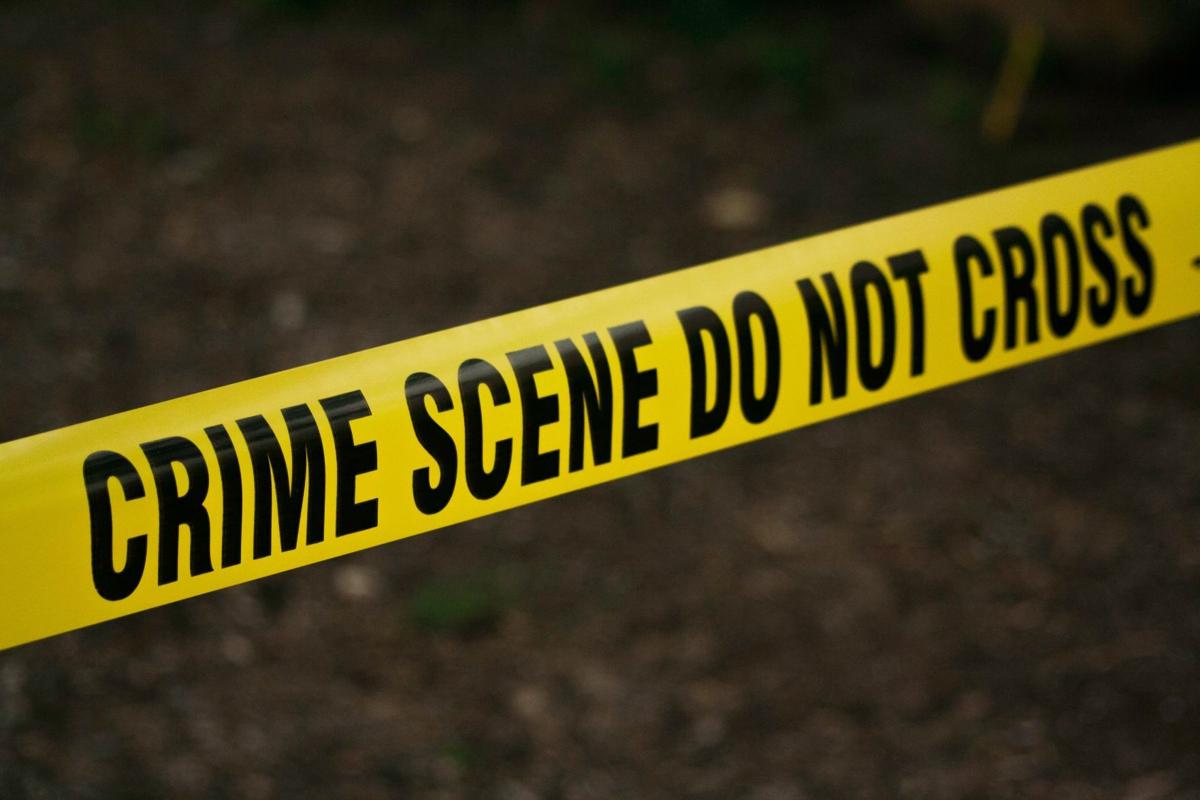 A 47-year-old Stoughton woman has been identified as the victim of Saturday's fatal crash on Highway 51 in the town of Dunn, according to the Dane County Medical Examiner's Office. 
Sierra L. Frisch died at the scene after being hit head on by a 2021 Toyota Camry driving the wrong way, according to the Dane County Sheriff's Office. 
Shortly after 10:30 Saturday night, emergency responders were called to the multi-vehicle crash on Highway 51, just north of Lake Kegonsa Road. The Camry was traveling north on 51 in the southbound lane at high speed, causing a 2012 Dodge Durango that was heading south in the southbound lane to swerve into the ditch to avoid the Camry. The Camry continued on 51 and hit Frisch who was driving a 2021 Hyundai Elantra. The sheriff's office said Frisch's car rolled several times before landing on its roof. 
A 2012 Honda Accord that was also on 51 was struck on the windshield by flying debris from the crash, the sheriff's office said. 
The 39-year-old man who was driving the Camry was taken by helicopter to UW Hospital with serious injuries. The drivers and occupants of the Durango and Accord were uninjured, the sheriff's office said. 
Photos: Madison's most dangerous intersections, as seen from space
No. 10: Packers Avenue and International Lane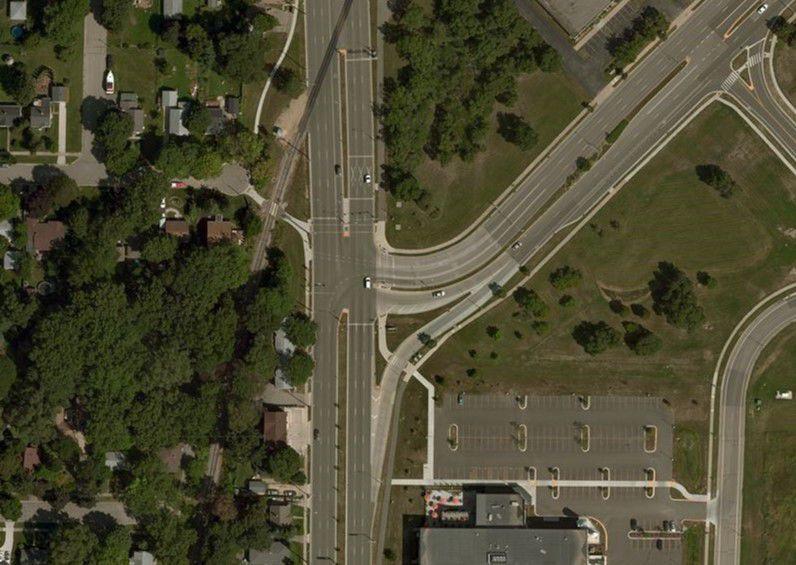 No. 9: Zeier Road and East Washington Avenue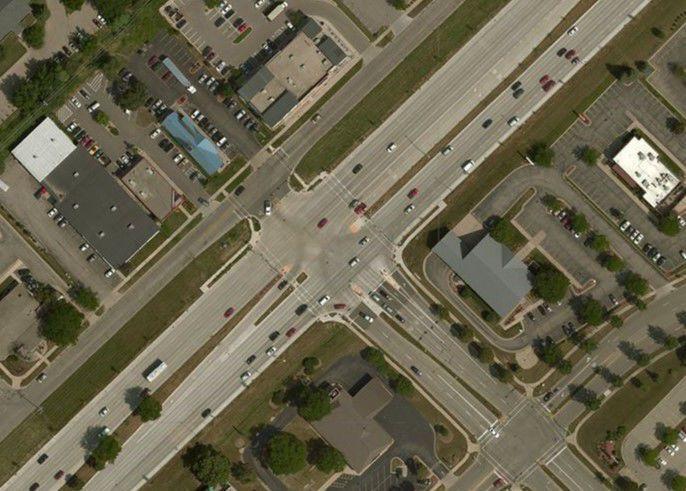 No. 8: South Park Street and West Badger Road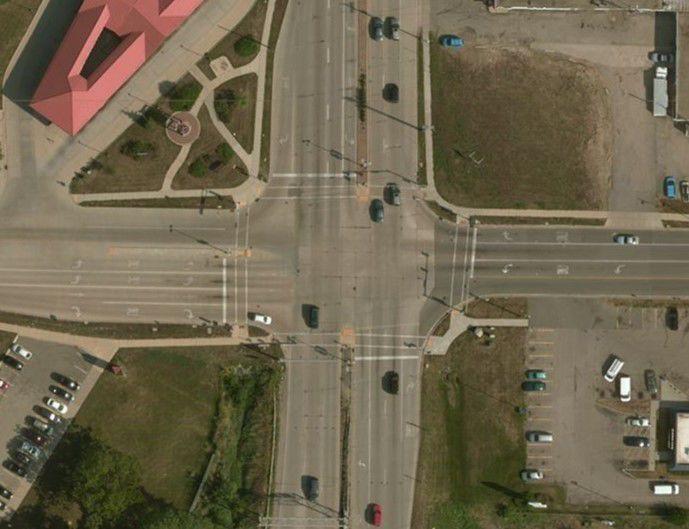 No. 7: Thierer Road and East Washington Avenue
No. 6: North First Street and East Washington Avenue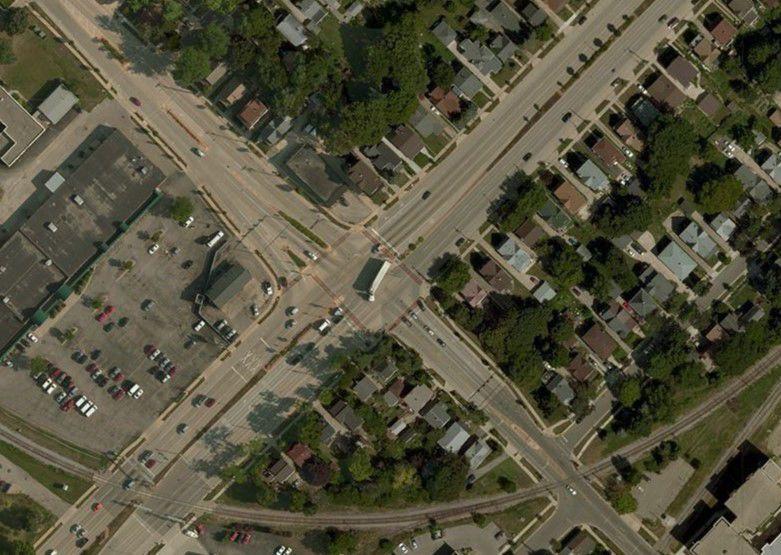 No. 5: Buckeye Road and South Stoughton Road
No. 4: South Baldwin Street and East Washington Avenue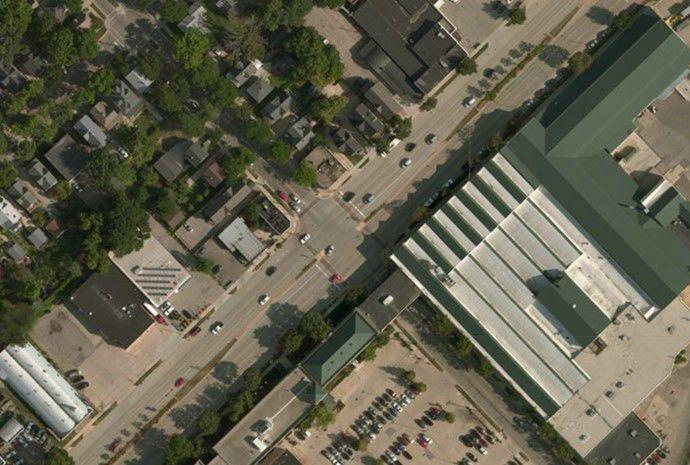 No. 3: North Stoughton Road and East Washington Avenue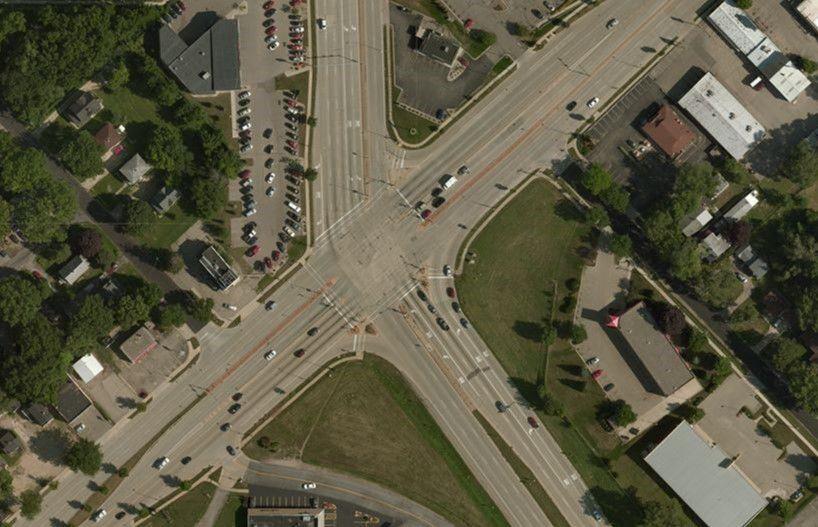 No. 2: Watts Road and South Gammon Road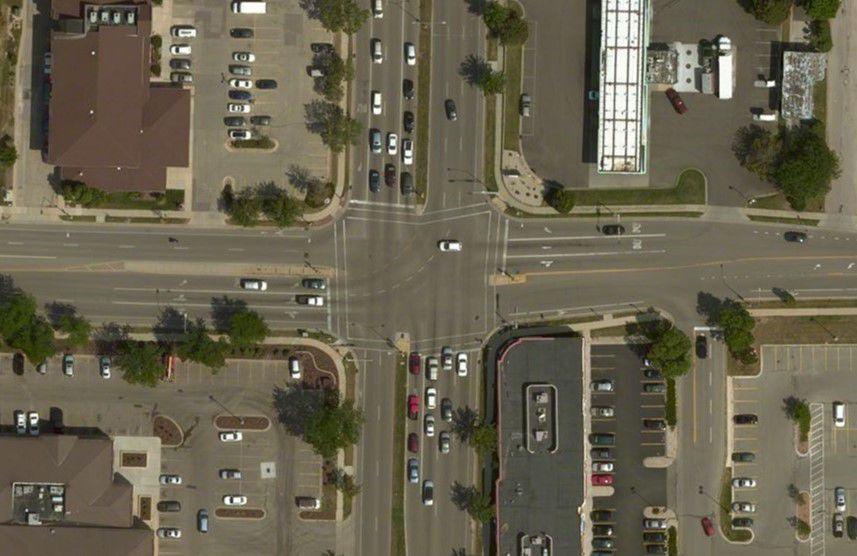 No. 1: Pleasant View Road and Mineral Point