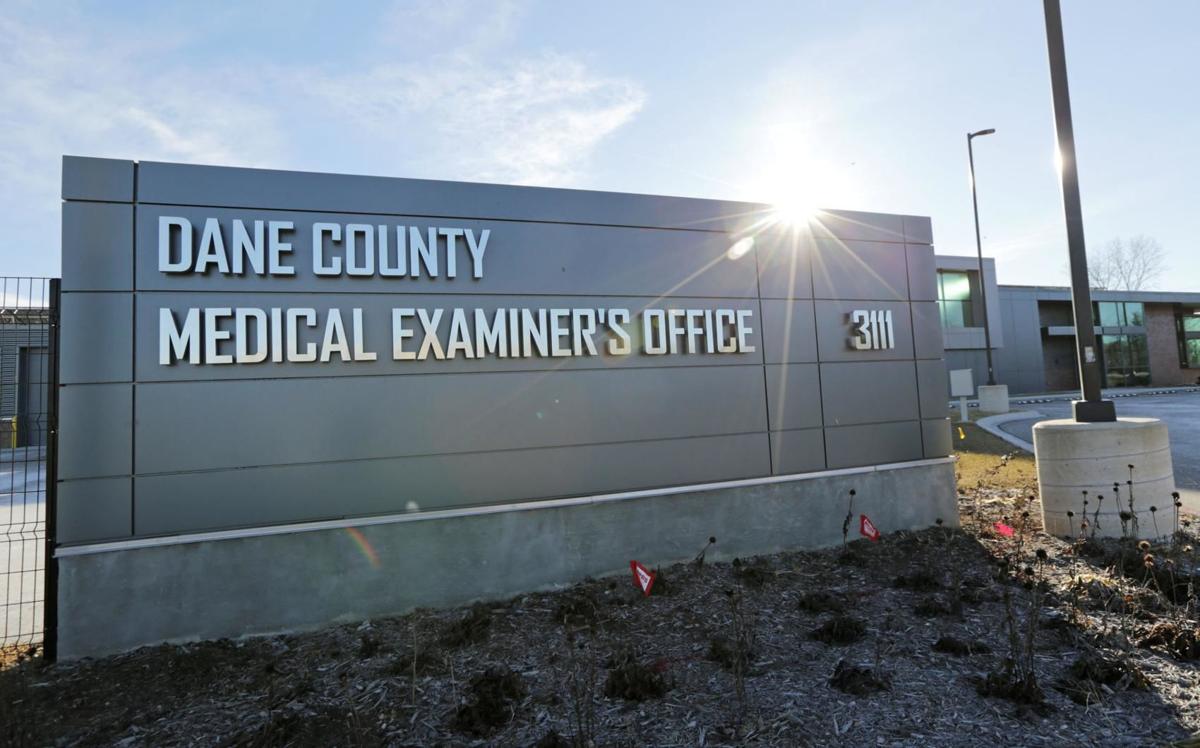 Authorities have identified the Sauk City man who was killed in a crash in the town of Roxbury on Saturday morning.
The Dane County Medical Examiner's Office said Tyler J. Plescia, 30, was the driver killed when he was ejected from his pickup truck in the crash on Highway 188 shortly after 5 a.m.
Plescia was pronounced dead at the scene and preliminary results of a forensic examination confirmed that he died of crash injuries, the Medical Examiner's Office said in a report.
Deputies believe Plescia was driving a 2003 Chevy Silverado south on Highway 188 when he lost control and the vehicle rolled off the road. Plescia was not wearing a seatbelt and was thrown from the truck. Alcohol and speed appear to be "contributing factors" to the crash, Lt. Jessamy Torres said in a report.
This death remains under investigation by the Dane County Sheriff's Office and Medical Examiner's Office.
Mifflin Street party destruction tops recent notable crime news in Madison area
Madison partygoer shatters SUV windshield during Mifflin Street Block Party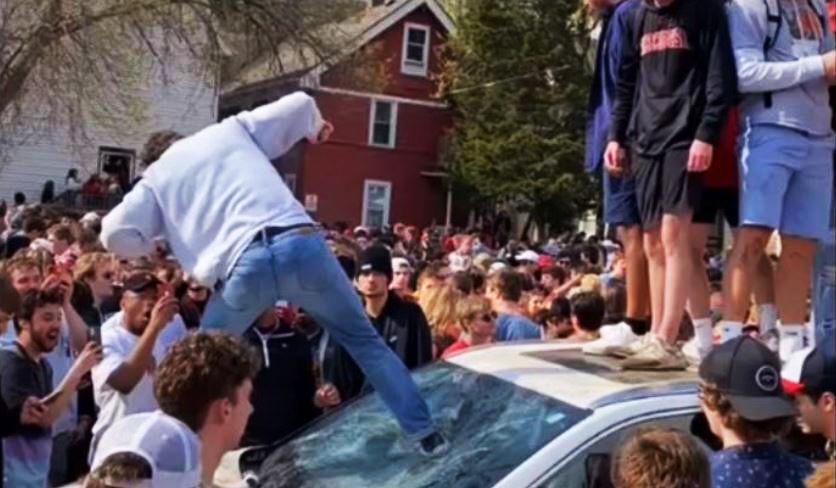 Man arrested in Fitchburg shooting; female sought for information, police say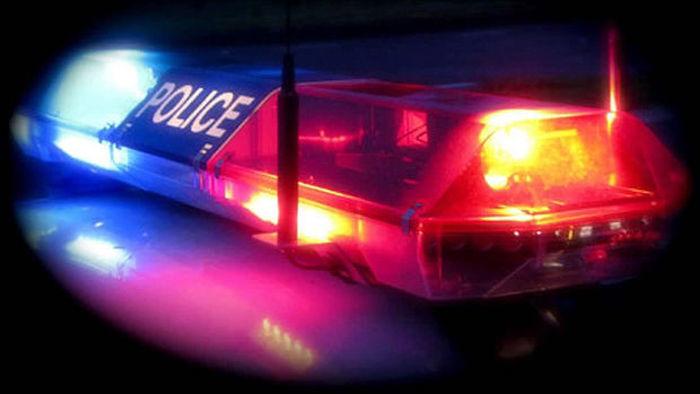 Authorities identify woman found dead after being reported missing in Dane County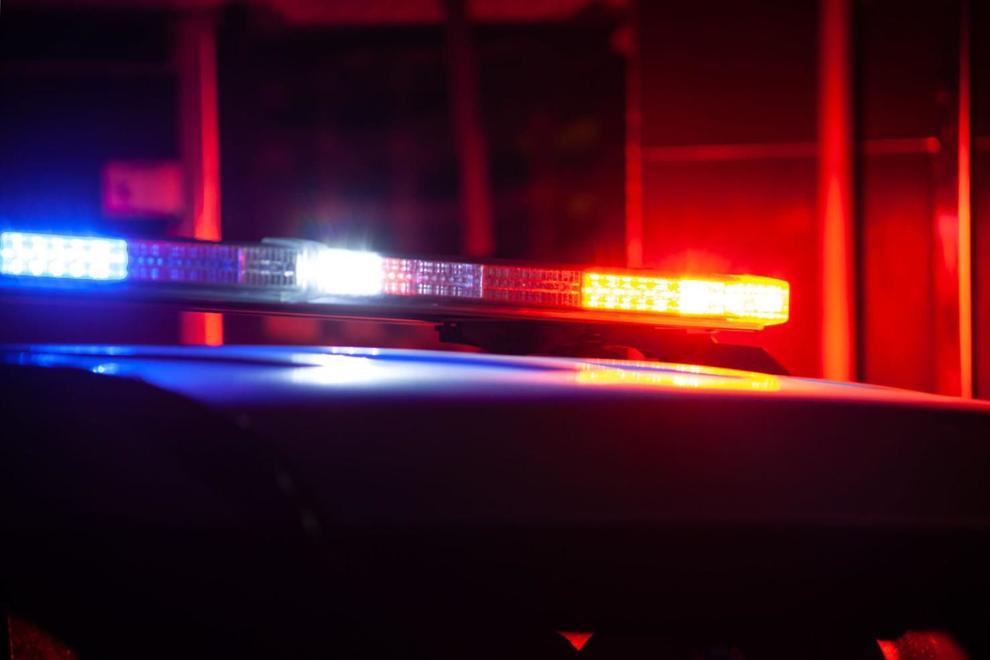 Missing Richland County teen found dead not far from ATV crash, authorities say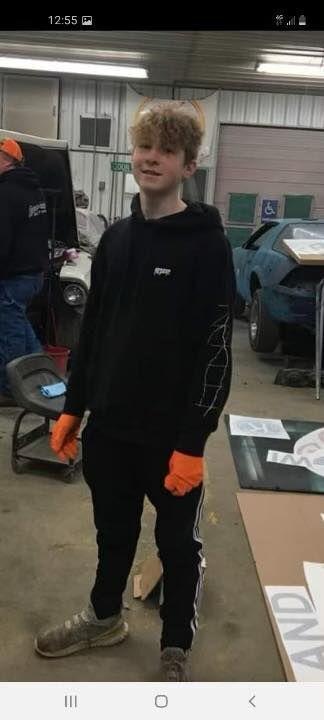 19-year-old man arrested after running red light, causing 3-car crash with injuries in Middleton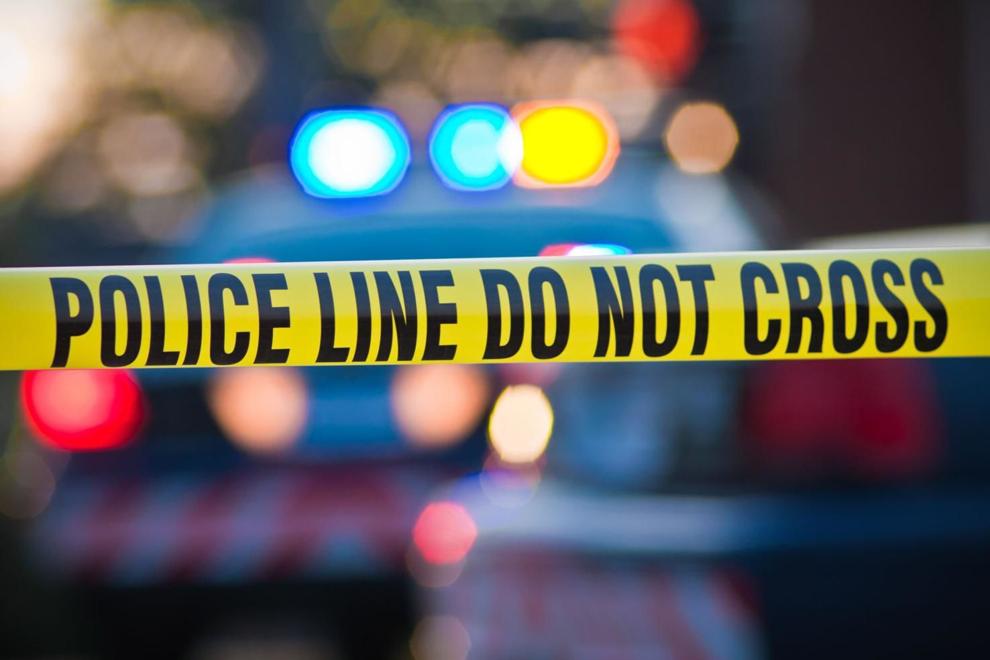 Man charged with mutilating and hiding body that was found in town of Madison last year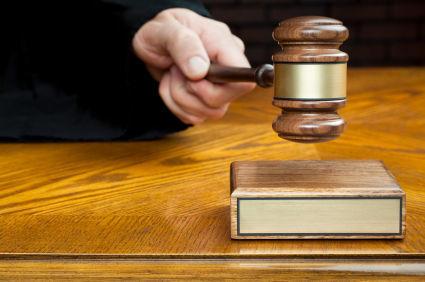 Sun Prairie police investigating after 64-year-old woman is found dead in car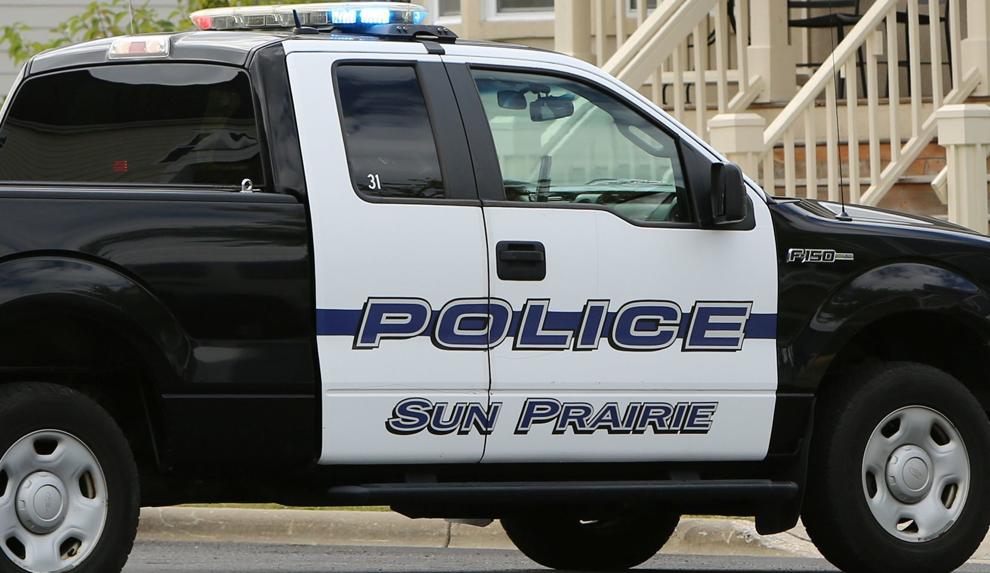 Woman injures officer when being arrested for role in disturbance, Madison police say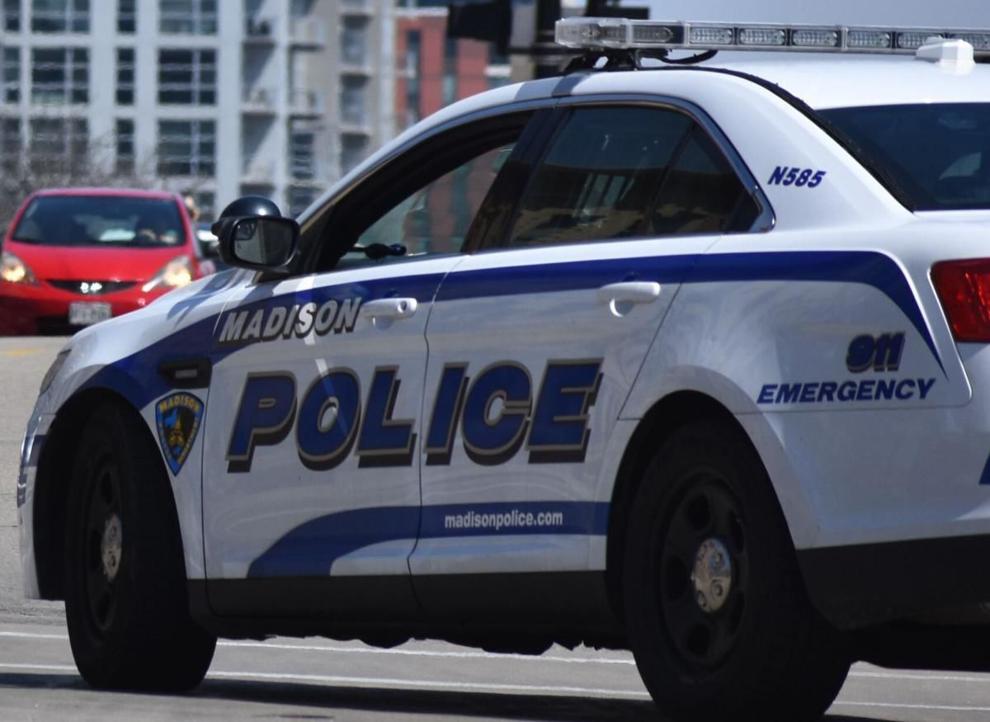 3 men stabbed in attempted homicide Downtown, Madison police say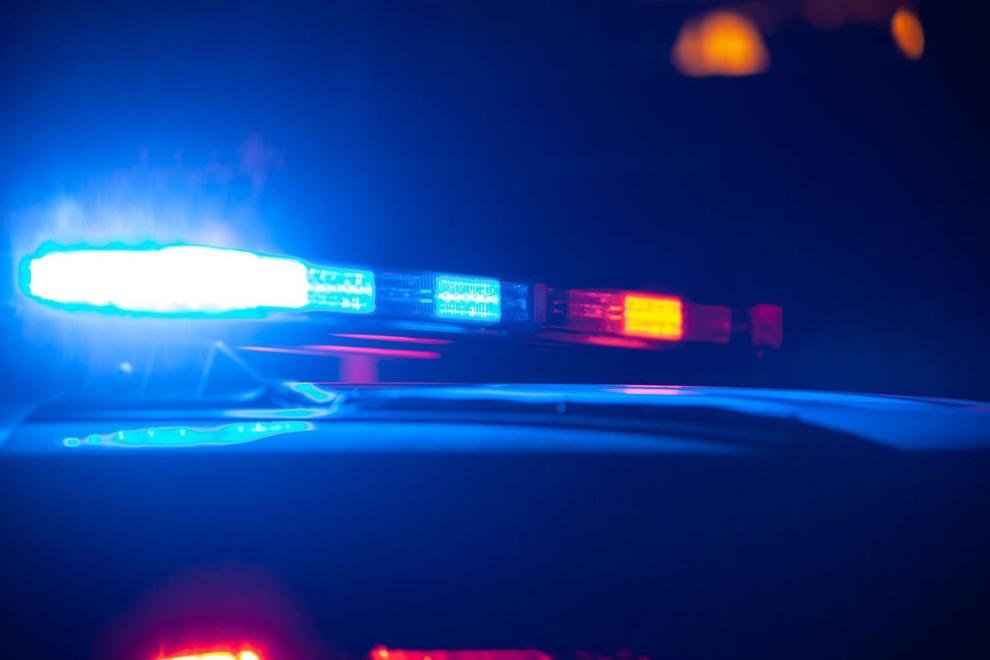 Man shot, injured when dispute leads to gunshots outside Middleton bar, police say