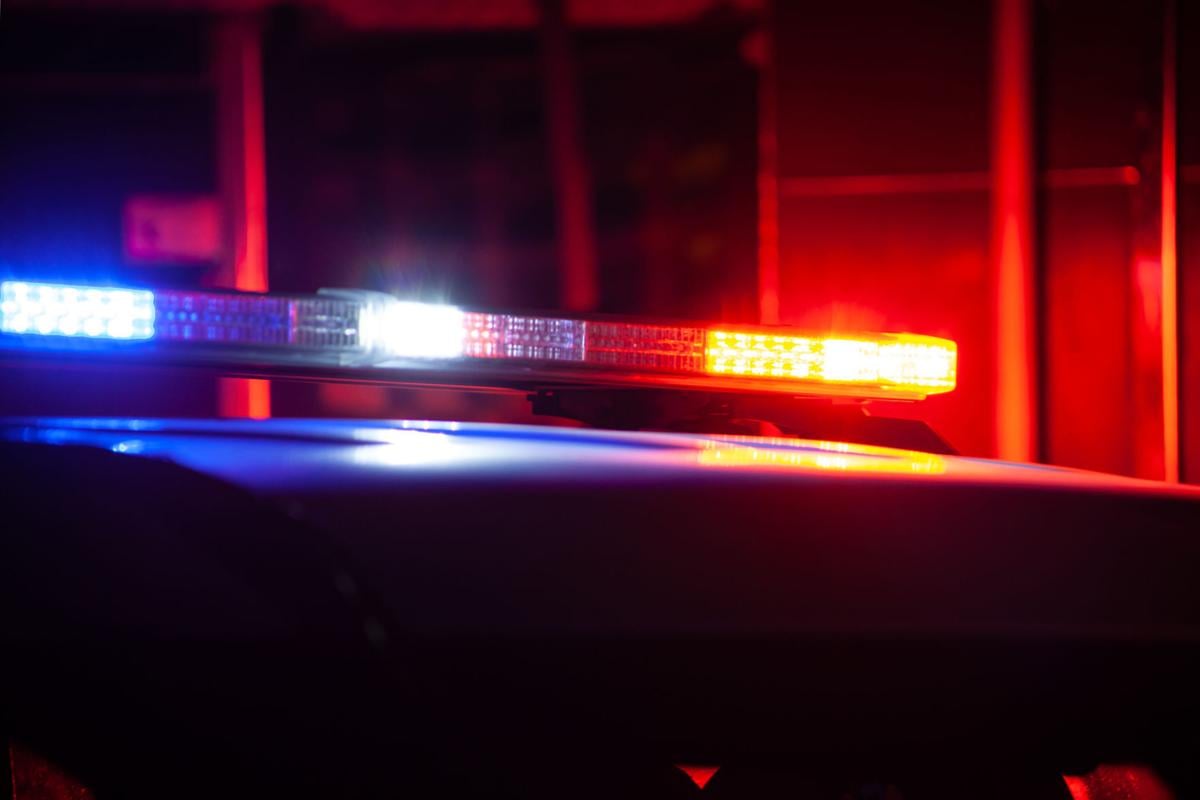 One person was killed and two others were injured in a rollover crash in the town of Cross Plains on Saturday, the Dane County Sheriff's Office reported.
The Dane County Medical Examiner's Office identified Monday the person who was killed as Rylee J. Hetzner, 22, of Madison. The office said a preliminary examination showed he died from injuries sustained in the crash.
The preliminary investigation determined that an SUV was traveling eastbound on Old Military Road, just south of Mineral Point Road, when the driver lost control, the SUV left the road and rolled, Sgt. Johnathon Matz said in a report. The medical examiner's office said the crash happened around 8:20 p.m. 
Hetzner was pronounced dead at the scene, and two other occupants of the vehicle were transported to a local hospital with non-life threatening injuries, Matz said.
No additional details were released.
The Dane County Medical Examiner's Office will release the name of the man killed in the crash pending notification of family, Matz said.
State Journal reporter Emily Hamer contributed to this report.
Photos: Madison's most dangerous intersections, as seen from space
No. 10: Packers Avenue and International Lane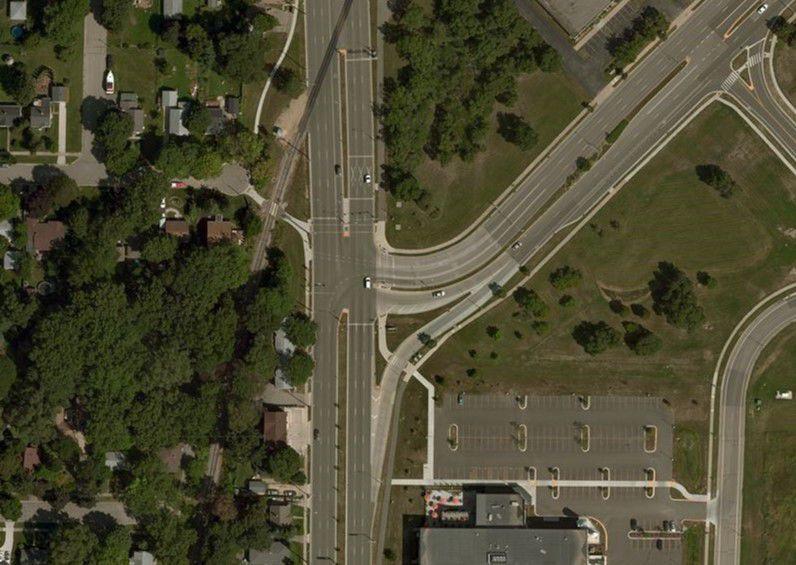 No. 9: Zeier Road and East Washington Avenue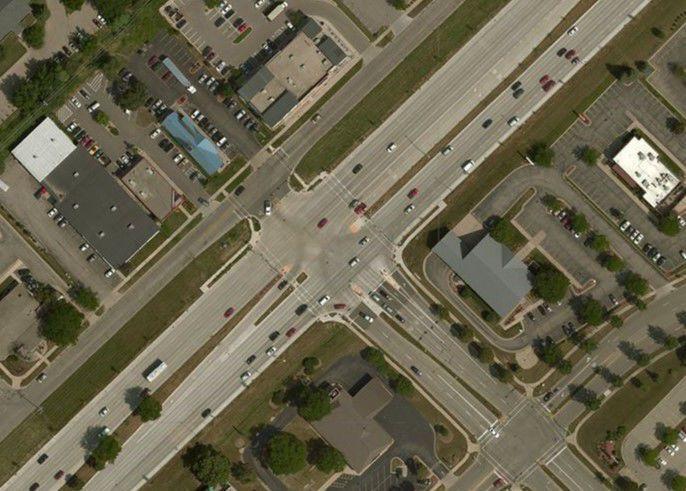 No. 8: South Park Street and West Badger Road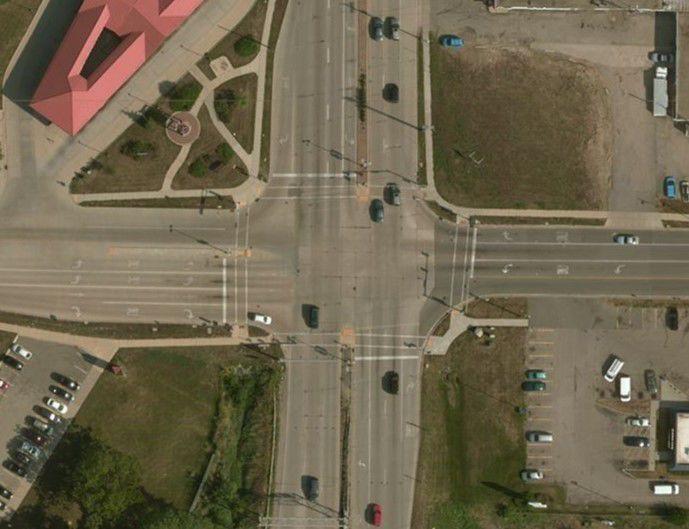 No. 7: Thierer Road and East Washington Avenue
No. 6: North First Street and East Washington Avenue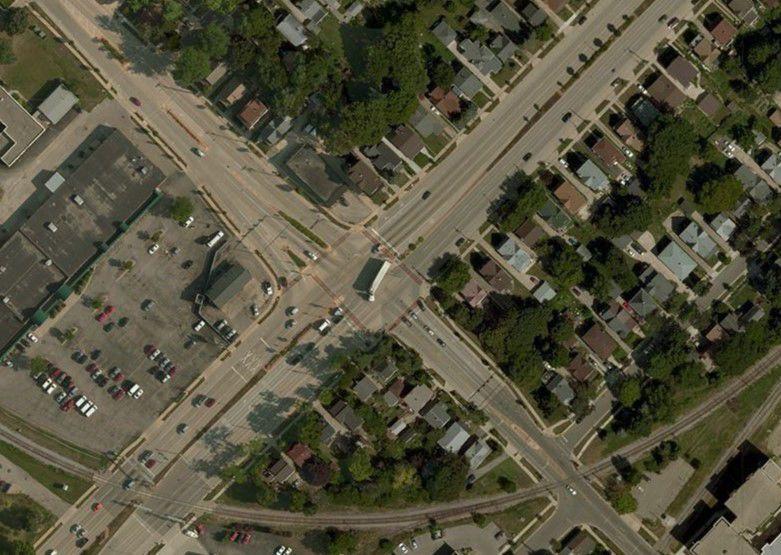 No. 5: Buckeye Road and South Stoughton Road
No. 4: South Baldwin Street and East Washington Avenue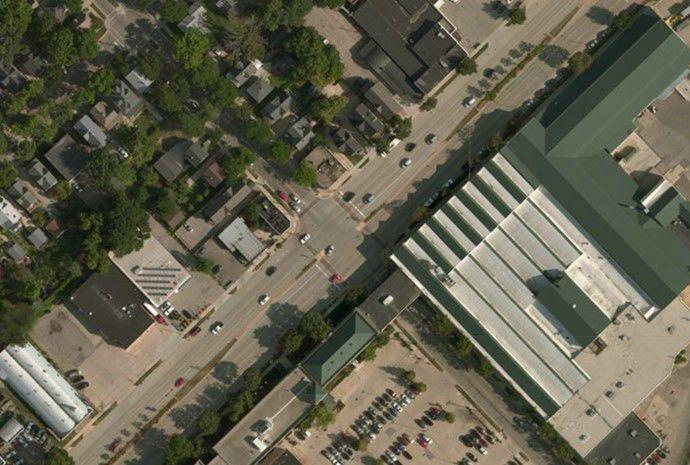 No. 3: North Stoughton Road and East Washington Avenue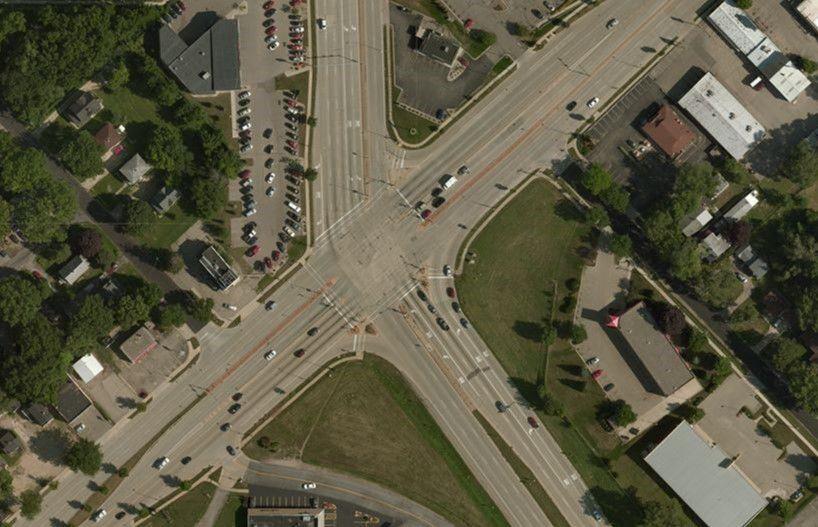 No. 2: Watts Road and South Gammon Road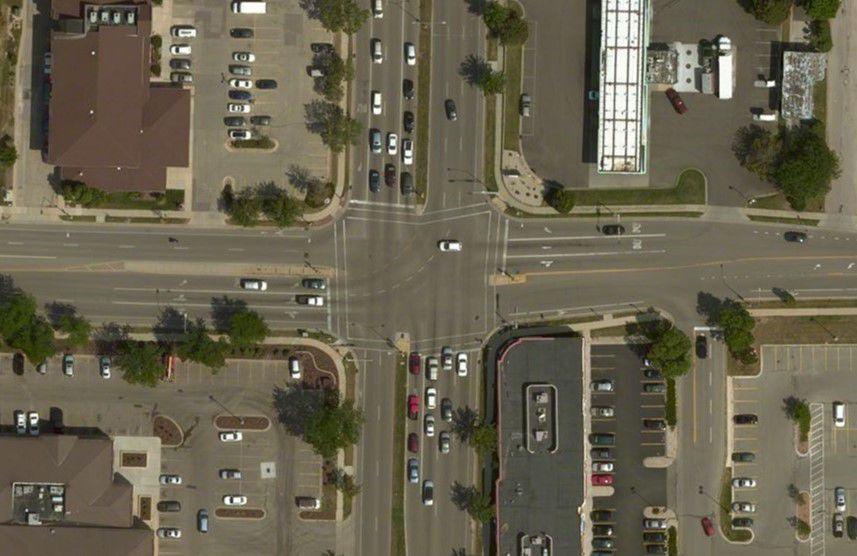 No. 1: Pleasant View Road and Mineral Point