Authorities have identified the Illinois man who died in a Rock County farm accident early Tuesday.
The Rock County Medical Examiner's Department said Daniel L. DeRose Jr., 24, of Belvidere, Illinois, died at the scene.
Emergency responders were called shortly after 1 a.m. to a farm field in the 7500 block of North Fox Road for a report of a man who had been run over by a large piece of farm equipment, Rock County Sheriff's Office Sgt. Troy Egger said.
An initial investigation showed that a tractor was being driven by an 18-year-old man from Garden Prairie, Illinois, when  DeRose exited the tractor and apparently slipped on a muddy ladder, fell to the ground and was struck by a rear tire of the tractor.
The farm workers on the scene immediately called for emergency services and attempted CPR until the arrival of emergency personnel, Egger said.
You have free articles remaining.
Thanks for visiting our newly updated site!
njoy unlimited articles FREE for a limited time by signing up or logging in. No credit card required.
Preliminary autopsy results confirmed that DeRose died from injuries sustained in the accident.
The investigation is continuing, but no foul play is suspected, Egger said.
---
Gun incident at West Towne Mall, man fatally shot by police top recent notable crimes in Madison area
Police release photos from gun incident at West Towne Mall in which bystander used as shield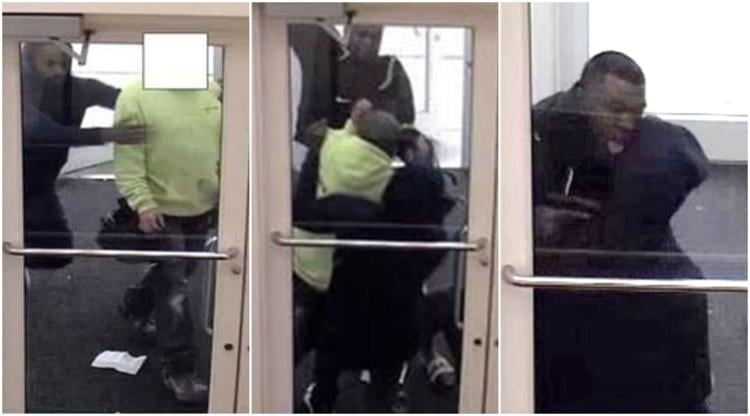 Man fatally shot by Madison police after allegedly shooting at officers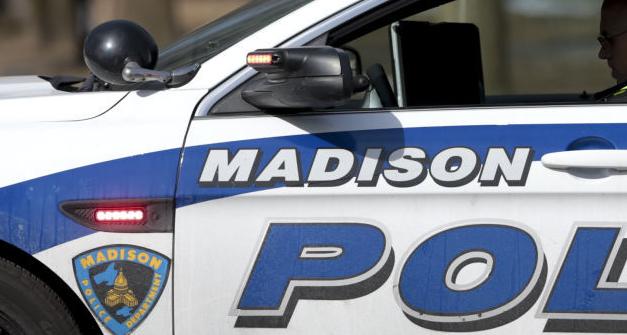 Madison firefighter who was on unpaid leave arrested in drug raid, authorities say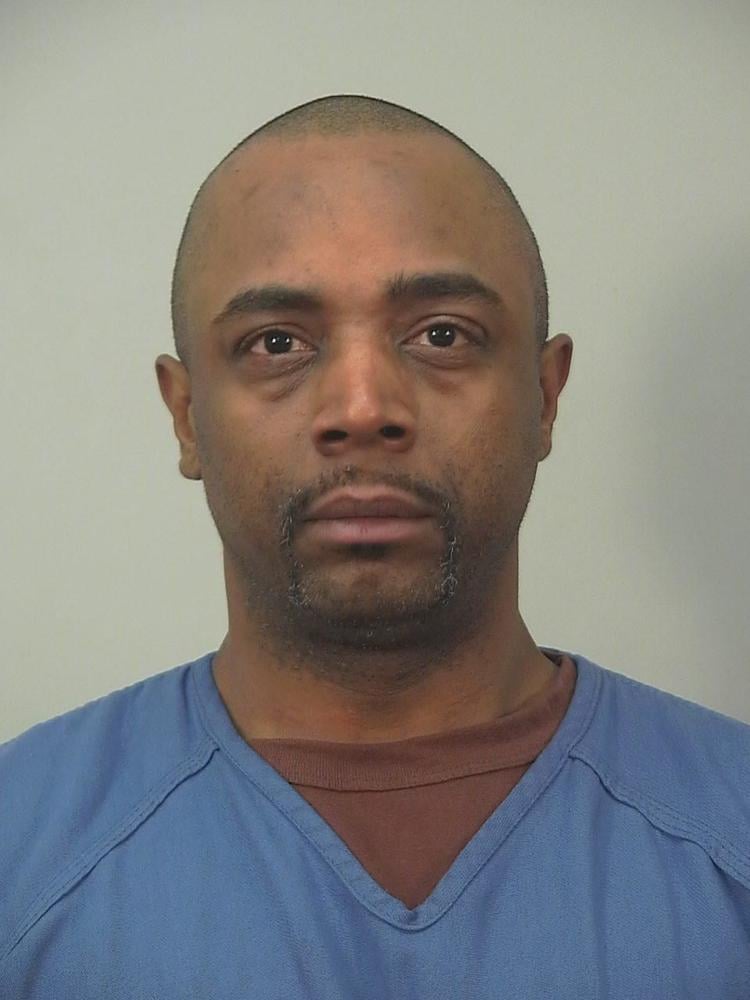 Madison man driving 'like a bat out of hell' crashes stolen car on West Beltline, police say

5-year-old student finds unloaded handgun on Leopold Elementary School grounds, police say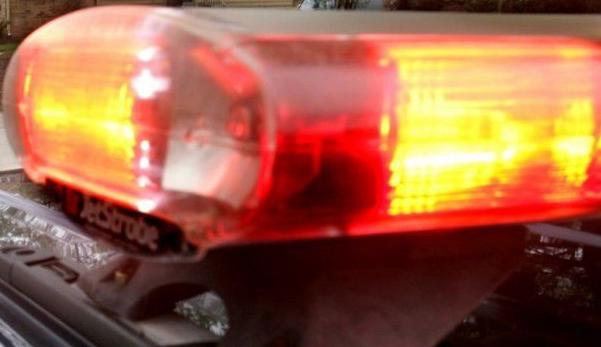 At least 5 injured in town of Dunn crash caused by teen driving stolen vehicle while intoxicated, police say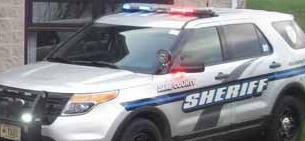 Wounded man shows up at hospital after shooting outside Far East Side bar, Madison police say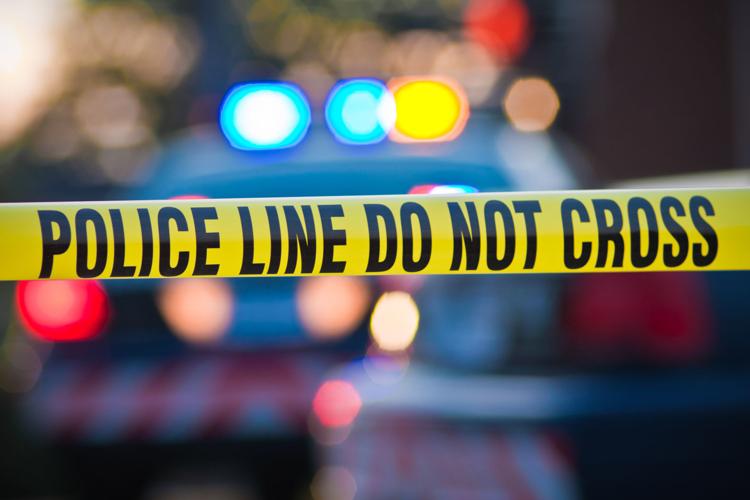 Man with revoked license arrested after Southeast Side crash that kills pedestrian, Madison police say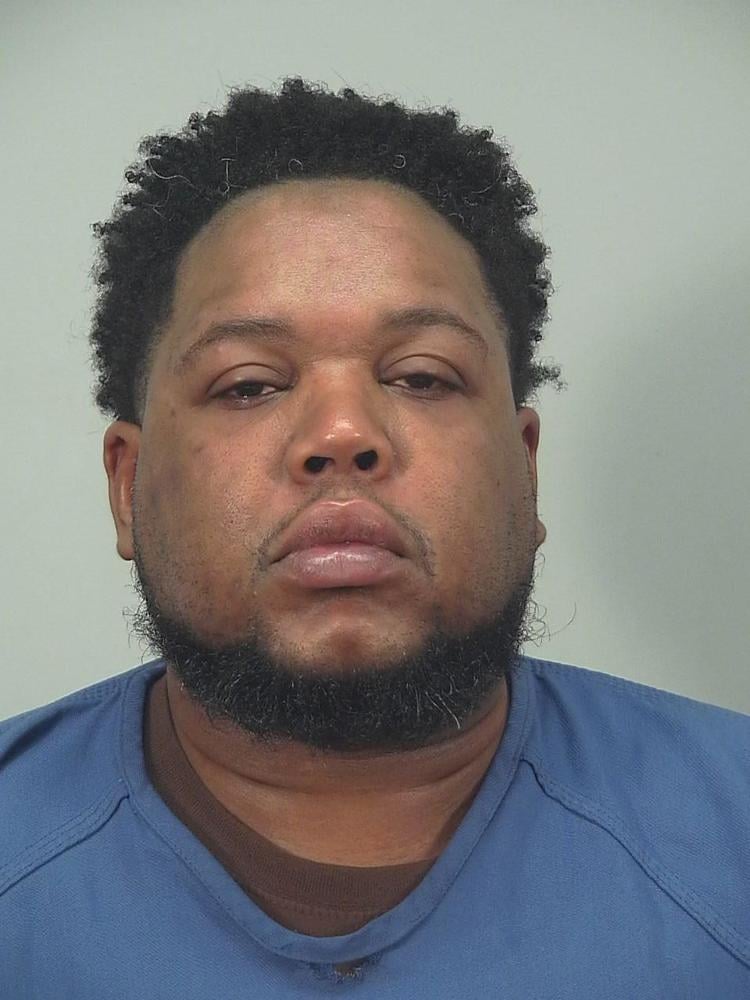 Deer started crash that injured 2, blocked I-39/90/94 at Highway 51 for hours, police say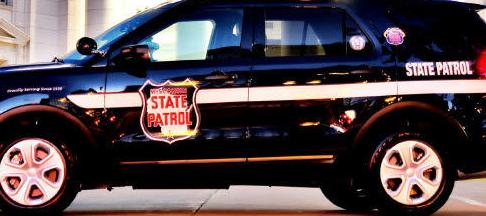 Accused of sexual assault, Richland Center Police Chief Lucas Clements resigns