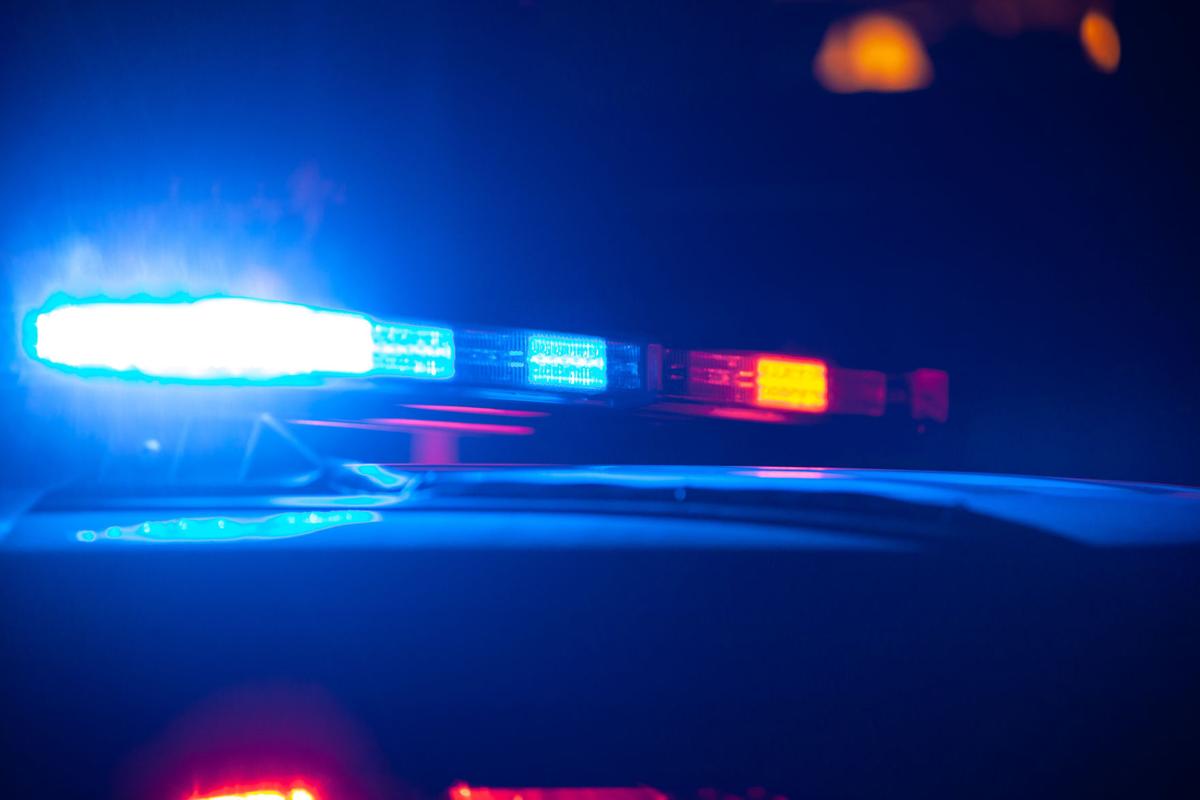 Authorities have identified a Beloit man killed by a crash into a tree in Rock County on Saturday night.
The Rock County Medical Examiner's Department said in a statement that Daniel R. Beeler, 67, of Beloit, died from injuries he sustained in the crash that occurred at South Paddock Road near Spring Creek Road in the town of Beloit.
Preliminary results of a forensic examination by the Dane County Medical Examiner's Office on Monday confirmed that Beeler, who was pronounced dead at a local hospital, died from injuries sustained in the traffic crash.
The death remains under investigation by Rock County Sheriff's Office and the Rock County Medical Examiner's Department.
Police found a white 1997 Ford Escort in the tree line north of the South Paddock Road and West Spring Creek Road intersection at about 11:15 Saturday night. Northrop said the driver, later identified as Beeler, was pinned inside the car with severe injuries.
Police believe Beeler was driving north on South Paddock Road through the intersection when he entered the ditch on the east side of the road and hit a tree. Beeler was alone in the vehicle.
Photos: Madison's most dangerous intersections, as seen from space
No. 10: Packers Avenue and International Lane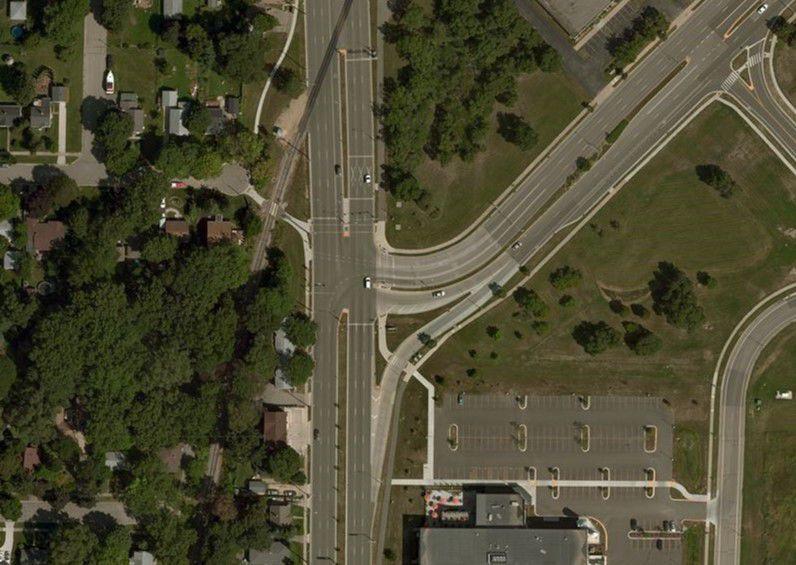 No. 9: Zeier Road and East Washington Avenue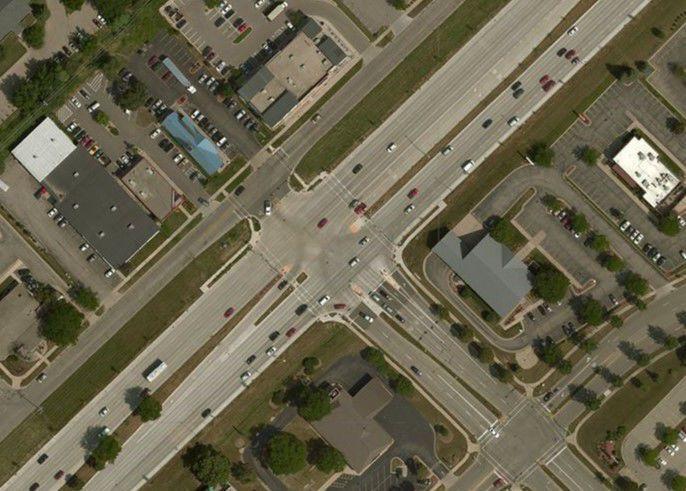 No. 8: South Park Street and West Badger Road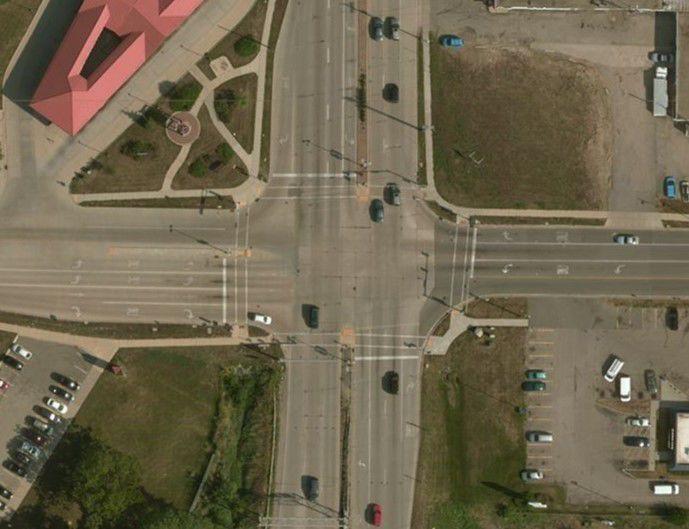 No. 7: Thierer Road and East Washington Avenue
No. 6: North First Street and East Washington Avenue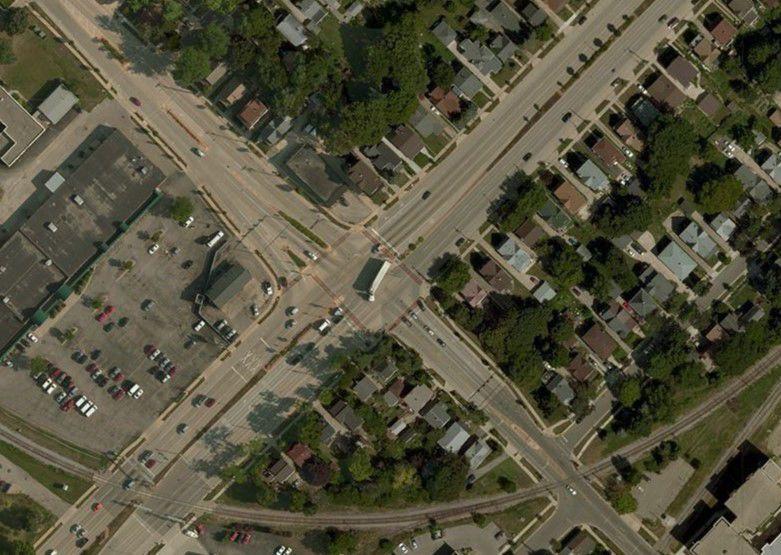 No. 5: Buckeye Road and South Stoughton Road
No. 4: South Baldwin Street and East Washington Avenue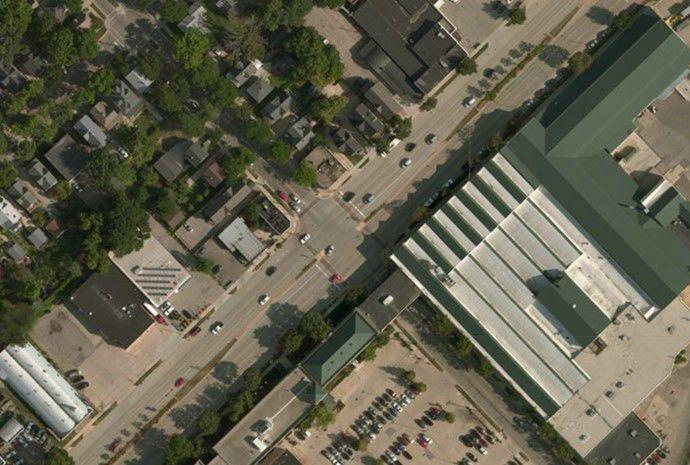 No. 3: North Stoughton Road and East Washington Avenue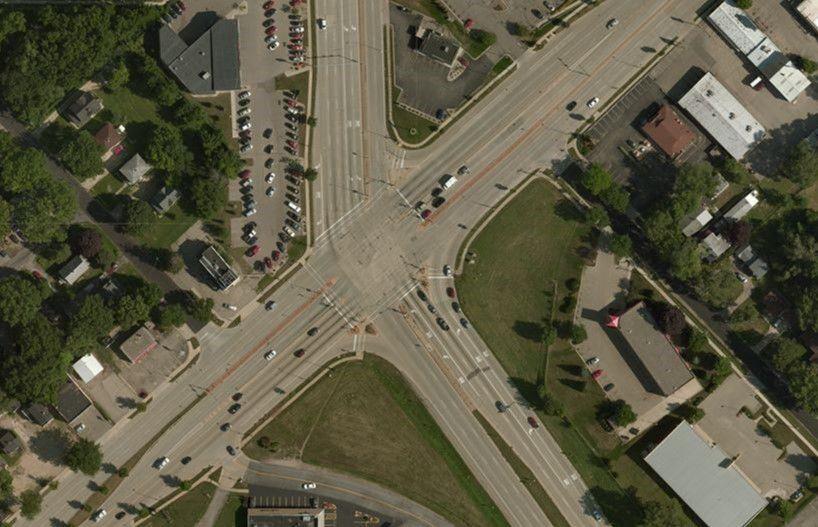 No. 2: Watts Road and South Gammon Road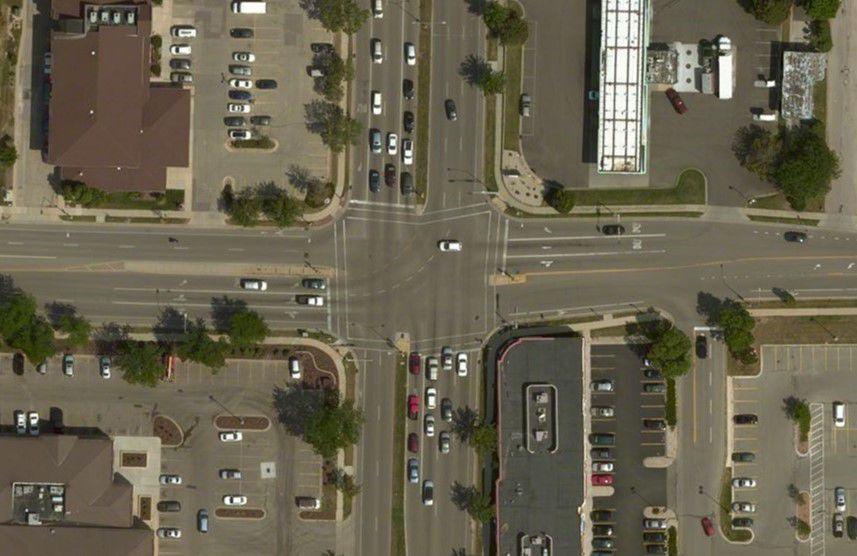 No. 1: Pleasant View Road and Mineral Point