The attorneys for a man accused of shooting a Madison doctor and her husband to death last year were allowed to withdraw from the man's case after a brief hearing Friday.
Andrew Martinez and Jeremiah Meyer-O'Day told Dane County Circuit Judge Ellen Berz that a conflict had come up in their representation of Khari O. Sanford, 19, of Madison, who is charged in the March 30, 2020, fatal shooting of Dr. Beth Potter and her husband, Robin Carre.
The couple was found in the UW-Madison Arboretum the next morning by a jogger. Sanford was the boyfriend of the couple's daughter. A criminal complaint detailed tensions that had arisen in the Potter-Carre household between Sanford, the couple's daughter and the couple.
At a hearing Friday, Martinez told Berz the conflict was not due to the attorneys' representation of another client, but instead due to something Sanford did or said, which Martinez and Meyer-O'Day did not specify. Meyer-O'Day said a second reason had also arisen for withdrawal from the case — Sanford had filed a complaint against his attorneys with the state Office of Lawyer Regulation.
Those complaints are confidential unless acted upon by a referee or the state Supreme Court.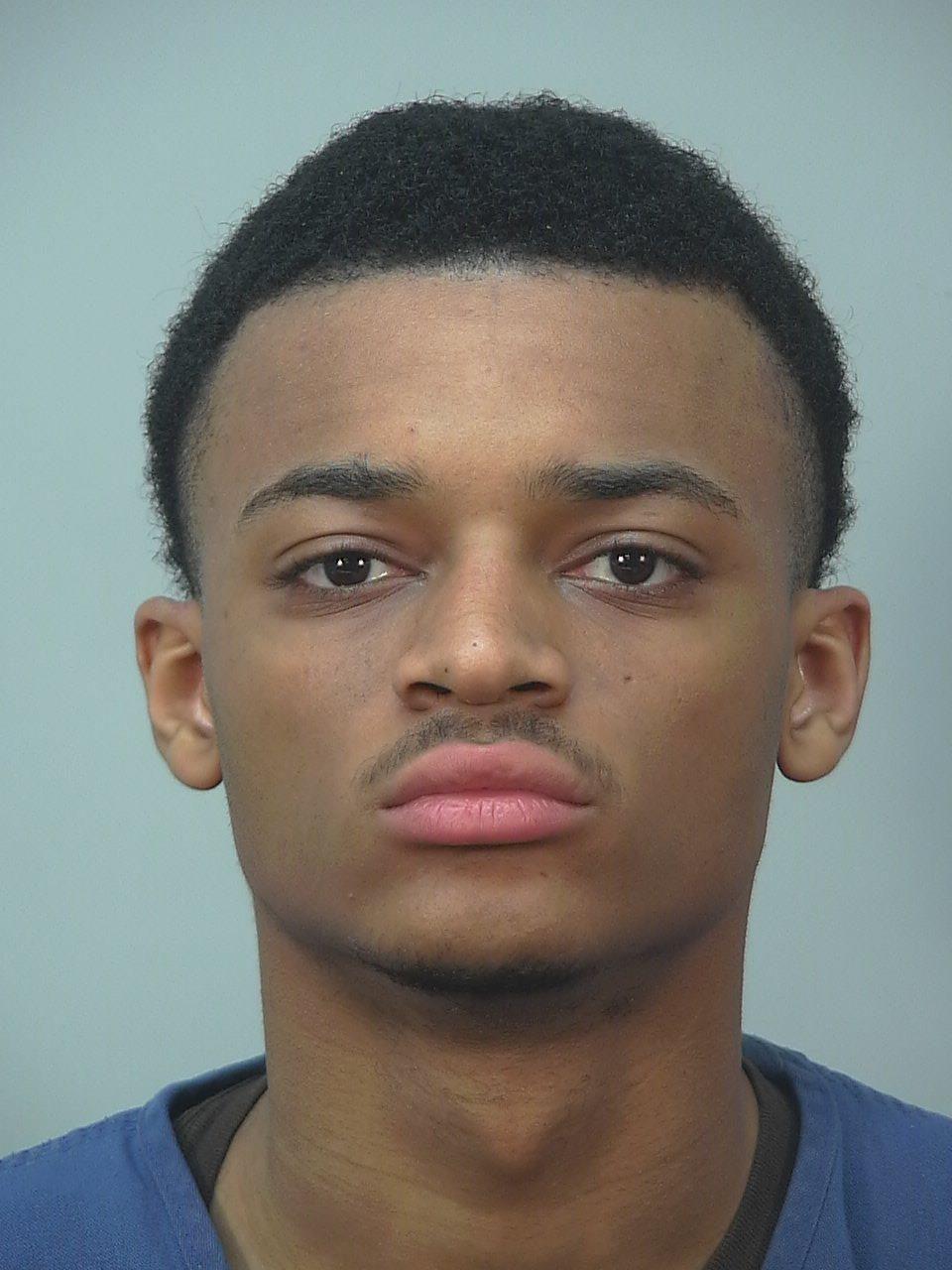 Martinez said he and Meyer-O'Day were not aware of the OLR complaint at the time they initially asked to withdraw from Sanford's case.
Nevertheless, Sanford said in court Friday that he still wanted Martinez and Meyer-O'Day to continue as his attorneys, which he had also said during a hearing on Tuesday. But based on the fact of the OLR complaint and the prior conflict, Berz agreed to allow Martinez and Meyer-O'Day to withdraw.
Martinez said he has already been in contact with the state Public Defender's Office to let it know it may have to appoint new counsel for Sanford.
But with a trial set for October and Berz steadfast about keeping the trial date, it may be a challenge to find an attorney qualified to handle a first-degree intentional homicide case who has a schedule open enough to absorb the large file that accompanies Sanford's case in time to represent him at a trial in October.
Sanford's co-defendant, Ali'jah Larrue, 19, is scheduled to enter a guilty or no contest plea on May 25 to a yet-unspecified charge under a plea agreement reached with prosecutors. Currently, he is charged with being a party to two counts of first-degree intentional homicide.
Martinez had said at the time trial dates were set for Sanford that they may ultimately be unnecessary because talks on Sanford's behalf were ongoing with prosecutors.
---
Dane County man charged in Jan. 6 US Capitol riot tops recent notable crime news in Madison area
Dane County man, La Crosse National Guard member charged in connection with Jan. 6 riot at U.S. Capitol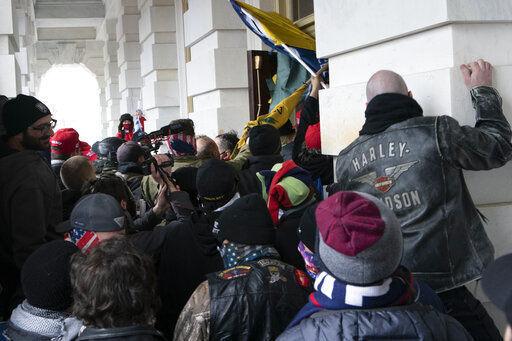 Man pleads guilty to campus-area rape witnessed in daylight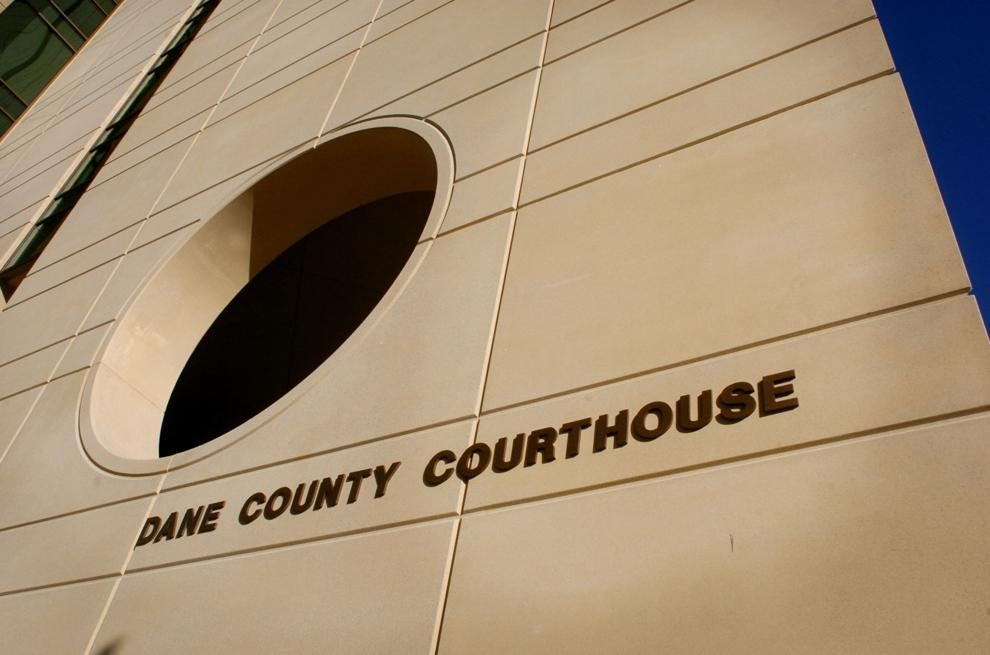 UW-Madison graduate student arrested for alleged sexual assault on campus last weekend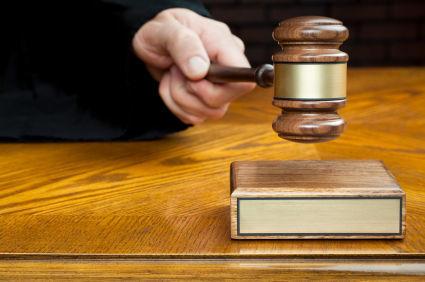 Death investigation underway in Sun Prairie after officers respond to welfare check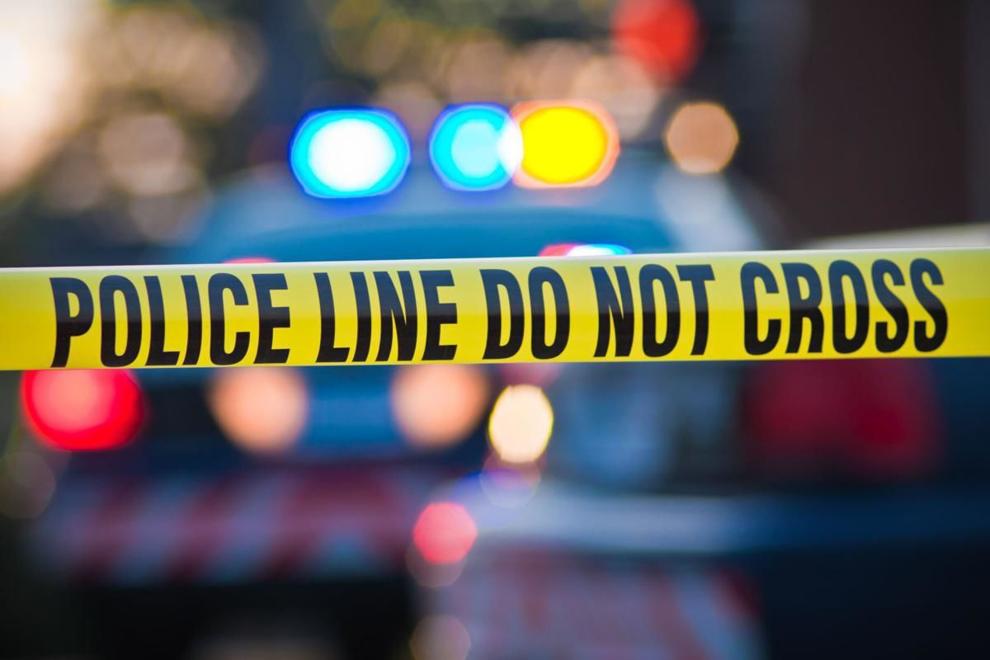 Update: Sun Prairie police say 37-year-old woman, 35-year-old man found dead from gunshot wounds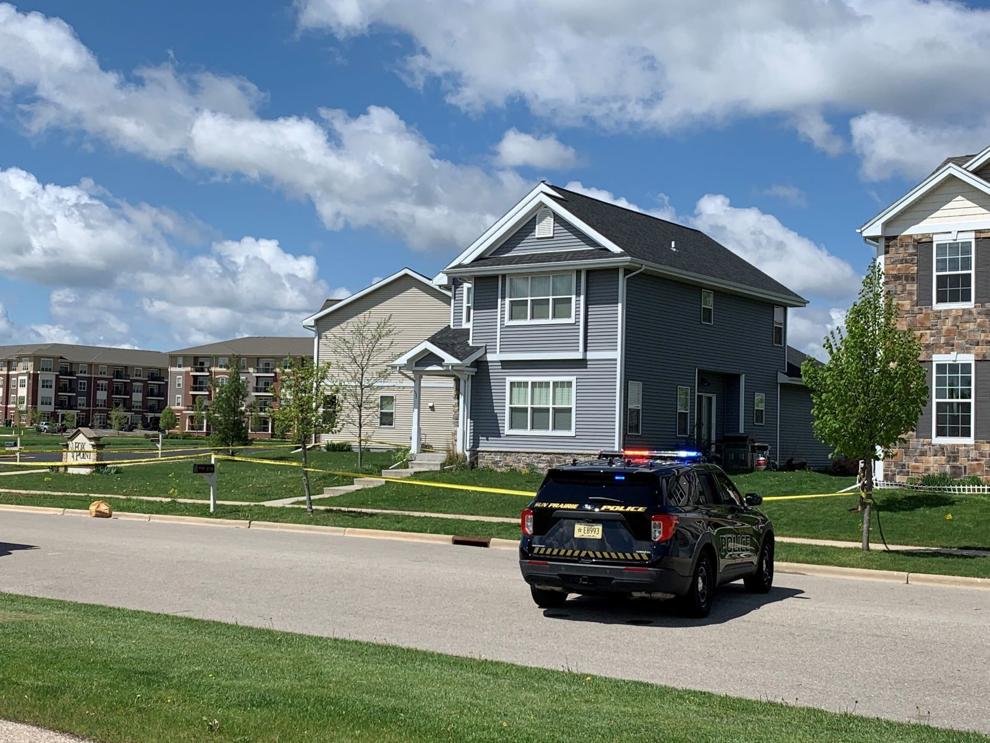 Suspect flees on bike after robbing Culver's along Beltline, Madison police say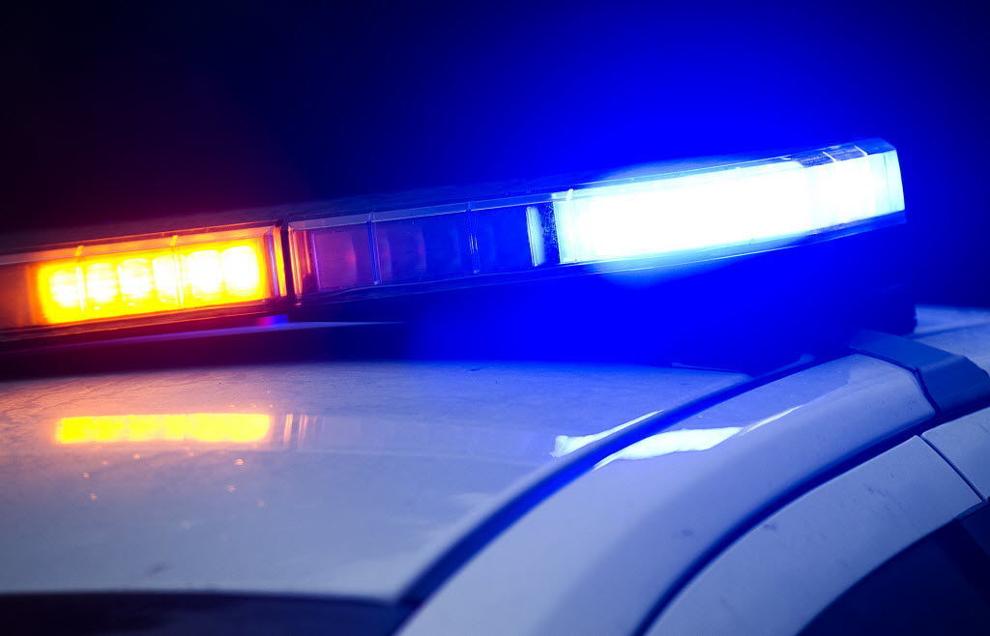 Man, 70, faces 7th OWI after crash on South Side, Madison police say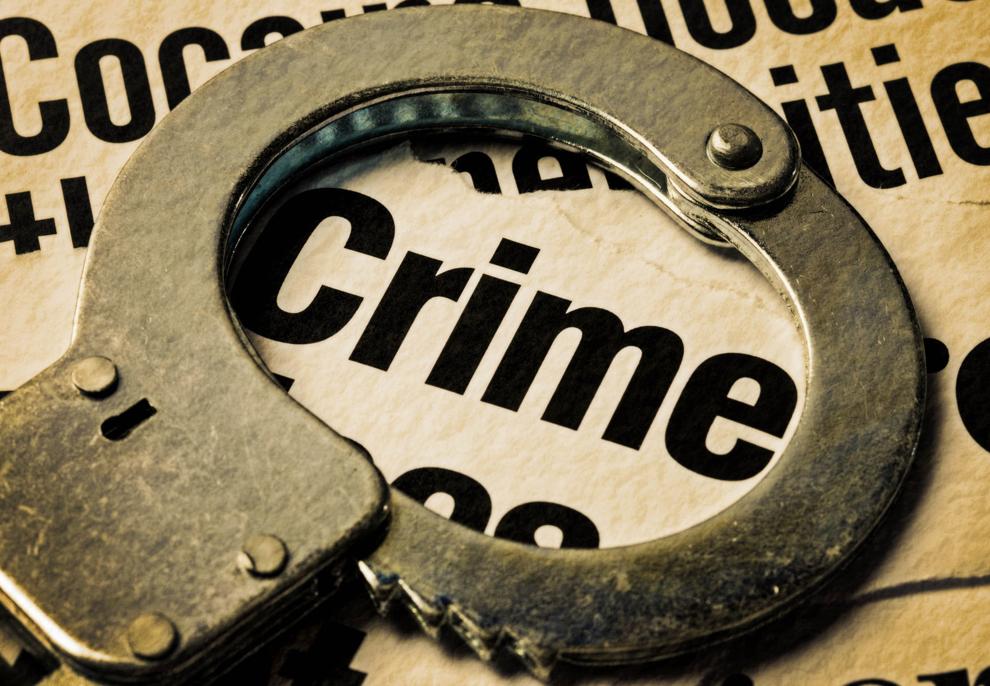 Former massage therapist gets probation, jail for 5 sex assault convictions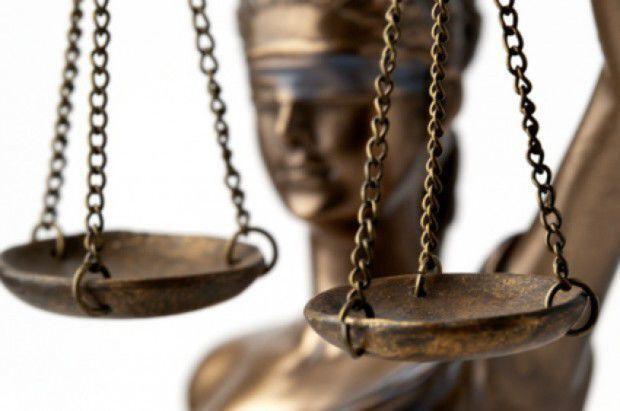 Man wanted in violent domestic incident pointed gun at himself while fleeing before arrest on East Side, Madison police say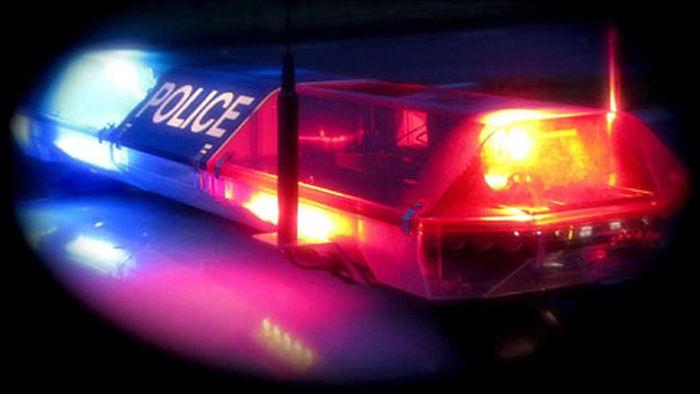 Update: 1 injured in shooting that closed portion of eastbound Beltline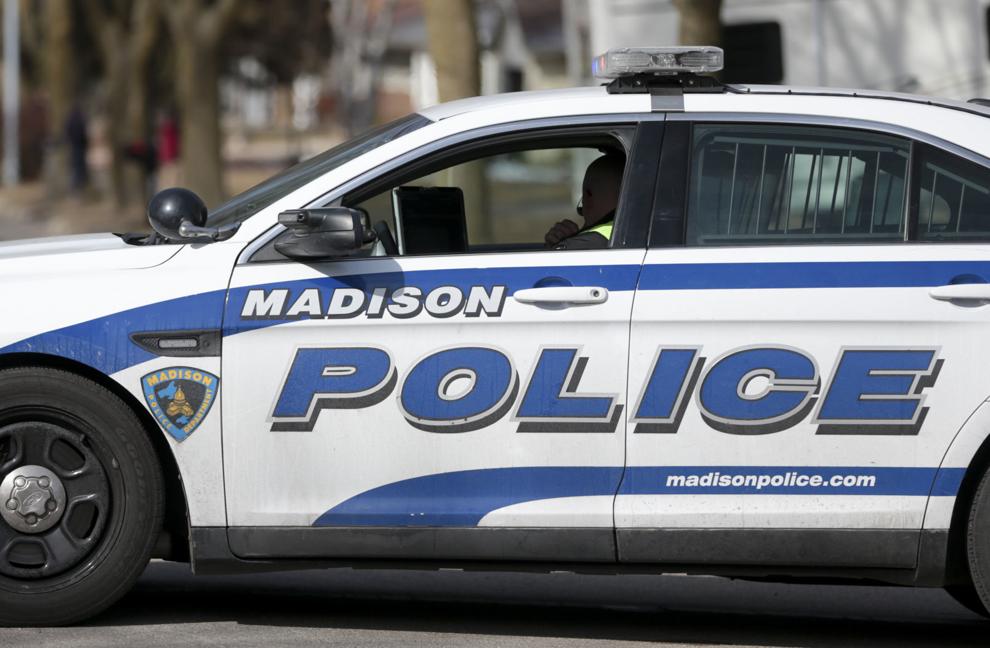 Madison police investigating child enticement at Yahara Place Park on East Side