A Mount Horeb man was charged Thursday with attempted first-degree intentional homicide after police said he shot his girlfriend's former boyfriend outside a town of Middleton motel on Monday night.
A criminal complaint states a man later identified as Deonta A. Gaines, 24, shot another man about 11:20 p.m. Monday in the parking lot of the Quality Inn, 6900 Seybold Road. The victim walked into the motel lobby and was taken to UW Hospital to be treated for gunshot wounds to a leg and an arm.
Gaines, who was charged as a repeat offender, appeared in court Thursday and was ordered jailed on $150,000 bail.
According to the complaint:
A detective who watched a surveillance video of the incident described seeing the shooting victim in the parking lot, then walking up to the door of an SUV that pulled into the lot. It looked then like he was shot by someone from inside the SUV, then backed away and threw a bottle at the SUV.
The video shows the man run and hide behind another vehicle until the SUV left, then go to his own car to retrieve something before going into the motel.
The victim at first claimed not knowing who had shot him. But told about the video, he told police the shooter was his ex-girlfriend's current boyfriend, with whom he has had ongoing problems.
He told police he knew the man only as D.A., and later identified him from a photo lineup as Gaines, and said he had had a confrontation with him the night before the shooting.
On Monday night, he said, the SUV pulled into the parking lot and he and Gaines began to exchange words. He said he was asking Gaines "why you keep pulling up on me?"
He said he and Gaines were talking when "he just let loose" and "he shot me."
"He said something to me, then gunfire went off," the man told police.
Through various records and prior police reports, along with the photo lineup given to the shooting victim, police were able to identify the person called D.A. as Gaines.
Police were also able to locate the SUV and found it was registered to another person. Contacting that person, he told police he remembered selling it to "D.A. someone."
After his arrest, Gaines denied he had ever been inside the SUV, despite being seen in it by police only hours earlier. Searching the vehicle, police found a gun that was determined to have been stolen and was connected to another case being investigated by the Dane County Sheriff's Office.
---
More COVID-19 outbreaks in Wisconsin prisons top recent crime news
5 more Wisconsin prisoners die from COVID-19, bringing DOC's total to 10 deaths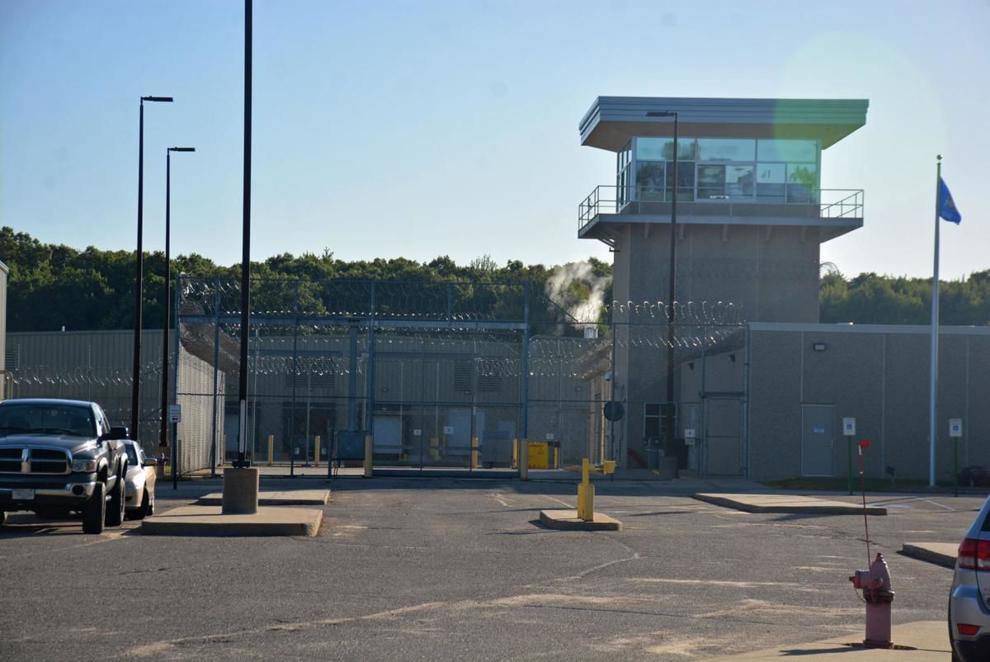 COVID-19 cases in Wisconsin prison system rise again; 7 simultaneous outbreaks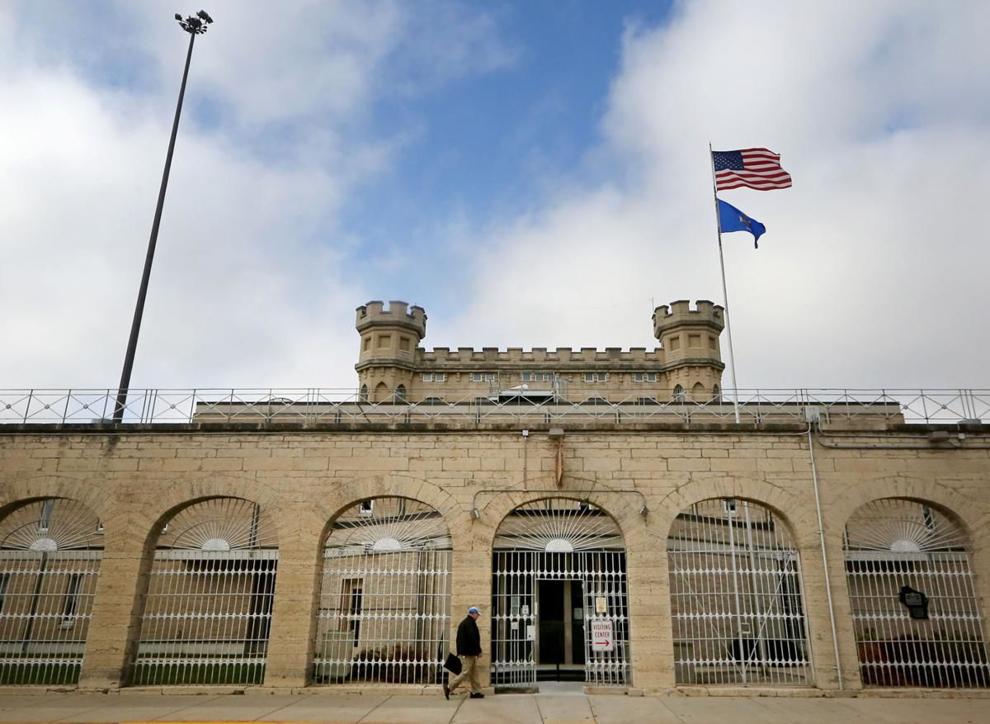 Total COVID-19 cases in Wisconsin prison system break 5,000; active cases at 2,000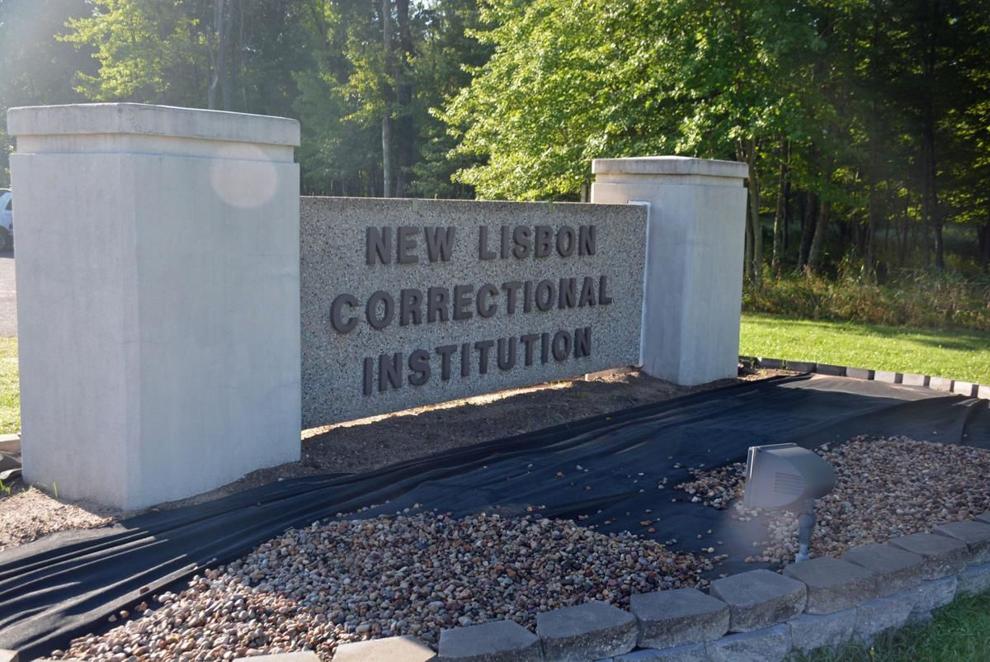 Reported kidnapping Downtown appears to have been 'couple's quarrel and fight,' Madison police say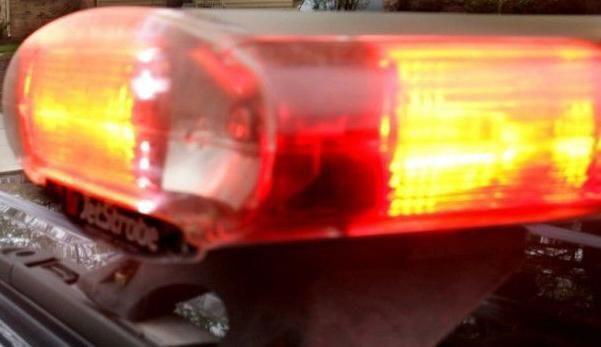 Rental office burns, but rest of South Side apartment building saved by Madison fire crews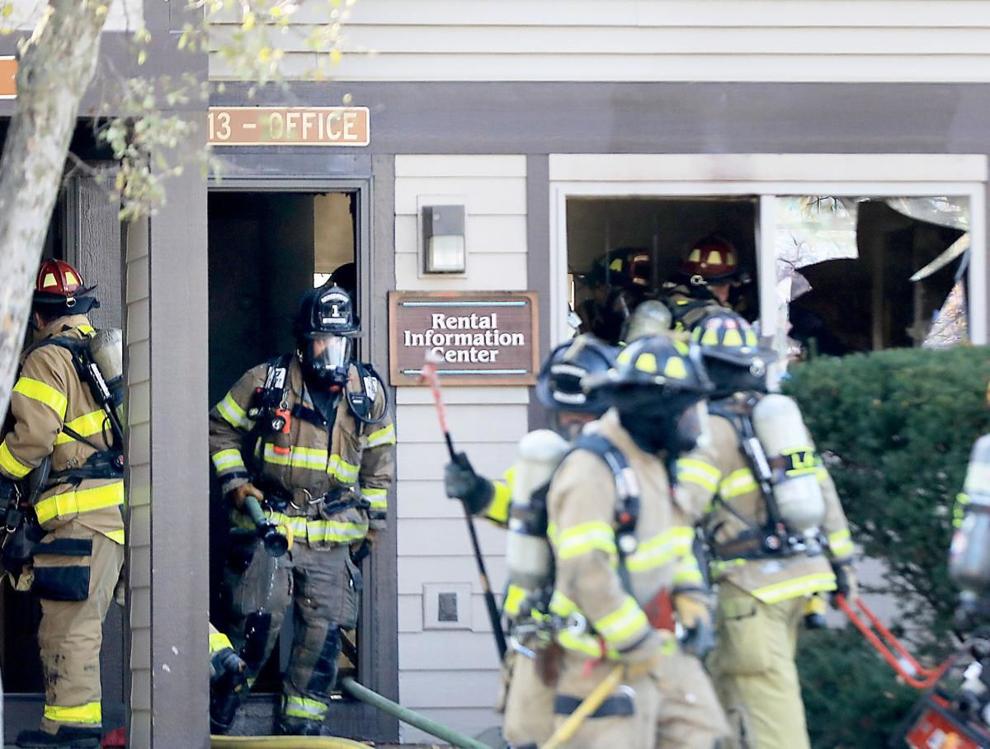 Narcotics investigation leads to $10,000 worth of drugs, arrest of Fitchburg man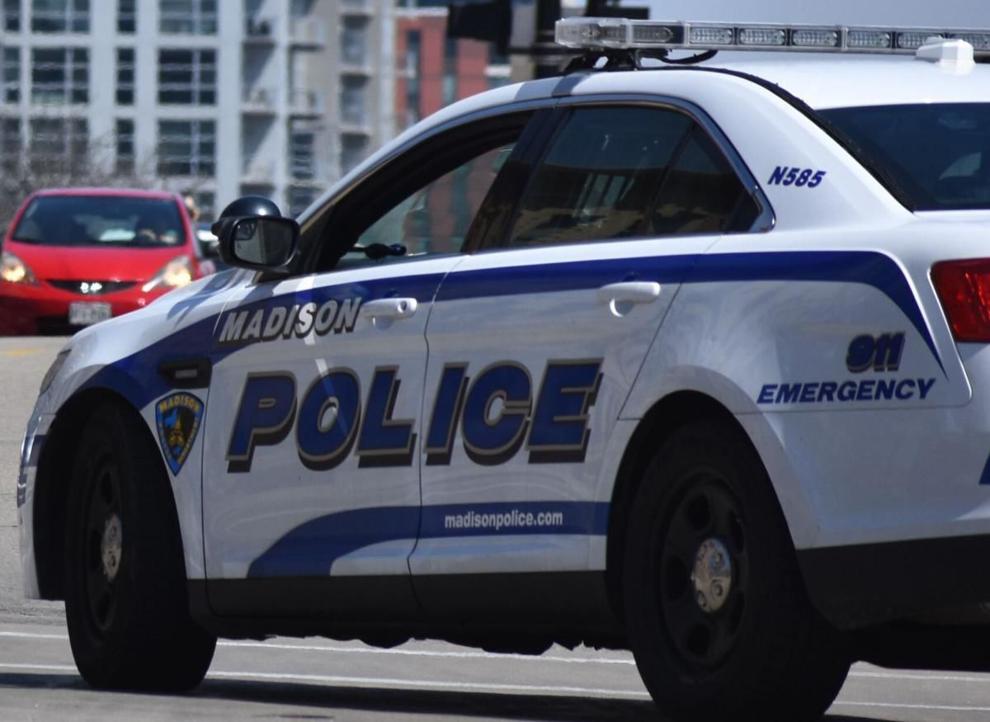 Convenience store worker traded tobacco, money for nude pictures, sex with teen, Middleton police say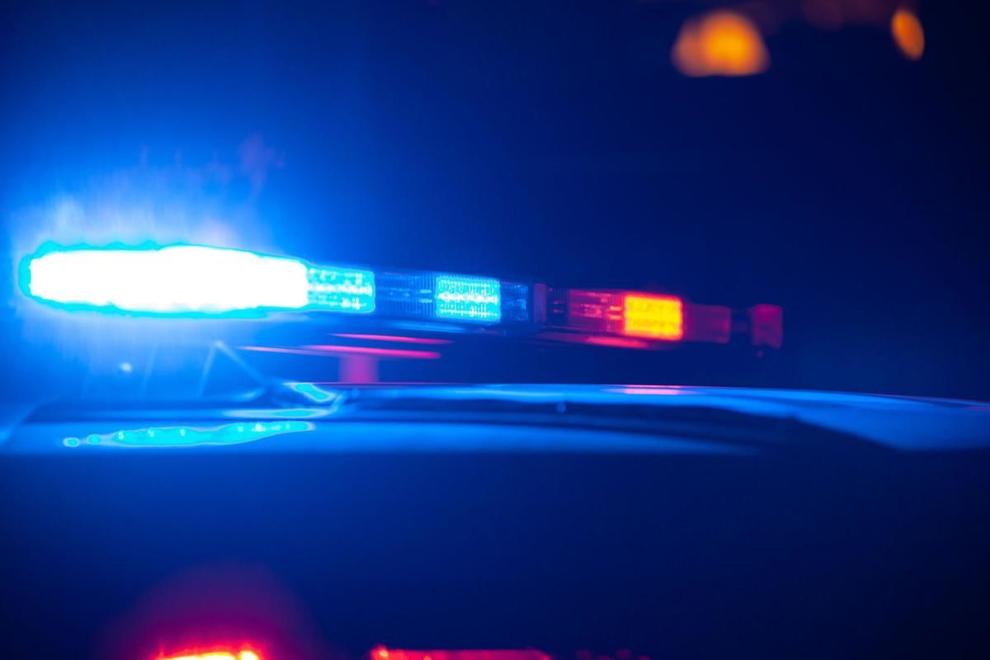 Medical Examiner releases name of man killed in Far West Side triple shooting
Monticello man gets 42 months in federal prison for possessing ammunition as a felon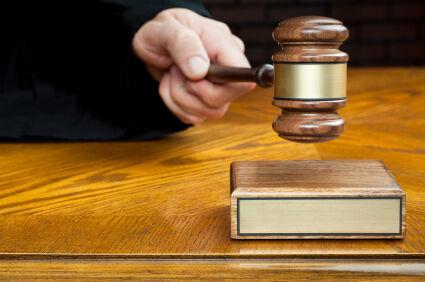 Report: No 'exigent' reason to enter Monona home where Black man was detained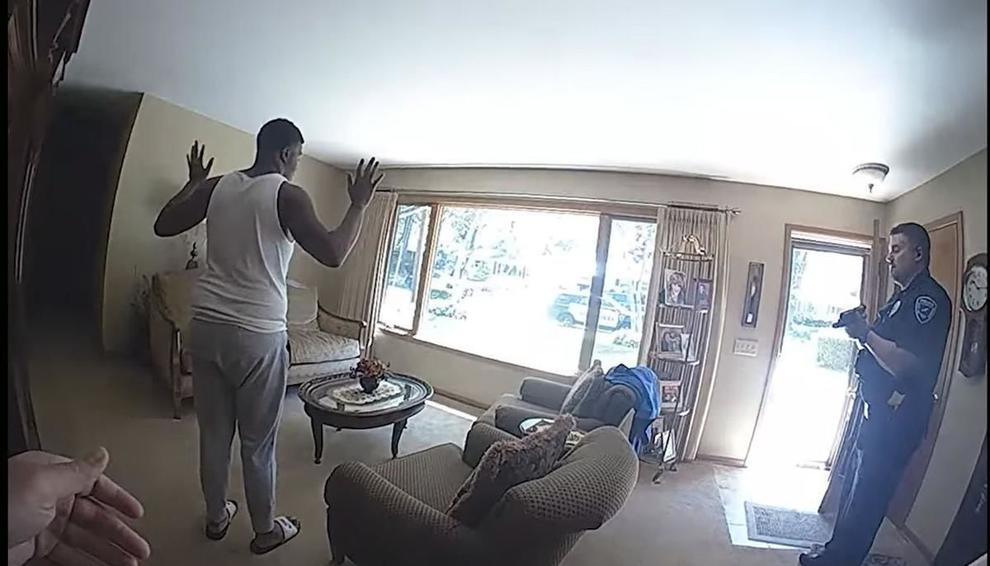 Man charged with threatening to kill grandmother, misuse of her identity