A Hillsboro man was arrested Wednesday on charges of sexual assault of a child.
Joseph Gaytan, 31, was tentatively charged with multiple counts of first- and second-degree sexual assault of a child, child abuse, strangulation and exposing genitals, Hillsboro police said.
A complaint alleging multiple acts of sexual assault of a child happening in Hillsboro in April and May this year was made to the police on Tuesday.
"An investigation immediately was started and as a result, Gaytan was arrested," the police report said.
He was booked into the Vernon County Detention Center, cash bond set at $75,000.
The case remains under investigation.
Sex with minor plea, homicide conviction top notable crimes in Madison area this week
Madison man to plead guilty to taking girl, 14, across state lines for sex, agreement states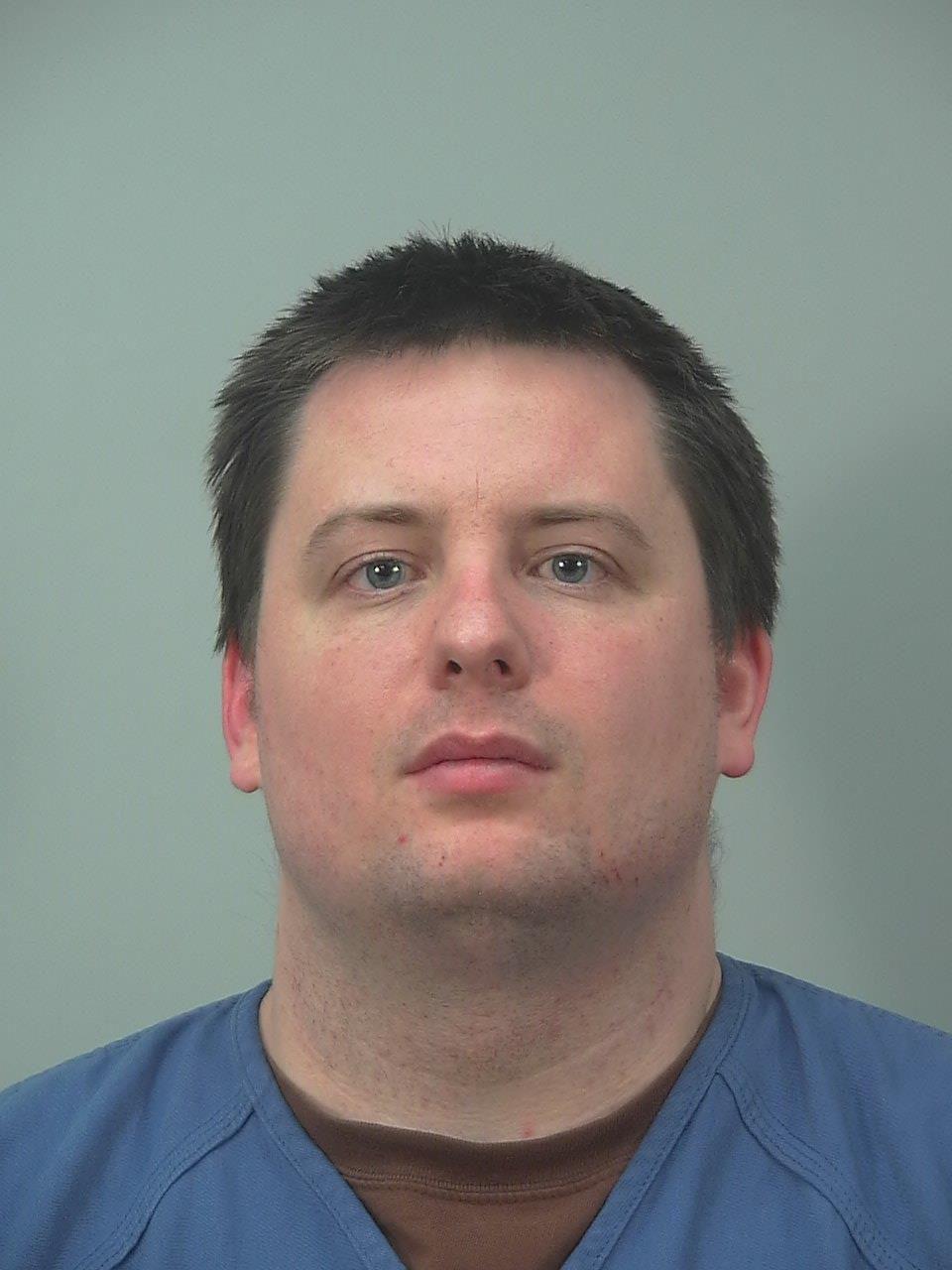 Woman convicted of homicide in 2017 crash that killed man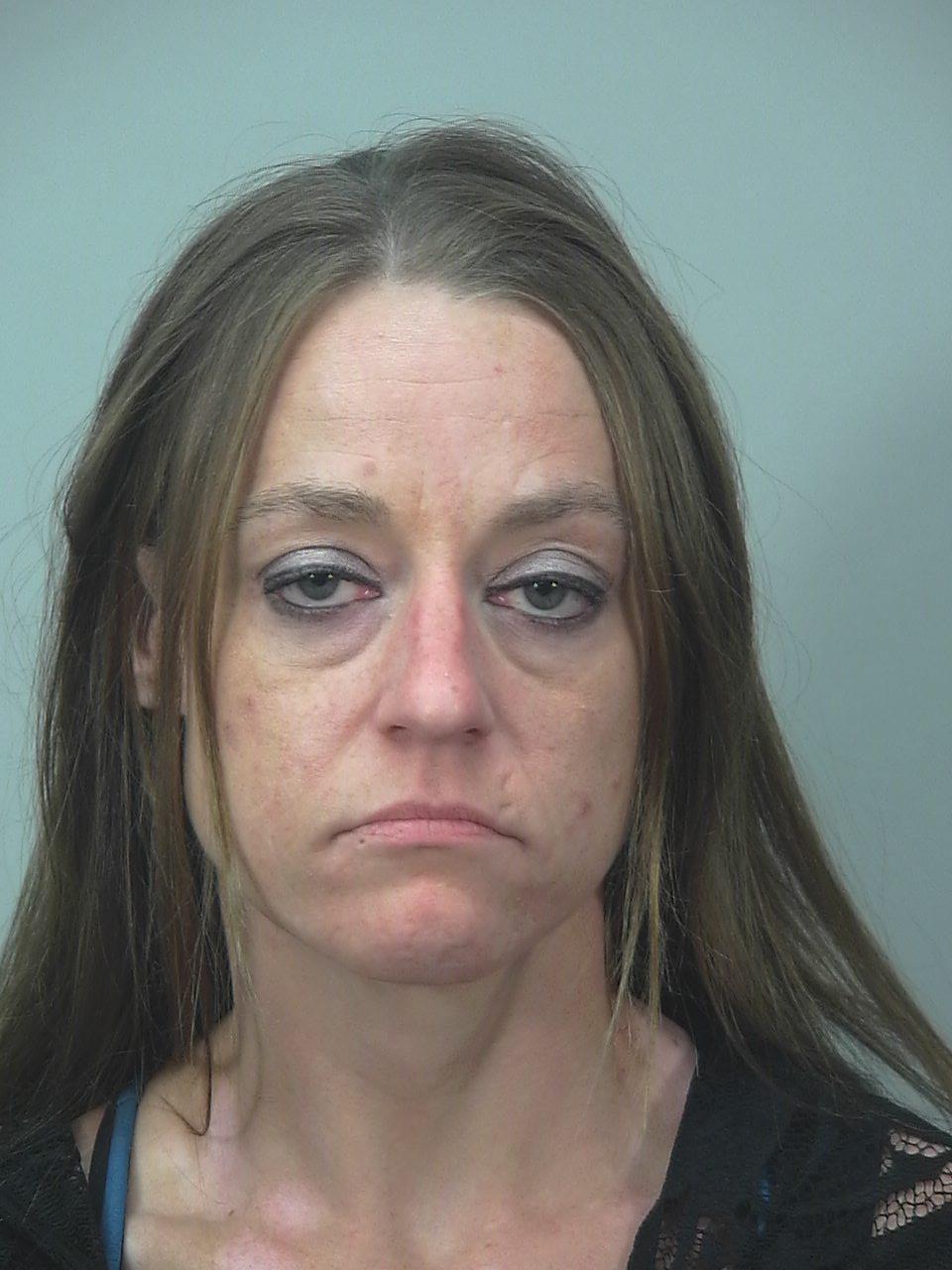 Man who wanted officer to shoot him arrested on multiple charges, Madison police say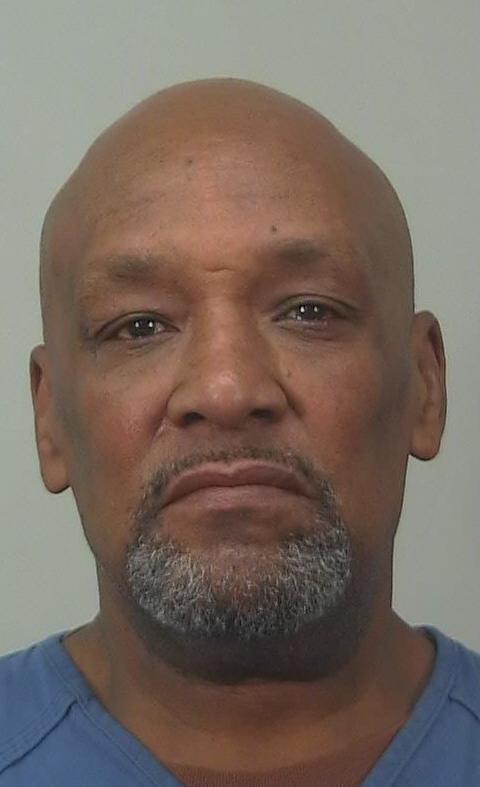 Drug dealer swallowed cocaine before arrest, Madison police say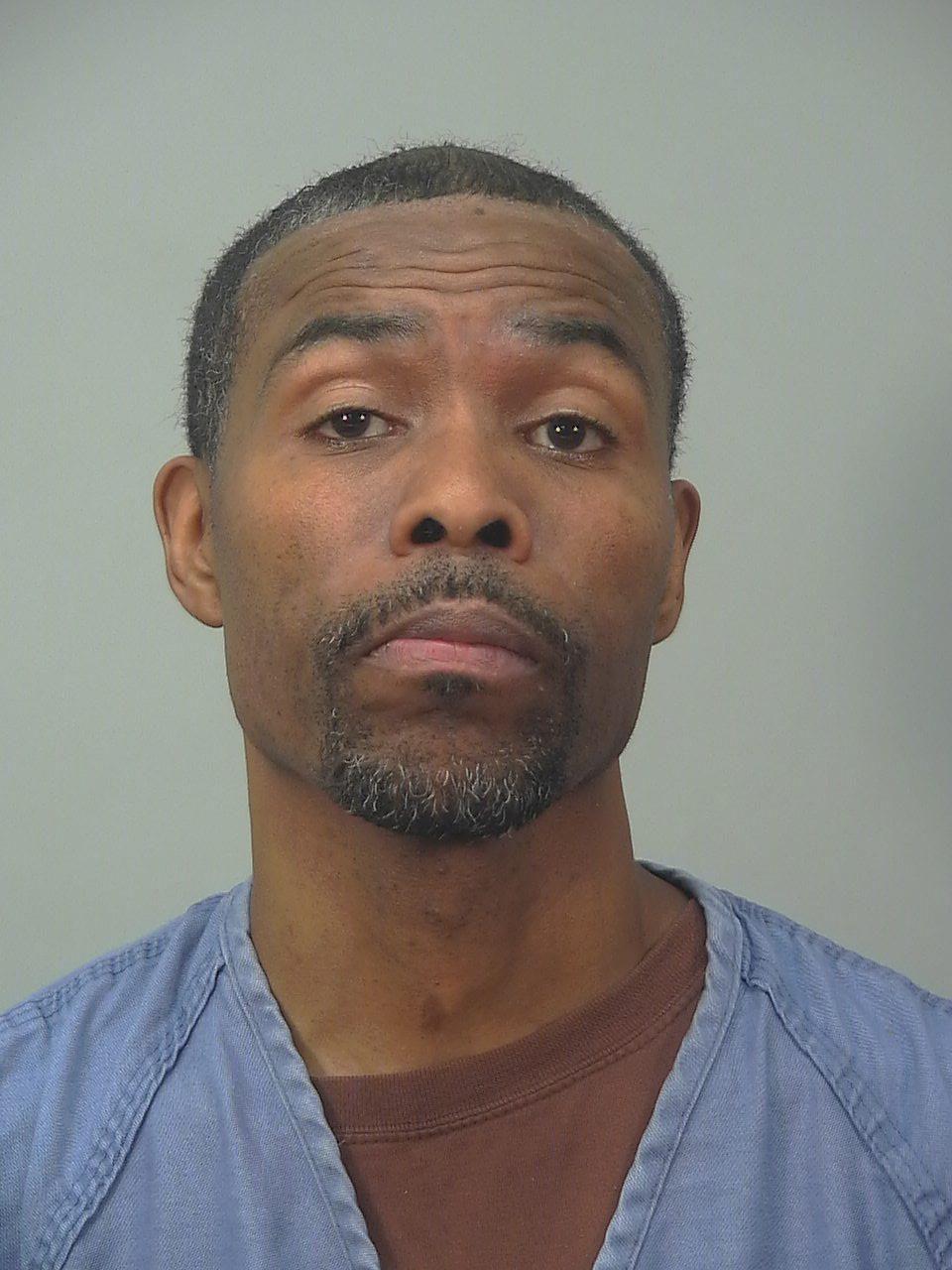 Man robbed at gunpoint in Janesville, 1 suspect arrested, another at large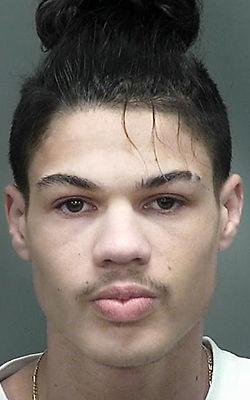 Two Richland Center men arrested on drug charges, police say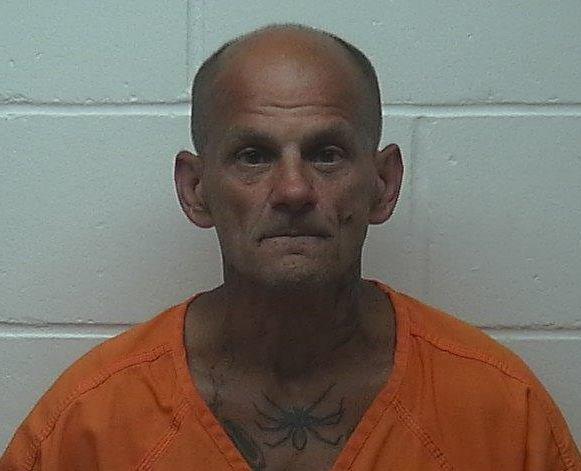 Two Richland Center men arrested on drug charges, police say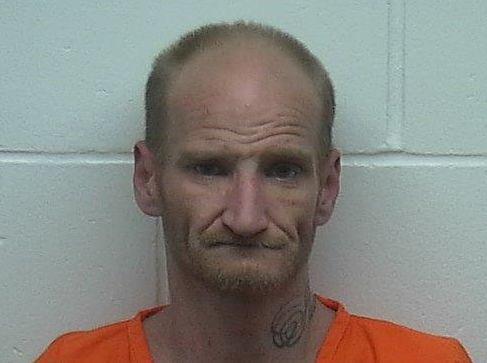 Baraboo man gets seven-year sentence for having guns illegally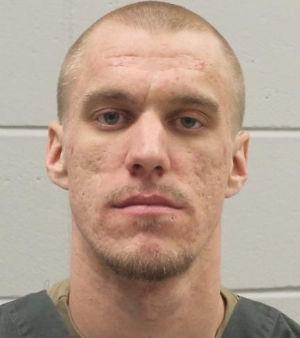 Convicted drug dealer arrested in Madison, police say