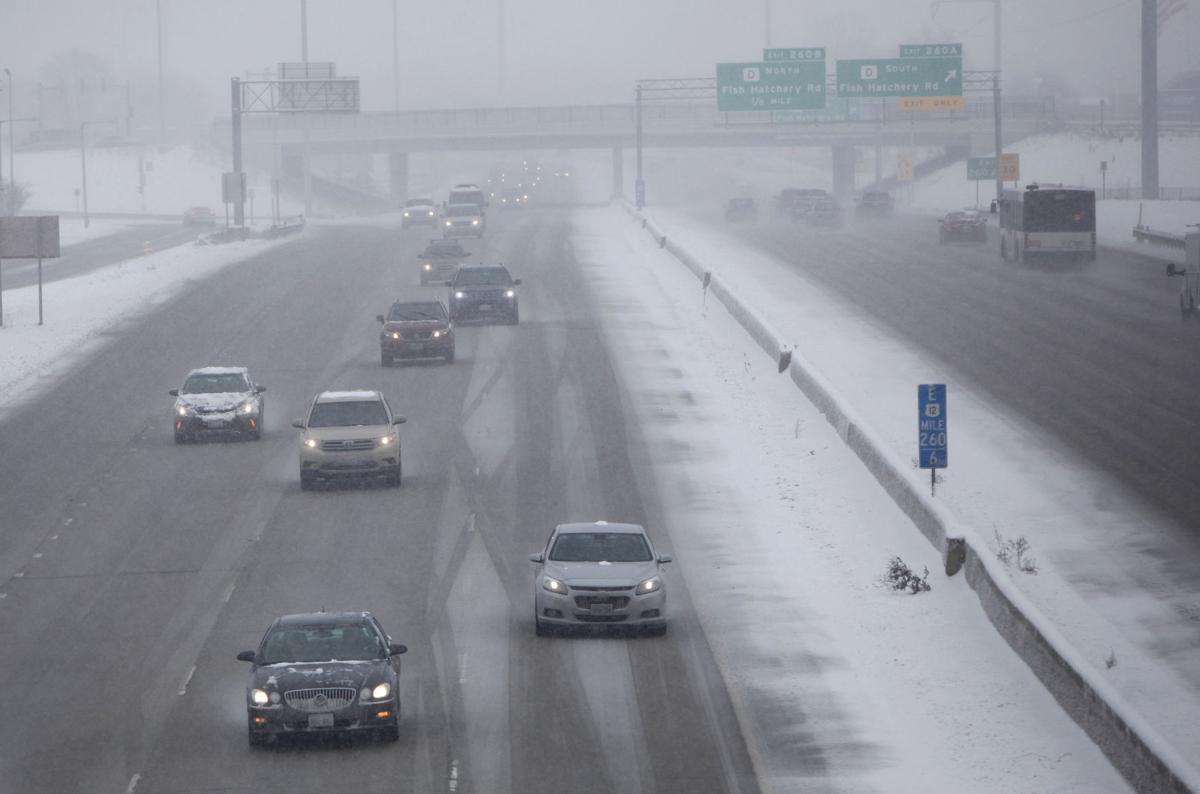 Two eastbound lanes of the Beltline in Madison were closed for about 20 minutes Sunday evening because of a crash at Seminole Highway during a snowstorm.
No one was injured in the accident, the Dane County 911 Center said.  
The crash happened around 6:40 p.m. and the two left lanes were reopened just after 7:05 p.m., the Wisconsin Department of Transportation said. 
The Dane County Sheriff's Office responded to the incident. 
---
Photos: Recalling Madison's snowiest-ever winter in 2007-08
Photos: Recalling Madison's snowiest-ever winter in 2007-08
First major storm, Dec. 1, 2007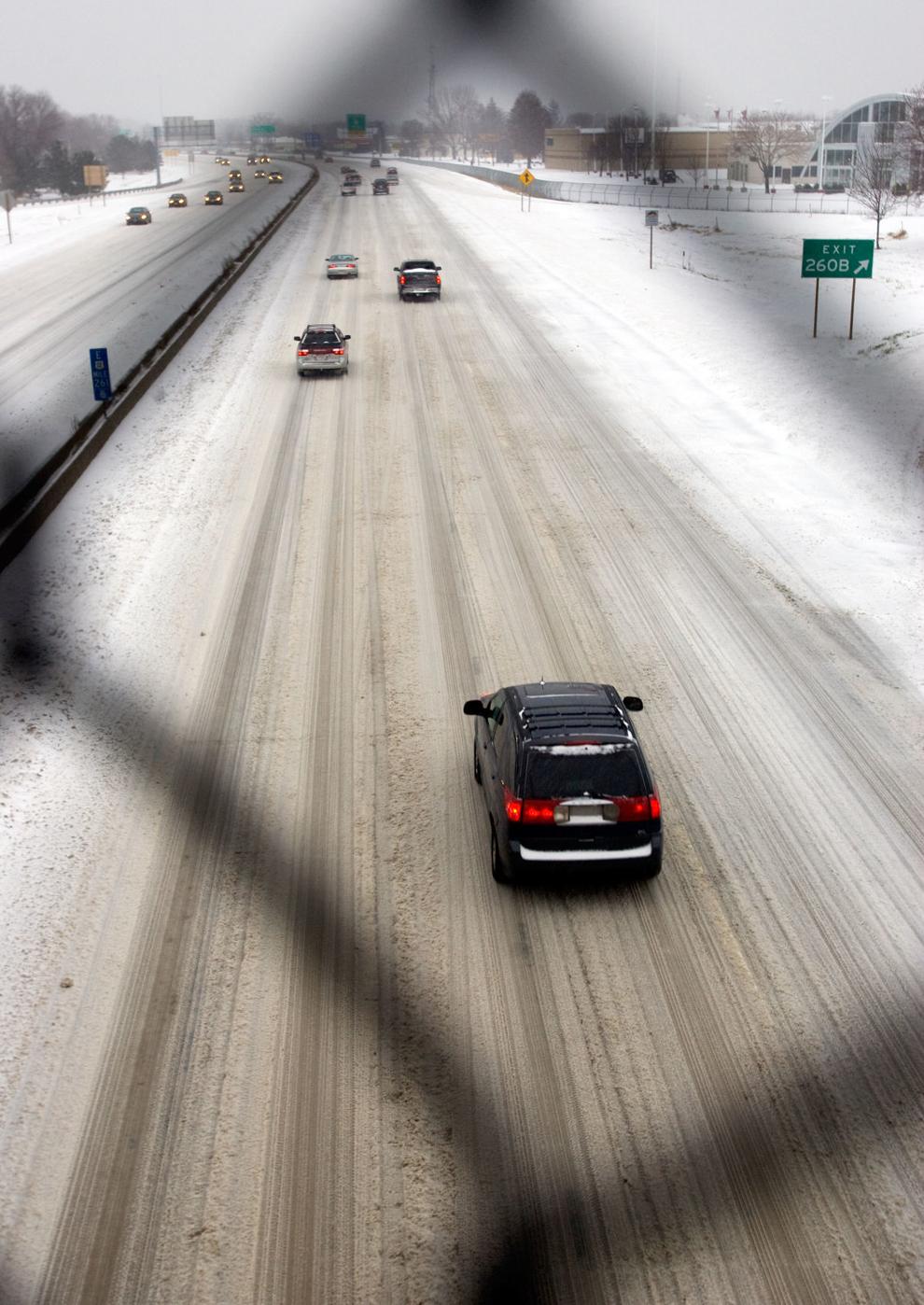 Traffic problems, Dec. 1, 2007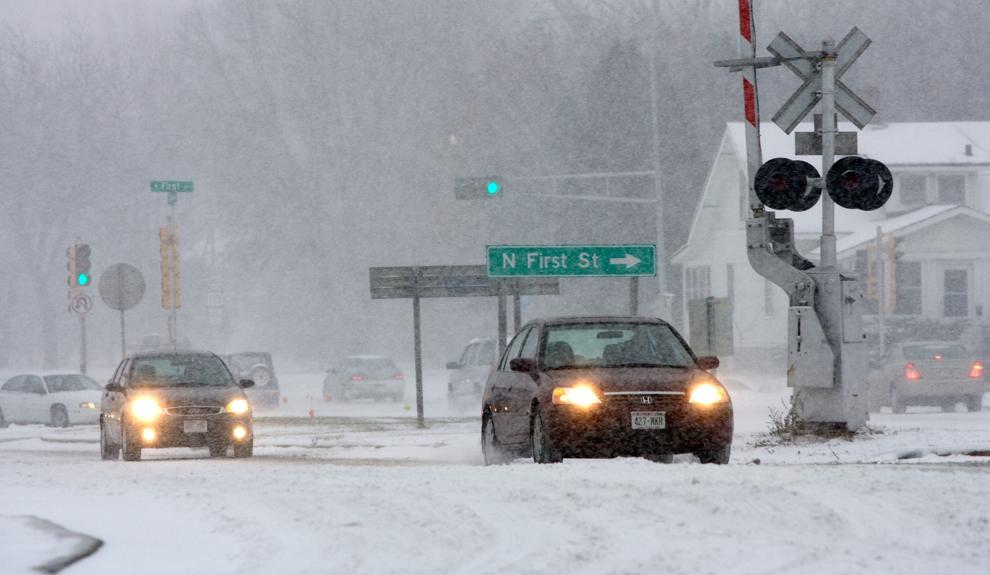 Plow at work, Dec. 1, 2007
Breaking up snow, Dec. 3, 2007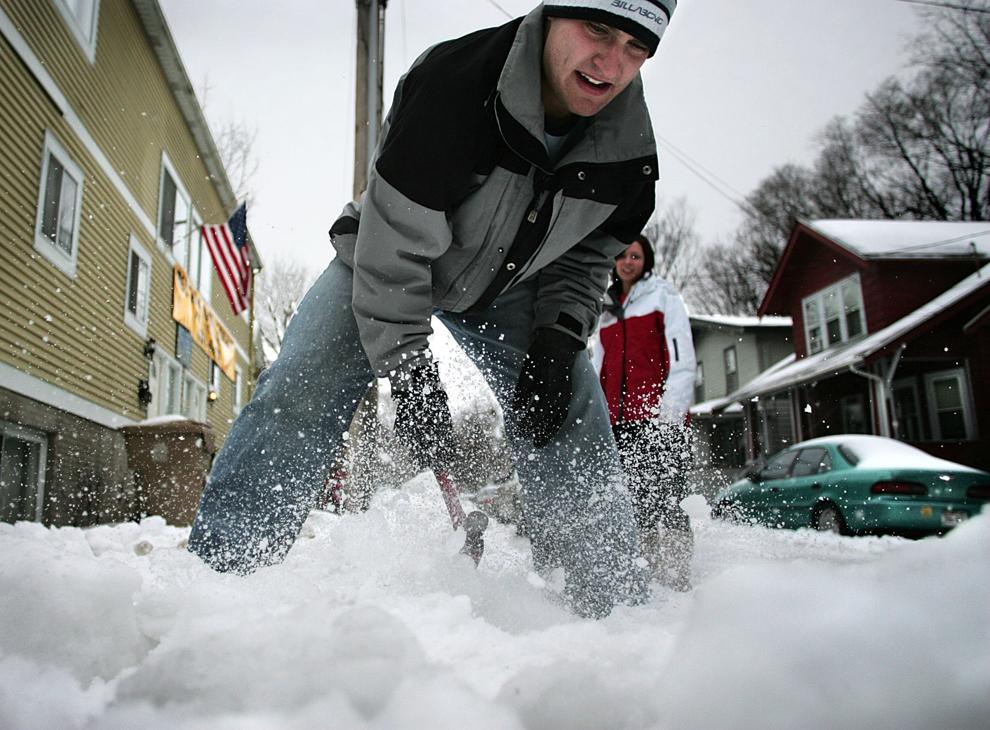 Spreading salt, Dec. 3, 2007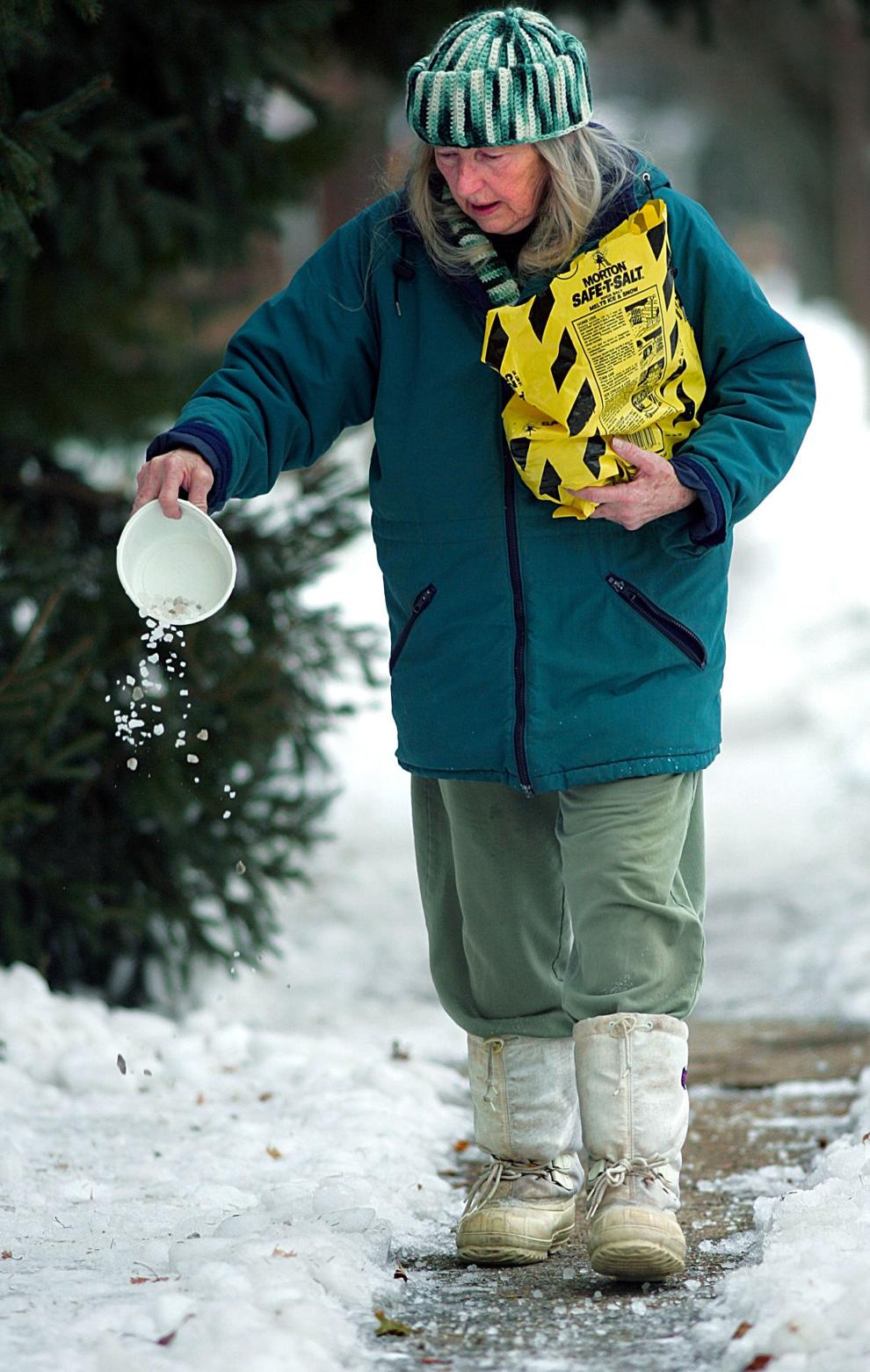 Icy cycling, Dec. 3, 2007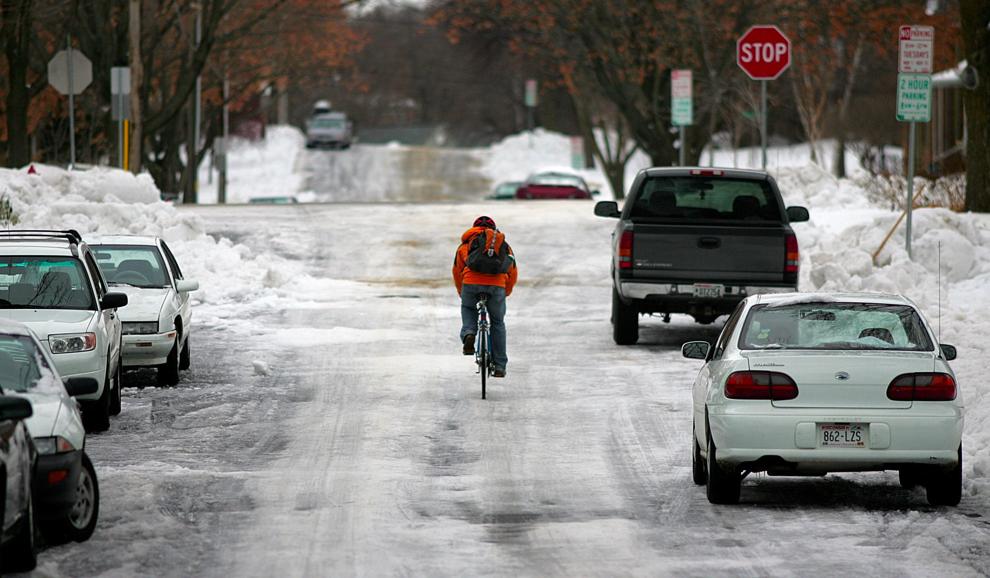 Buried cars, Dec. 5, 2007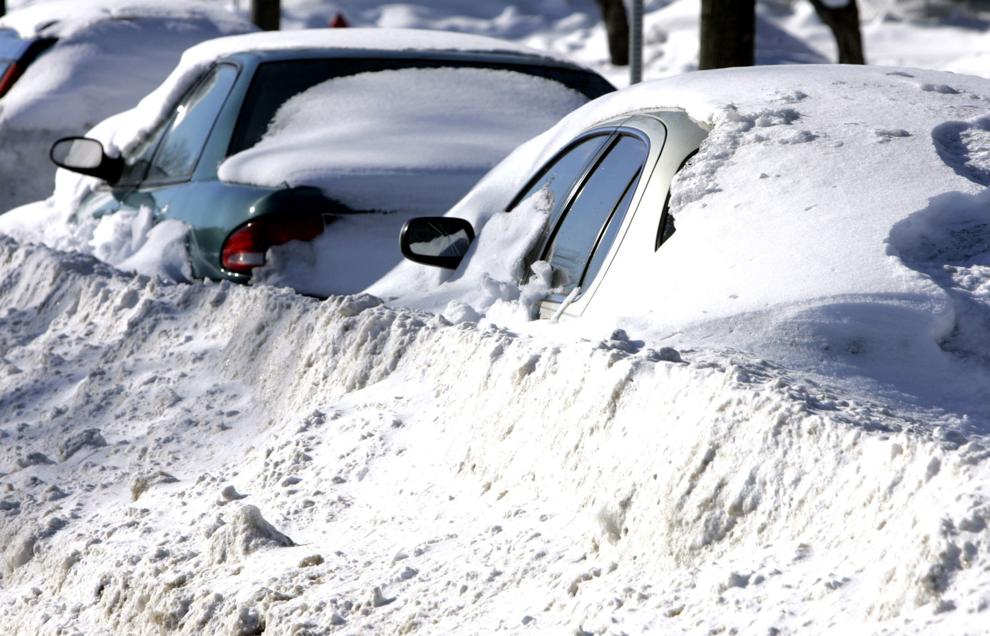 Enthused about snow, Dec. 5, 2007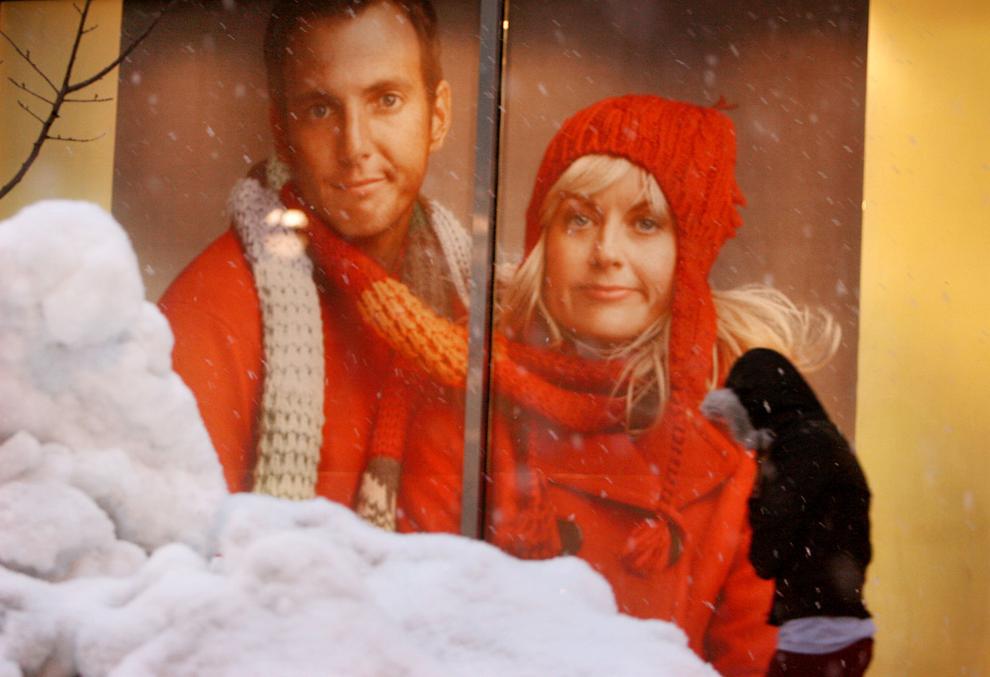 Capitol snow, Dec. 11, 2007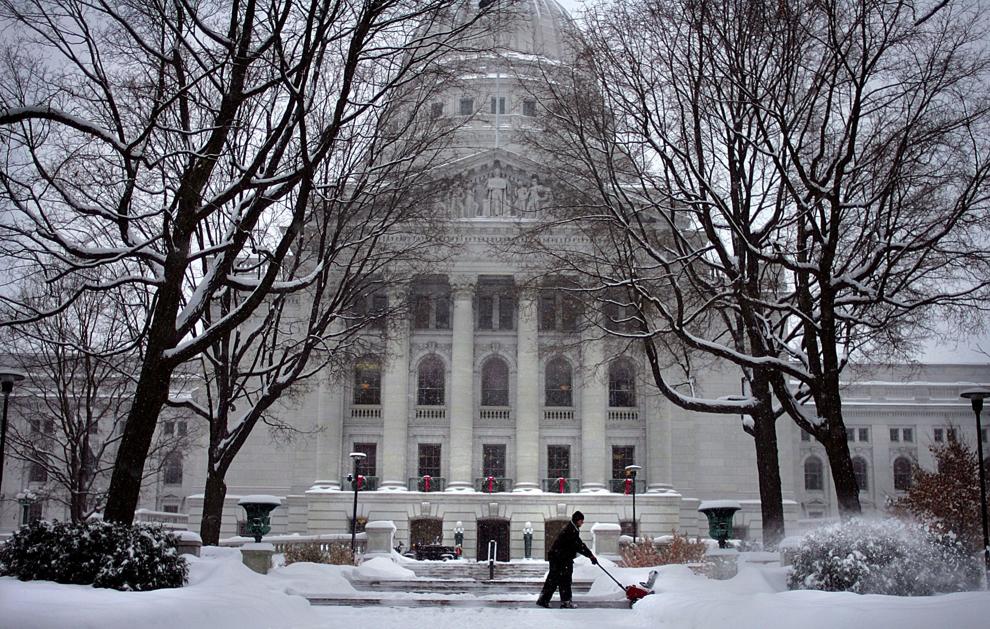 Snarling traffic, Dec. 11, 2007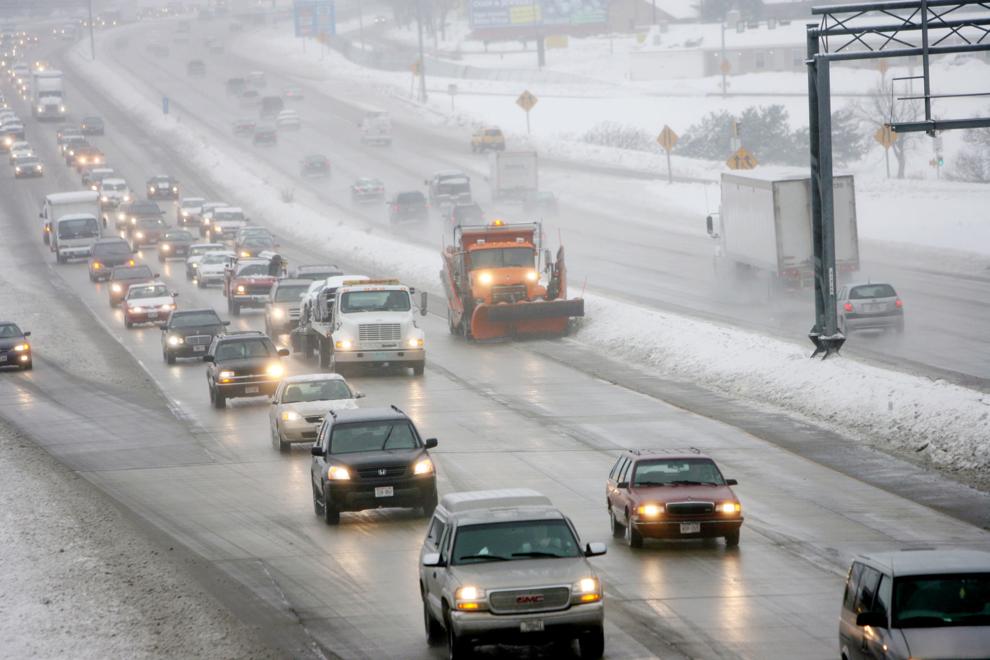 Snow and then tickets, Dec. 13, 2007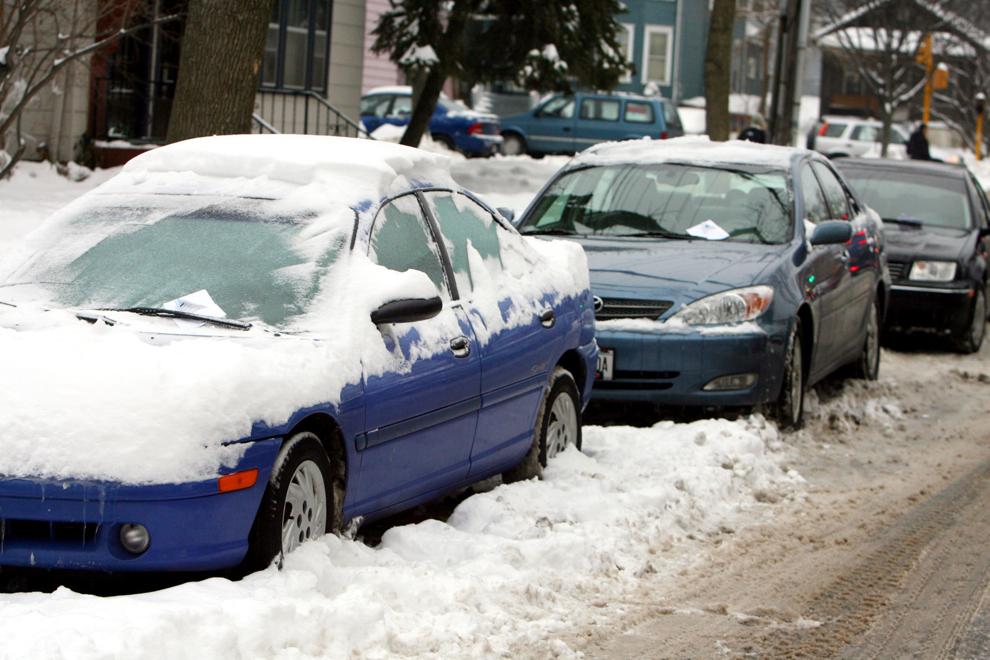 Chopping technique, Dec. 13, 2007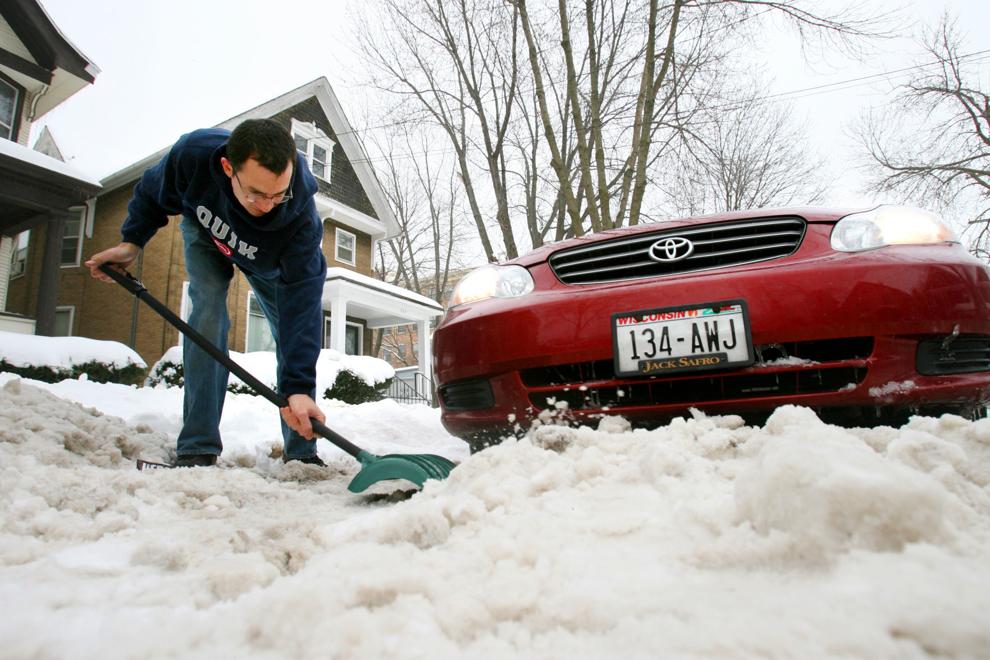 Winter weather, Dec. 23, 2007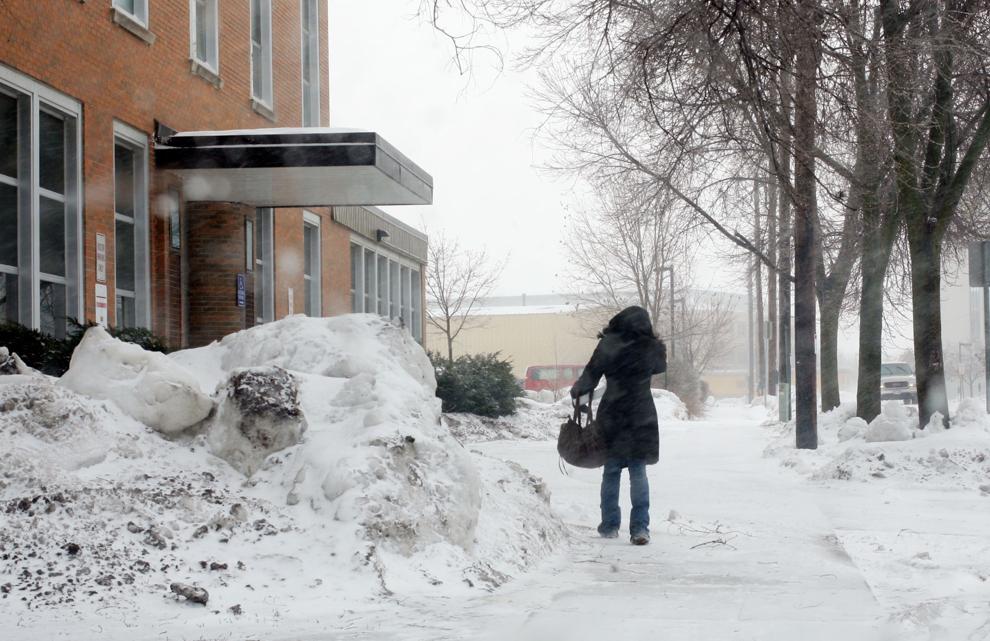 Elver Park slide, Dec. 25, 2007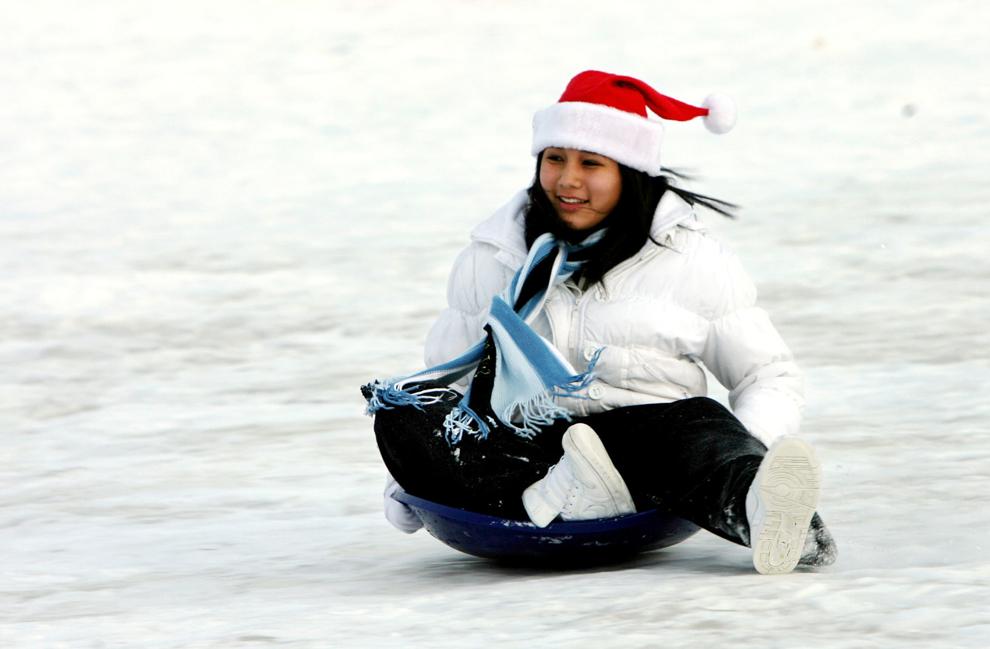 Snowy crash, Dec. 27, 2007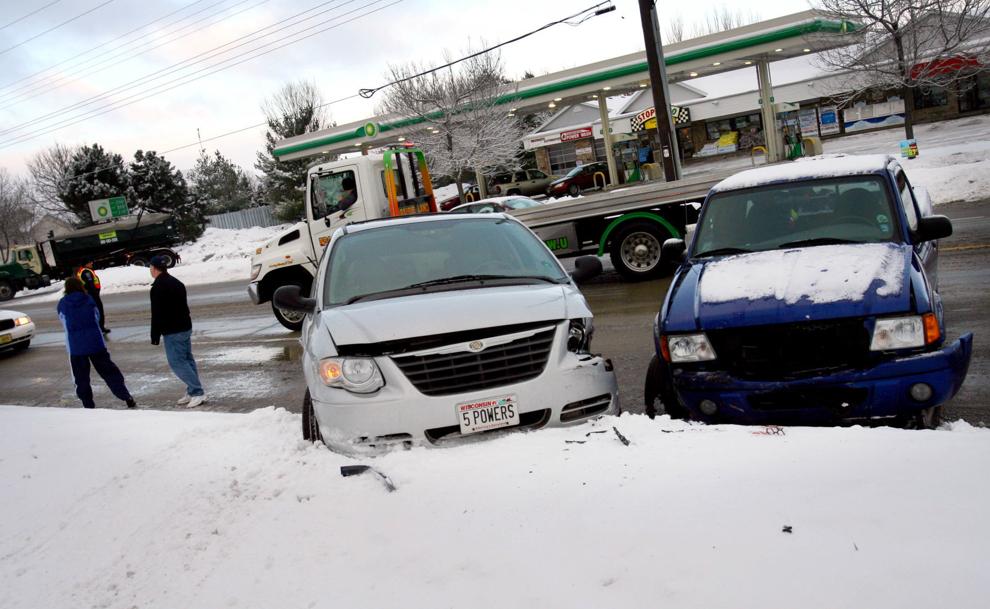 Smiling through snow, Dec. 28, 2007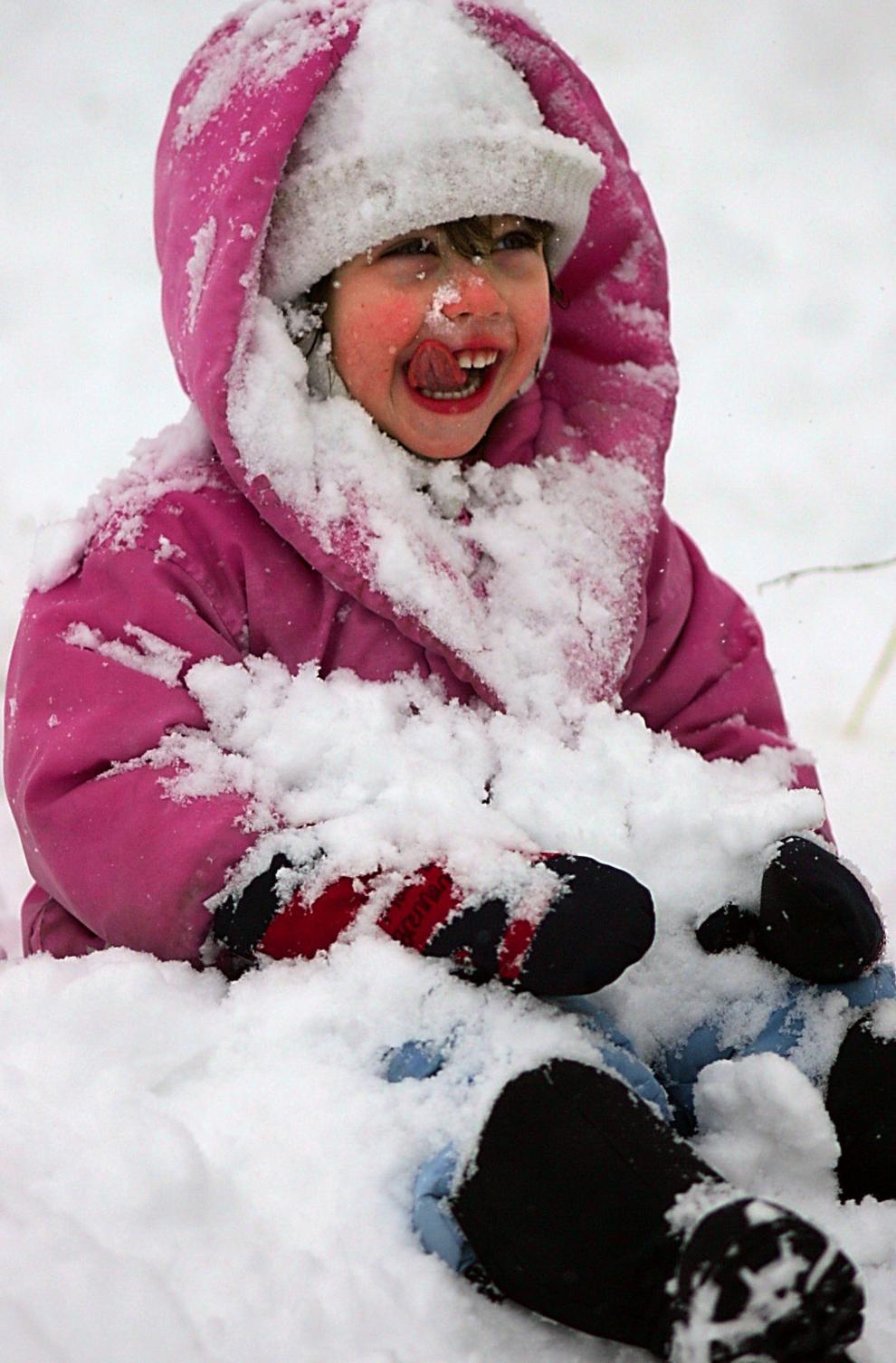 Snow on Beltline, Dec. 28, 2007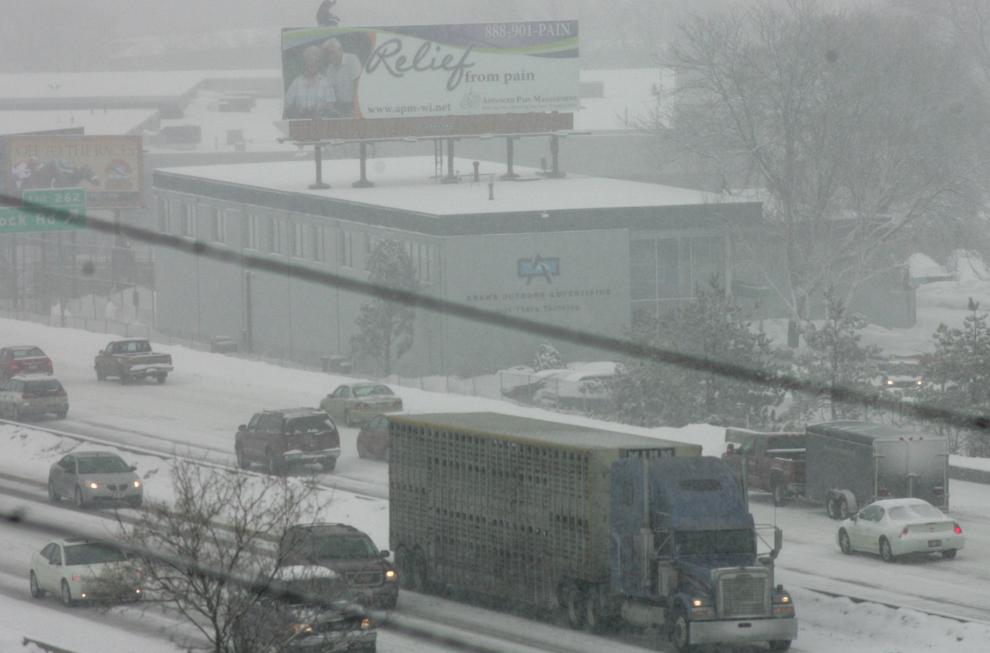 Porch roof collapse, Dec. 30, 2007
No summer here, Jan. 17, 2008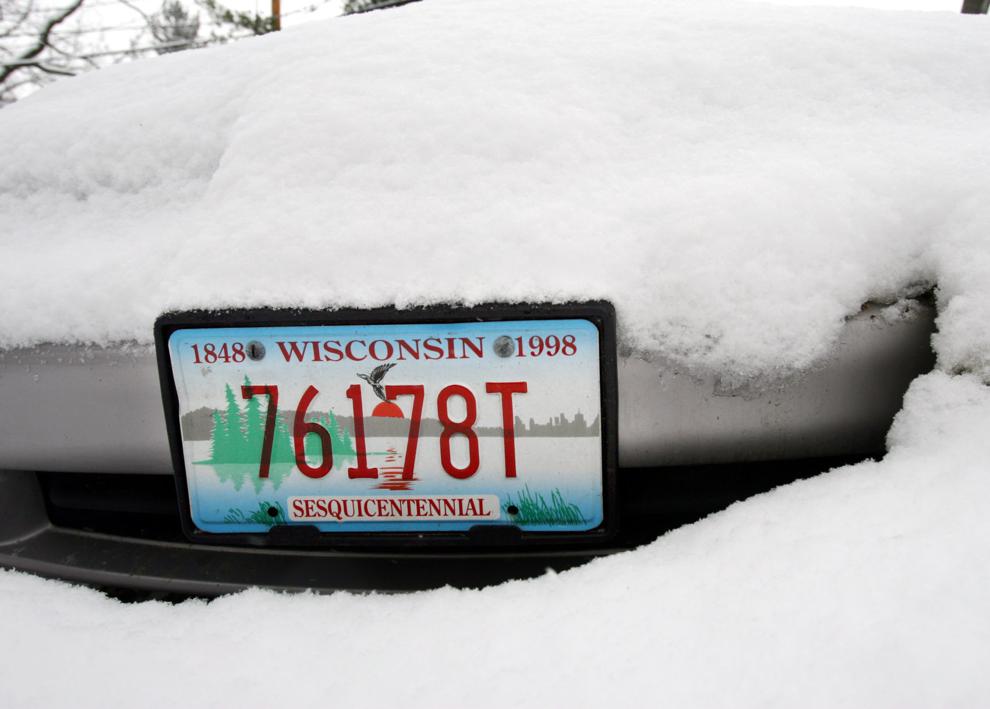 Like the North Pole, Jan. 17, 2008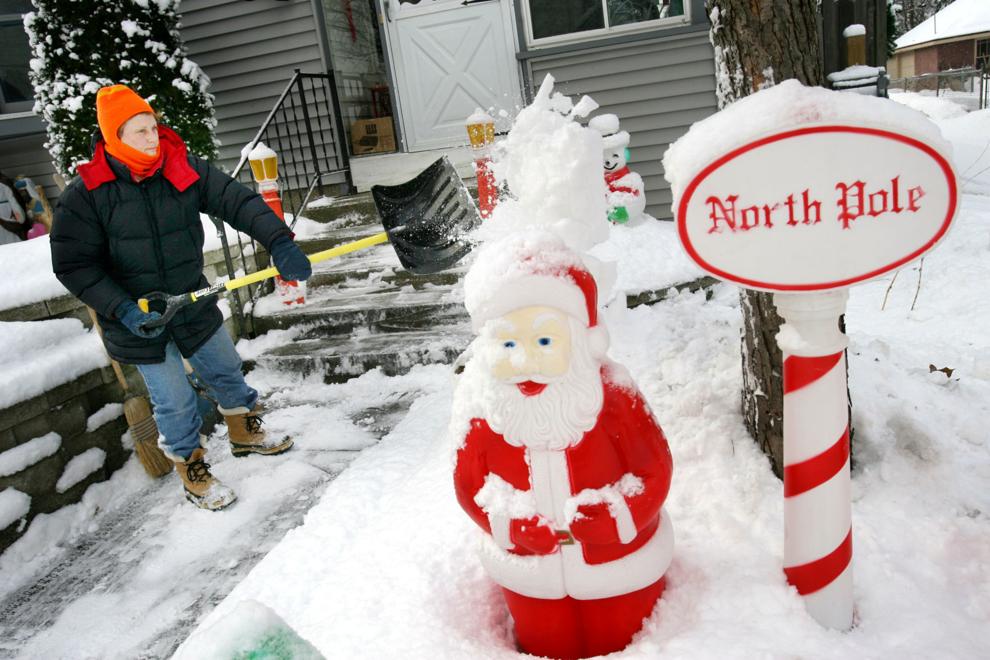 Snow-tow, Jan. 18, 2008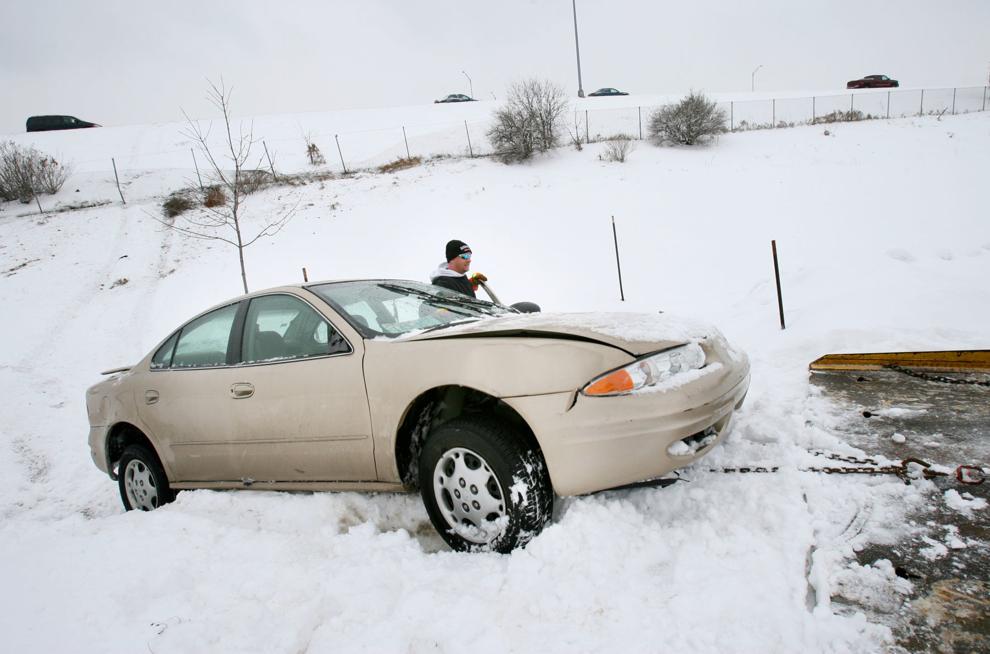 Beautiful scenery, Jan. 22, 2008
Cross-country skier, Jan. 23, 2008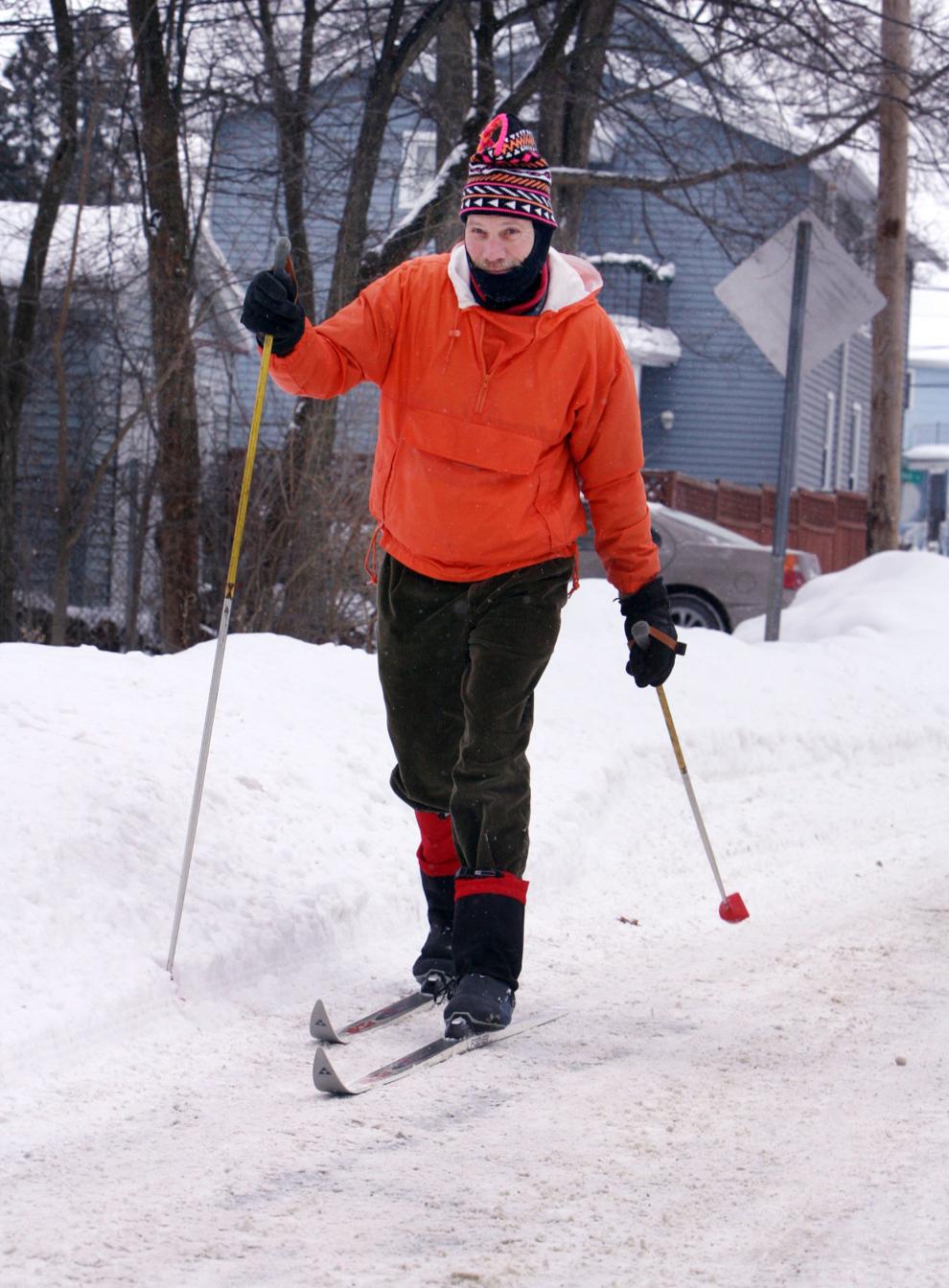 Stranded on interstate, Feb. 6, 2008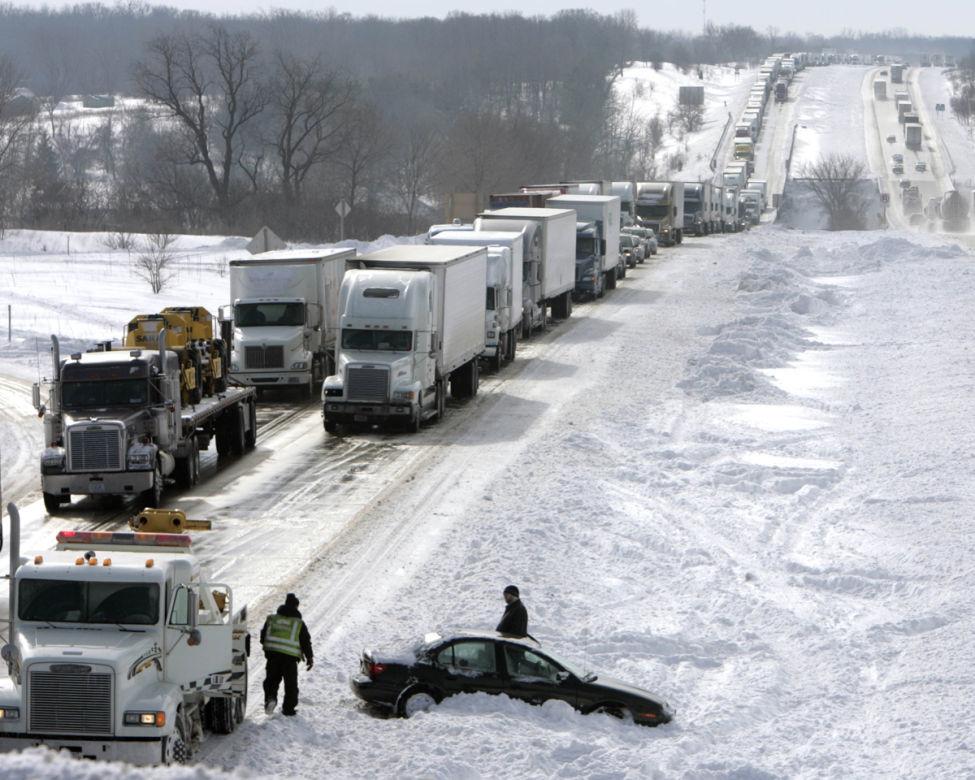 Cow in a blizzard, Feb. 6, 2008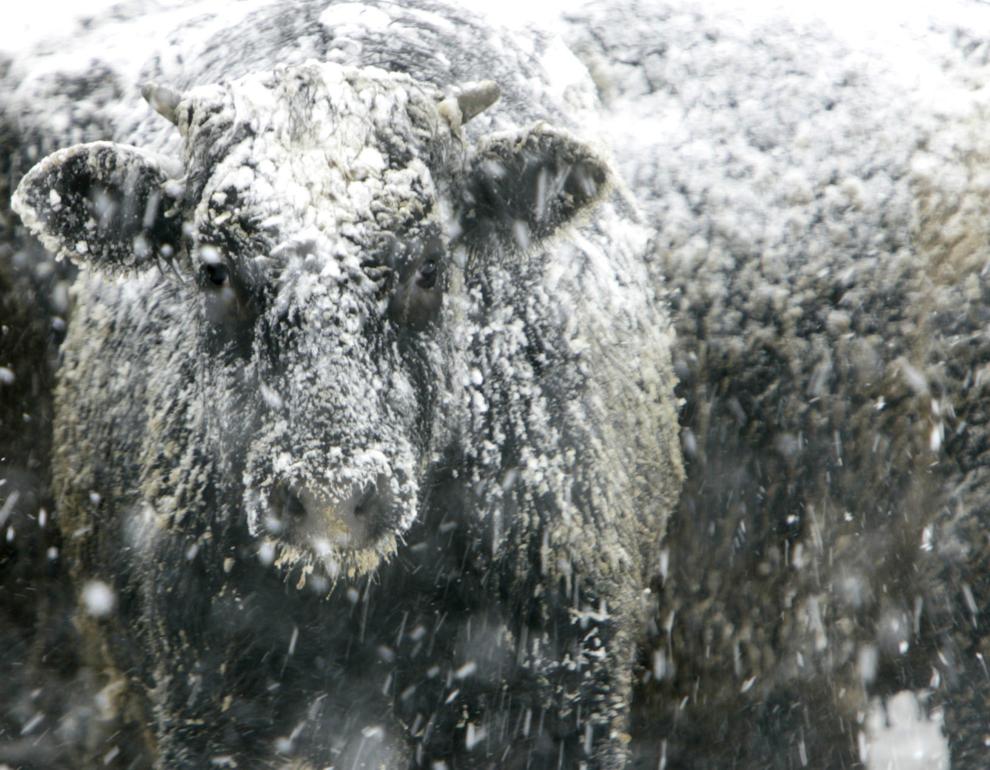 Crossing Parmenter, Feb. 6, 2008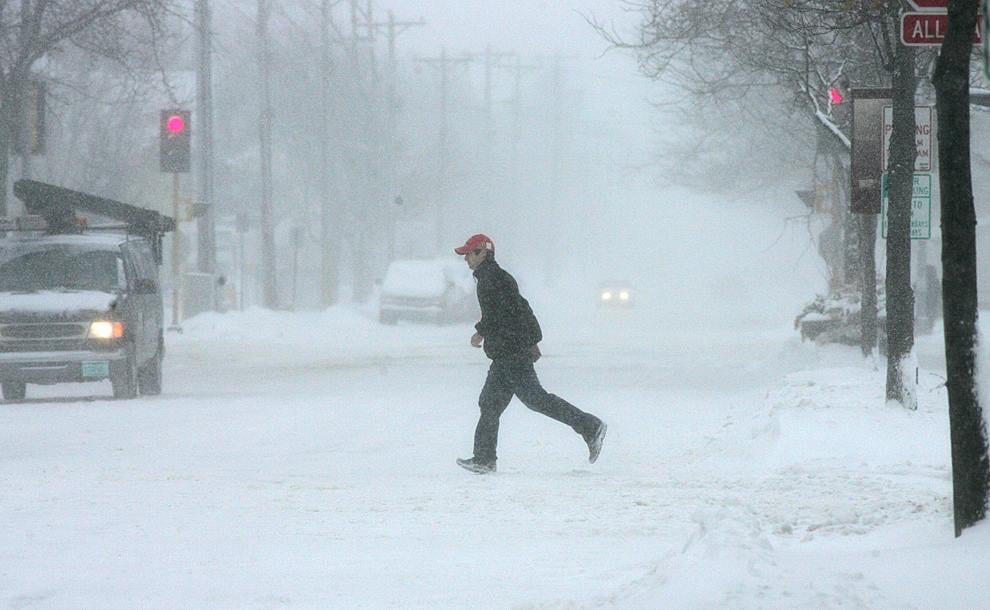 Snowy freight train, Feb. 6, 2008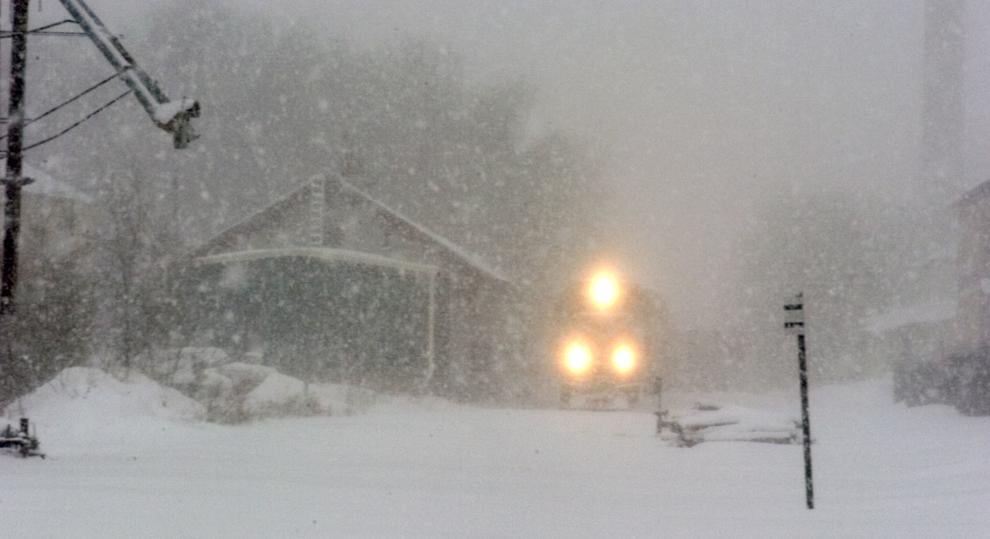 No respite from snow, Feb. 6, 2008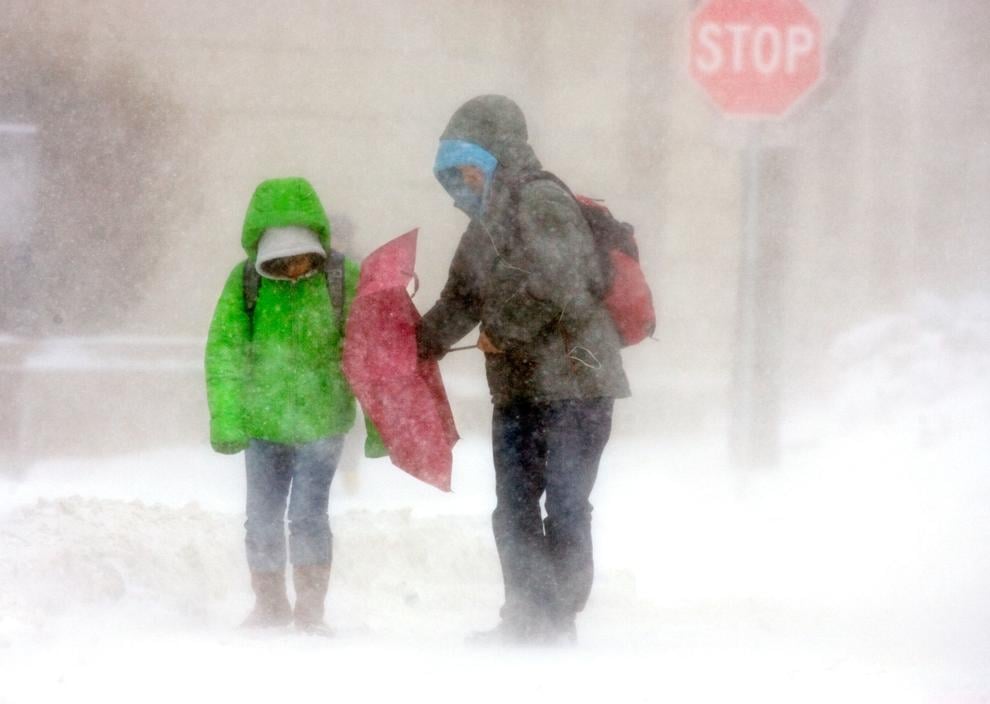 Vehicles slide off road, Feb. 6, 2008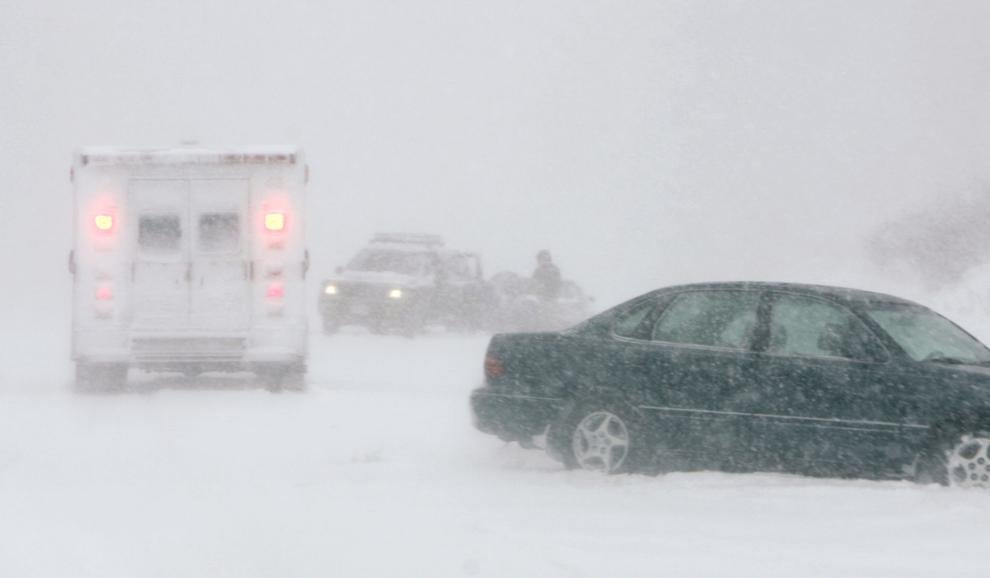 Traversing Park Street, Feb. 6, 2008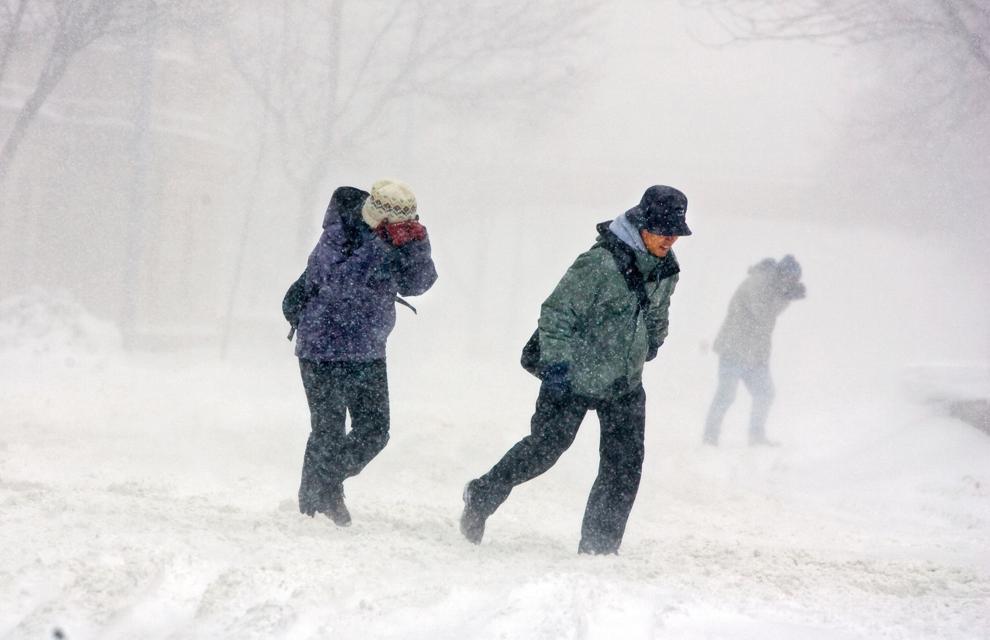 Going to work, Feb. 6, 2008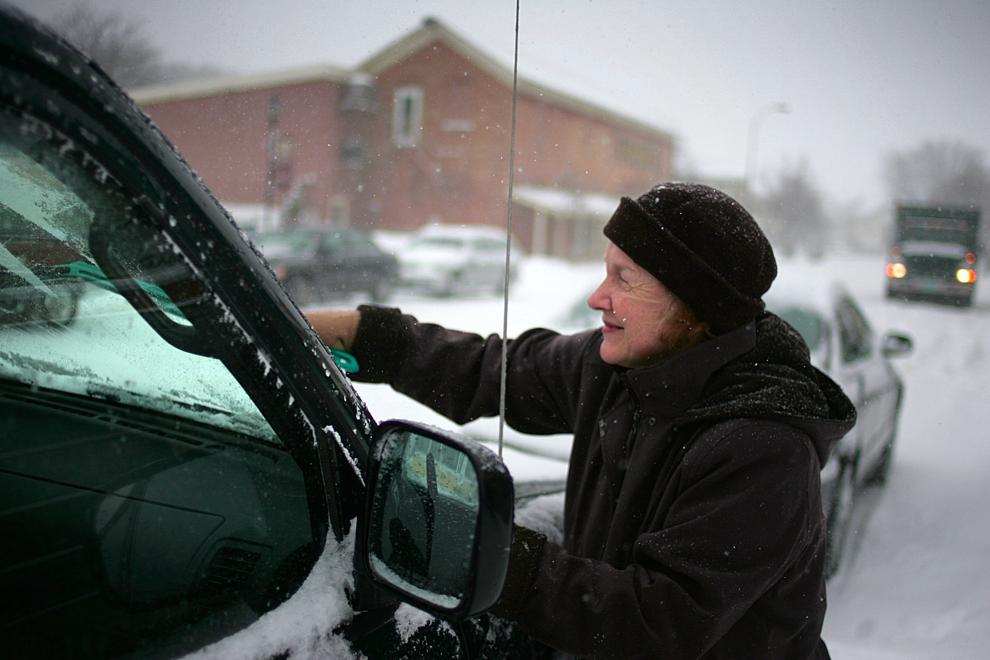 Blowing out, Feb. 7, 2008