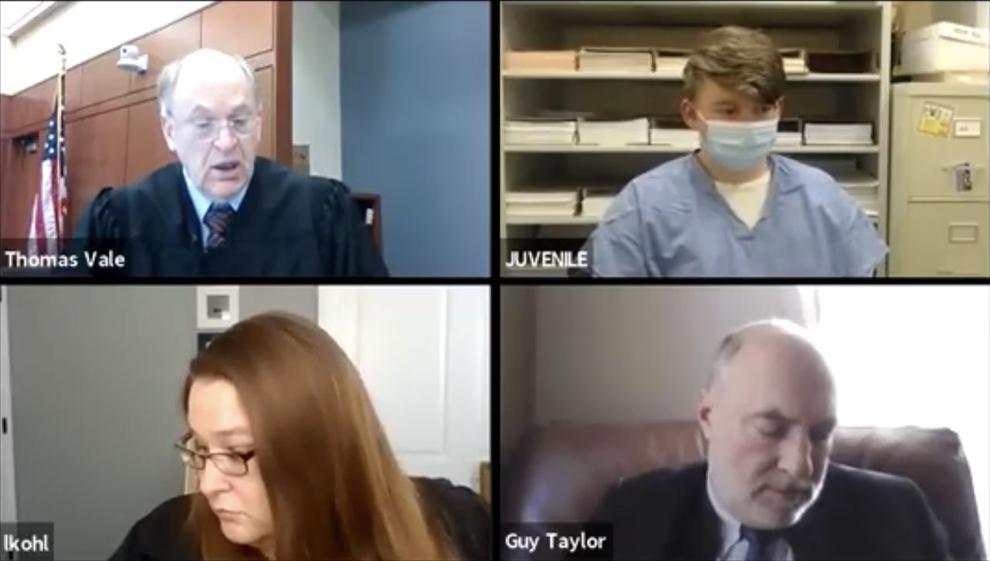 A 16-year-old Albany boy told police on Sunday he abandoned his newborn infant daughter, just born to his girlfriend at her home, in a wooded area in Albany, leaving her to die of exposure in the cold.
But according to a criminal complaint filed Tuesday, when police found the infant on Sunday they discovered she had been shot twice in the head. Logan T. Kruckenburg-Anderson admitted he had shot her, the complaint states.
Kruckenberg-Anderson, who was arrested Sunday, was charged Tuesday with first-degree intentional homicide and hiding a corpse. Under state law, anyone age 10 and older is charged automatically as an adult when facing a charge of first-degree intentional homicide.
Kruckenberg-Anderson was ordered jailed on $1 million bail after a hearing Tuesday before Green County Circuit Judge Thomas Vale, who cited the seriousness of the charge and the likelihood that Kruckenberg-Anderson could decide to flee rather than face a mandatory life prison sentence if convicted.
A preliminary hearing will be held on Jan. 20.
The infant girl was born Jan. 5 in a bathtub at her mother's home in Albany, located in northeastern Green County, about 15 miles from Monroe. The complaint states the father of the girl who gave birth called police about 1:30 a.m. Saturday to report that Kruckenberg-Anderson, the father of the infant, had taken her and she had not been seen since.
According to the complaint:
Kruckenberg-Anderson told police he had given the baby to his friend, Tyler, on Jan. 5 and that he had given Tyler $60 to take the baby to an adoption agency in Madison. Kruckenberg-Anderson, however, could not tell police Tyler's last name or where he lived other than Brodhead. He said he had met Tyler on Snapchat and that Tyler drove a gray Chevy Equinox. He said he gave the baby to Tyler at a park in Albany.
Kruckenberg-Anderson said Tyler had since blocked him on Snapchat and he could no longer reach him.
On Sunday, agents from the state Division of Criminal Investigation and the FBI interviewed Kruckenberg-Anderson, who said that on Jan. 5 he went to his girlfriend's home and she showed him the infant girl, whom she had named Harper.
They decided, however, that they could not keep the girl and "needed to do something not to have the child in their life." They talked about several options, such as dropping the baby off at the local fire department or taking her to Madison to an "adoption place."
They decided, then, that Kruckenberg-Anderson would get rid of the infant simply by dropping her somewhere.
He said he put the baby in a backpack and walked to his mother's home, where he put the girl into a larger backpack and left. He could hear the baby crying at that point.
He walked to a remote wooded area in Albany, he told investigators, and placed the child into a small snow-covered area inside a fallen tree. He said the girl, who was naked, began to cry.
He said he covered the girl's body with snow and walked away. He said he could still hear her crying as he walked away, which he said caused him to break down emotionally, fall to his knees and cry.
He said he knew leaving the girl there would likely cause her to die.
Kruckenberg-Anderson directed investigators to the spot where he left the infant, and a Green County sheriff's deputy found her there. But when a state Crime Lab employee examined the girl at the scene he saw a gunshot wound to her forehead and a spent bullet casing to her right.
Kruckenberg-Anderson later admitted he put the baby in the snowy area in the tree and shot her twice in the head. A second spent shell casing was also found inside the backpack Kruckenberg-Anderson had used to carry the baby.
Another juvenile later gave police a firearm and said Kruckenberg-Anderson had given it to him on Friday. The gun was consistent with the casings that were found and fired projectiles that were also found at the scene by investigators.
---
Shootings and death investigations top recent notable local crime news
Shootings and death investigations top recent notable crime news in south-central Wisconsin
Female in 'critical condition' after being shot on East Side, Madison police say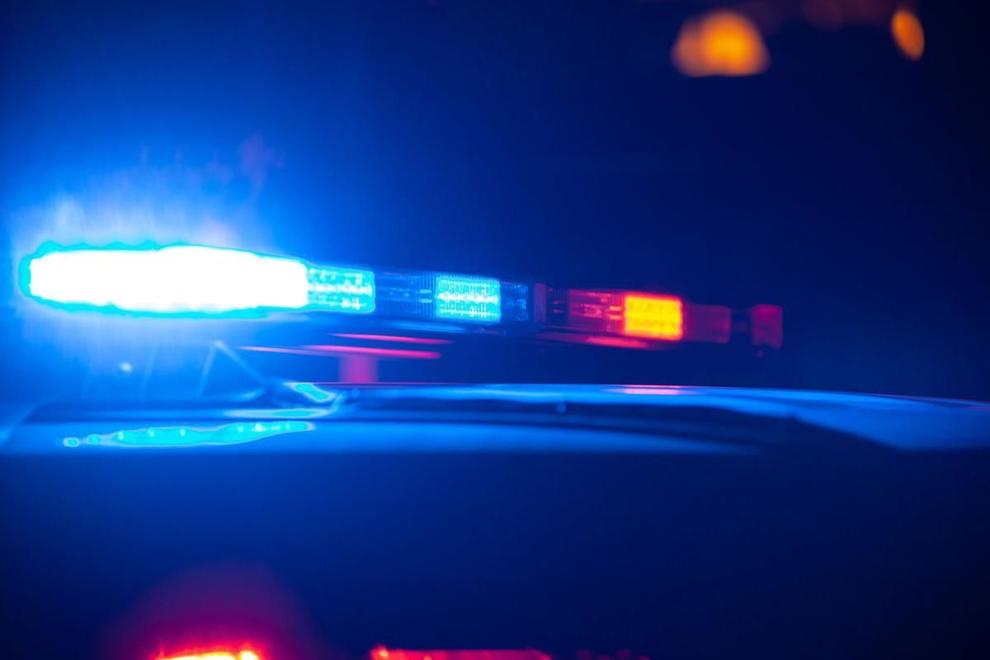 Man shot in stomach on South Side, 35 shell casings recovered on Southwest Side, Madison police say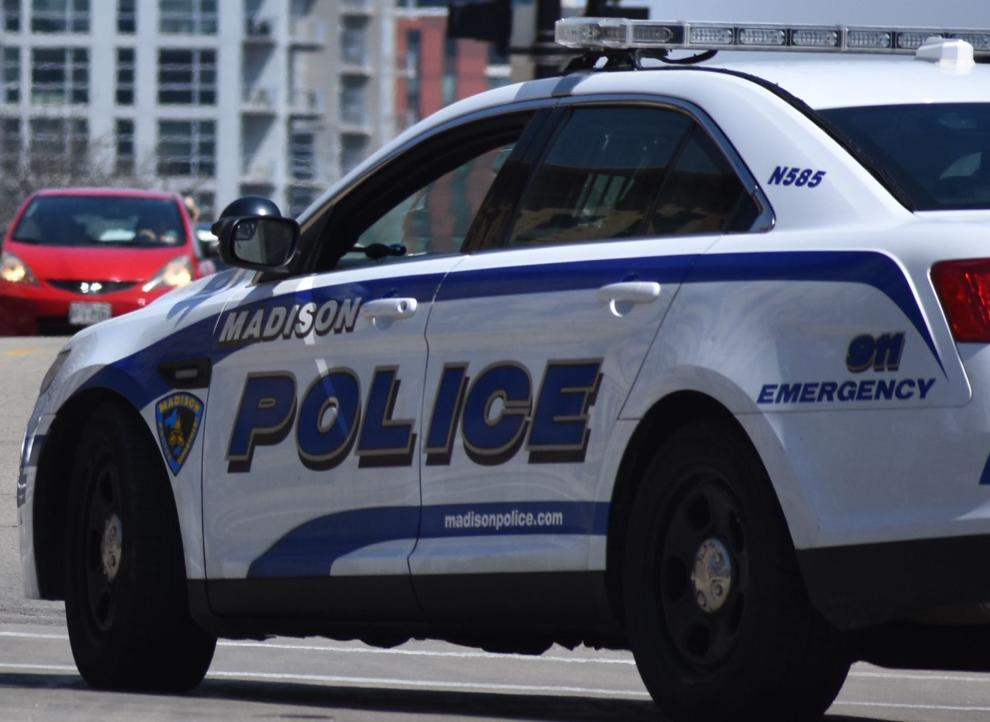 Woman who had been painting outdoor scene found dead in Fox River, Green Lake County authorities say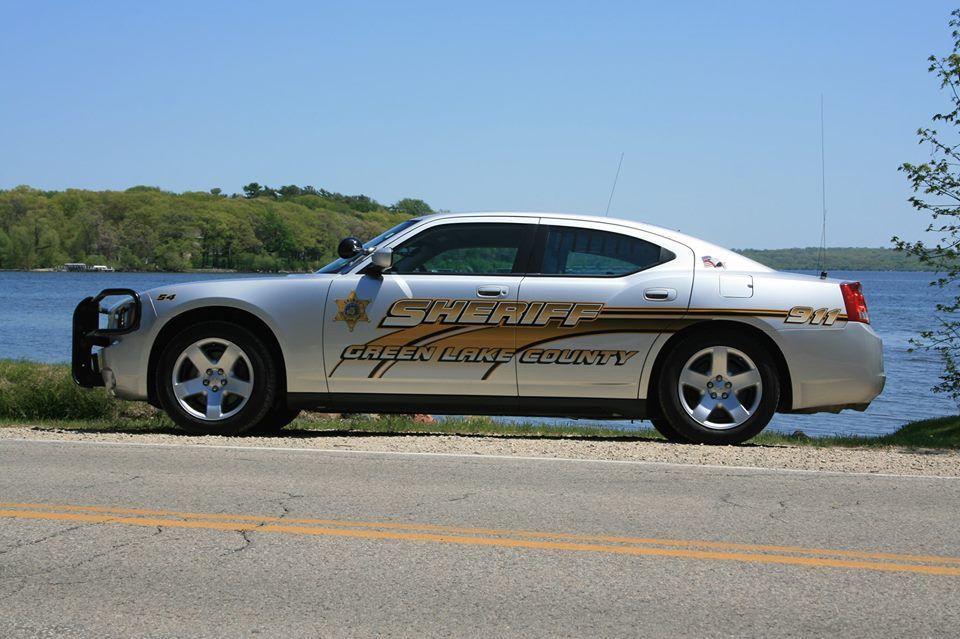 Authorities identify Madison man found dead in Far East Side park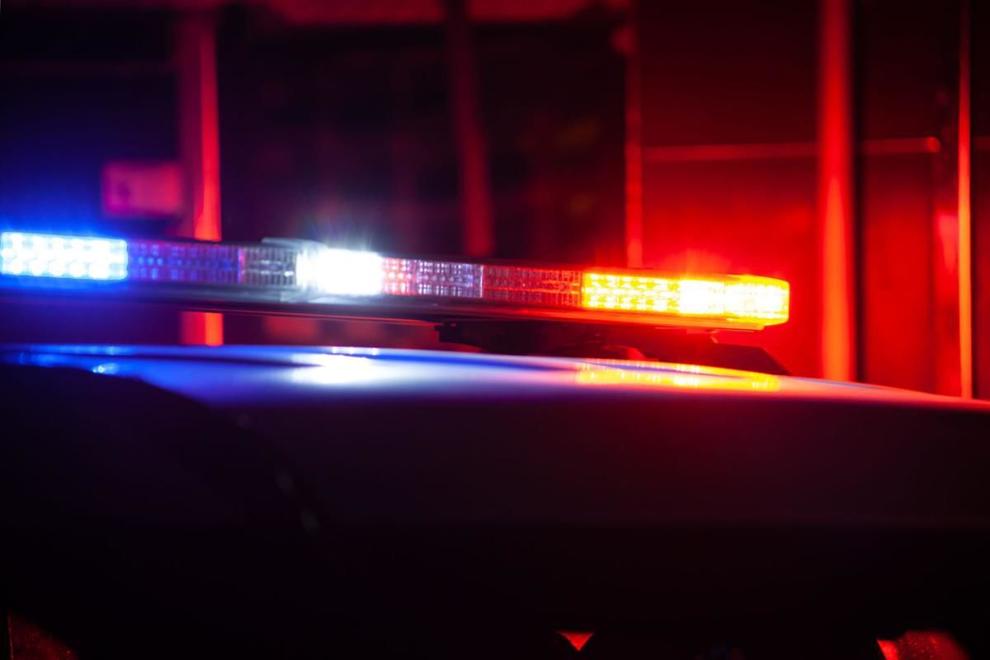 Names of dead in town of Sun Prairie murder-suicide released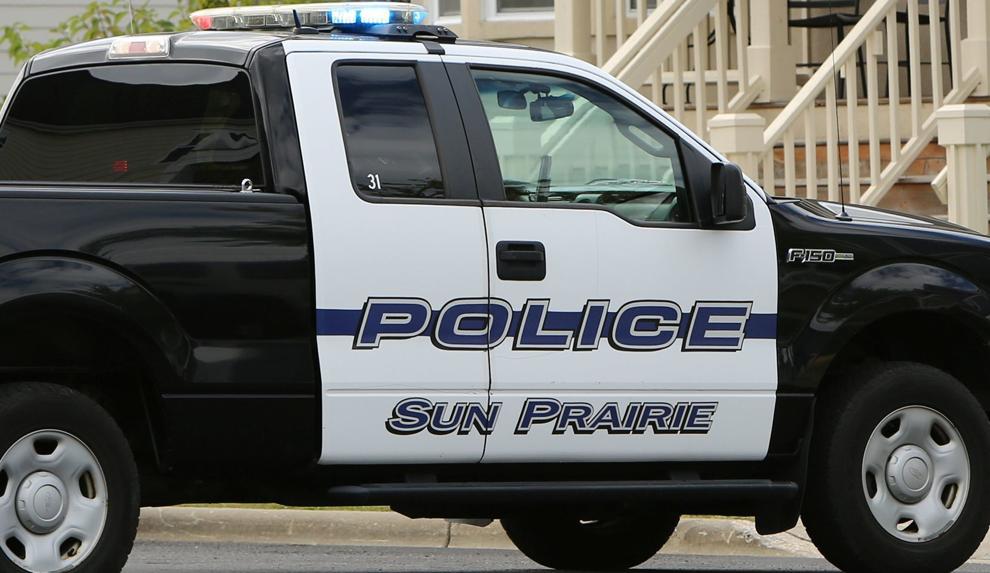 22-year-old charged with sex assault after allegedly luring 12-year-old girl to park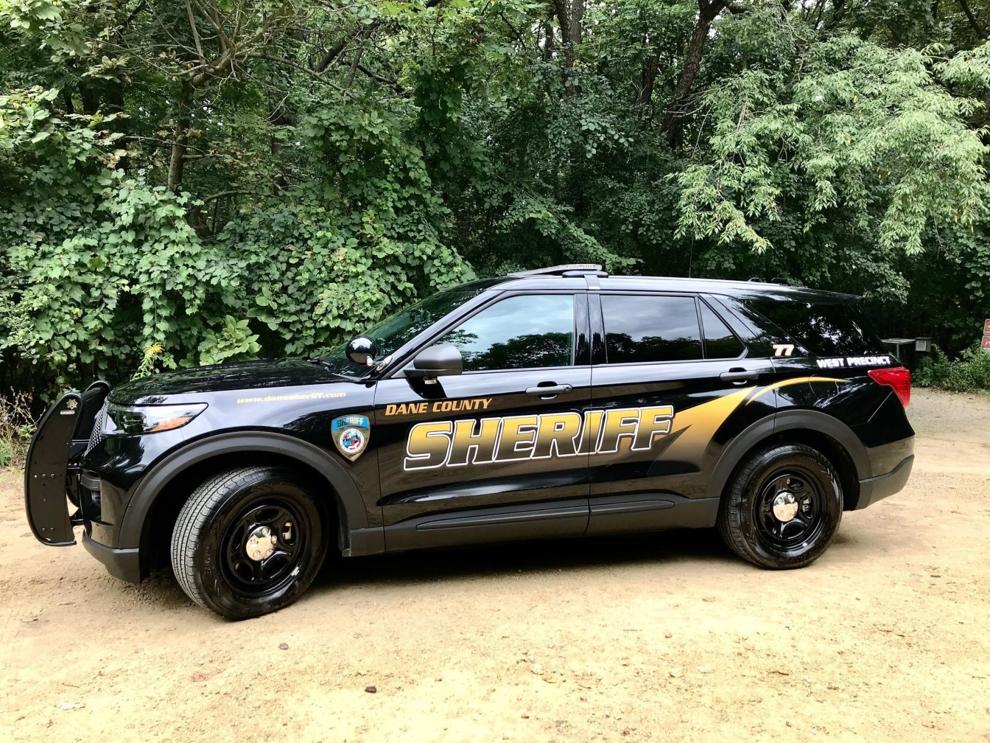 Authorities identify woman who died in double collision on Highway 51 in town of Dunn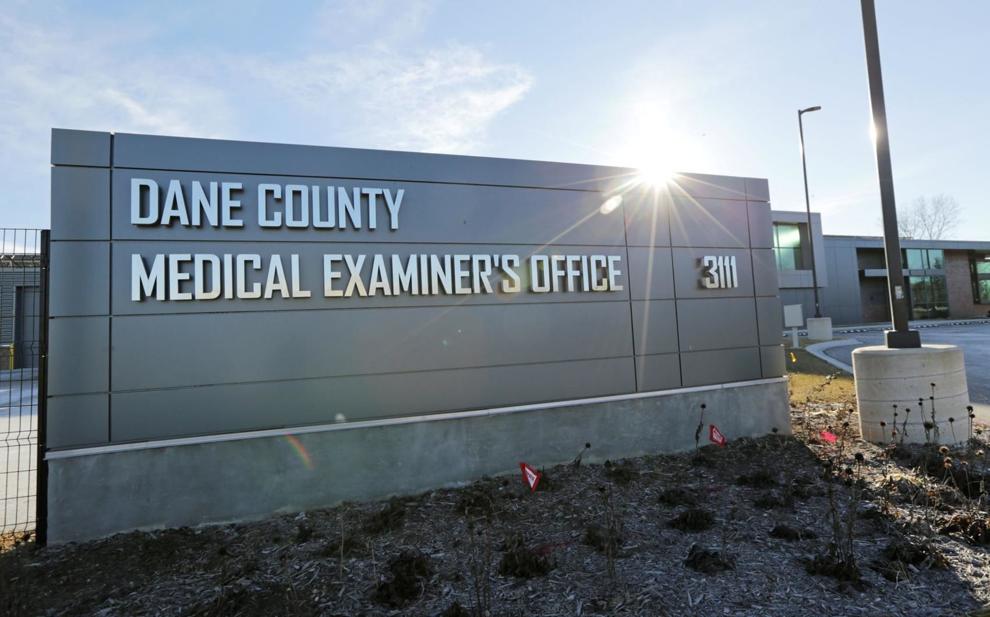 2 more inmates die from COVID-19 in Wisconsin prison system; 25 total dead
1 man charged with stealing police rifle, other with taking the head of Hans Christian Heg, during protests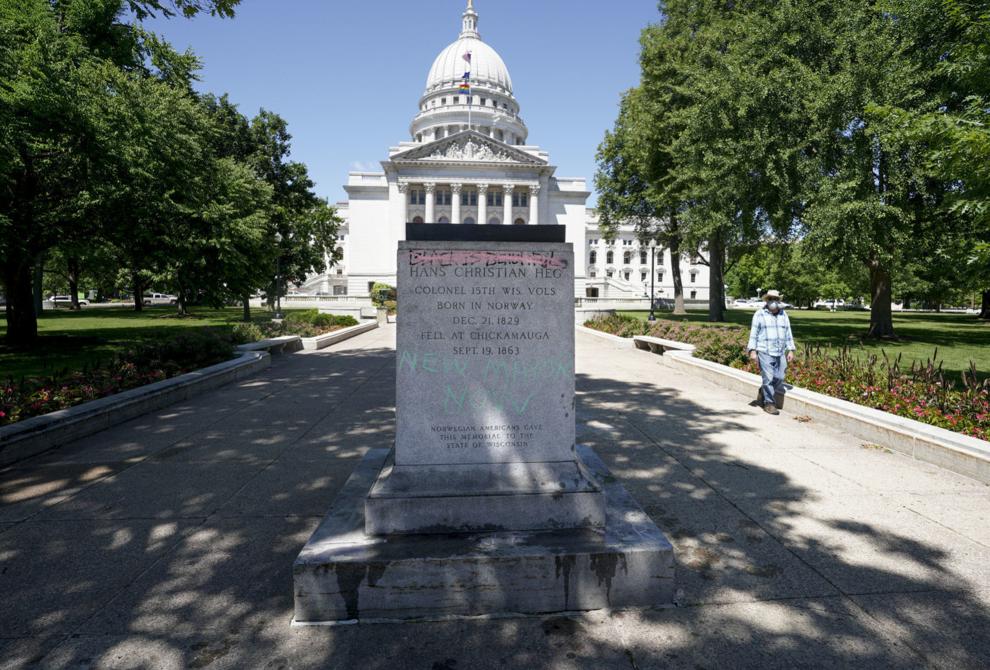 Green County Sheriff's Office, Albany police asking for help finding missing newborn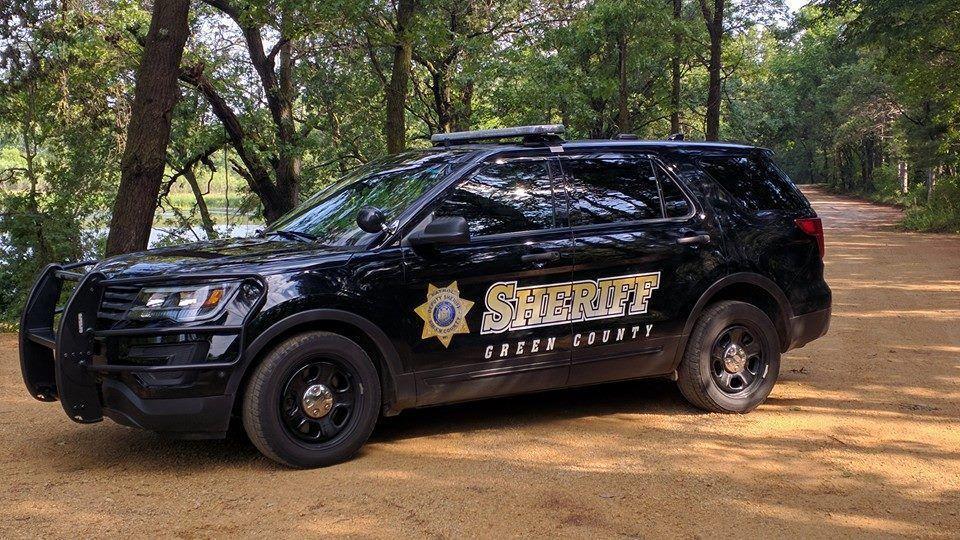 Update: Missing Albany infant found dead, authorities say