A Madison man was convicted Tuesday of the rape of a woman who was walking last year near the UW-Madison campus when she was attacked by a stranger.
Alex D. Wade, 24, pleaded guilty to second-degree sexual assault as part of a plea agreement under which two other charges, both misdemeanors, were dismissed.
The agreement, between Assistant District Attorney John Rice and Wade's attorney, Mark Frank, calls for a 10-year prison sentence, followed by 10 years of extended supervision. Dane County Circuit Judge Nicholas McNamara decided against sentencing Wade on Tuesday and will instead sentence him on July 9, after the state Department of Corrections has finished a pre-sentence investigation.
McNamara said the case is serious enough that he wants the pre-sentence report to help him determine a sentence.
Second-degree sexual assault carries up to 40 years of combined prison and extended supervision.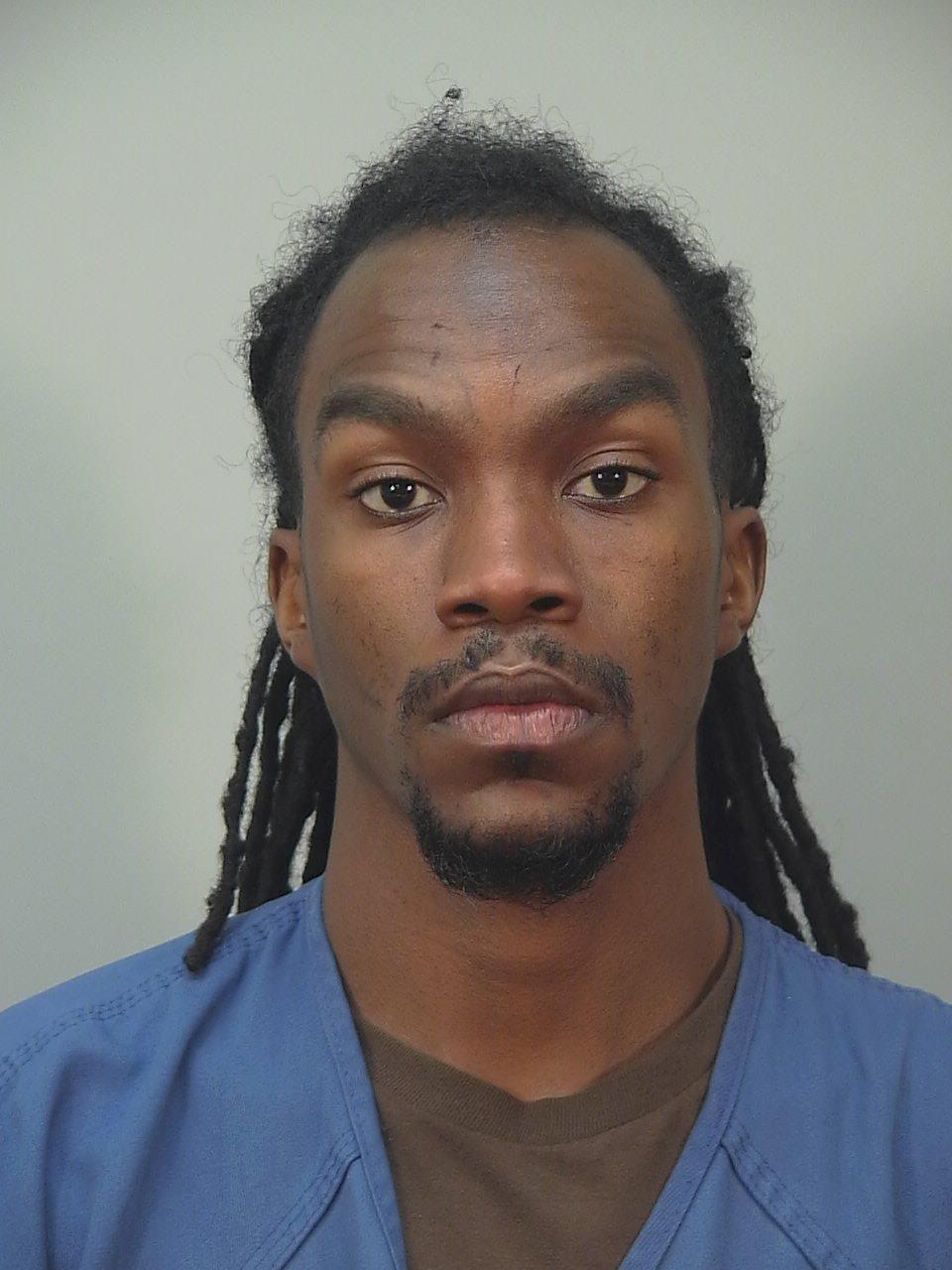 A criminal complaint states police were called to the area of University Avenue and North Frances Street in the UW-Madison campus area about 7 a.m. on June 14 after a passerby reported seeing what appeared to be a man sexually assaulting a woman.
Madison police had said earlier that the attack happened near UW-Madison's Fluno Center, 601 University Ave.
According to the complaint:
Police found the woman lying in a grassy area and saw a man later identified as Wade walking away. Police tried to stop Wade, but he was able to outrun an officer who tried to chase him. Wade was later arrested at his girlfriend's apartment.
Police had identified Wade in part after finding a hat and jacket that had been discarded near the scene as Wade fled. In a pocket of the coat was a citation from Illinois with Wade's name and date of birth.
Using a search dog, police also found a pile of assorted debit cards, some with Wade's name on them, and the search with the dog ended up in the vicinity of Wade's girlfriend's apartment.
The woman told police she was walking from her home when she realized a man she did not know was following behind her wearing a facemask and what appeared to be latex gloves.
After she crossed the street, she told police, Wade came up behind her, tried to get her attention and put an arm around her. She tried to push him away and grab her cellphone from her bag, but Wade grabbed her bag and phone and tossed them away. He then pushed her toward the grassy area and assaulted her there, the woman told police.
---
Mifflin Street party destruction tops recent notable crime news in Madison area
Madison partygoer shatters SUV windshield during Mifflin Street Block Party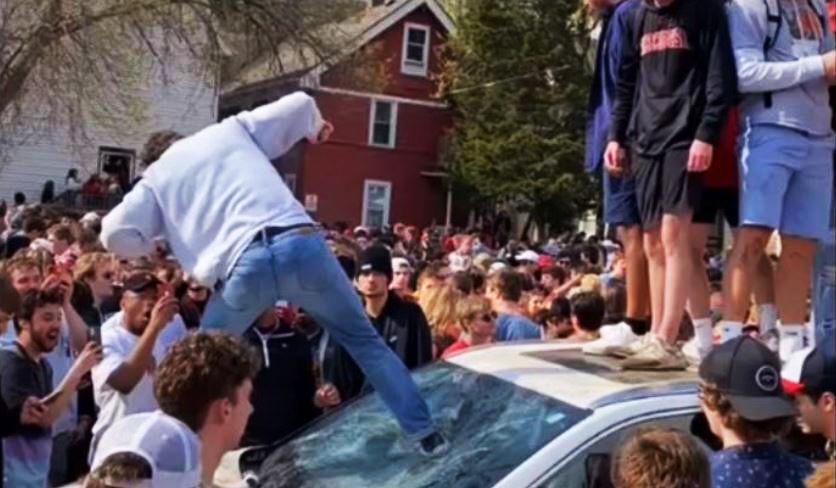 Man arrested in Fitchburg shooting; female sought for information, police say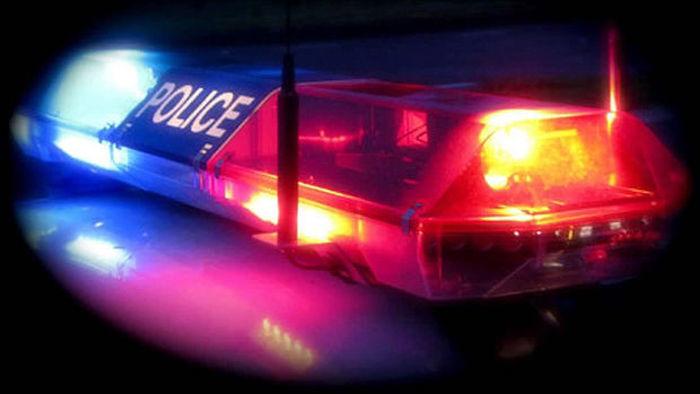 Authorities identify woman found dead after being reported missing in Dane County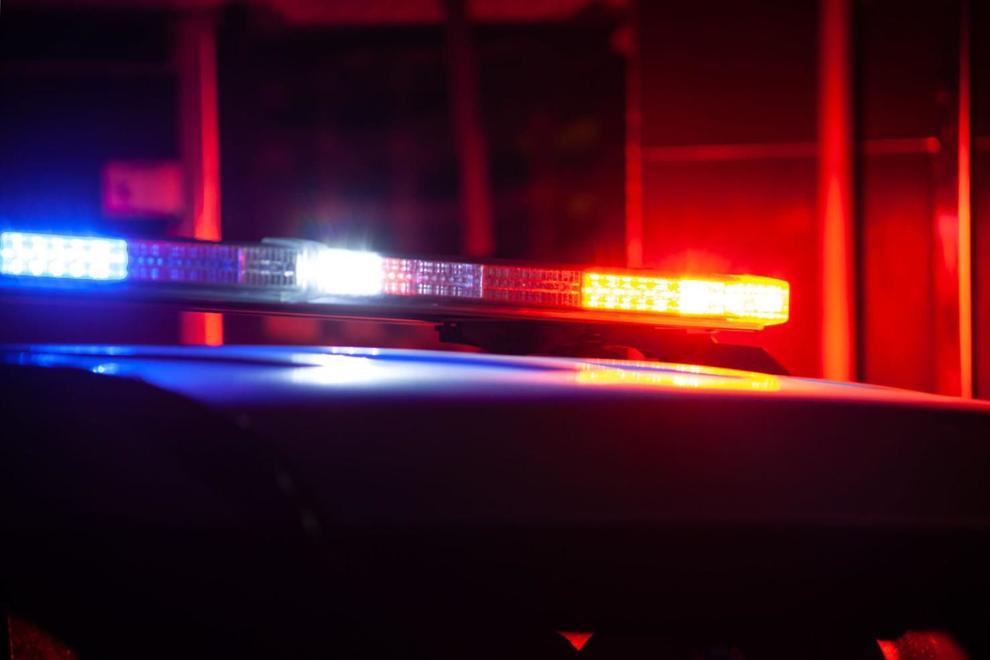 Missing Richland County teen found dead not far from ATV crash, authorities say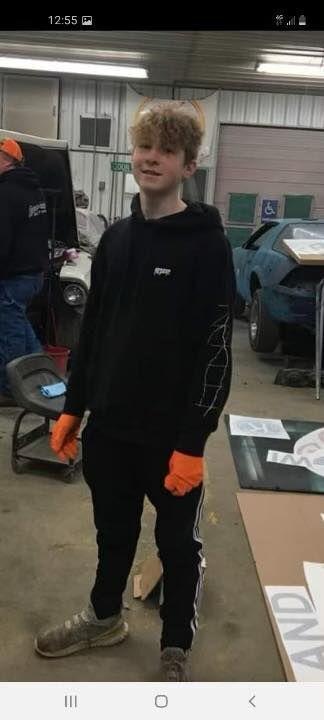 19-year-old man arrested after running red light, causing 3-car crash with injuries in Middleton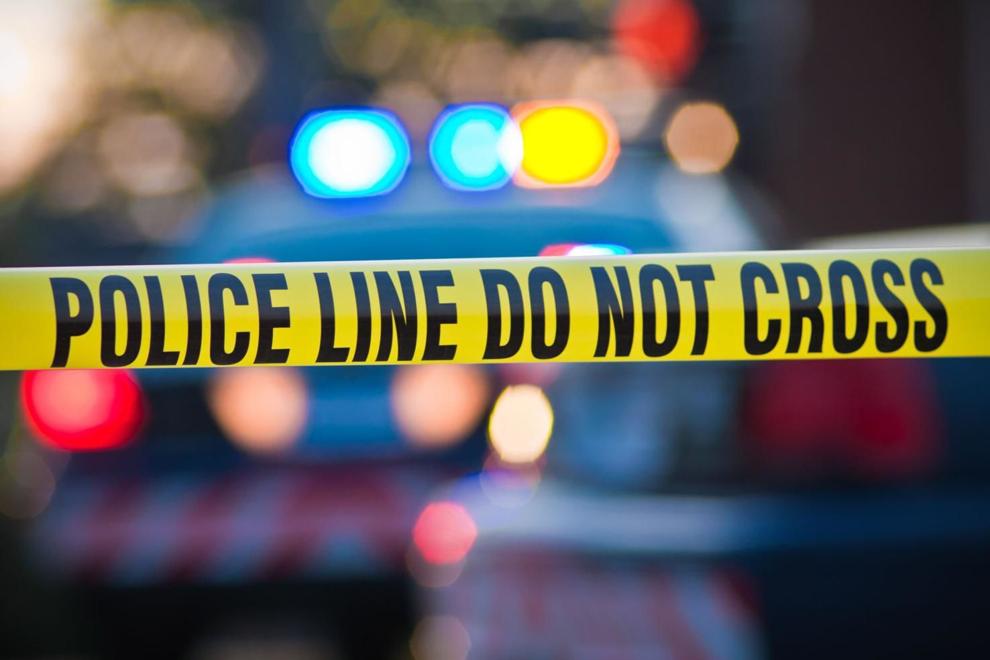 Man charged with mutilating and hiding body that was found in town of Madison last year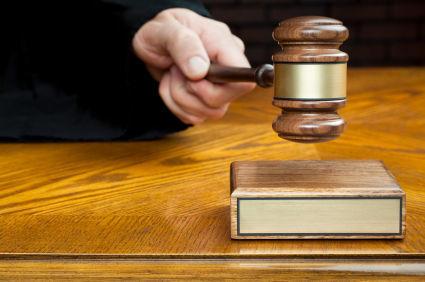 Sun Prairie police investigating after 64-year-old woman is found dead in car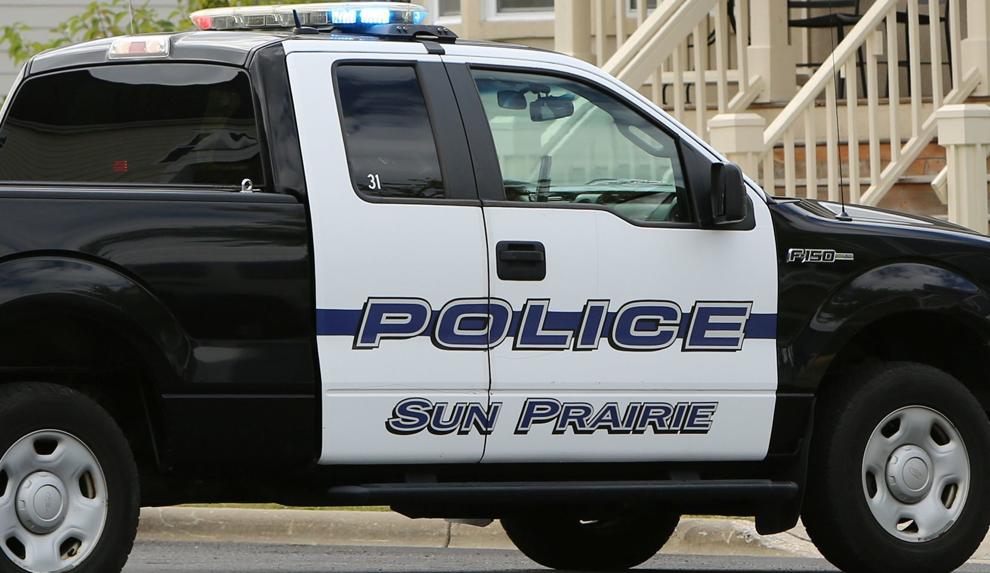 Woman injures officer when being arrested for role in disturbance, Madison police say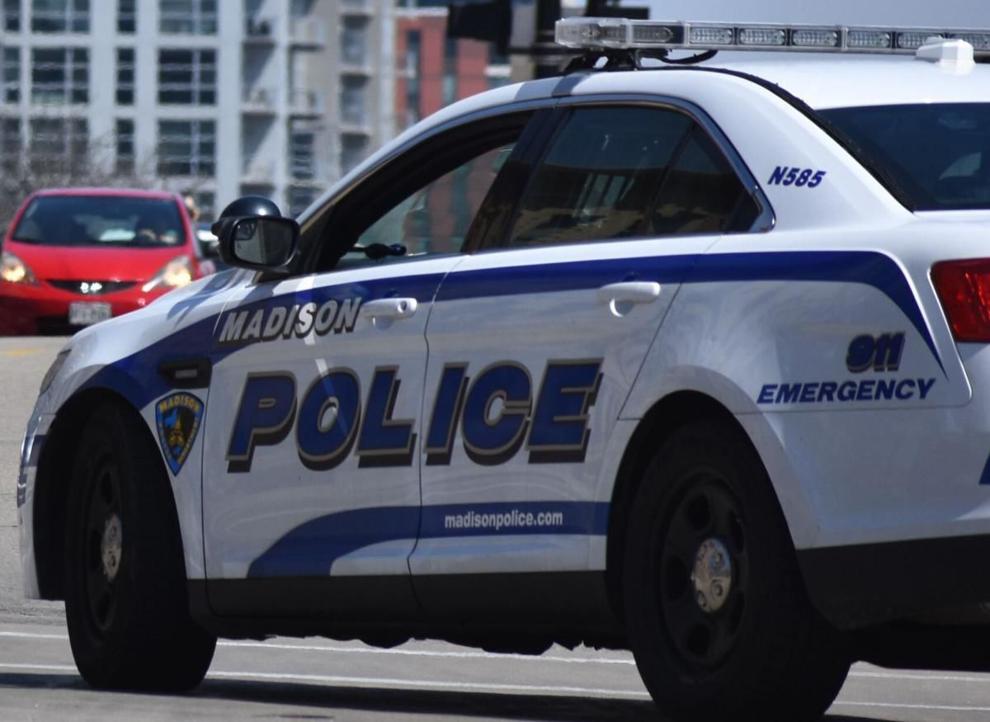 3 men stabbed in attempted homicide Downtown, Madison police say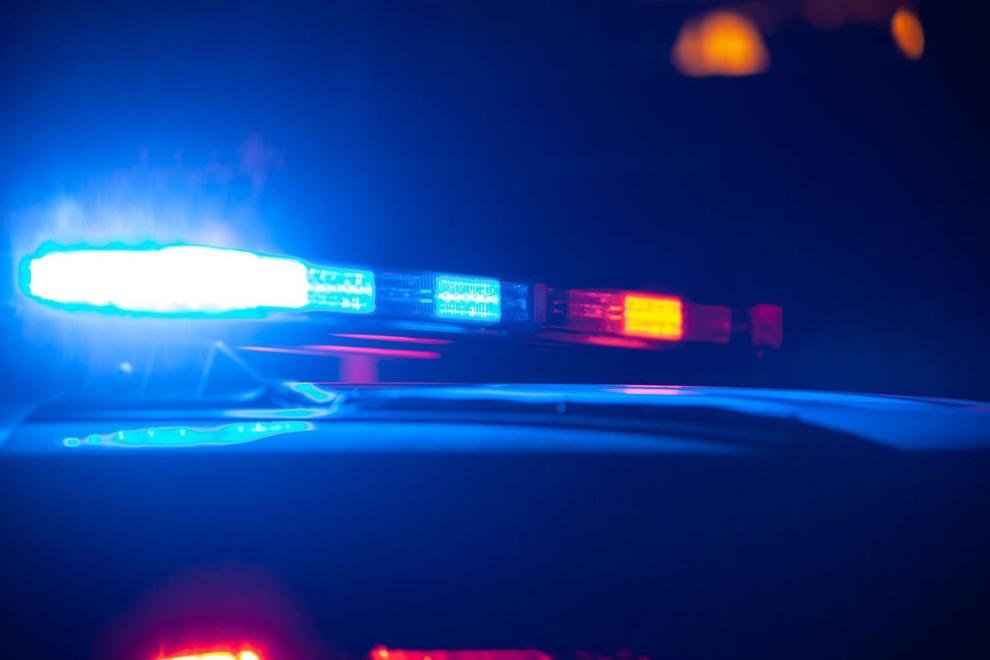 Man shot, injured when dispute leads to gunshots outside Middleton bar, police say