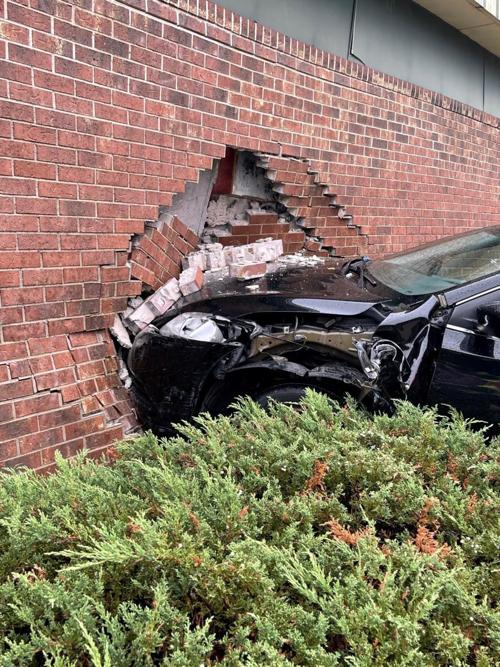 A driver said he crashed into a Far East Side building on Monday morning when he hit the accelerator instead of the brakes when swerving to miss a chipmunk, authorities reported.
Fire crews responding to the 2200 block of Independence Lane after the crash found a sedan partially stuck in the side of a multi-occupancy single-story commercial building, Madison Fire Department spokesperson Cynthia Schuster said in a statement.
The vehicle pushed the brick veneer and internal drywall 1 to 2 feet into the building, Schuster said.
The driver was not injured, and everyone who was in the building escaped injury and evacuated the building safely, Schuster said.
Engine Co. 8 turned off the natural gas supply to the building and the crew, which comprises the Madison Fire Department's Heavy Urban Rescue Team, determined the building was structurally stable despite the significant damage, Schuster said.
City building inspectors confirmed the building was structurally stable, and MGE confirmed there were no electrical or natural gas hazards, Schuster said.
Photos: Madison's most dangerous intersections, as seen from space
No. 10: Packers Avenue and International Lane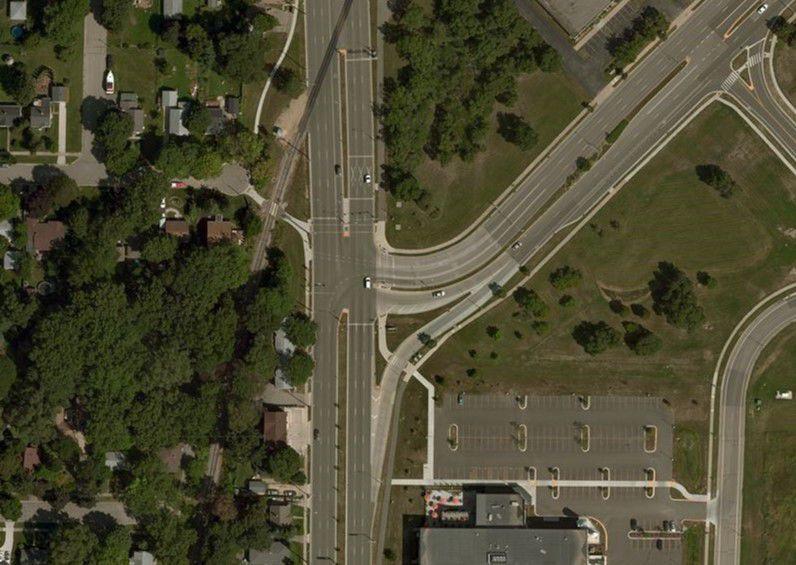 No. 9: Zeier Road and East Washington Avenue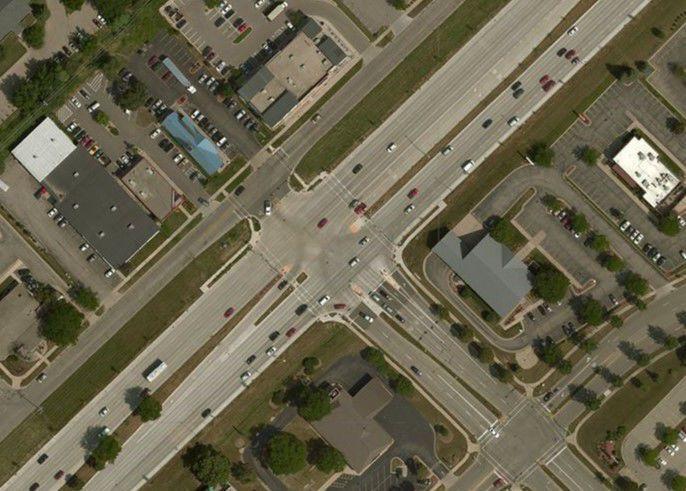 No. 8: South Park Street and West Badger Road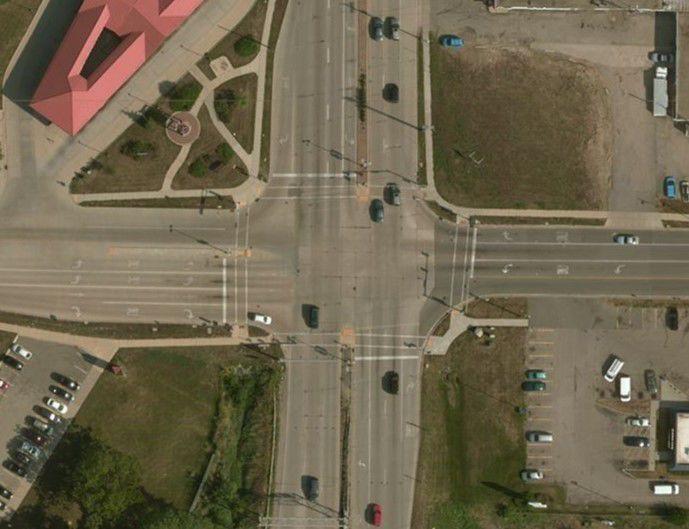 No. 7: Thierer Road and East Washington Avenue
No. 6: North First Street and East Washington Avenue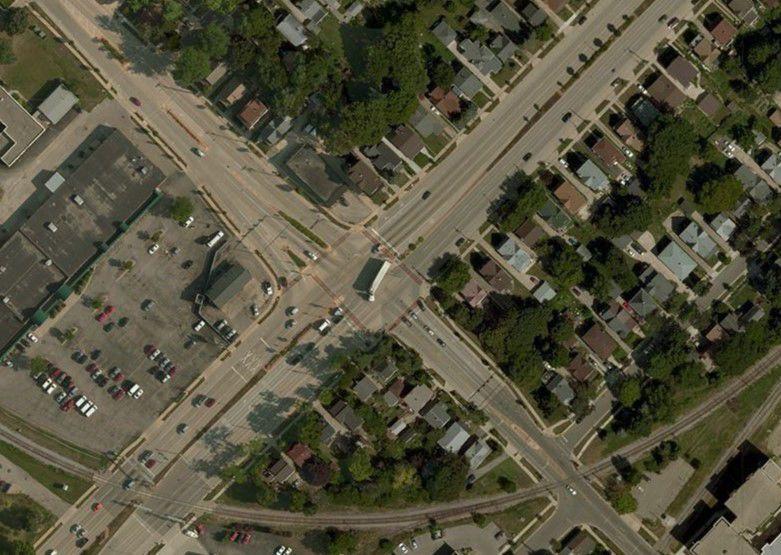 No. 5: Buckeye Road and South Stoughton Road
No. 4: South Baldwin Street and East Washington Avenue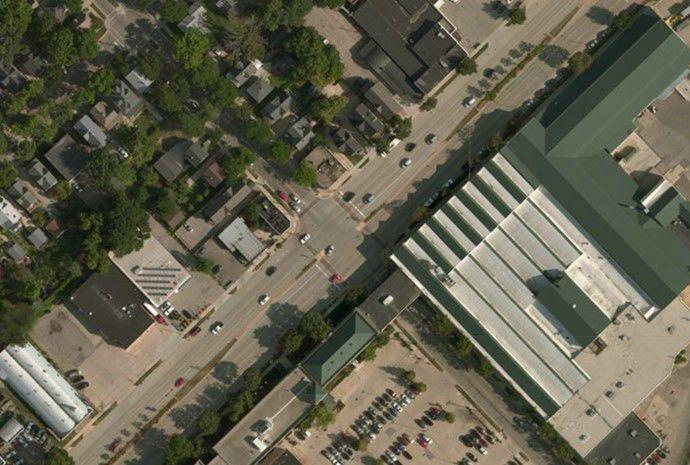 No. 3: North Stoughton Road and East Washington Avenue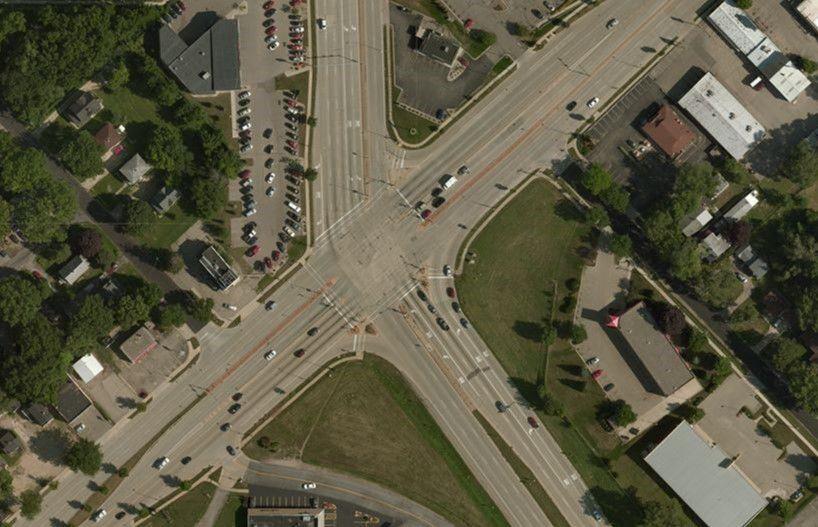 No. 2: Watts Road and South Gammon Road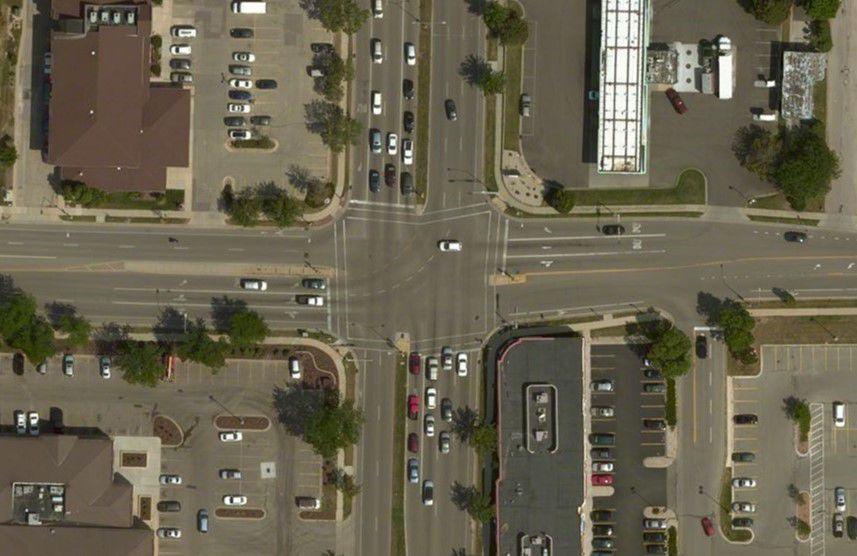 No. 1: Pleasant View Road and Mineral Point