A signature bond was set Monday for a Middleton High School student who police said admitted to making a threat over social media last year that prompted the closure of two schools.
Jakob D. Ripp, 18, of Middleton, told police who had tracked him down using internet usage records and other means that he "just wanted to mess with the protesters" who were gathering to support sexual assault victims when he created an Instagram account and used it to post messages perceived as threats, according to a criminal complaint filed Friday.
Ripp was charged with making terrorist threats, a felony that carries up to 3½ years of combined prison and extended supervision. Court Commissioner Mark Fremgen ordered Ripp not to make any threats toward any Middleton-Cross Plains student, including through social media, while free on a signature bond.
According to the complaint:
Ripp told police that despite the messages he had no plans to harm anyone, and police noted he "appeared extremely remorseful" and acknowledged that memes posted to the Instagram account could be seen as threats to students and staff at Middleton High School and Clark Street Community School.
Two other students, both juveniles, told police they were aware of the Instagram account, and one said he had helped Ripp edit the memes because Ripp did not know how, according to the complaint.
In December, the Middleton-Cross Plains School District said the three students were suspended. Middleton High School and Clark Street Community School were closed Dec. 11 after a school resource officer was told late on Dec. 10 that a new Instagram account, which followed another account that supported victims of sexual assault, had posted memes that appeared to be threats. One said, "I'm going to give you 30 seconds to leave before I make the 9/11 look like a (expletive) joke."
Parents with children at four other schools were given the option of keeping their children at home. Attendance at schools in Middleton on Dec. 11 was about 55%.
Photos: Madison's most dangerous intersections, as seen from space
No. 10: Packers Avenue and International Lane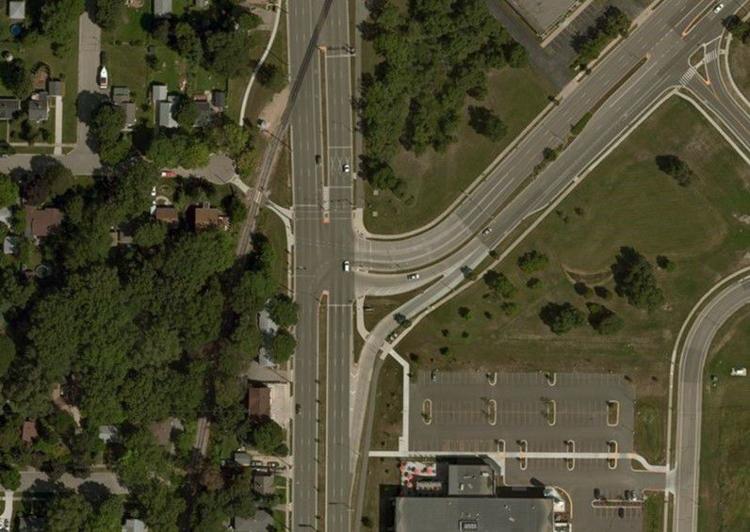 No. 9: Zeier Road and East Washington Avenue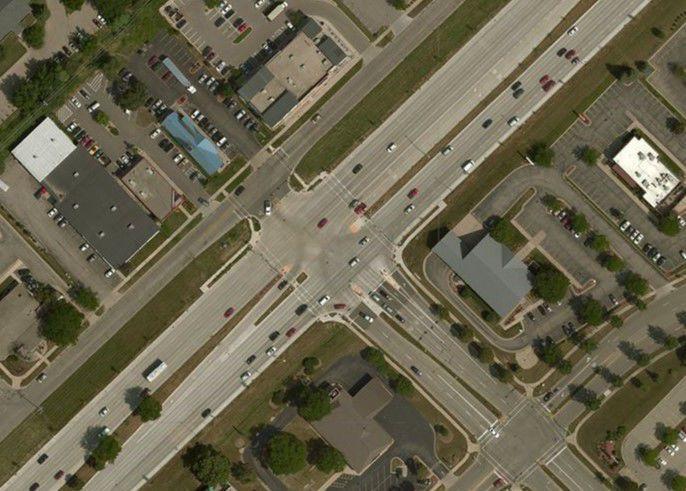 No. 8: South Park Street and West Badger Road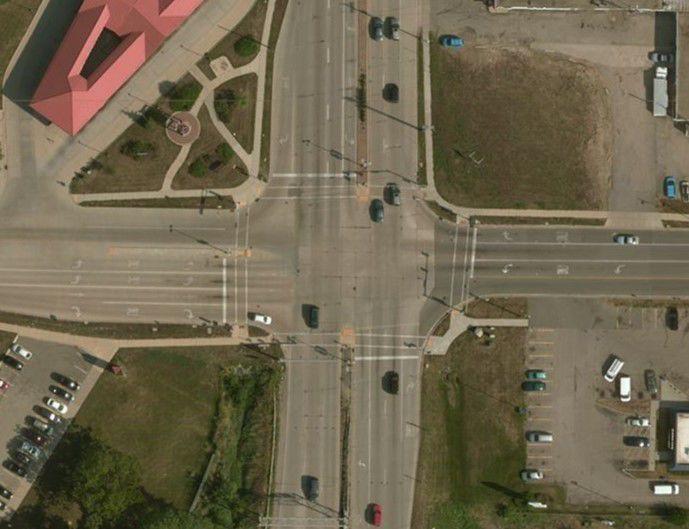 No. 7: Thierer Road & East Washington Avenue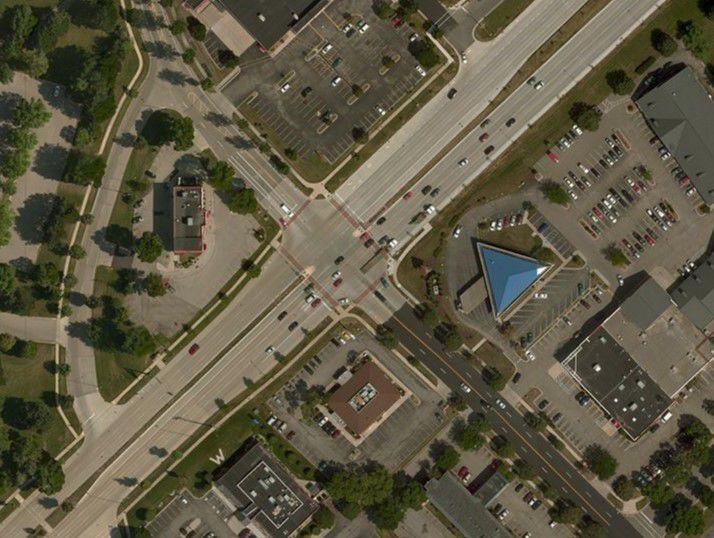 No. 6: North First Street and East Washington Avenue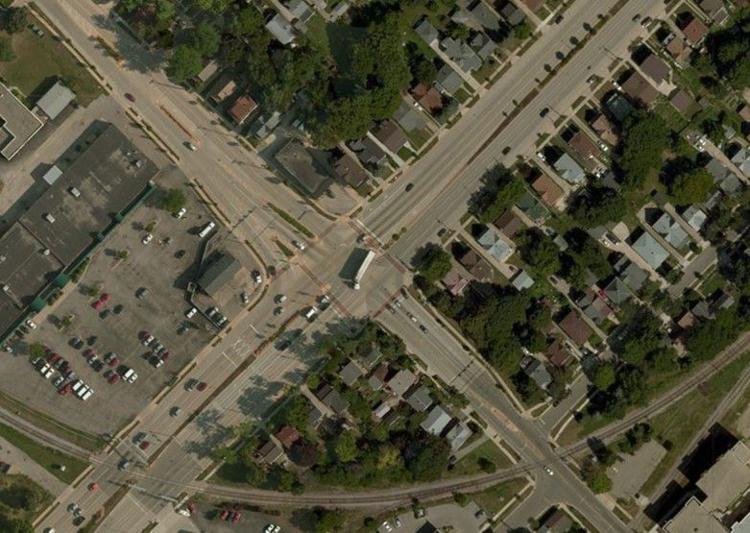 No. 5: Buckeye Road and South Stoughton Road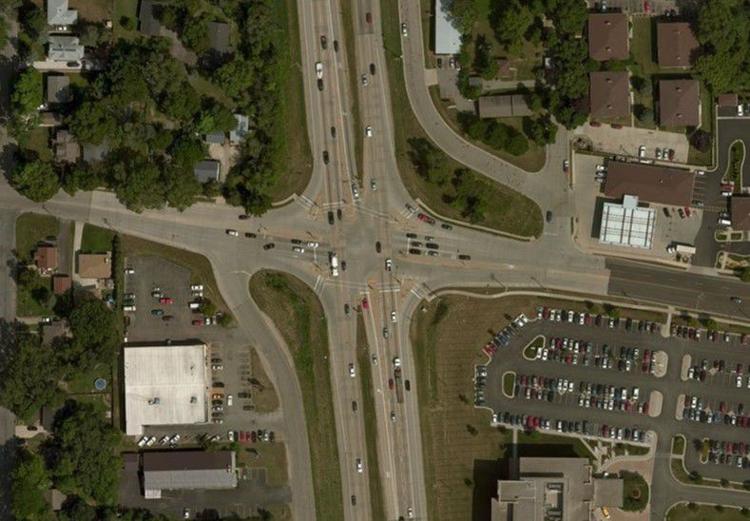 No. 4: South Baldwin Street and East Washington Avenue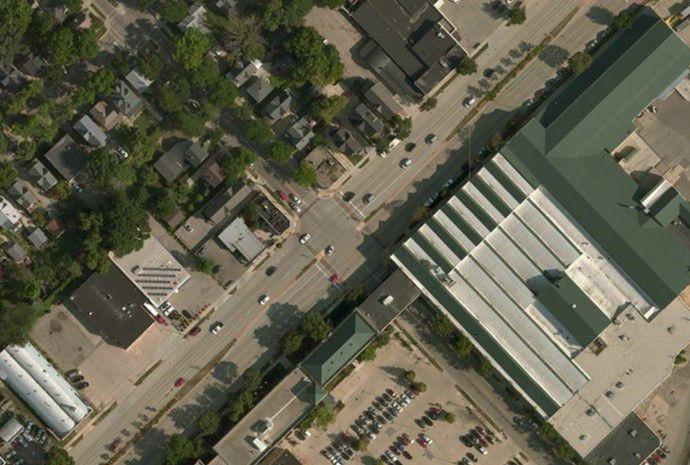 No. 3: North Stoughton Road and East Washington Avenue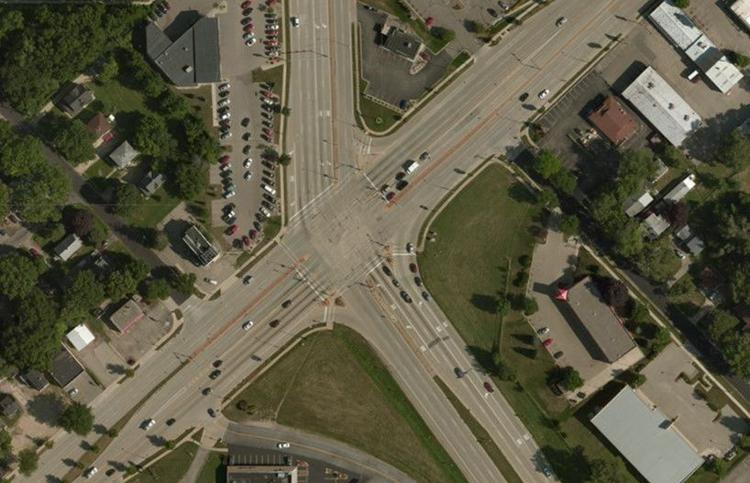 No. 2: Watts Road and South Gammon Road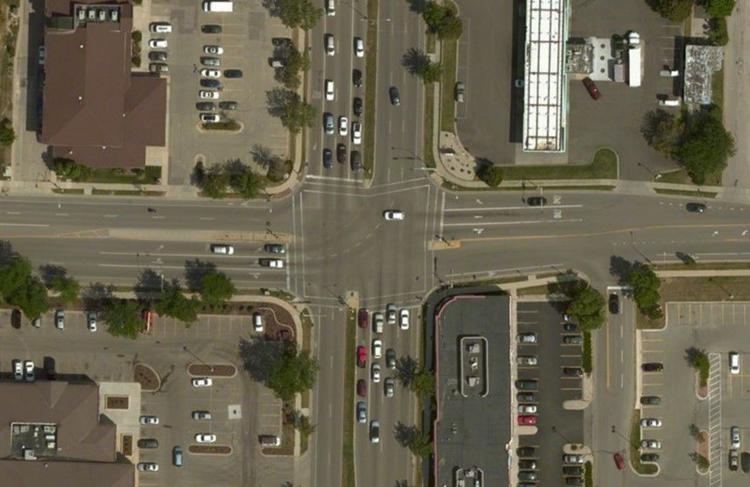 No. 1: Pleasant View Road and Mineral Point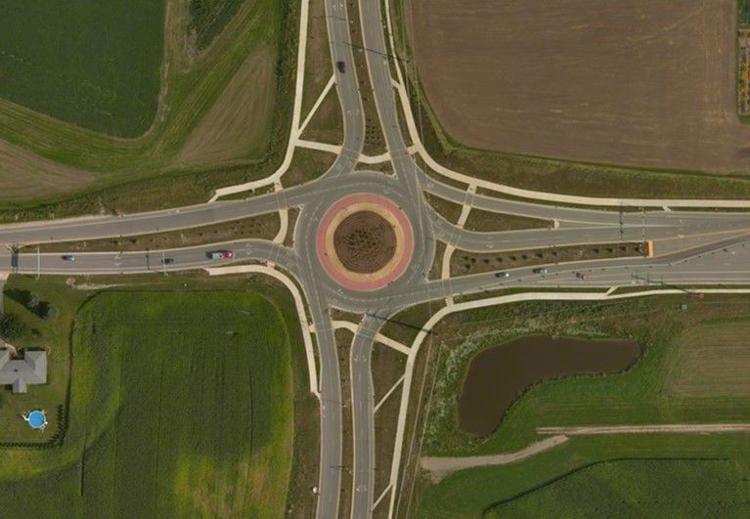 Be the first to know
Get local news delivered to your inbox!