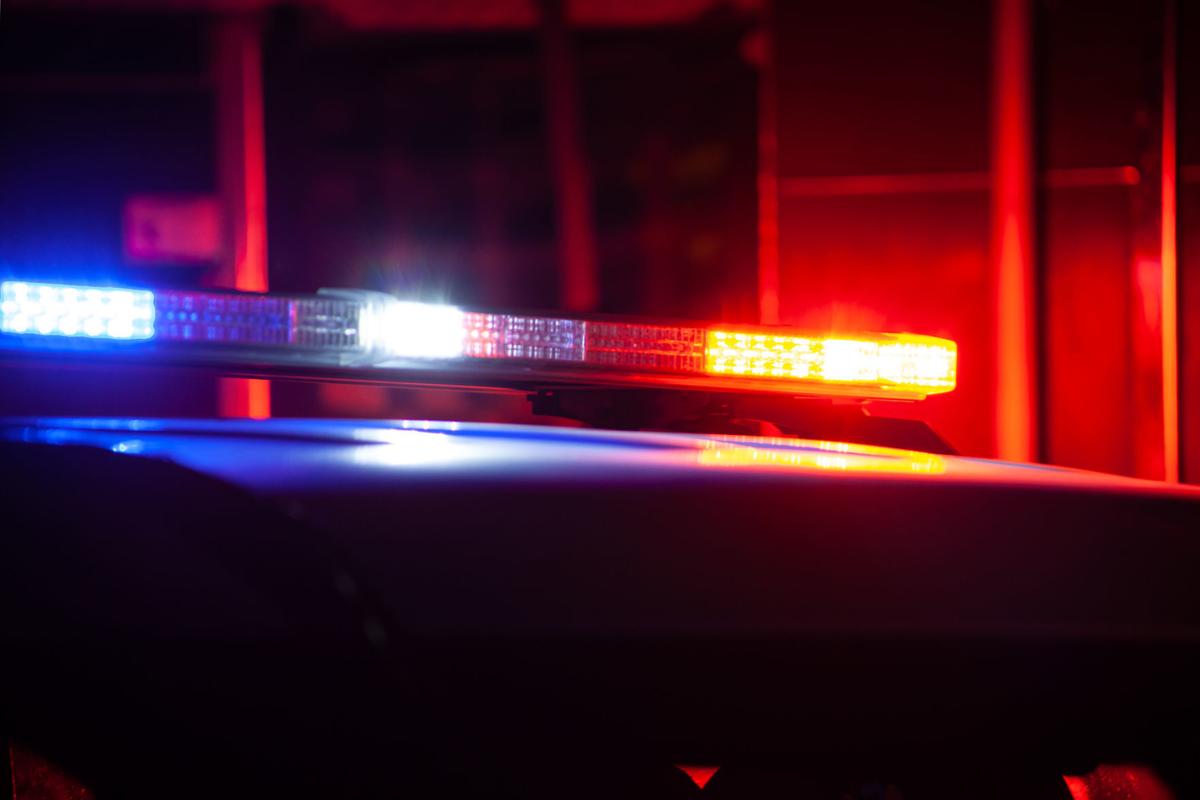 Madison police are investigating a possible stabbing on the North Side Tuesday. 
A spokesperson with the Dane County 911 Center said the call for the possible stabbing came in at 4:11 p.m. from the Northport Drive area.
Madison police Lt. Shannon Blackamore said the department is investigating a "weapons offense" that occurred on the North Side at around 4:20 p.m. Blackamore did not say how many people were involved, where exactly the incident took place or provide any other details Tuesday evening.
---
Teen boy shooting himself in head tops recent notable crime-related news
Teen boy shooting himself in head tops recent notable crime-related news
Boy, 16, accidentally shoots himself in head in movie theater parking lot, Sun Prairie police say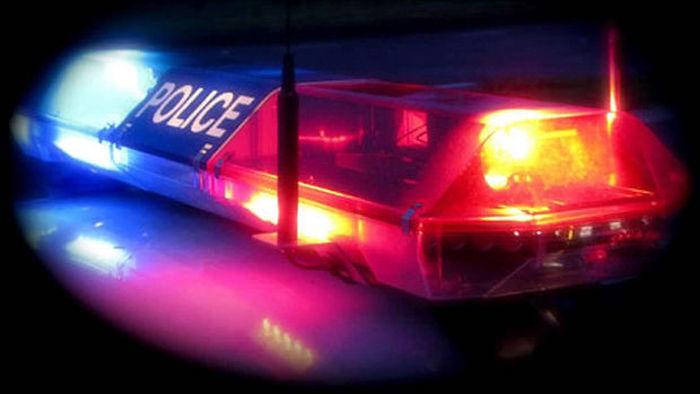 Charged with a shooting in 1994, man returns to court; victim says let him go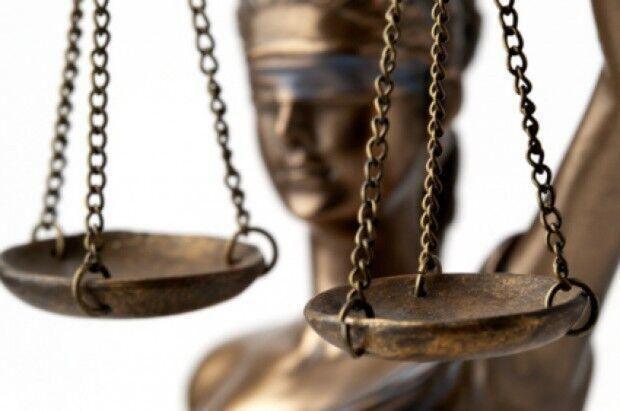 Verona man accused of attack on third sex worker he solicited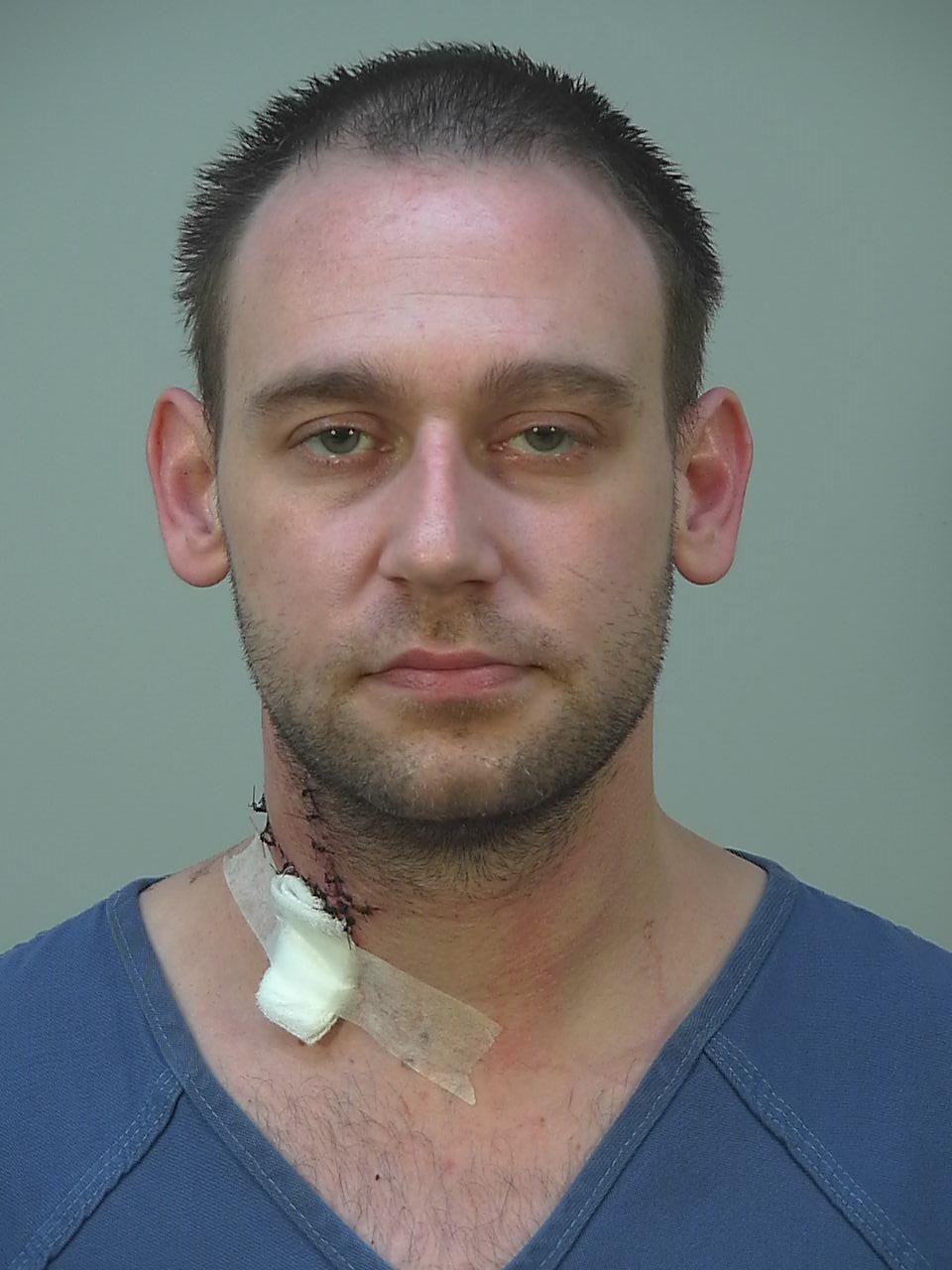 Madison police investigating targeted shooting on East Side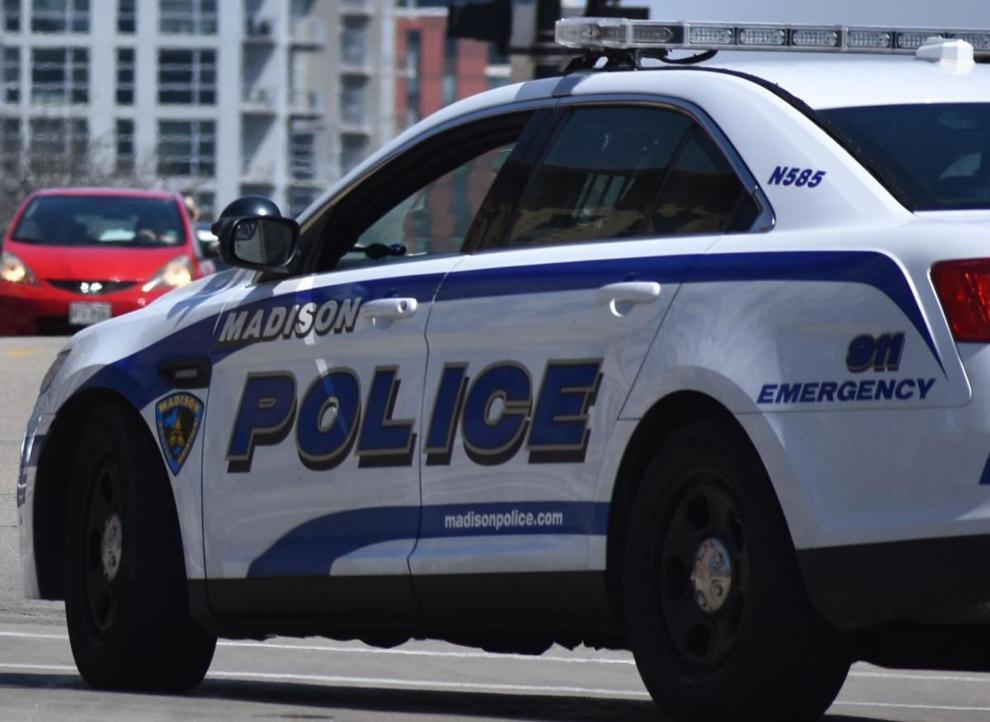 Gunshots hit apartment buildings in village of Windsor, police say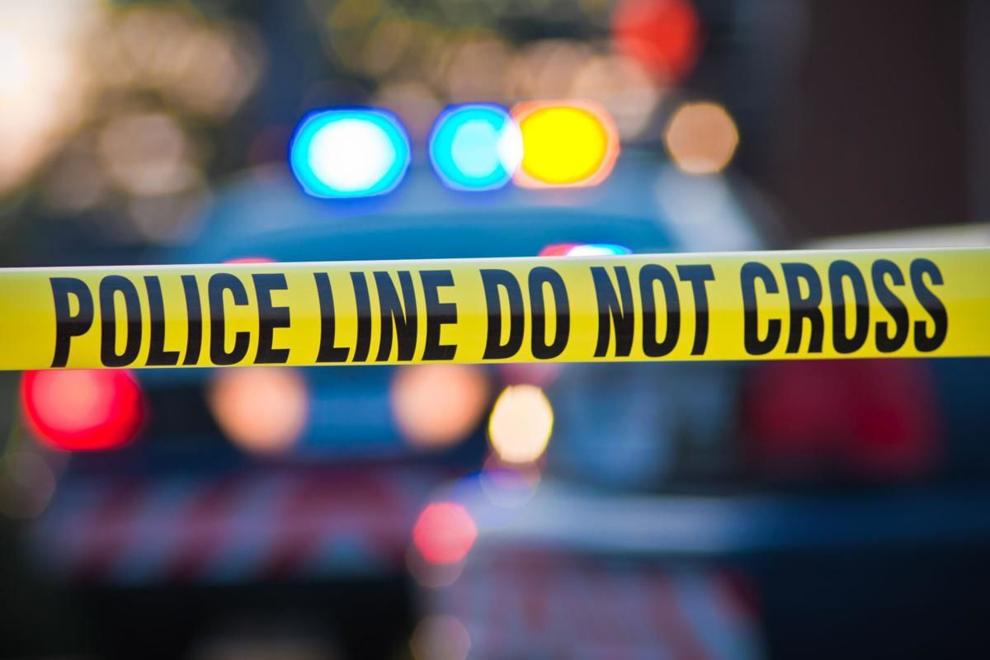 Wisconsin prison system sees highest single-day spike in COVID-19 cases with 808 new infections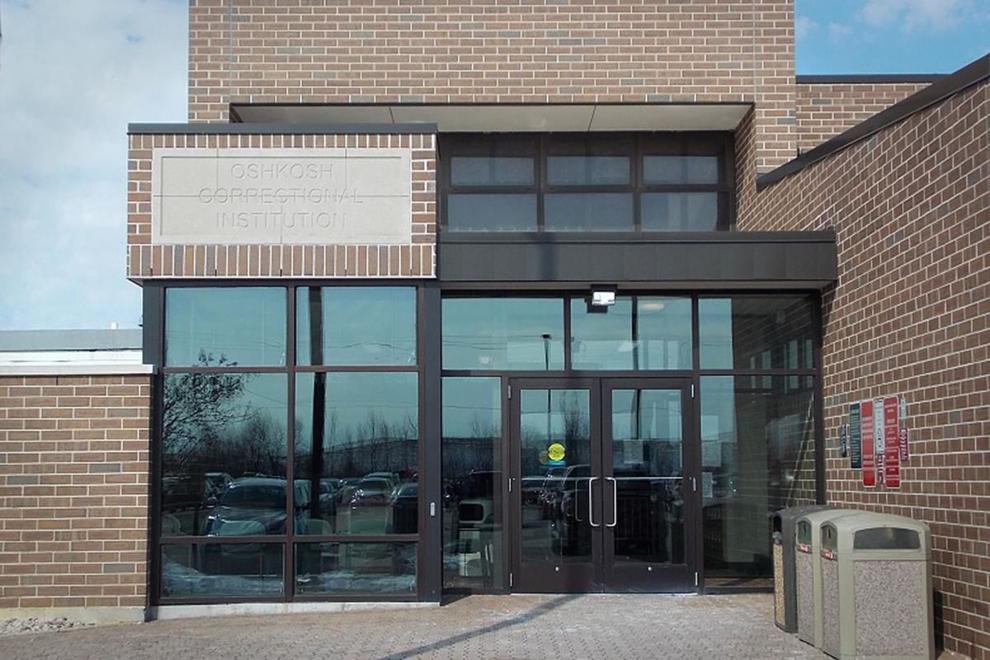 Man taken to hospital after fight with 2 roommates, Sun Prairie police say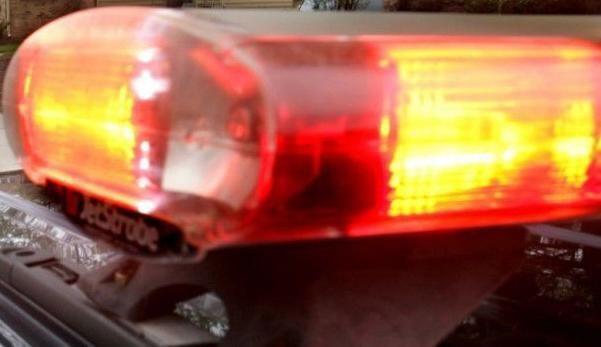 Madison police release pictures of potential witnesses in West Side shooting that injured 2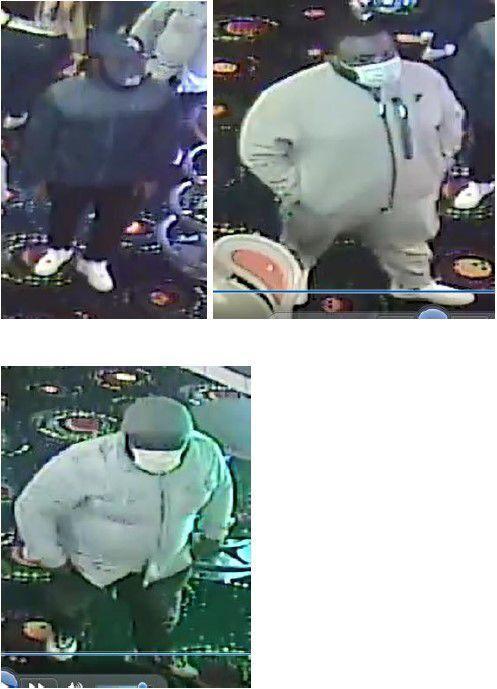 Wisconsin DMV investigator uncovers more than $4M in vehicle title fraud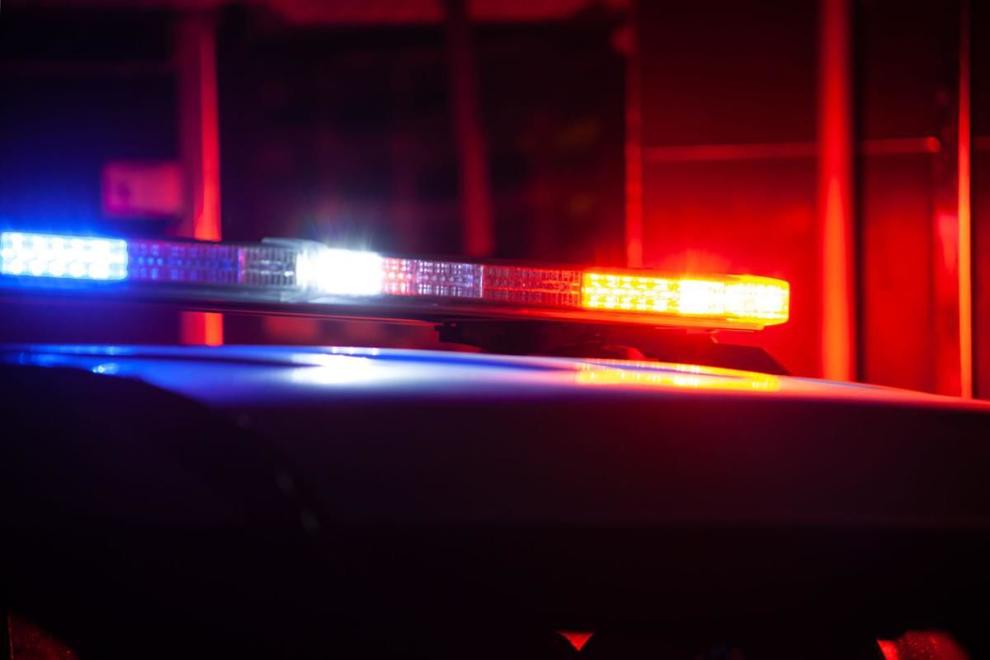 UW-Madison's patent-licensing arm must pay at least $32 million to ex-research partner