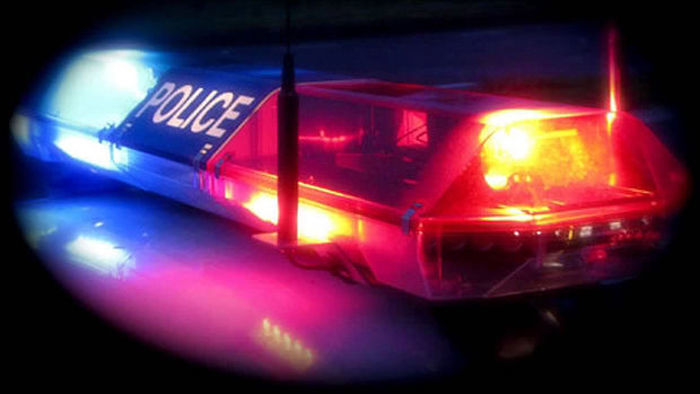 The person who died during a residential fire in Beloit last week has been identified as a 72-year-old man, the Rock County Medical Examiner's Department said. 
Bruce J. Cioni, of Beloit, died at the scene of the fire on the 1100 block of Lincoln Avenue in Beloit just before 4:20 a.m. on Nov. 19, the medical examiner said. 
A passerby reported smoke coming from the residence during the fire, the Beloit Fire Department said. Cioni was the only person in the residence at the time of the fire. 
Photos: Madison's most dangerous intersections, as seen from space
No. 10: Packers Avenue and International Lane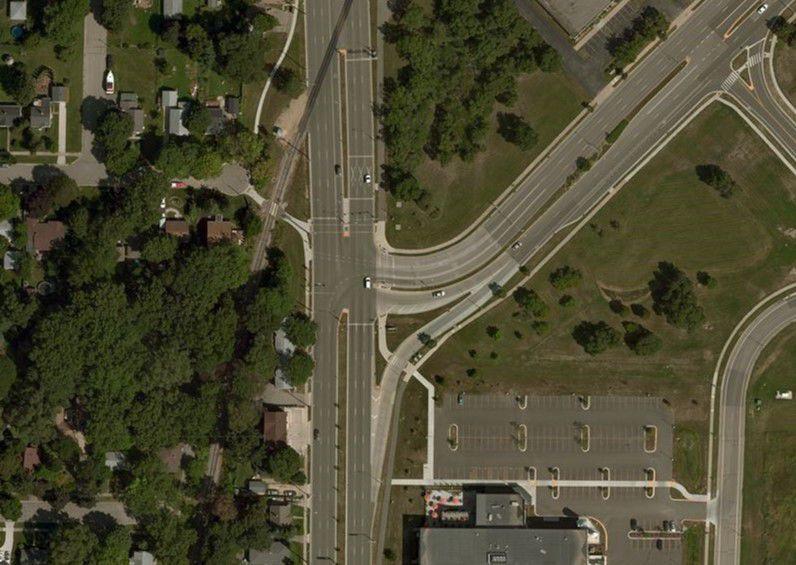 No. 9: Zeier Road and East Washington Avenue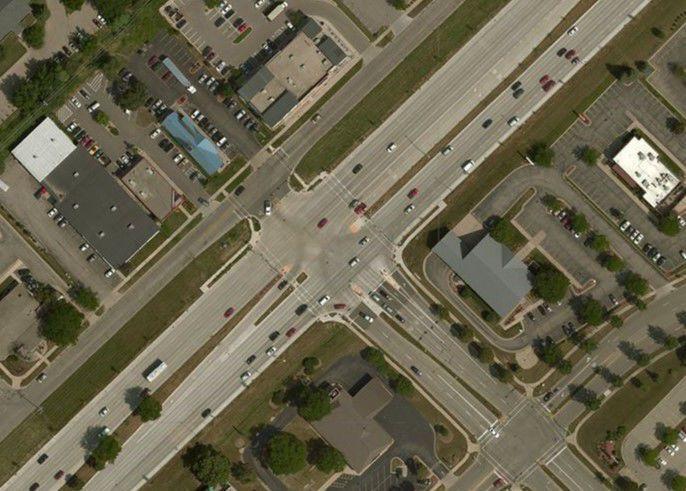 No. 8: South Park Street and West Badger Road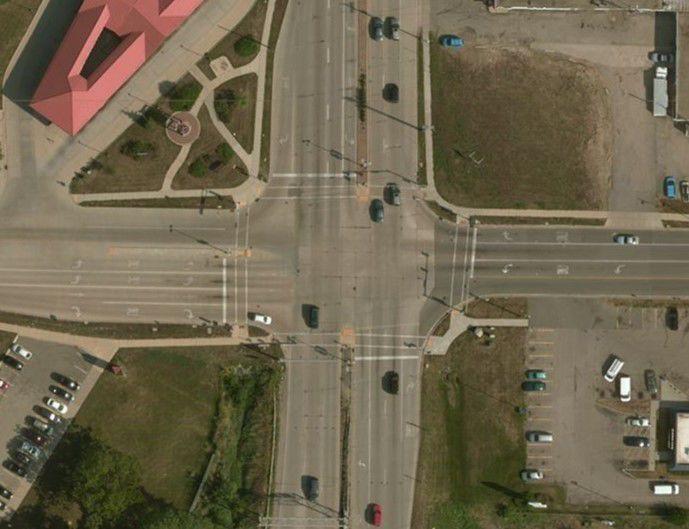 No. 7: Thierer Road and East Washington Avenue
No. 6: North First Street and East Washington Avenue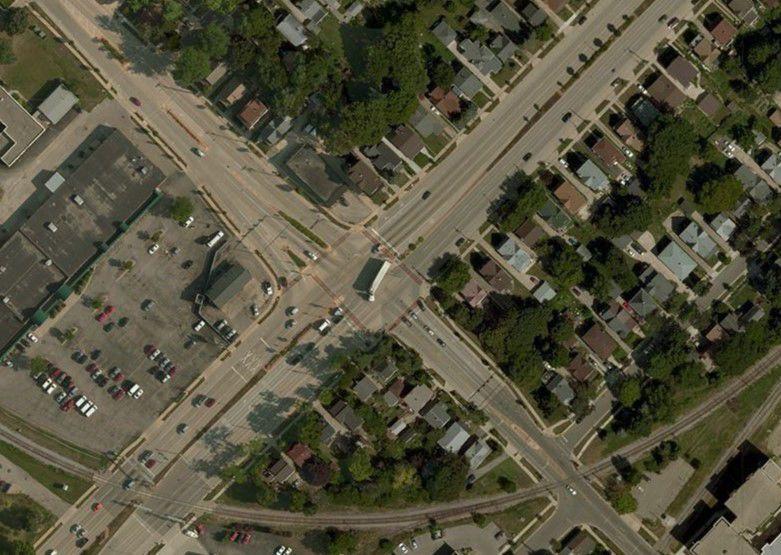 No. 5: Buckeye Road and South Stoughton Road
No. 4: South Baldwin Street and East Washington Avenue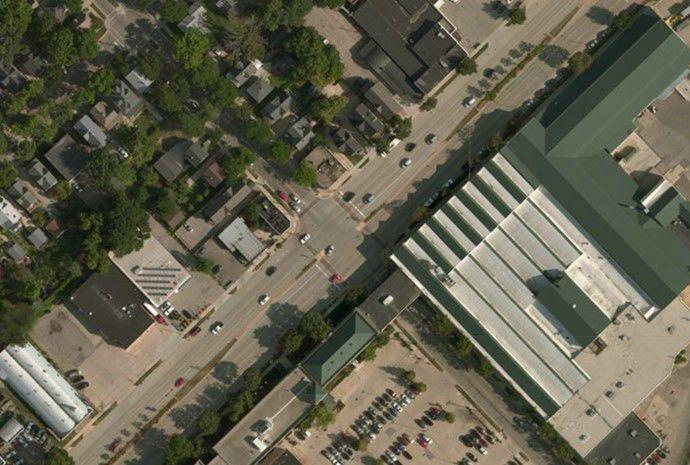 No. 3: North Stoughton Road and East Washington Avenue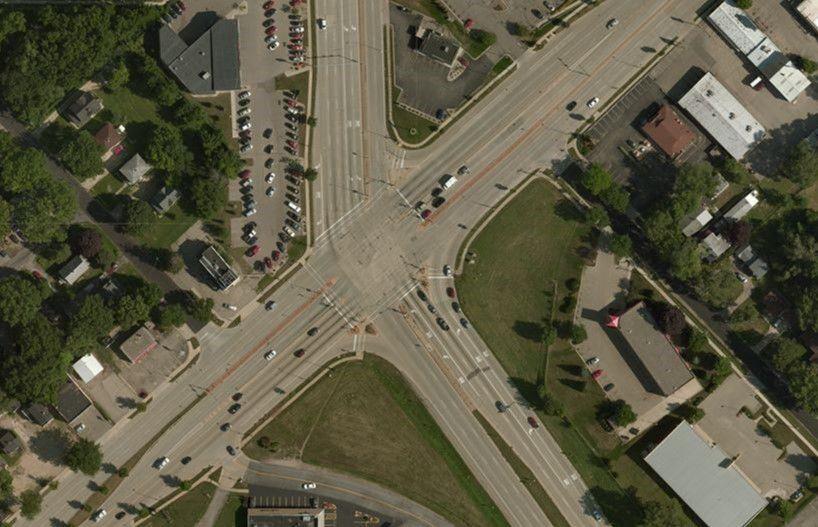 No. 2: Watts Road and South Gammon Road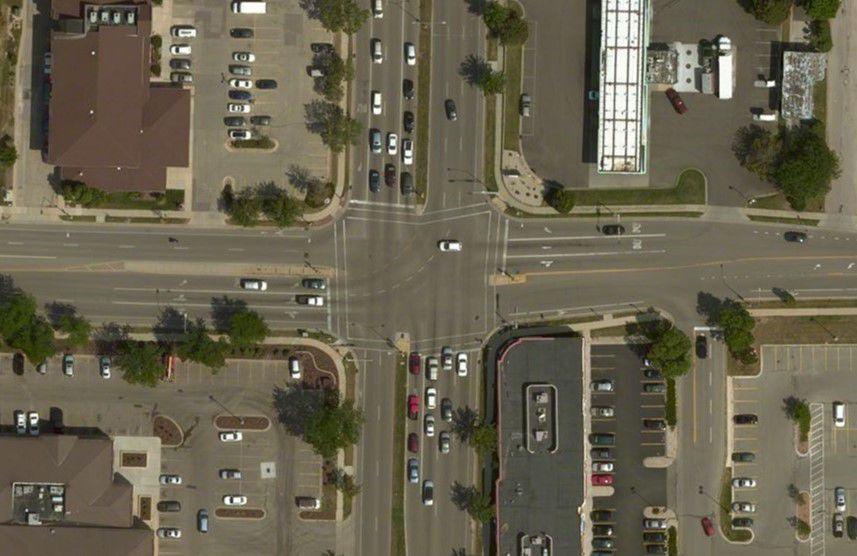 No. 1: Pleasant View Road and Mineral Point