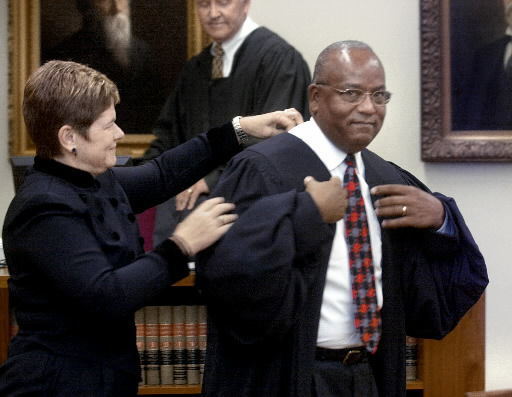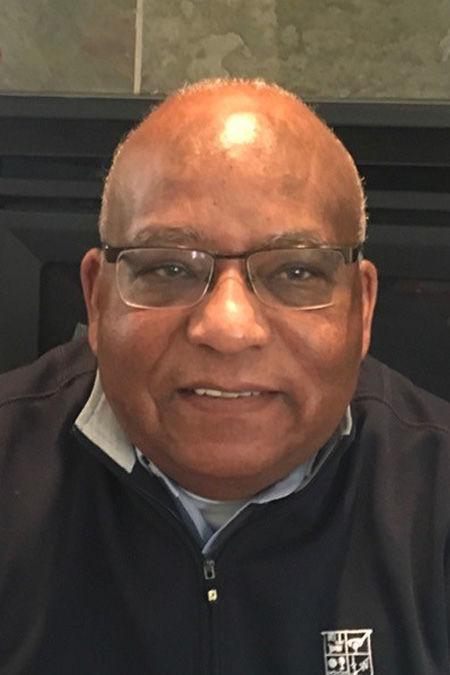 As the second African American judge on the Dane County Circuit Court, James Martin — who died June 29 at age 74, after a brief illness — encouraged colleagues to consider the perspectives of communities of color, associates said.
Former Dane County Circuit Court Chief Judge Dan Moeser said Martin was a strong advocate for equal justice, challenging other judges to look at things from his perspective. Martin would note that people's backgrounds could contribute to why they ended up in the criminal justice system, Moeser said.
"Every new perspective helps the judiciary be better," he said. "And Jim was right in that long path of people that we all learn from."
"He had a heart of gold," former Chief Judge Bill Foust said. "He was a very hard worker. He did a good job of reminding us of the color of most of our skins."
Friends and colleagues remember Martin as a dedicated worker, a passionate judge and lawyer, a thoughtful colleague, an avid golf-lover, a tremendous athlete and a generous volunteer who cared deeply about others.
"He was one of these people who would give much more than he would take," said family friend Wil Nichol. "He taught all the right lessons and he lived them."
Martin graduated from the University of Wisconsin Law School in 1977. He was hired as an assistant city attorney for Madison and later became city attorney. In 2003, he was appointed as a Dane County Circuit judge, serving until his retirement in July 2009.
Martin was inducted into sports halls of fame in high school and college. He served as a basketball referee for more than 25 years and as an assistant football coach for the University of Wisconsin under John Jardine.
Former Madison Mayor Paul Soglin, who was mayor when Martin was assistant city attorney, said he was "a dedicated, wonderful colleague for all of us in city government."
Martin served his community in a broad range of ways, including the Wisconsin Judicial Council, Badger Basketball Boosters, Safe Harbor Child Advocacy Center and Madison Metropolitan Sewerage District.
Jeff Brochtrup, assistant chief engineer at the sewerage district, said Martin was detail-oriented and approachable in his role as a commissioner.
Jennifer Ginsburg, executive director of Safe Harbor, a Madison organization that advocates for abused or neglected children, said Martin was quiet, caring and dedicated.
Martin served as president of the Safe Harbor board in 2017, and was most recently a board member. He was a team-player and open to new ideas, Ginsburg said.
"My joke is he is always available, as long as it's not conflicting with his golf game," she said.
Martin, who golfed nearly every day, accomplished his bucket list item of golfing 18 holes in each of the 50 states.
Nichol, 45, said his father Gerry was one of Martin's close friends. Martin could always "laugh at himself and not take life too serious," he said. "He was about as wonderful a man as there was."
Martin is survived by his wife Debra; son David; brothers Gary and Marcus of Racine; sister Kendall of Toledo, Ohio; nephews, nieces and other family members.