A man who hurled a flaming roll of paper through a broken window at the City-County Building during a police brutality protest last June, starting a small fire that caused the building's evacuation, was sentenced Wednesday to seven years in federal prison after pleading guilty to attempted arson.
The sentence that U.S. District Judge James Peterson handed Marquon Clark, 26, of Madison, effectively adds two years to a five-year, eight-month state prison sentence Clark began serving in October after the state Department of Corrections revoked Clark's supervision for earlier, unrelated convictions. The sentences are to be served at the same time, Peterson said, part of the plea agreement Clark signed in January.
Peterson also ruled the federal arson sentence would be concurrent to any sentence Clark may receive later for felony criminal damage charges he still faces in Dane County Circuit Court. He said he believes seven years is "adequate to address the entire scope" of Clark's acts on June 23 and 24, when he attempted to firebomb the City-County Building and is accused of helping pull down two statues on the state Capitol grounds.
"I wasn't thinking," Clark said of his actions that night. "I let what I was doing go to my head."
In a wide-ranging and emotional statement to Peterson, Clark said that last summer, for the first time in his life, he thought he had found purpose in leading and helping people during a time of protest. But he lost control of himself, he said, as his anger grew with the feeling that despite the death of George Floyd at the hands of police officers in Minneapolis, nothing was changing.
"I wanted action," he said. "I didn't mean to hurt anybody. I just wanted a platform."
During a protest that began following the June 23 arrest of activist Devonere Johnson, Clark said he had thrown rocks and other objects at the City-County Building, which houses the Madison Police Department, city and county offices including the 911 Center, and part of the Dane County Jail. He said he had intended to walk away when someone handed him a bottle containing a flammable liquid.
He described the situation as one where God had at first led him, but the devil took over.
"I got big-headed," Clark told Peterson.
After his arrest and after he was returned to prison following revocation of his DOC supervision, Clark said, he found a book from the Christian series "Left Behind," and that "broke me down," leading him to realize he had to make changes in his life. He said he will use his time in prison to be productive in making those changes, to become a better man than when he went in.
More than impulse
Assistant U.S. Attorney Aaron Wegner and Clark's attorney, federal defender Joseph Bugni, debated whether Clark's actions at the City-County Building that night were premeditated or impulsive, and Peterson came down in the middle. While it mercifully wasn't the most effective arson he had ever seen, Peterson said, there were elements of forethought that made it more than the impulsive act Clark and Bugni had described.
Peterson said he sees Clark as an intelligent and well-spoken man, but someone who needs to come to terms with the trauma he has experienced in his life, including the murder of his father. He said he believes Clark needs mental health treatment to achieve the "extraordinary potential" he said Clark shows.
"I hope you learn when you encounter frustration, you channel your energy into more productive endeavors," Peterson said. "I want you to understand that you're the author of your fate."
Wegner, in a sentencing memorandum, asked for a nine-year prison sentence. He wrote that Clark's actions had endangered more than 200 people inside the City-County Building.
"Throwing burning objects into an occupied government building is not a protest, it is a crime that places lives at risk," Wegner wrote. "The defendant's actions on the morning of June 24 were senseless, dangerous and in complete disregard for the lives of the people inside the building. It is impossible to fathom what could have motivated him to put innocent people's lives in jeopardy."
Everyone out
Wegner said during the protest on June 24, video surveillance showed Clark walking toward the City-County Building with a plastic bottle in his hand, with an apparent wick sticking out of it. Later, Dane County 911 employees heard breaking glass and fire alarms activated. The building was evacuated.
Photos taken outside the building showed Clark and others throwing objects through the broken windows, and Clark throwing a flaming roll of paper towels inside, igniting a fire.
Peterson ordered Clark to pay $105,171 in restitution for damage and cleanup costs, to begin after his release from prison.
Bugni, who asked for a six-year sentence, wrote that in protests after Floyd's death, many people, Clark included, did things they normally would never do.
"His behavior is attributable to the fact that he was caught up with a mob; and in the fever of that evening, he engaged in incredibly reckless and criminal behavior," Bugni wrote.
"That doesn't make it right," Bugni wrote, "but it does give it context. Put differently, Clark's crime cannot be viewed apart from that night's riots. That doesn't justify his behavior, nor does it mean he can escape punishment, but it does frame the behavior for sentencing purposes."
---
'Evil voices' told Iowa County man to kill his mother and dog tops recent notable crime news
Iowa County man says 'evil voices' told him to kill his mother and dog, complaint alleges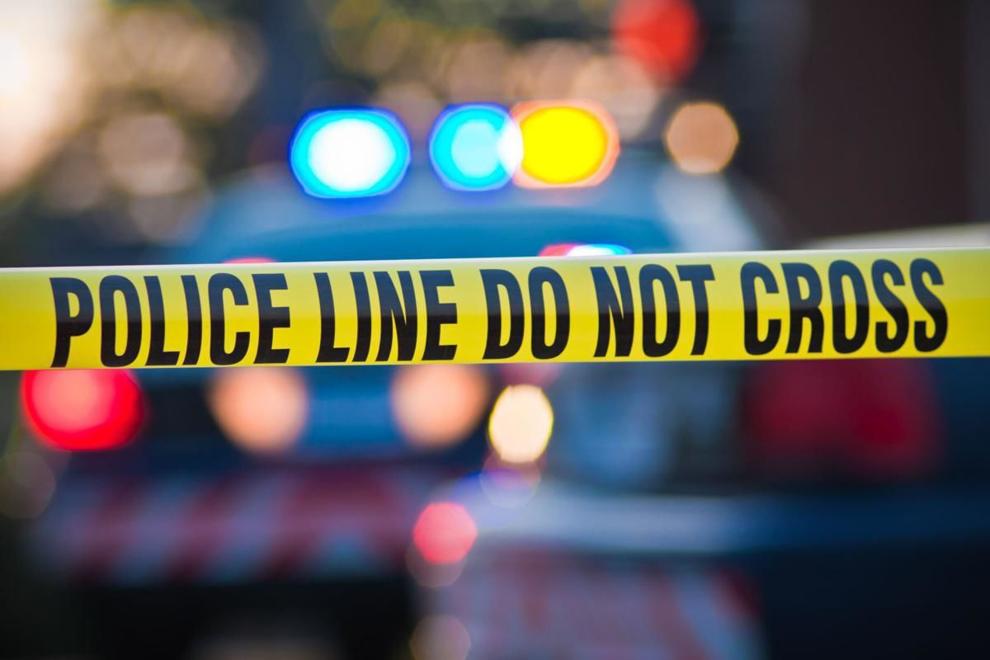 Drunken driver rides off after Downtown crash, then abandons vehicle, Madison police say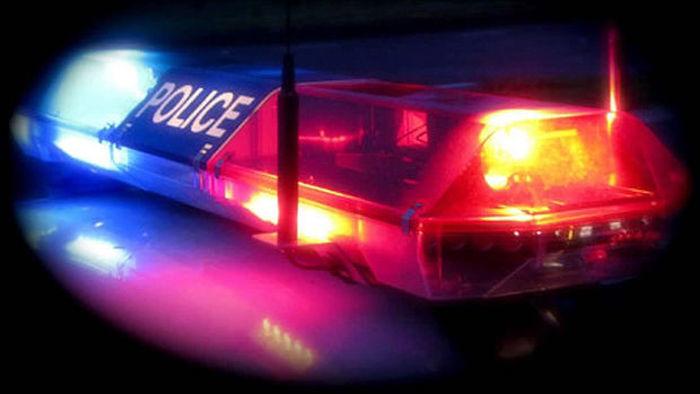 Blanchardville woman escapes serious injury, faces OWI after rollover crash in Lafayette County, authorities say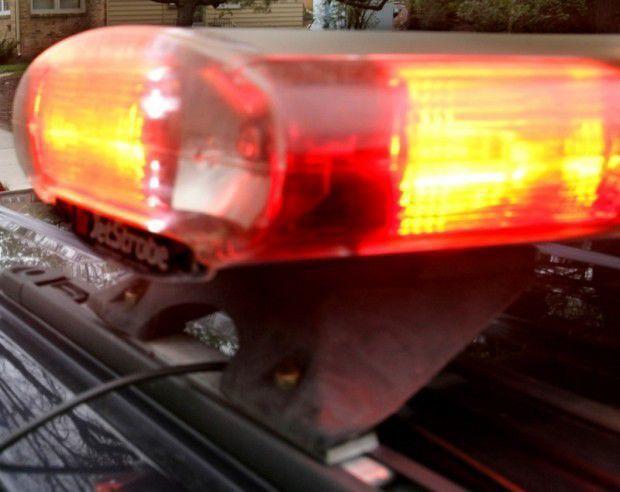 Man gets 2-year sentence in 2019 shooting on East Washington Avenue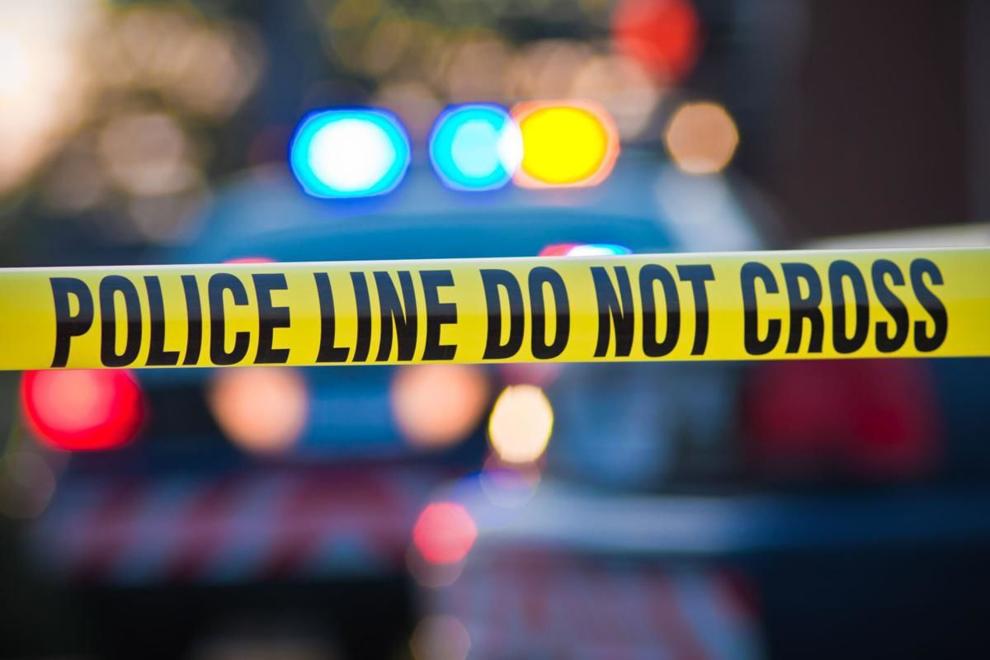 Madison teen pleads guilty in UW Arboretum murders, will likely testify against co-defendant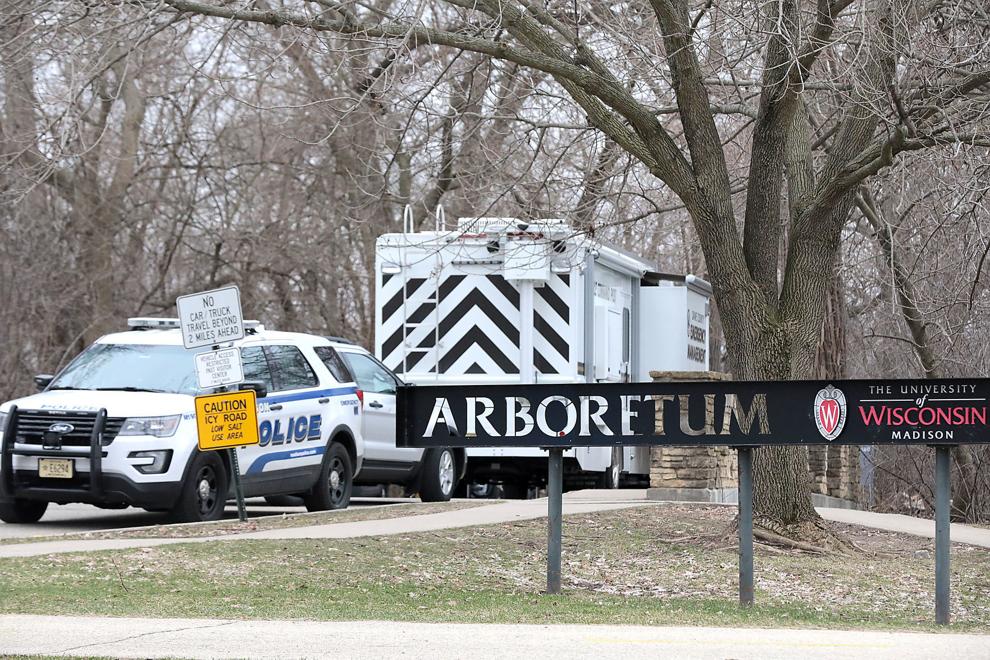 Woman arrested after throwing bicycle at person during large disturbance on Southwest Side, Madison police say
Man shows up at hospital with gunshot wound after shots reported near Meadowood Park, Madison police say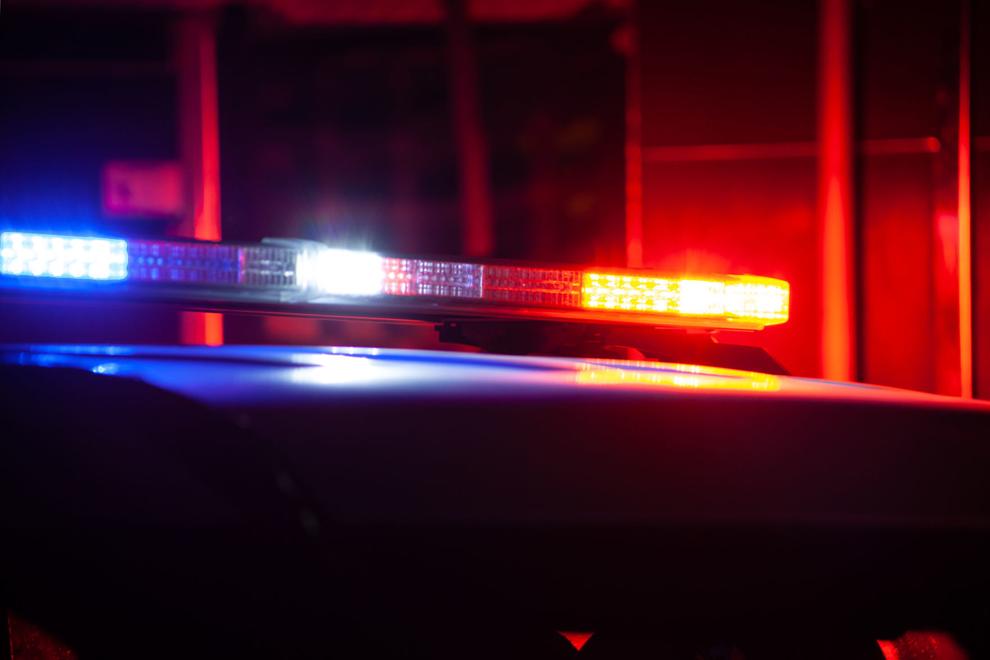 Stoughton man charged with 2 bank robberies in federal grand jury indictment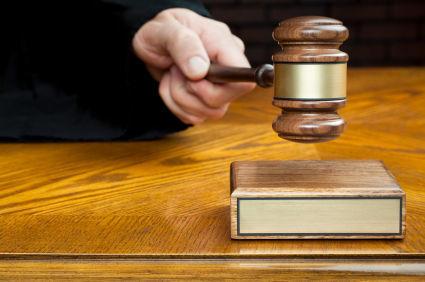 Cottage Grove man faces OWI after crashing into house in town of Christiana, authorities say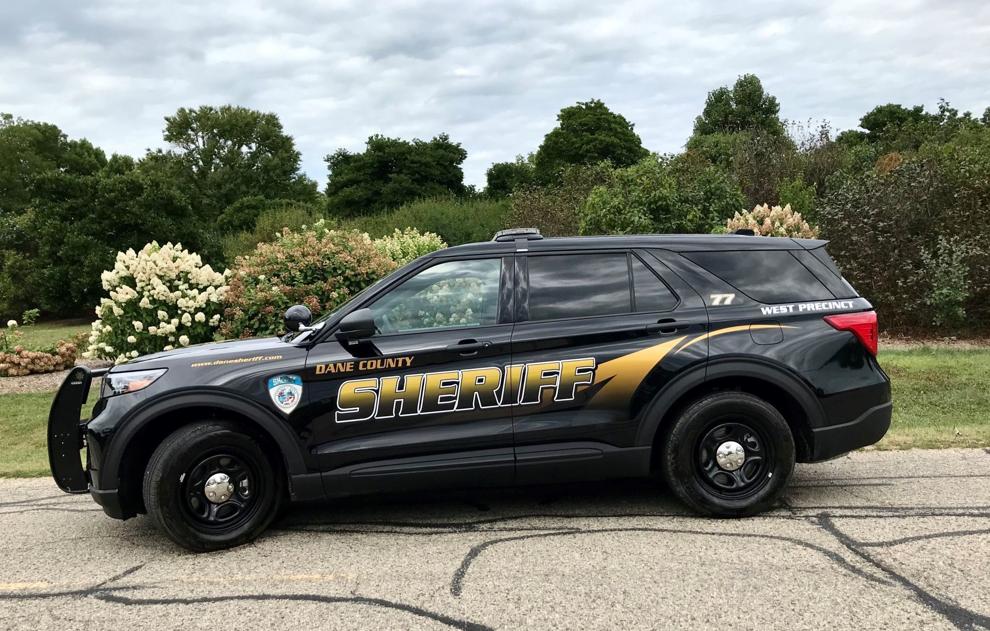 Sex offender gets 262 months in federal prison for distributing child porn