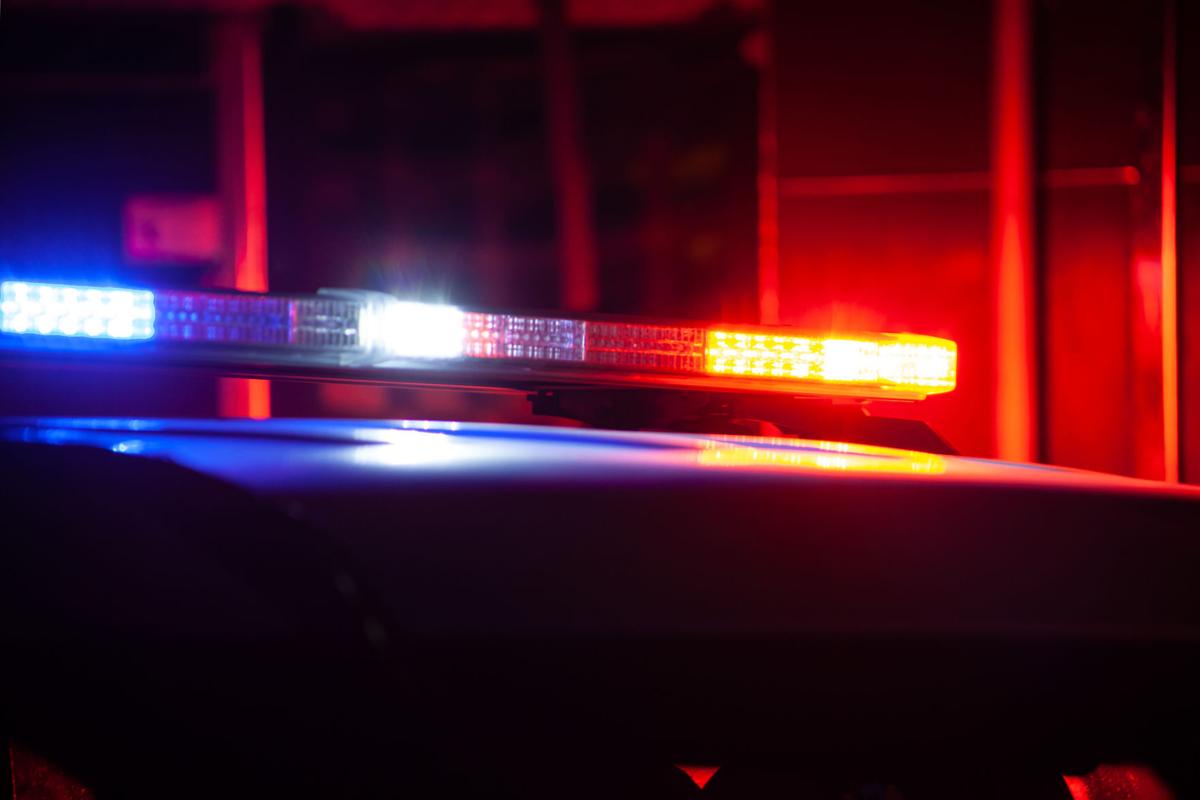 A Madison man said after he was arrested that he fired a gun in a parking lot Friday morning while unloading it, UW-Madison police reported.
At about 9 a.m. Friday, UW police received a report of a man with a gun in the parking lot of the Waisman Center, 1500 Highland Ave., and another caller reported the man had fired a shot into the ground, UW police spokesperson Marc Lovicott said in a statement.
Officers had Danion M. ODell, 32, in custody in under a minute, and he told them he fired a shot into the ground as he was attempting to unload the firearm, Lovicott said.
No injuries were reported.
Police said it was unclear why ODell was in the Waisman parking lot, as he has no connections to the UW-Madison campus. ODell is believed to be the subject of an impaired driver complaint from earlier Friday morning, Lovicott said.
ODell was arrested and booked into the Dane County Jail on tentative charges of possession of a firearm by a felon, two counts of endangering safety by use of a dangerous weapon, two counts of bail jumping, and third offense OWI, Lovicott said.
The WiscAlert emergency notification system was not activated because the incident was resolved so quickly and there was no threat to the community, Lovicott said.
Madison teen killed in drive-by shooting tops recent notable crimes in Madison area
Madison teen killed in drive-by shooting near Camp Randall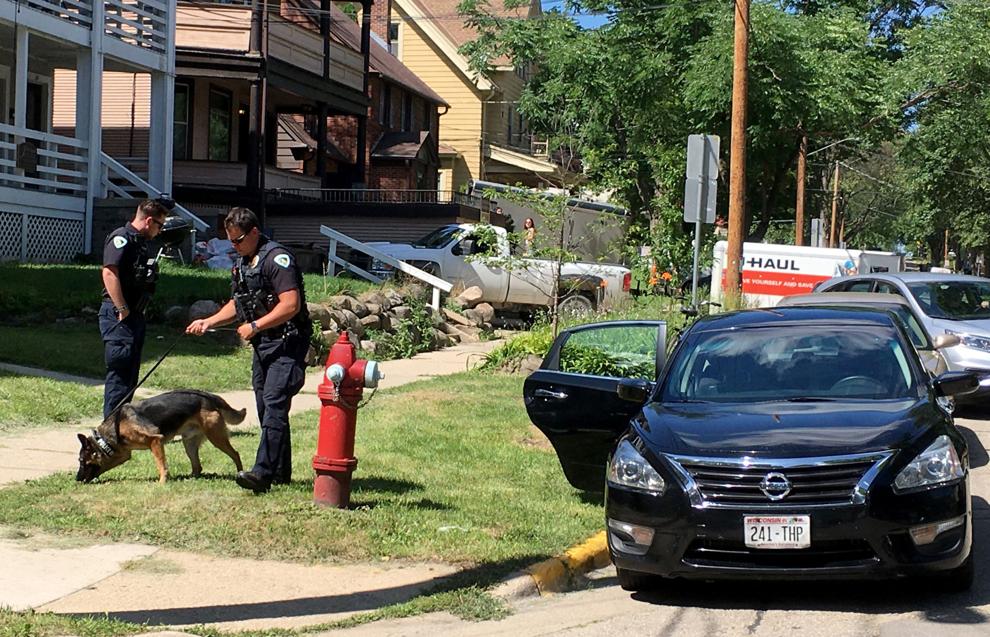 Former teacher planted cameras in hotel rooms 'just out of curiosity,' he tells judge before pleading guilty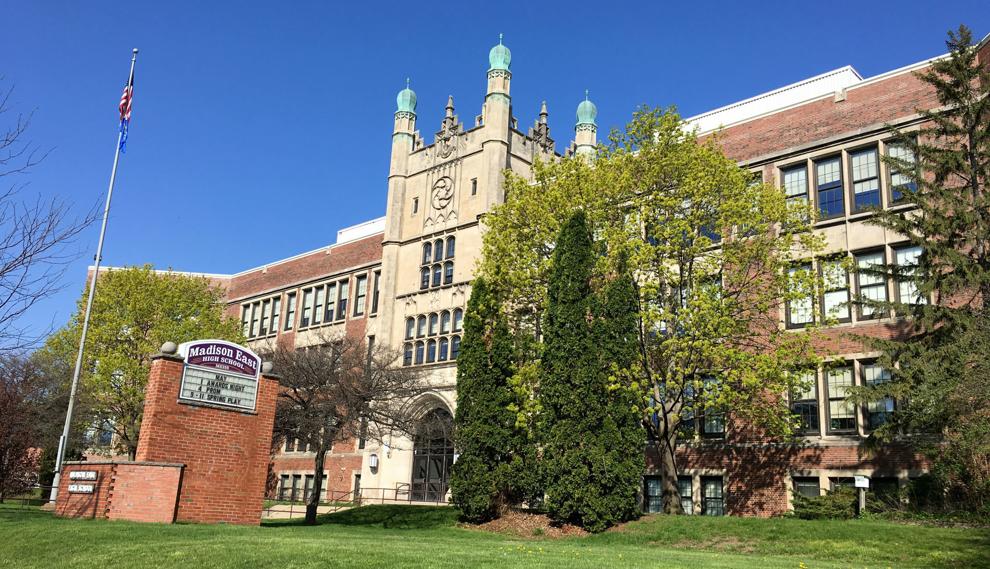 'Rescue' of beagles from Blue Mounds animal testing facility leads to criminal charges against activists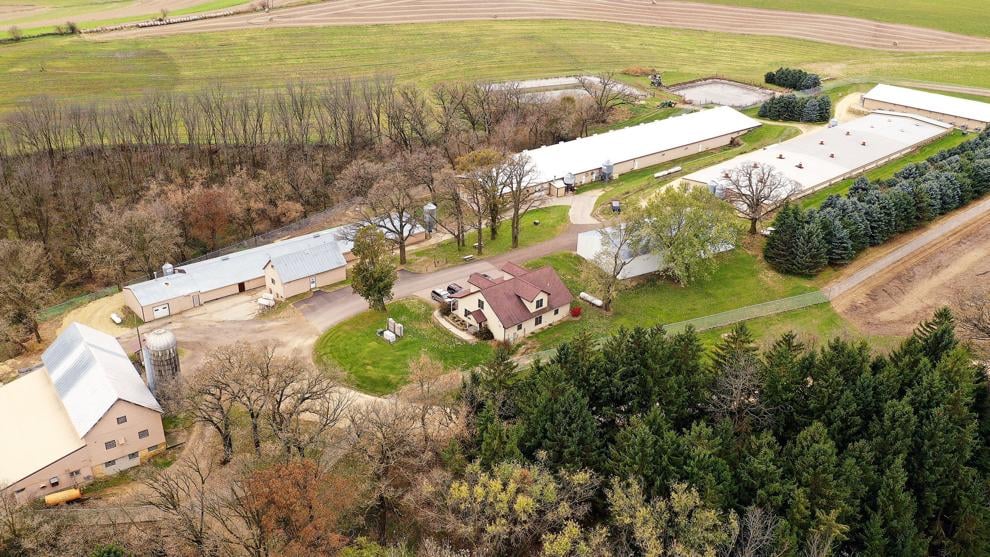 'Tragic accident': 3 killed in I-94 crash struck after getting out of vehicles, authorities say
Convicted of stabbing roommate multiple times, Milton man sentenced to 12 years in prison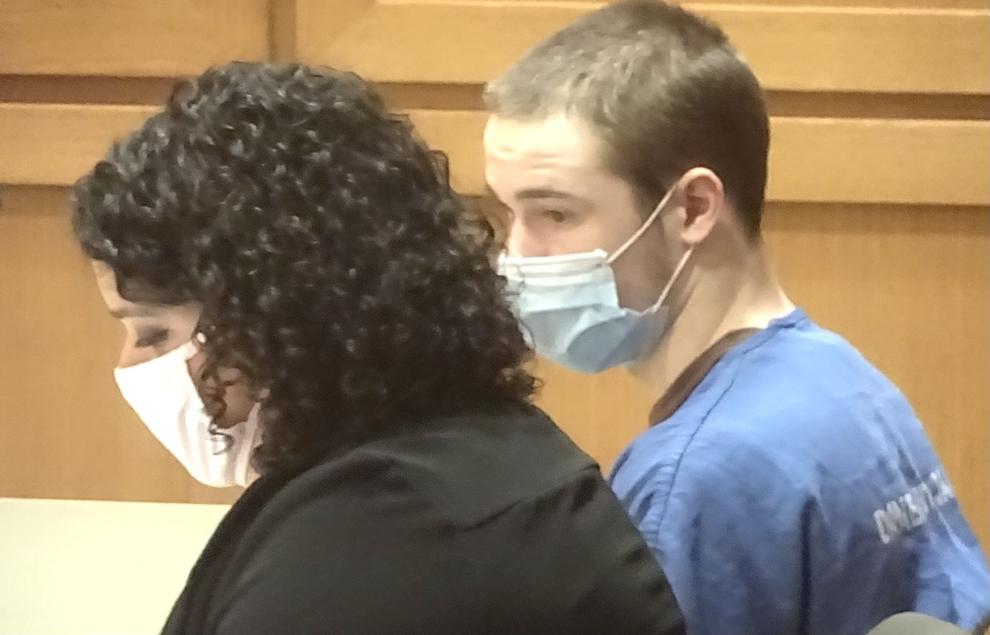 50-year-old woman arrested in fatal Downtown Madison stabbing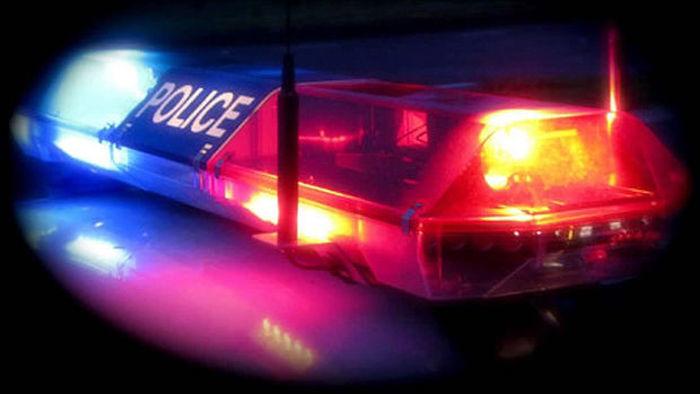 Complaint: Witness heard as many as 15 shots in murder at Madison gas station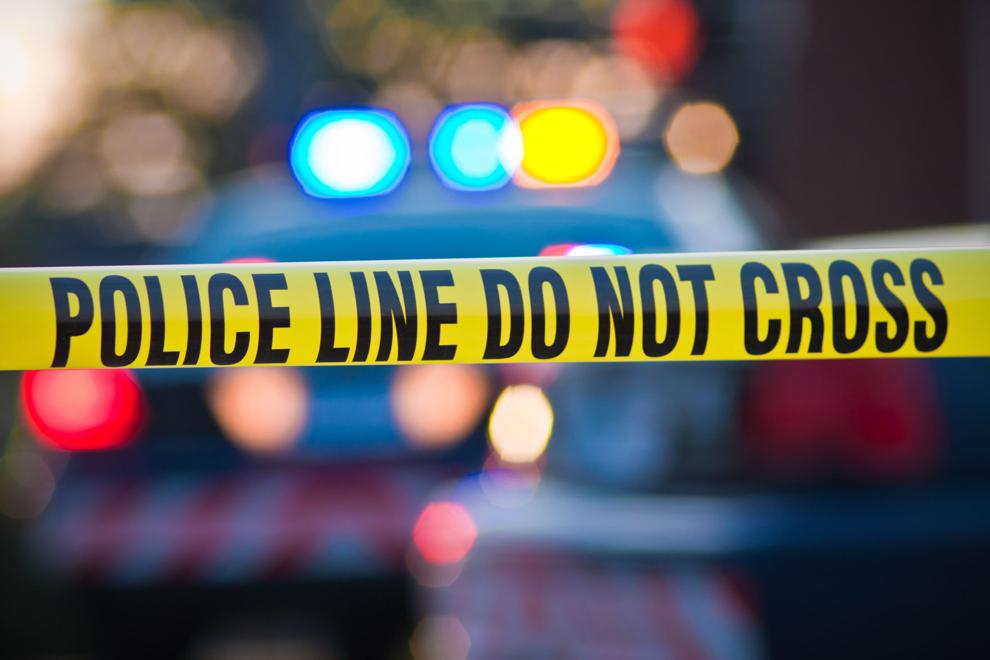 Second man charged in July 5 gas station homicide is arrested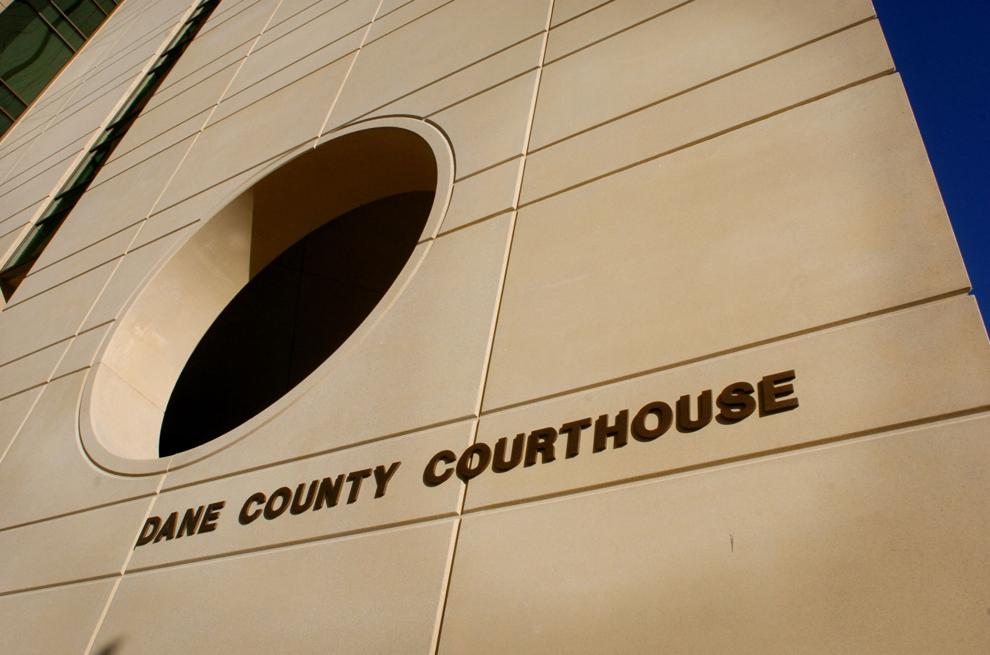 Man arrested cutting car tires with knife after getting sprayed by skunk, Madison police say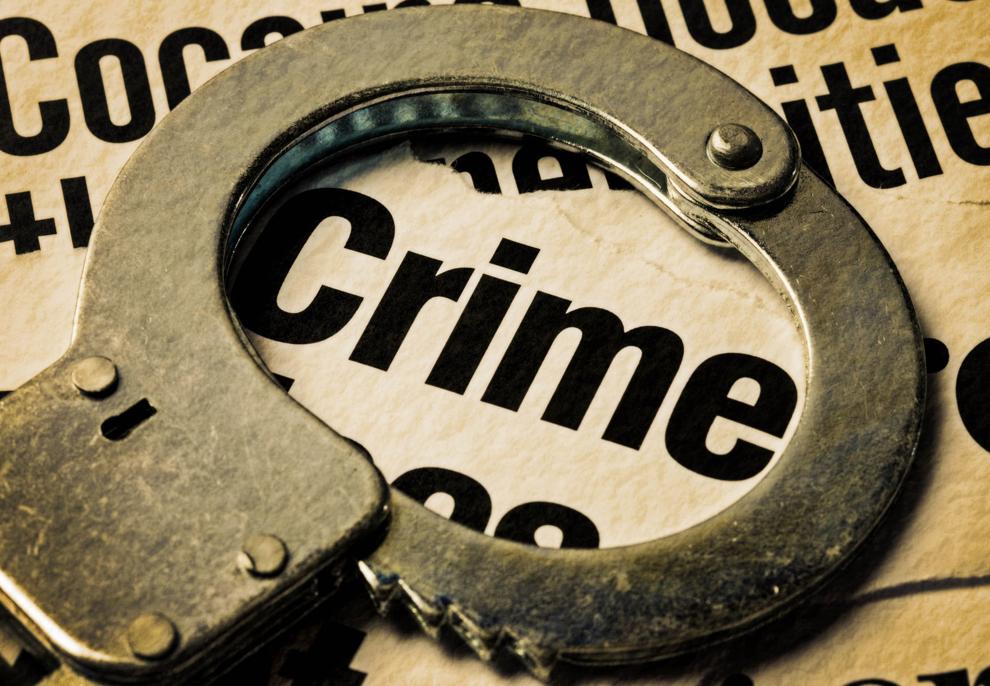 Man shows up at hospital with gunshot wounds after shooting on East Side, Madison police say