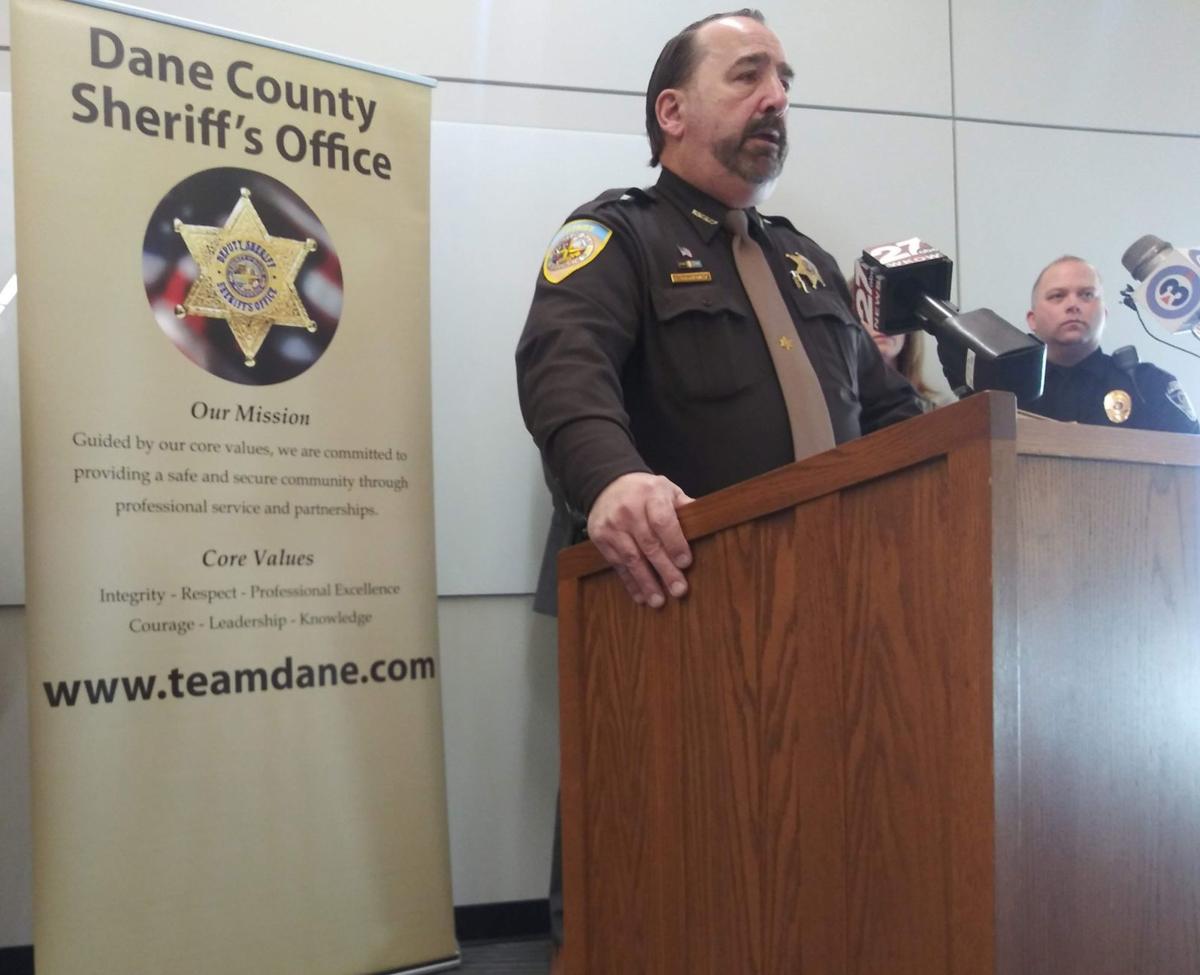 A Mount Horeb man has been arrested in the killing of Nicholas Day, whose body was found along a highway in the town of Blue Mounds on Jan. 15.
Riley Berg, 21, was arrested Thursday and booked into the Dane County Jail on a tentative charge of first-degree intentional homicide, Dane County Sheriff David Mahoney said Friday.
Authorities have been unable to determine a connection between Berg and Day, 26, whose body was found by a passerby on Highway JG. An autopsy found he had been shot and stabbed several times in the neck, Mahoney said.
"We know that this attack occurred over a very short, narrow window of time," Mahoney said, "but what we don't know is why. Riley Berg's motives for this homicide are still unclear."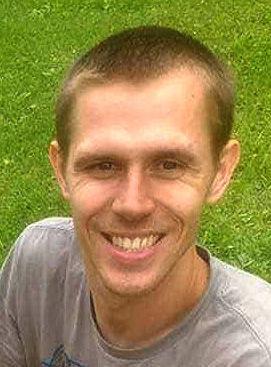 Day's death was initially reported as a hit-and-run, as the Sheriff's Office noted that he was wearing running clothes and appeared to have been running against traffic, close to the shoulder of the highway. But a report from the Dane County Medical Examiner concluded that Day's injuries were consistent with "homicidal violence."
"This homicide was a cold, calculated and extremely violent homicide," Mahoney said. "Because of the severity of the wounds on Nicholas, (deputies) believed it was a hit and run."
Investigators reviewed surveillance video from the day of the murder in an attempt to find people who might help with the investigation, and put out public calls to identify joggers and a motorist in the area. Mahoney did not explain how detectives connected Berg to the killing.
Berg was arrested in 2017 after being pulled over for speeding on Highway 151, according to a criminal complaint filed in Iowa County. He refused to hand over his driver's license and provided officers with a false name, repeatedly calling himself "Riley John." He was arrested for obstructing an officer and cited for speeding and driving without insurance.
At the time, arresting Officer Steve Hufton of the Mineral Point Police Department spoke with Berg's father, John Berg, who was apologetic about his son's behavior, the complaint states. He explained Berg had been diagnosed with schizophrenia and hadn't been taking his medication, and said Berg had been hospitalized in June 2017 due to his condition.
Berg's father told Hufton that his son was planning to drop out of UW-Platteville and move back home to Mount Horeb.
Detectives are still working to establish a motive and piece together Berg's actions on Jan. 15.
"We will be remaining in Mount Horeb and getting details from anybody who knows Riley, including his activities before and after this homicide," Mahoney said. "Even though we made an arrest, we continue to need your help."
Authorities asked that anyone with information about the case call the department's tip line at 608-284-6900.
Sign up for our Crime & Courts newsletter
Get the latest in local public safety news with this weekly email.