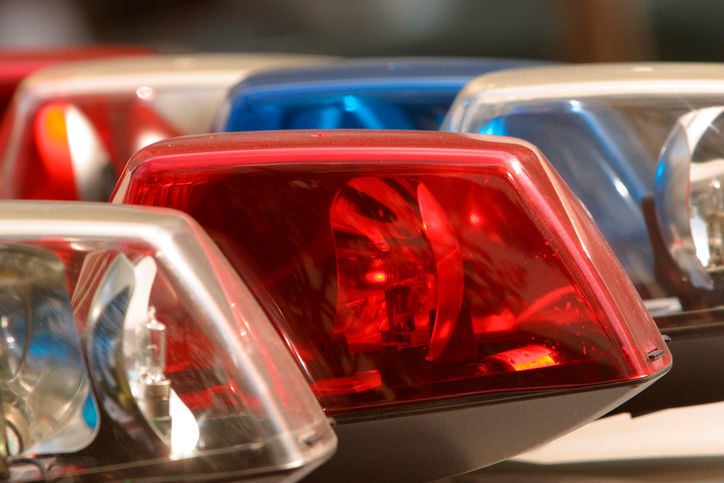 A man pointed a gun and threatened to shoot property owners after being denied entrance to a South Side business on Tuesday morning, Madison police reported.
There were no injuries in the incident that happened shortly after 11:30 a.m. in the 900 block of Stewart Street, police spokesman Tyler Grigg said in a report.
After being turned away, the man re-holstered his gun and left in a white Ford sedan and was last seen heading south on Syene Road, Grigg said.
---
Man accused of killing sister held for trial tops recent notable crime-related news in Madison area
Madison man accused of killing sister held for trial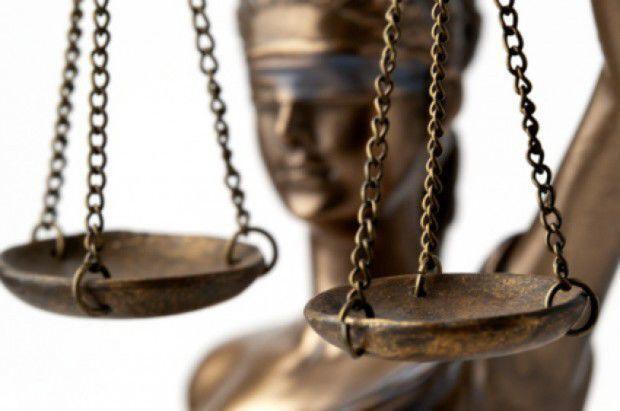 2 in car critically injured in crash when distracted driver runs milk truck through stop sign, Grant County authorities say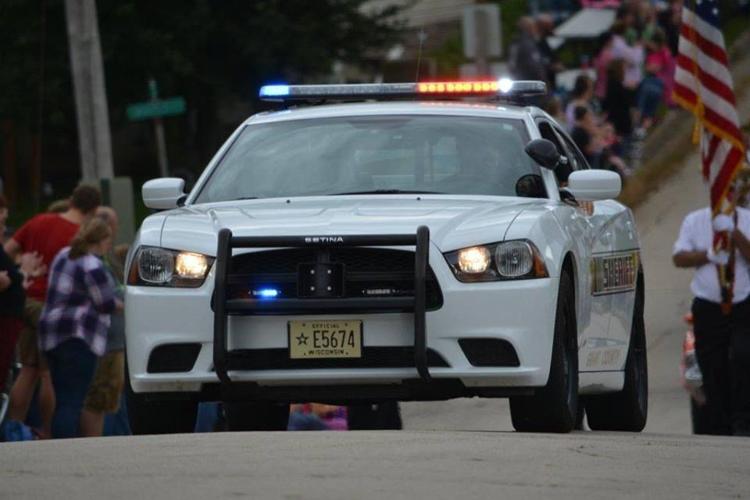 2 men arrested after locking another man in basement, Madison police say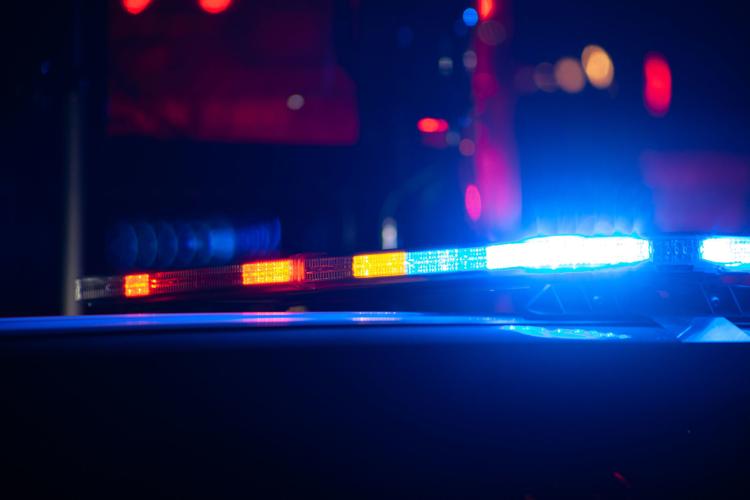 Update: Area cleared after Madison police find no explosives in car on Near West Side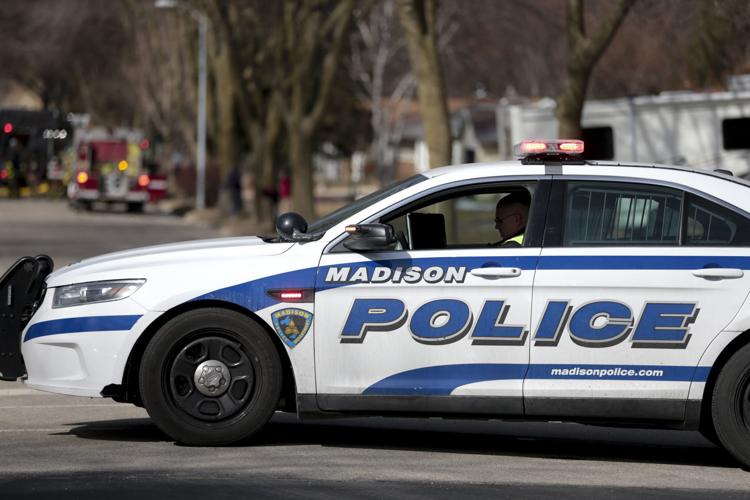 Update: 2 dead bodies found in town of Sun Prairie home; Dane County investigating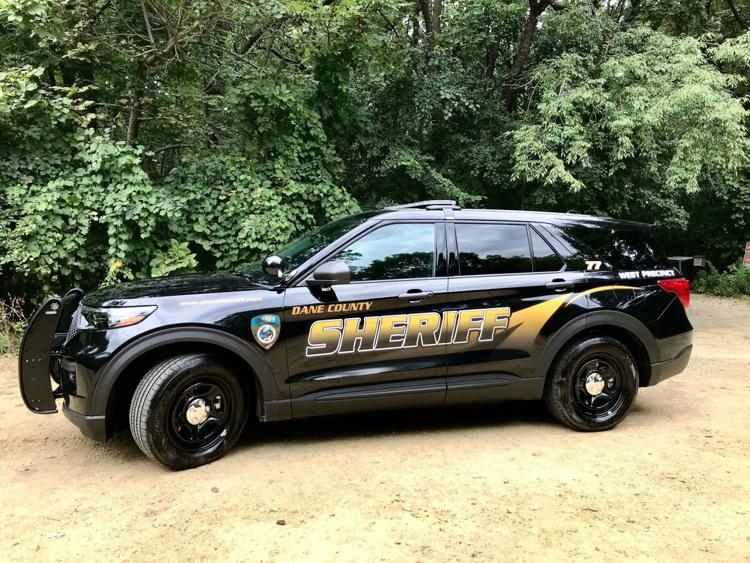 Madison police investigating after man found dead in Far East Side park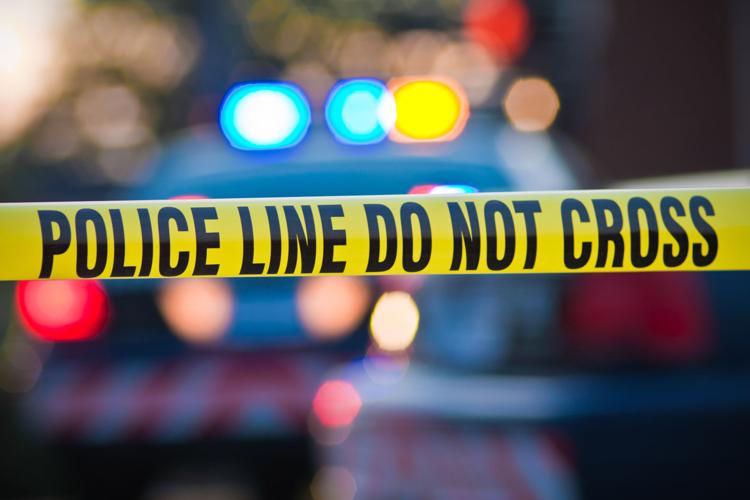 Former state probation agent charged with sexual assault for alleged inappropriate relationship with parolee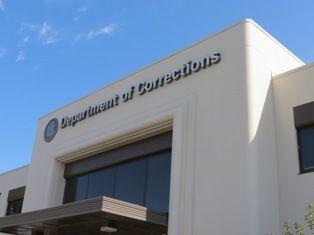 Family sues over cold weather death of Georgia man who left Madison Veterans Hospital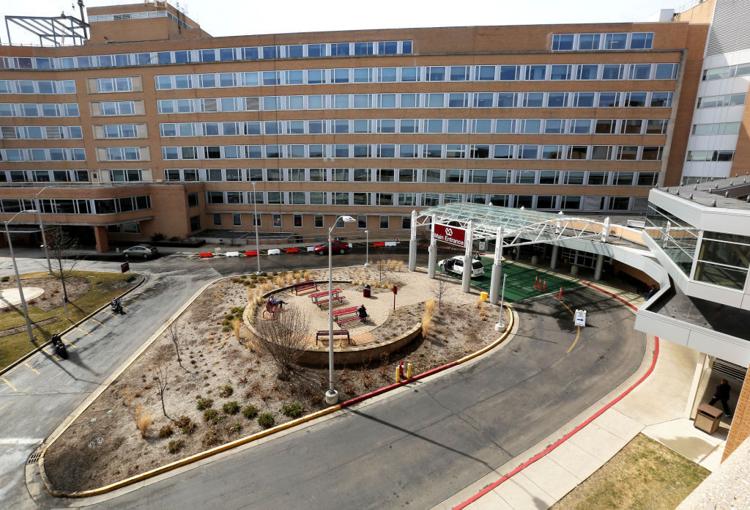 Catalytic converter thief caught on home security camera on Near East Side, Madison police say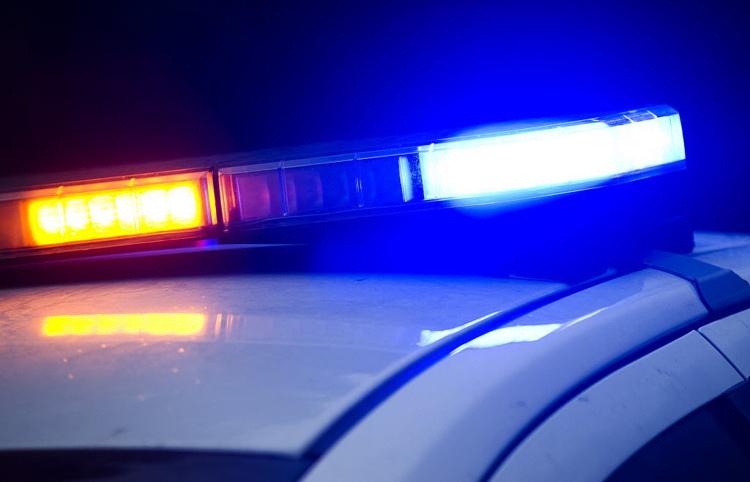 2 killed in head-on collision on Highway 69 in town of Montrose, Sheriff's Office says