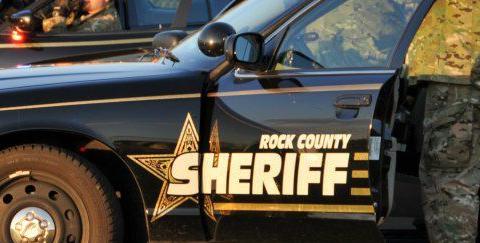 An armed Janesville man was arrested after barricading himself inside a vehicle for over ten hours on Saturday, according to the Rock County Sheriff's Office. 

Rock County deputies responded to reports of a disturbance in a home on the 42000 block of W. Hanover Road, at 4:30 p.m. Saturday. The sheriff's office said they had be warned 29-year-old Dylan M. Demrow, who was refusing to leave the house, had a gun. Rock County Sheriffs Captain Mark Thompson said the address was associated with Demrow's family, but that no one else was in the home when deputies arrived.
Shortly after officers arrived, Demrow left the house with the gun and barricaded himself inside a car on the property, Thompson said.
The sheriff's office then called in their SWAT Team and negotiators to assist in getting Demrow out of the car. The standoff lasted several more hours, and at about 2:30 a.m. Demrow surrendered and was arrested, Thompson said.
Demrow was arrested for possessing a firearm as a felon, violating probation, threatening a law enforcement officer and failing to comply with deputies. 
Human remains identified as Krista Halderson tops recent notable crime news in Madison area
Human remains found near Sauk City identified as Krista Halderson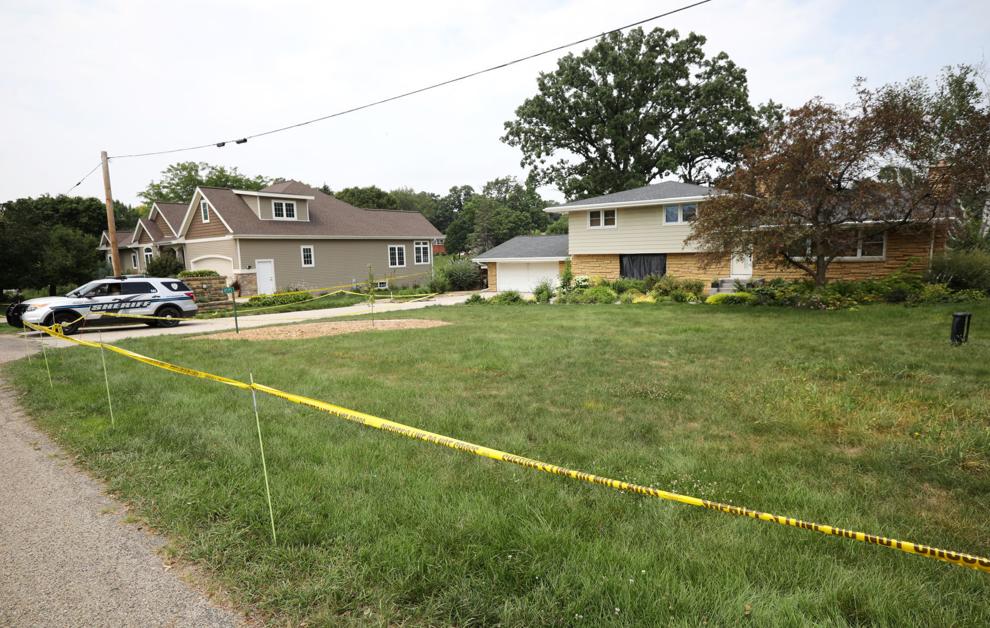 Man stabbed to death in Downtown Madison, police say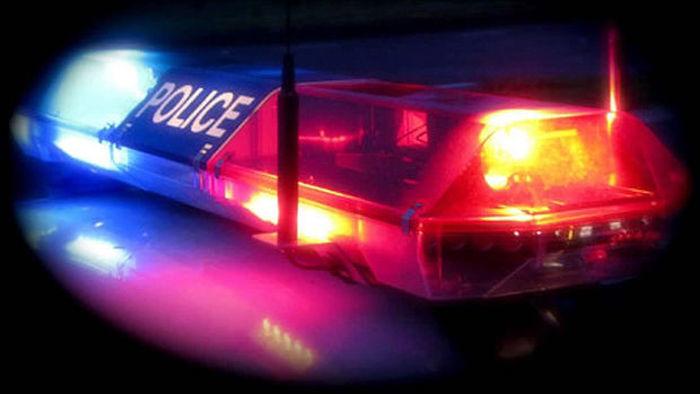 Chicago man, 29, sought for sexual assault of Sun Prairie teen during meet-up last summer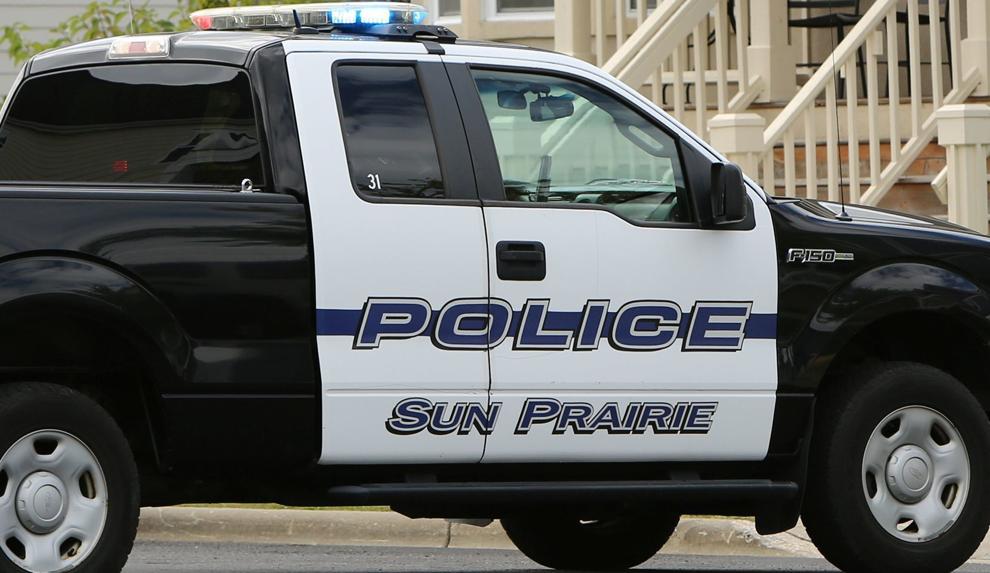 Man in jail for homicide in Fourth of July fatal shooting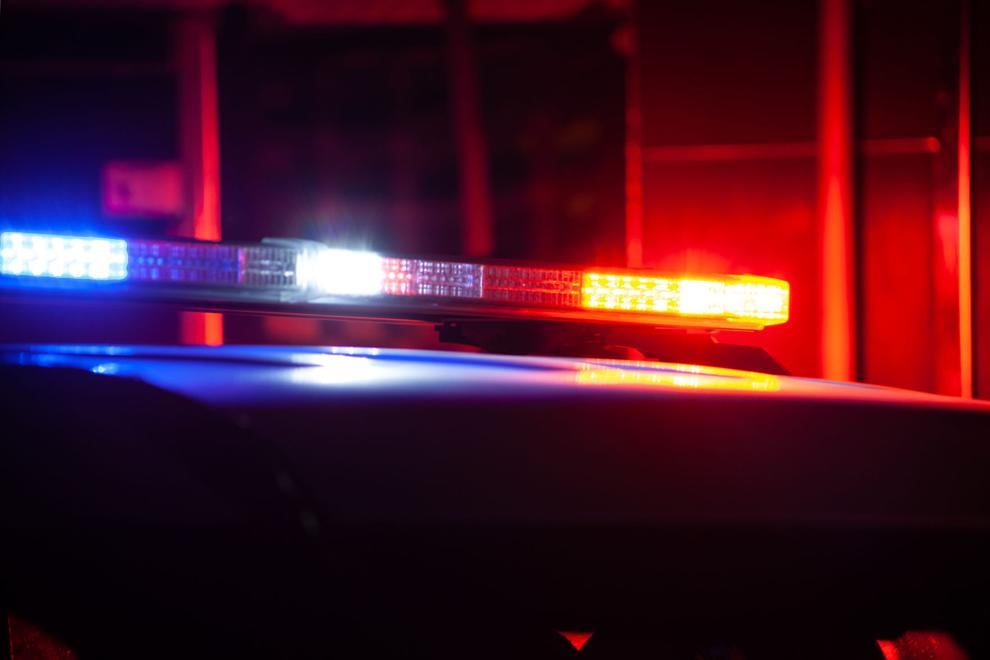 Milwaukee man who killed 5 family members gets 205 years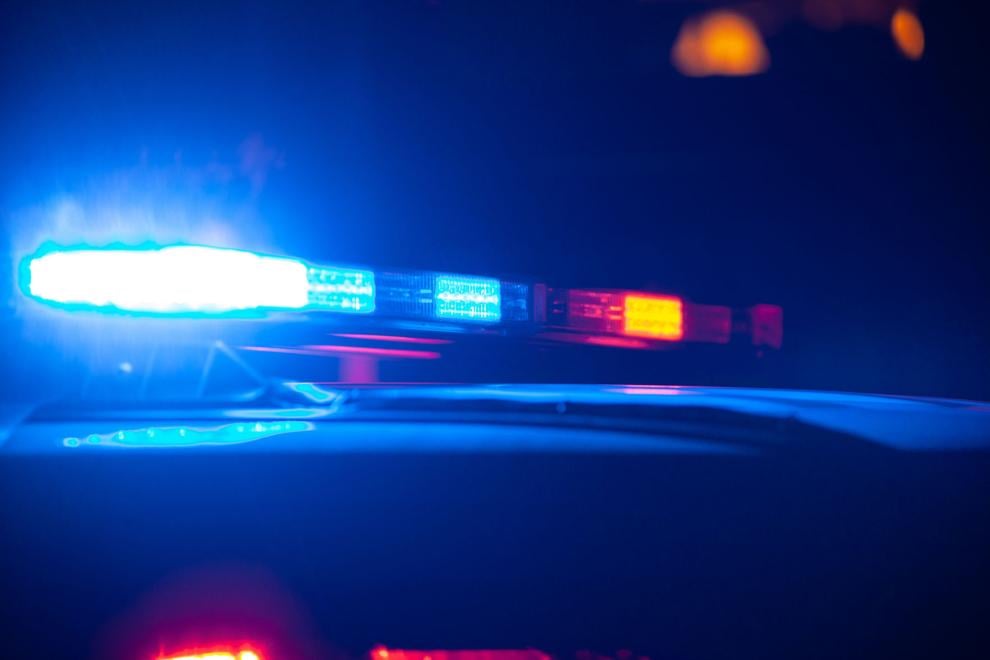 2 men arrested after threatening a woman with guns, police say
16-year-old Madison girl identified as victim in fatal crash on UW-Madison campus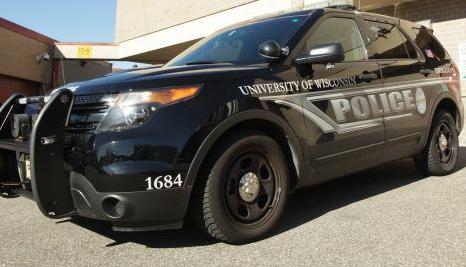 Narrow miss with gunshot in Sun Prairie leads to attempted homicide charge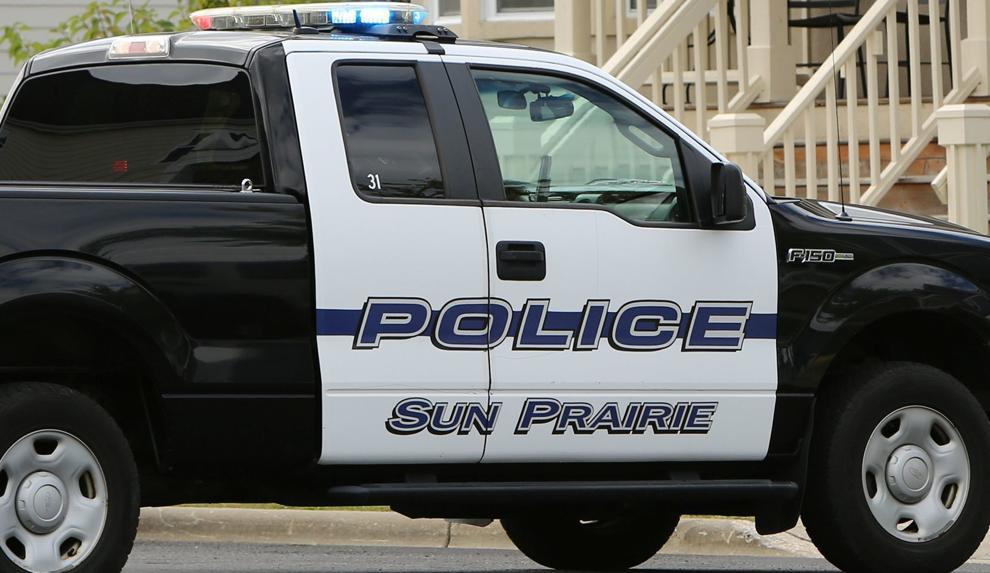 38 motorcyclists, 161 tickets, 400+ violations: 1 day in Madison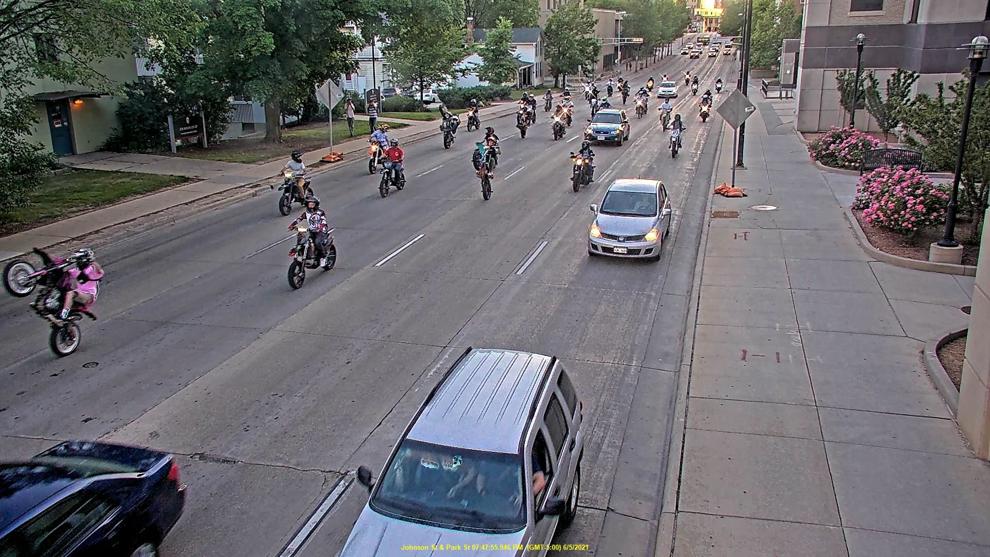 Man stabbed at Reindahl Park homeless encampment, police say