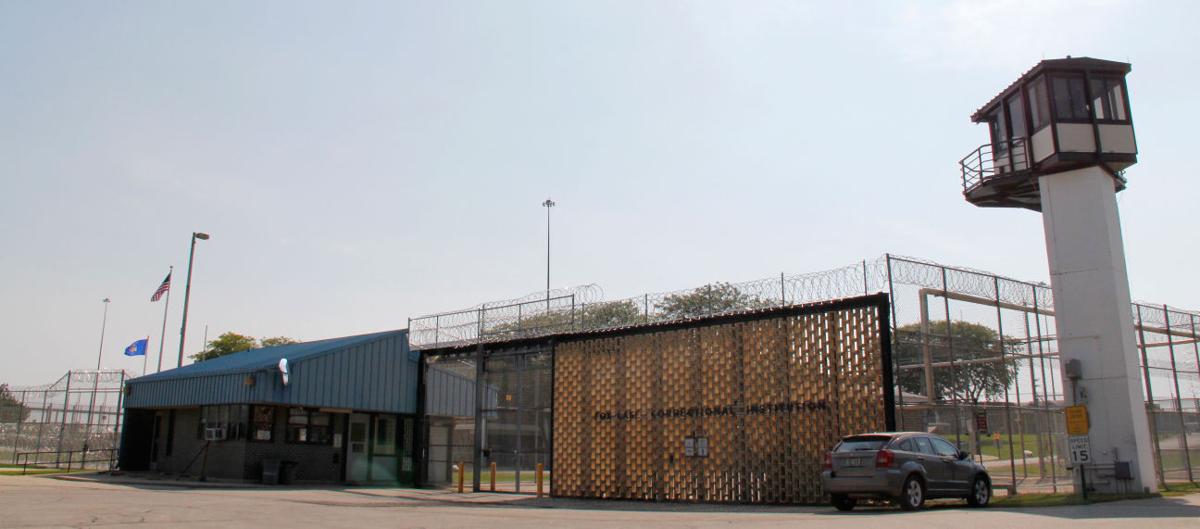 Another inmate is dead as COVID-19 continues to spread throughout the Wisconsin prison system, with total cases surpassing 8,000 for the first time Monday.
The Wisconsin Department of Corrections reported an additional 512 infections Monday, bringing the total number of COVID-19 cases since the pandemic began up to 8,150 and the active case count up to 2,288.
The total number of COVID-19-related inmate deaths — recorded as prisoner deaths in which a local medical examiner or coroner has confirmed that the virus was an underlying cause of death or a significant condition that contributed to death — now stands at 11, according to DOC.
More prisoners may have died from COVID-19, but they won't be added to DOC's data dashboard until the medical examiner confirms it.
The spike in new cases is driven by several massive outbreaks across multiple prisons.
Nine different prisons have active outbreaks of more than 100 cases each: Fox Lake Correctional Institution with 390 active COVID-19 cases among inmates, Racine Correctional Institution/Sturtevant Transitional Facility with 328, Prairie du Chien Correctional Institution with 284, Dodge Correctional Institution with 211, Oshkosh Correctional Institution with 164, Columbia Correctional Institution with 155, Taycheedah Correctional Institution with 141, Chippewa Valley Correctional Treatment Facility with 136 and Ellsworth Correctional Center with 128.
Just last week, Prairie du Chien only had 18 active cases. Others have had massive case counts for weeks or even months, but the numbers aren't coming down.
Seventeen other prisons had active COVID-19 cases among inmates Monday including Jackson Correctional Institution with 57 cases, McNaughton Correctional Center with 49, Powers Correctional Center with 48, Green Bay Correctional Institution with 42, the Milwaukee Secure Detention Center with 40 and Waupun Correctional Institution with 32.
Among staff, a total of 1,703 DOC employees have self-reported testing positive for the virus, with 312 of those active Monday.
---
More COVID-19 outbreaks in Wisconsin prisons top recent notable crime-related news
More COVID-19 outbreaks in Wisconsin prisons top recent notable crime-related news
5 more Wisconsin prisoners die from COVID-19, bringing DOC's total to 10 deaths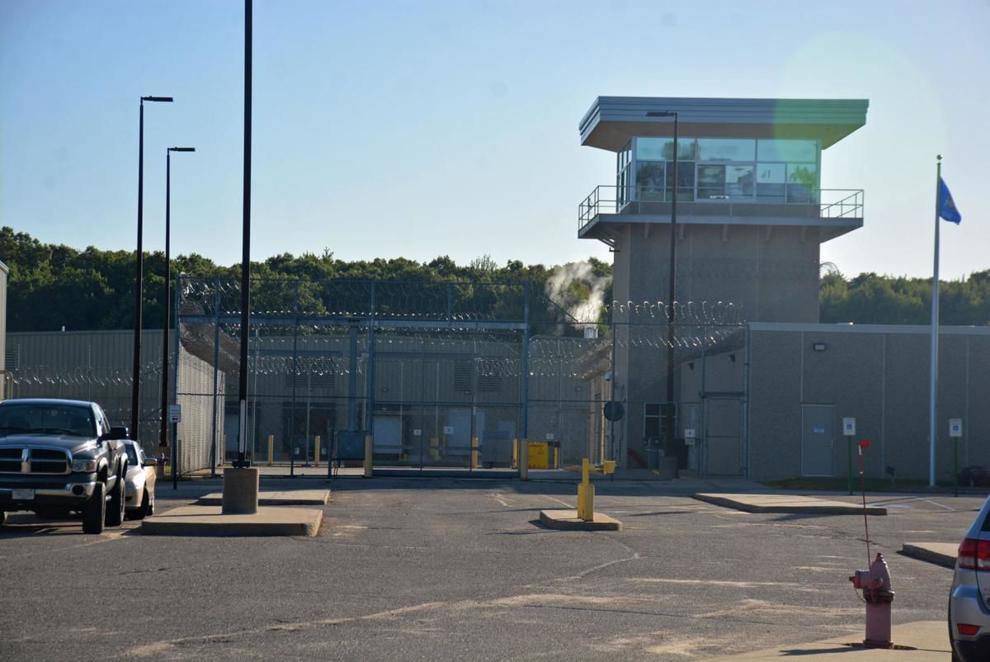 COVID-19 cases in Wisconsin prison system rise again; 7 simultaneous outbreaks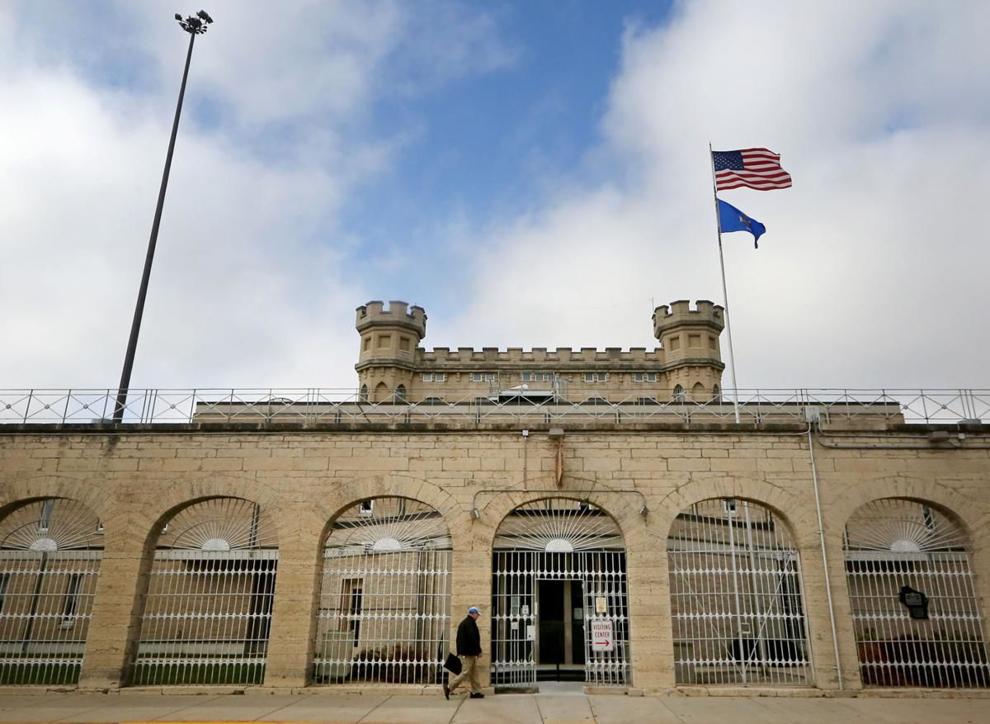 Total COVID-19 cases in Wisconsin prison system break 5,000; active cases at 2,000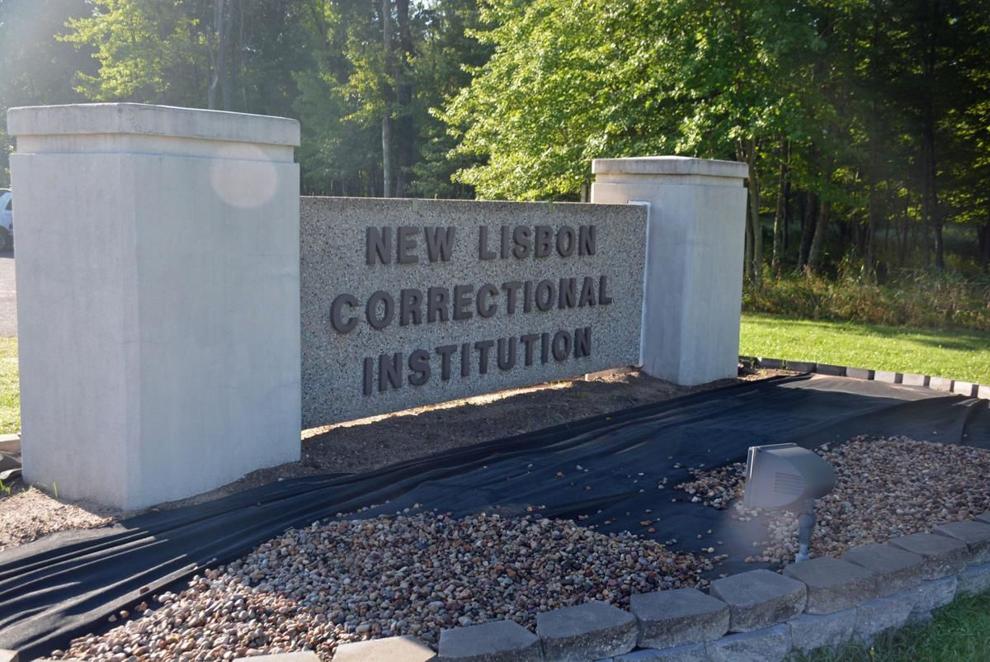 Reported kidnapping Downtown appears to have been 'couple's quarrel and fight,' Madison police say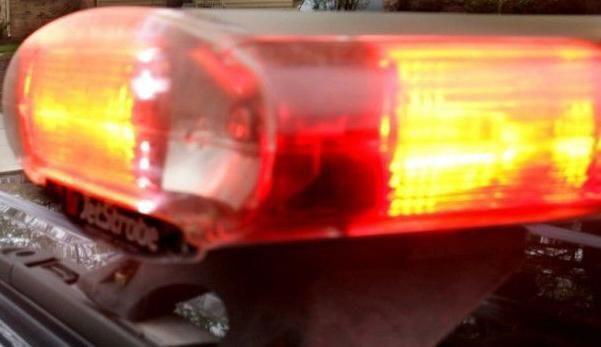 Rental office burns, but rest of South Side apartment building saved by Madison fire crews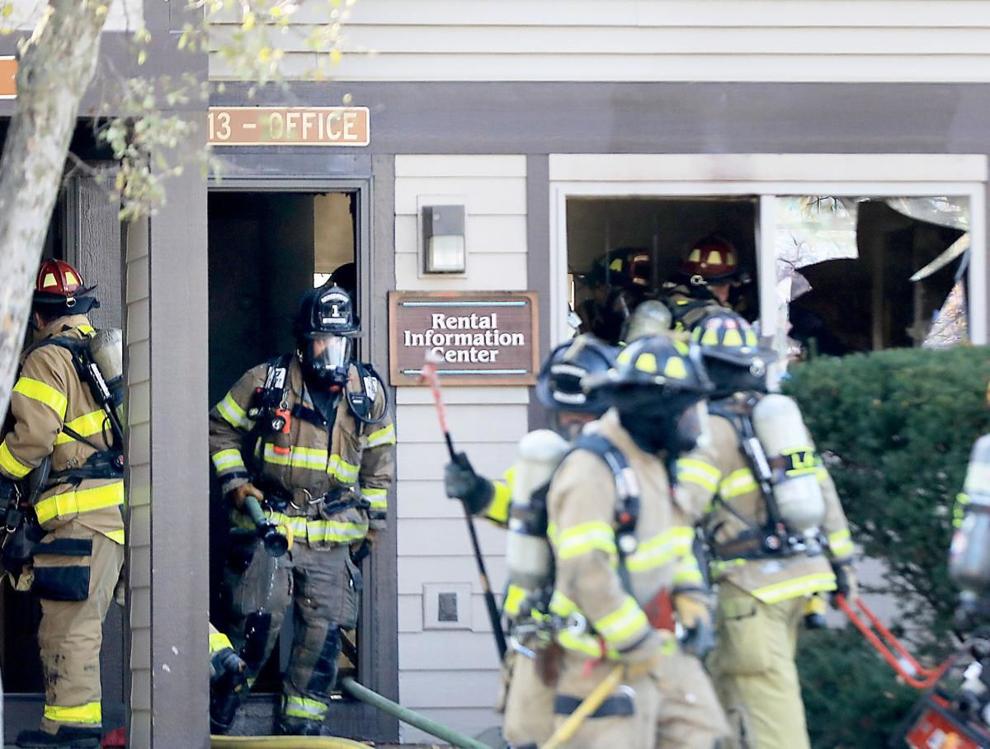 Narcotics investigation leads to $10,000 worth of drugs, arrest of Fitchburg man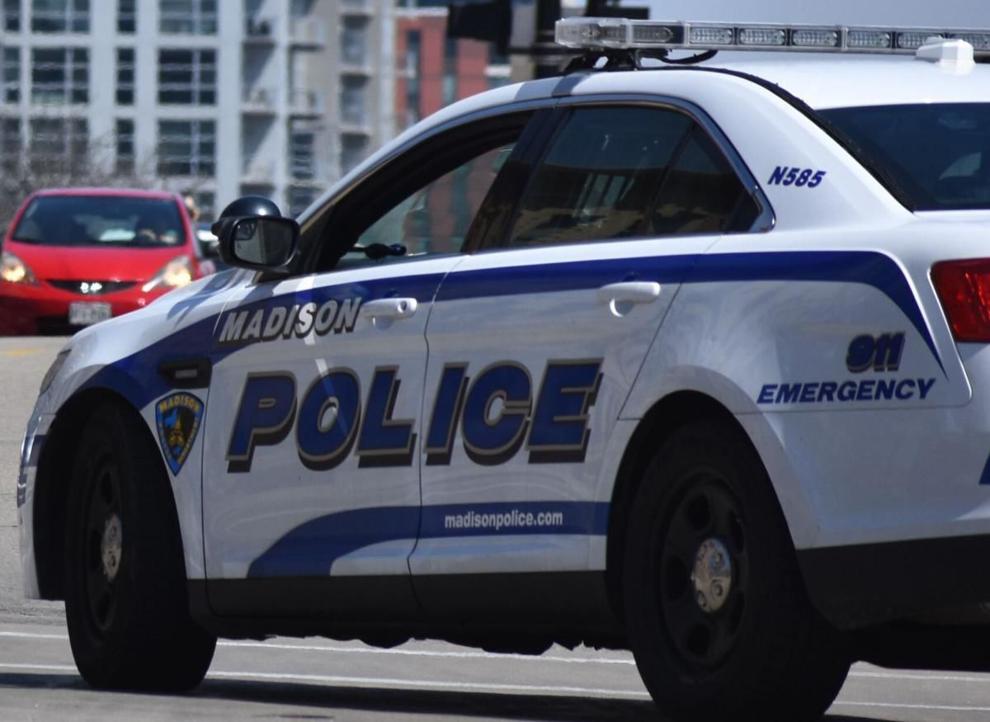 Convenience store worker traded tobacco, money for nude pictures, sex with teen, Middleton police say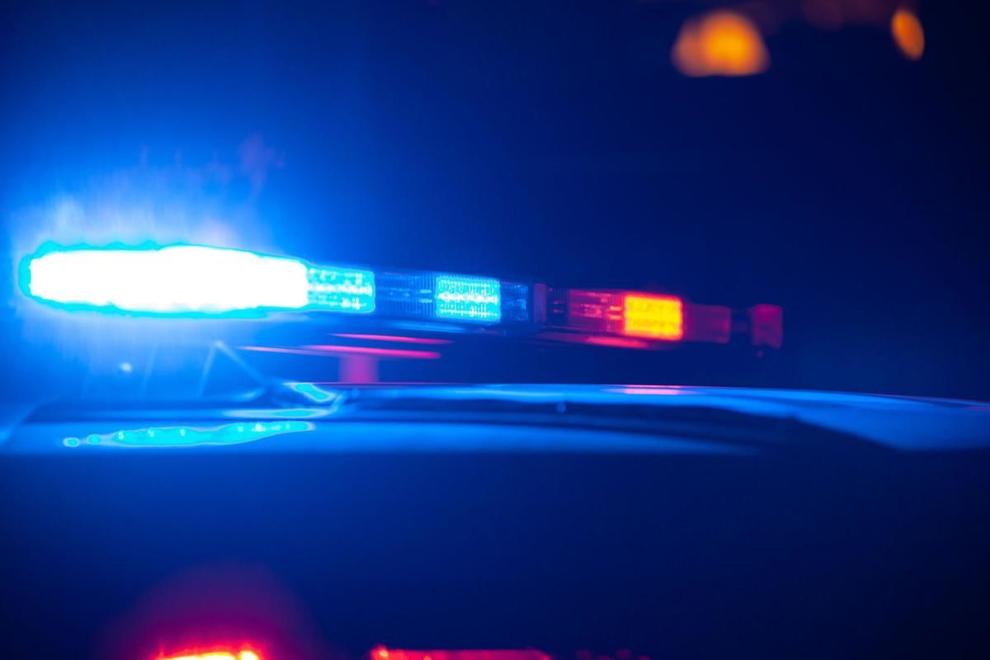 Medical Examiner releases name of man killed in Far West Side triple shooting
Monticello man gets 42 months in federal prison for possessing ammunition as a felon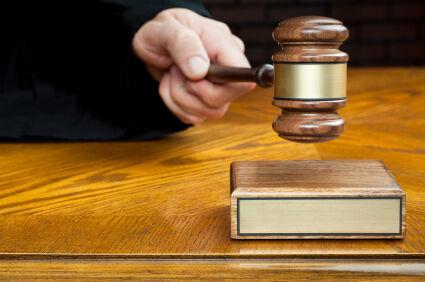 Report: No 'exigent' reason to enter Monona home where Black man was detained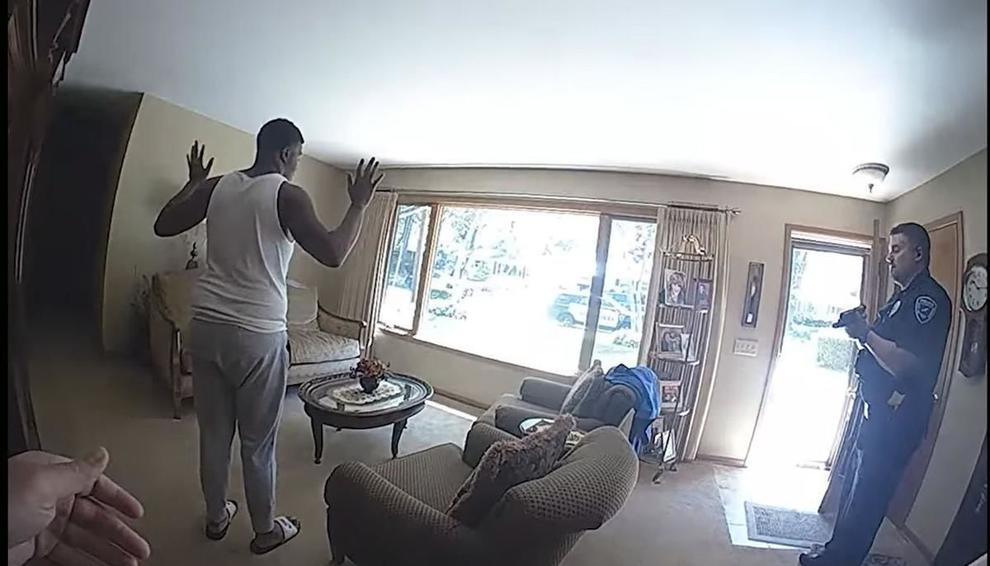 Man charged with threatening to kill grandmother, misuse of her identity