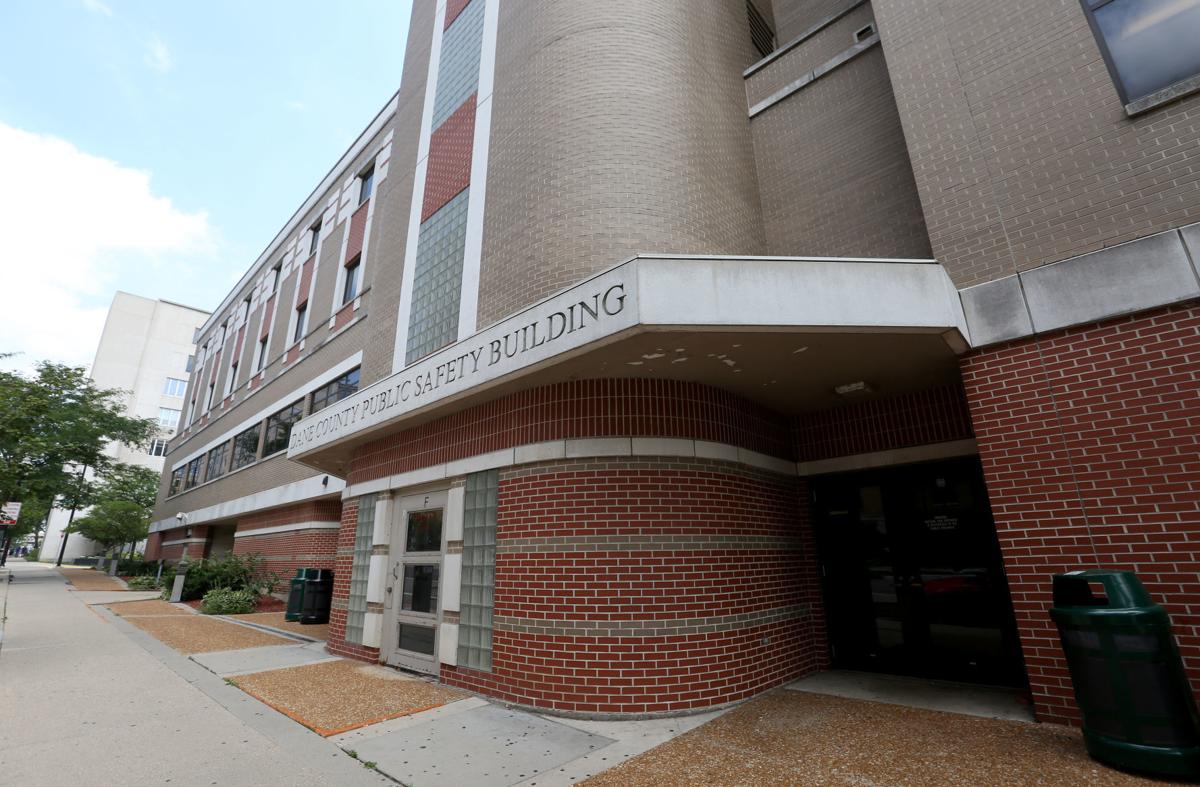 Another deputy and another inmate have tested positive for COVID-19 at the Dane County Jail, the Sheriff's Office said this week.
The deputy, who last worked in the jail on Thursday, is the fifth to test positive, Dane County Sheriff's Office spokeswoman Elise Schaffer said.
The inmate, who tested positive on Sunday, was released and is recovering at home, Schaffer said.
Schaffer said one of the two previous inmates was released, while the other has recovered and is still in the jail.
Unlike the previous inmates who were housed in the jail at the City-County Building when they tested positive, Schaffer said the man who tested positive Sunday was housed in the jail at the Public Safety Building.
She said the man had been in the jail since March 14 and could have had contact with one of the previous inmates or deputies who tested positive at some point.
"Inmates and deputies move around the jail quite frequently," Schaffer said. "The coronavirus is in the jail, period."
Deputies and medical staff are monitoring all inmates for symptoms of COVID-19. There are 466 inmates housed in all three facilities of the Dane County Jail as of Monday, which is 281 less than the total number of inmates housed on March 13.