A bicyclist on East Washington Avenue Friday night almost was wiped out by an alleged drunken driver, who crashed into a light pole and sign, ran from the crash before getting arrested.
Benjamin Kallman, 42, was cited for operating while intoxicated, second offense, Madison police said.
The incident happened around 9:40 p.m. Friday in the 800 block of the main East Side thoroughfare.
"The bicyclist was forced to ditch his bike as he pedaled on East Washington Avenue," said police spokesman Joel DeSpain. "He told an officer 'I thought it was gonna (expletive) hit me.'"
The van came within two feet of the bicyclist as Kallman allegedly sped down the avenue before he lost control and the van started fishtailing, leaving the pavement, hitting the pole and sign then coming to a stop on the sidewalk.
"The driver and passenger walked away but the bicyclist followed them until he could see police making contact with them," DeSpain said.
Back at the crash site, bystanders and people in the variety of entertainment venues along East Wash cheered an officer who reached inside the van to pull at the steering wheel to get the van's horn from constantly honking.
"It had gotten jammed in the crash and had been continuously sounding in the popular night club and restaurant zone, from the time of the collision until the officer remedied the situation," DeSpain said.
Deputy arrested, body hider gets probation, jail in notable crimes in Madison area this week
Rock County deputy arrested for alleged domestic violence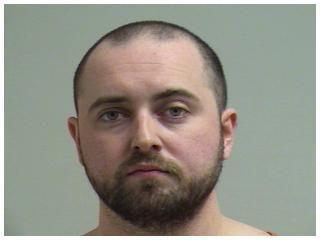 Woman receives probation, jail for her role in hiding body after shooting death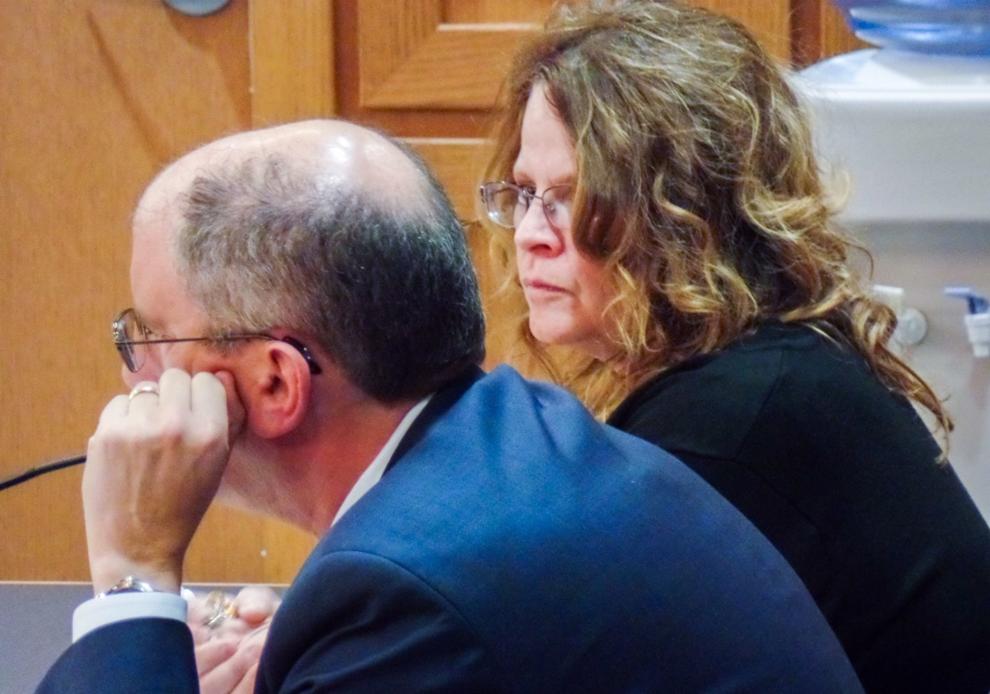 7 hurt in East Side crash, at-fault driver allegedly impaired by drugs, Madison police say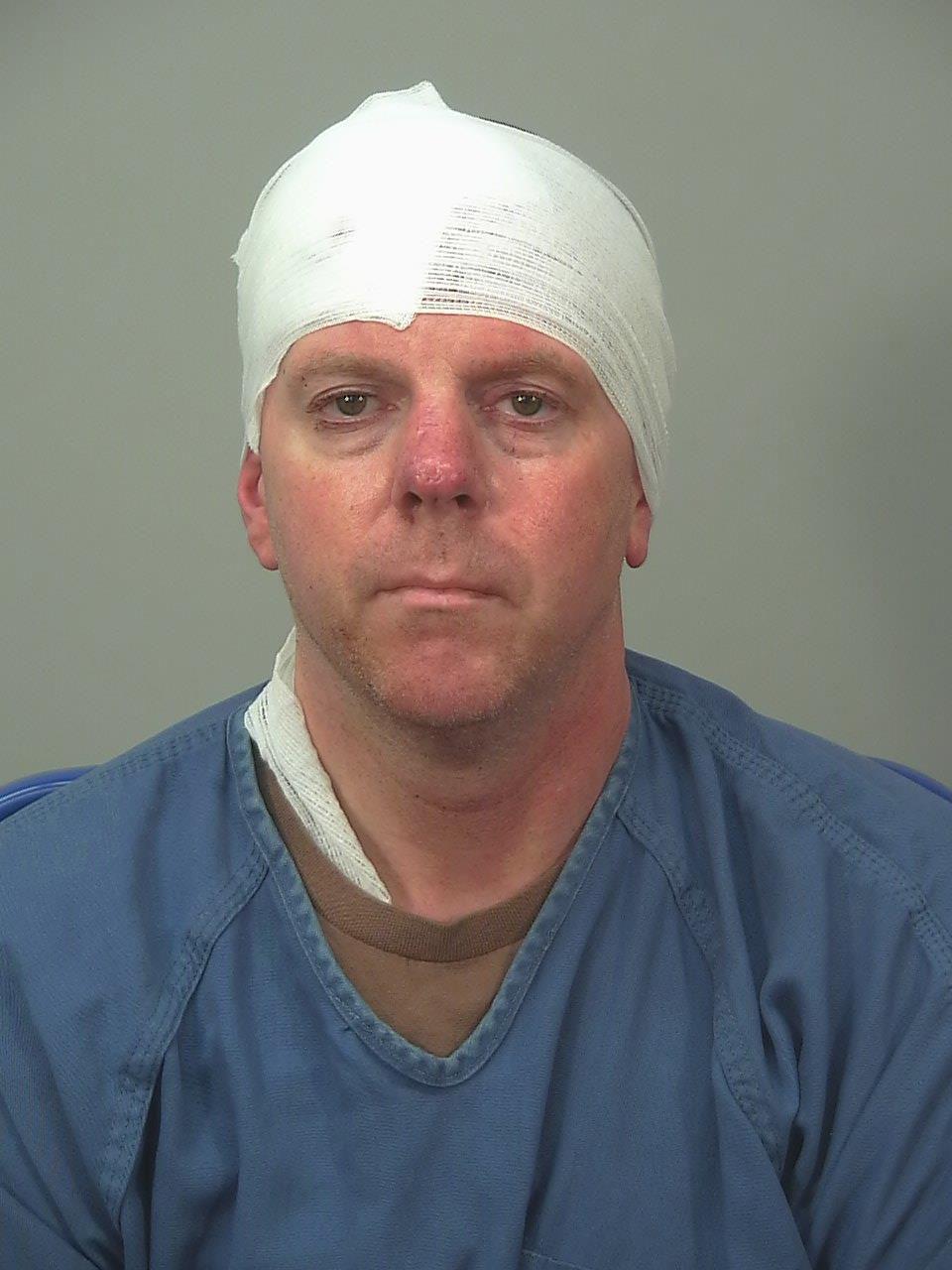 Woman shot with BB gun, 2 arrested, Madison police say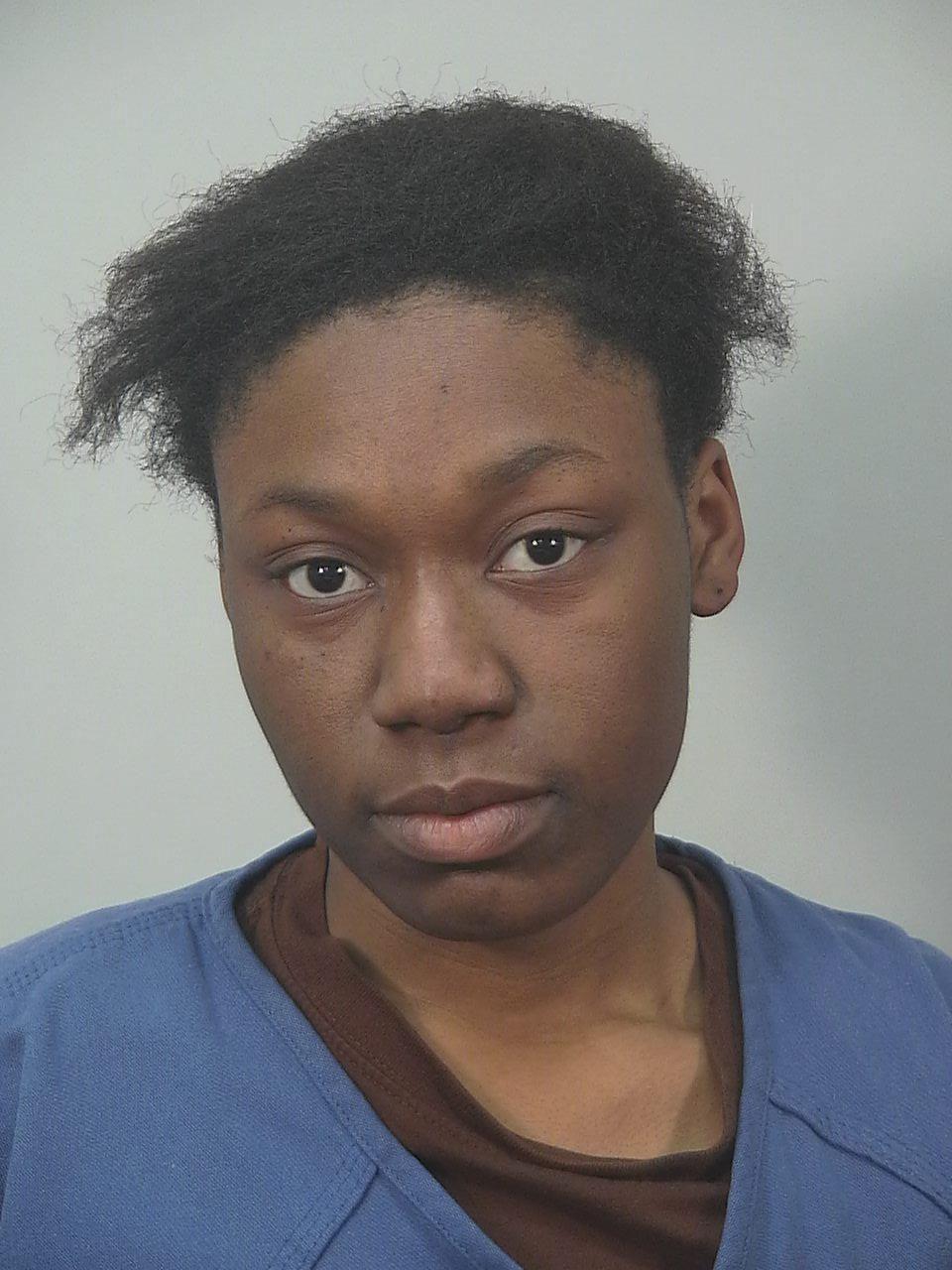 Woman shot with BB gun, 2 arrested, Madison police say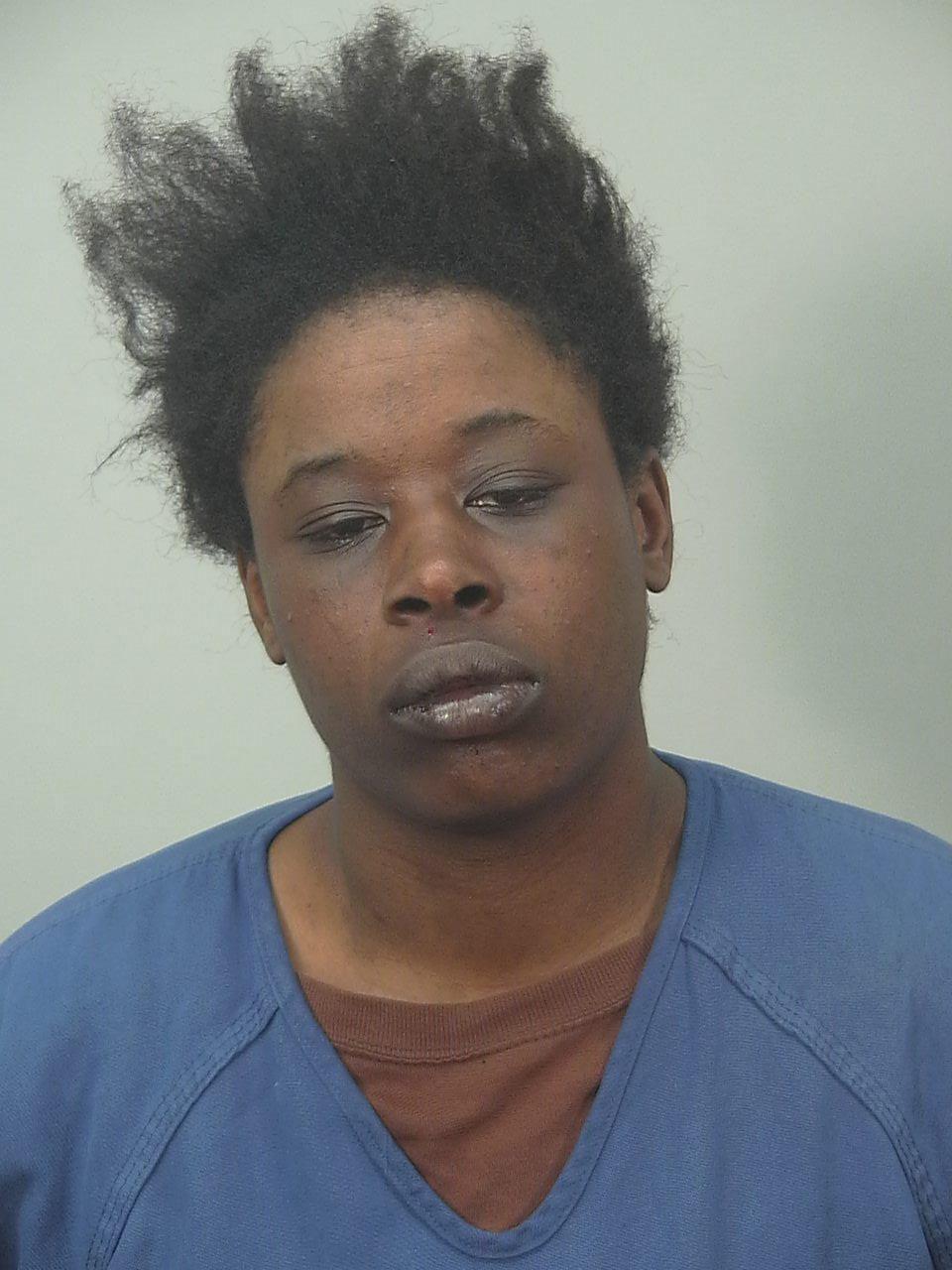 Paintballers shot at people, business near East Towne Mall, 3 arrested, Madison police say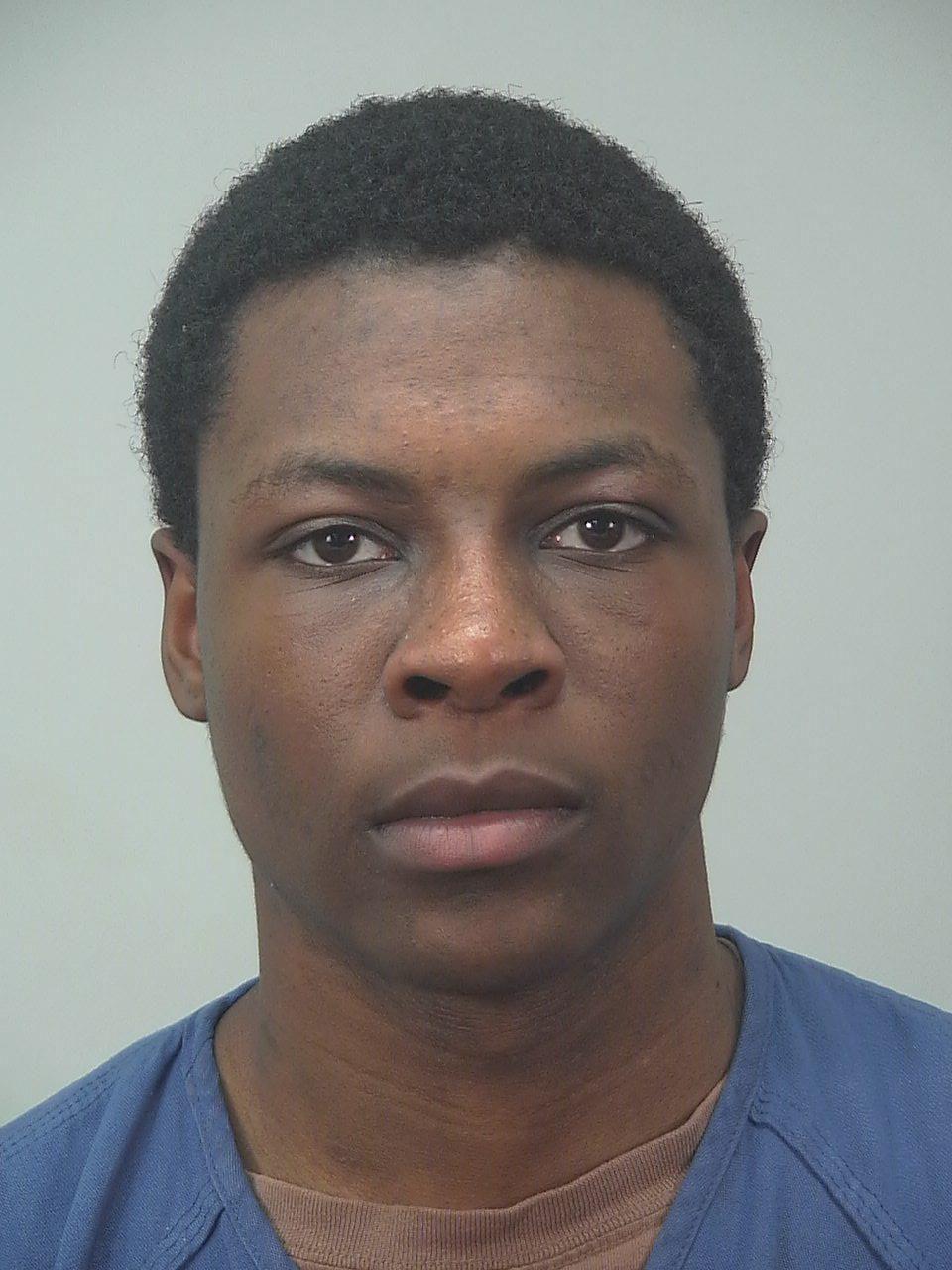 Paintballers shot at people, business near East Towne Mall, 3 arrested, Madison police say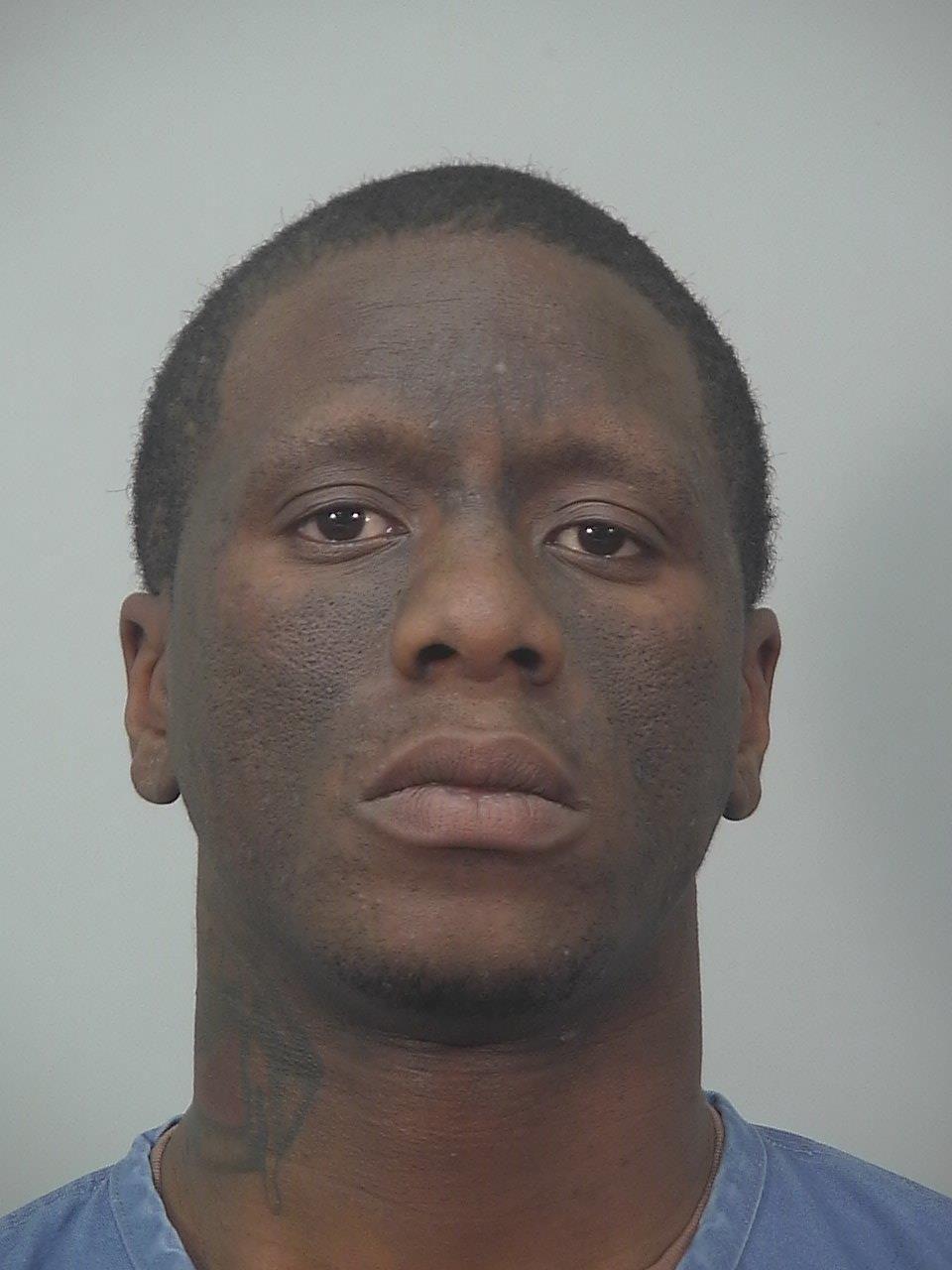 Illinois homicide suspect arrested in Dane County, Sheriff's Office says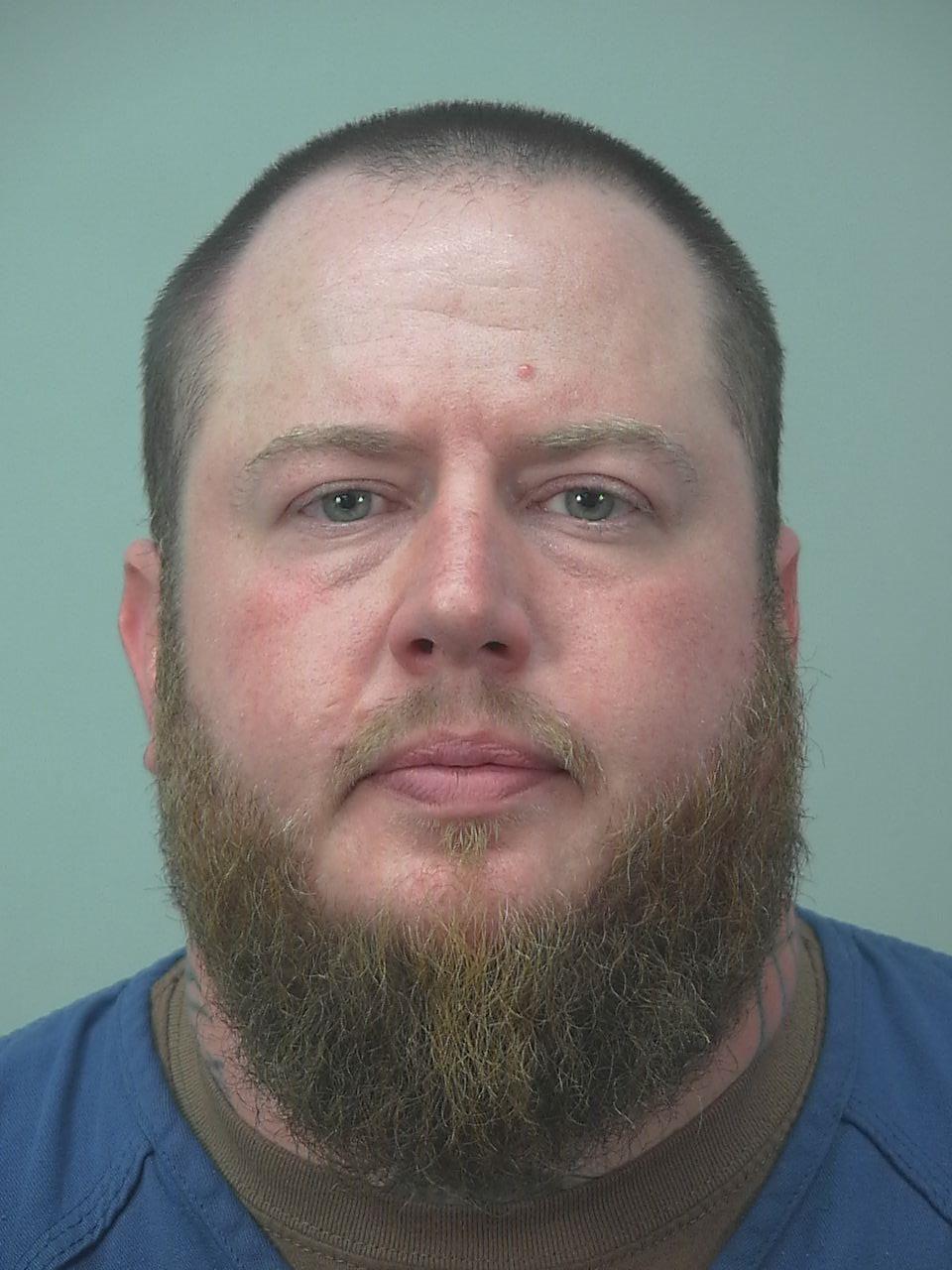 Suspect in 2 shoplifting incidents now banned from malls, store, Madison police say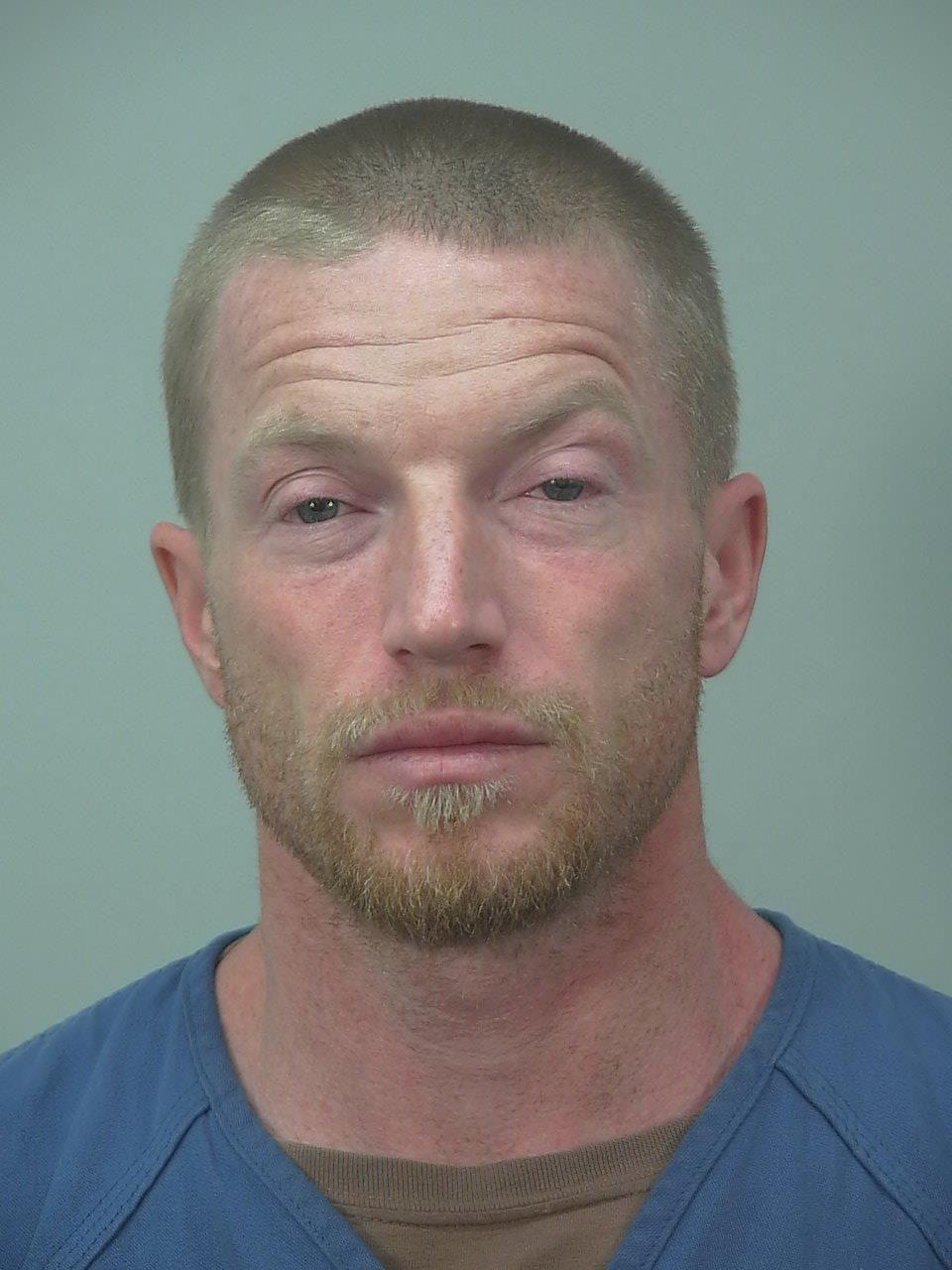 Alleged serial flasher arrested again, has been arrested a dozen times, Madison police say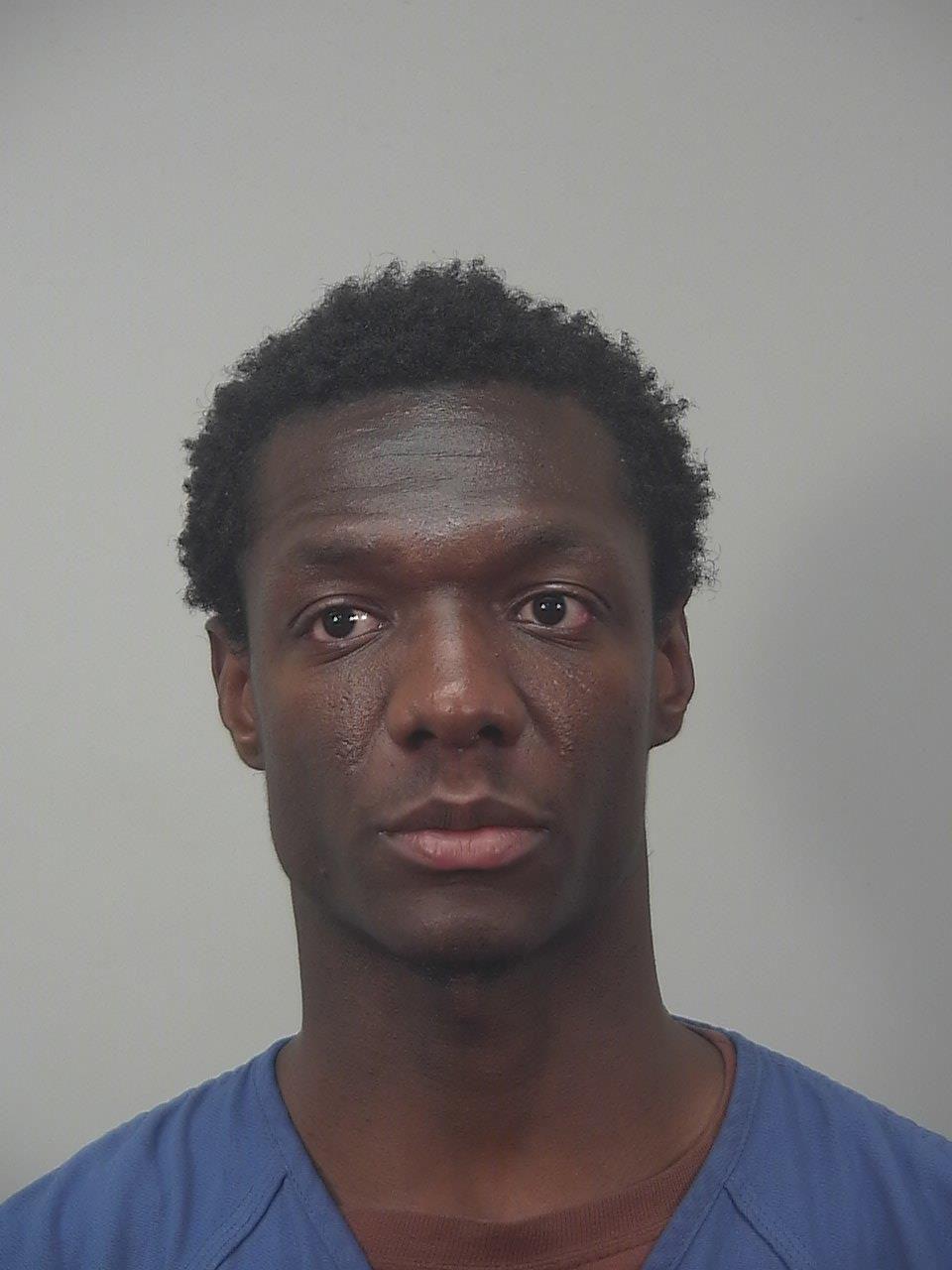 Man arrested for shoplifting had armed robbery history, Madison police say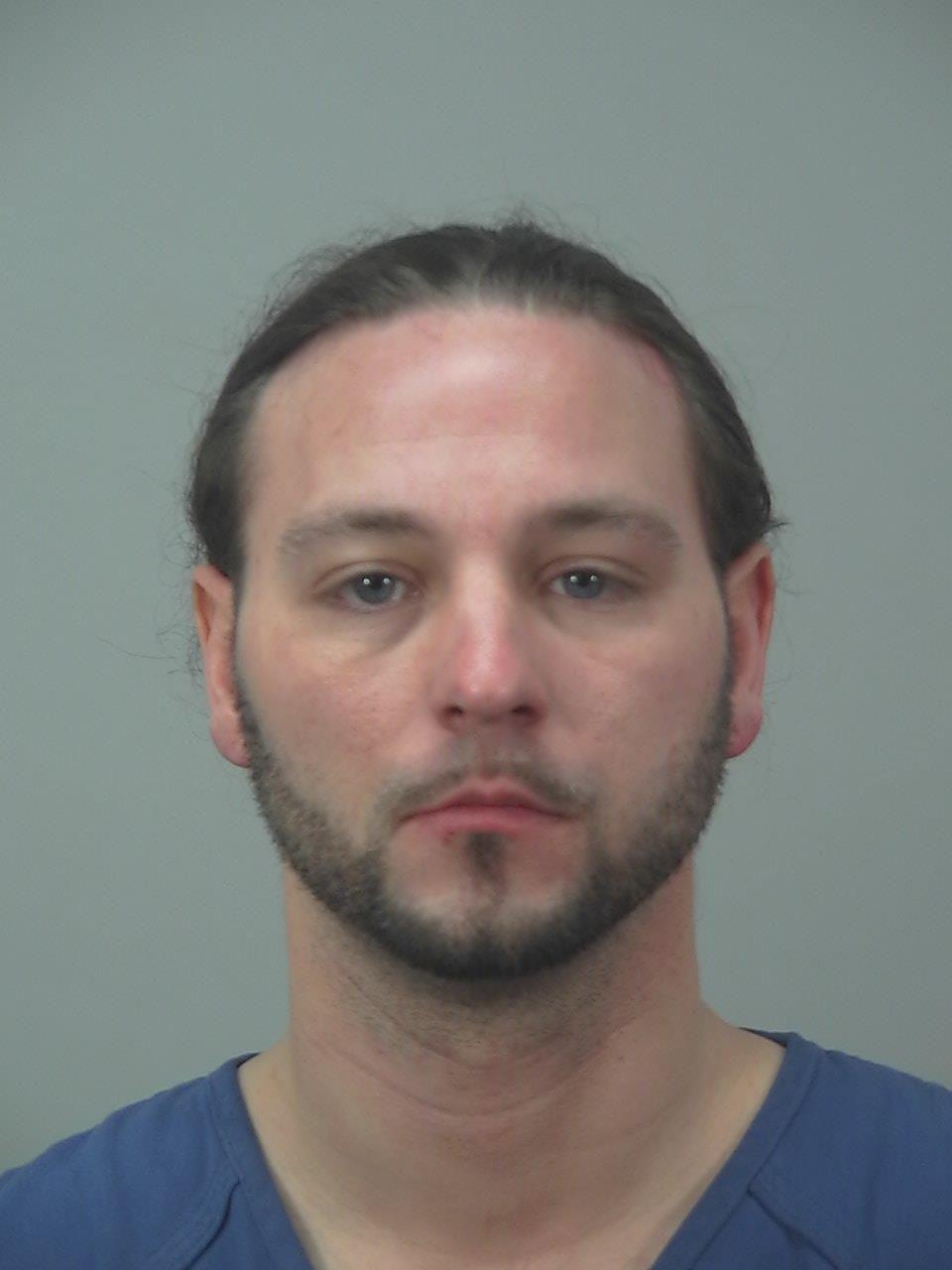 Dane County Sheriff: Madison man arrested for alleged fifth OWI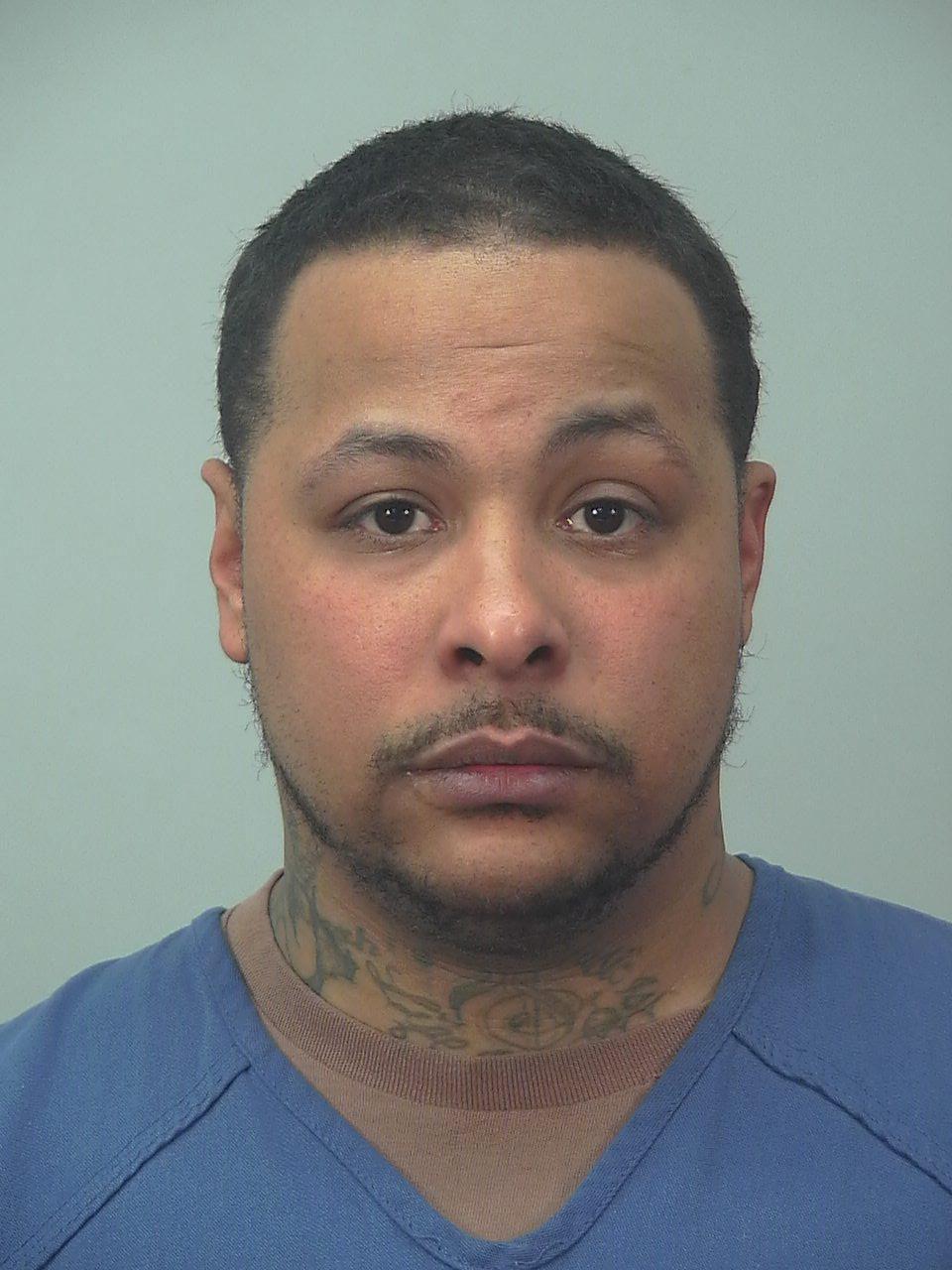 72-year-old Rock Springs man arrested for alleged 8th OWI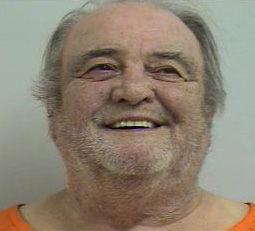 Two arrested in violent attack on woman, Madison police say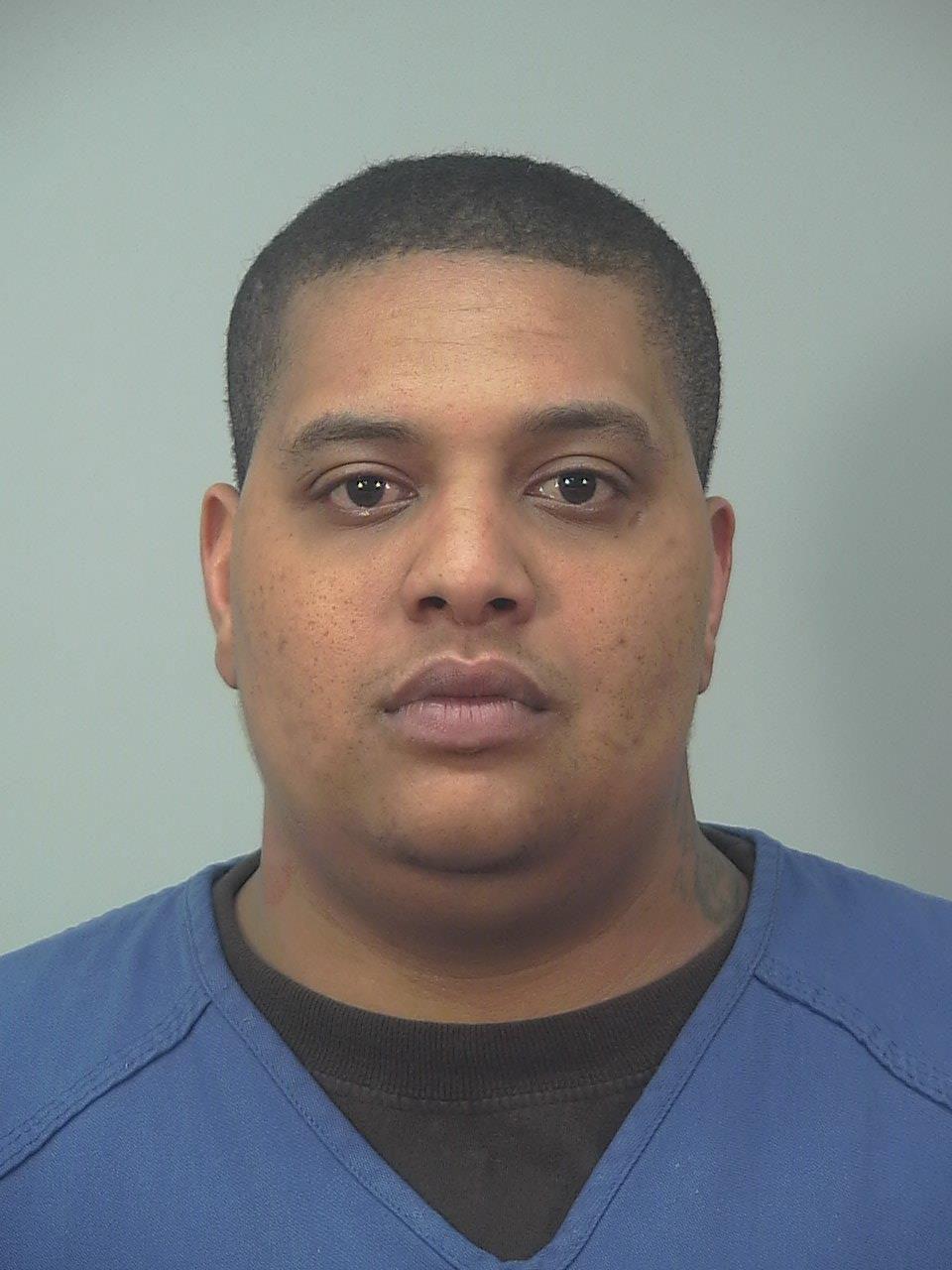 Two arrested in violent attack on woman, Madison police say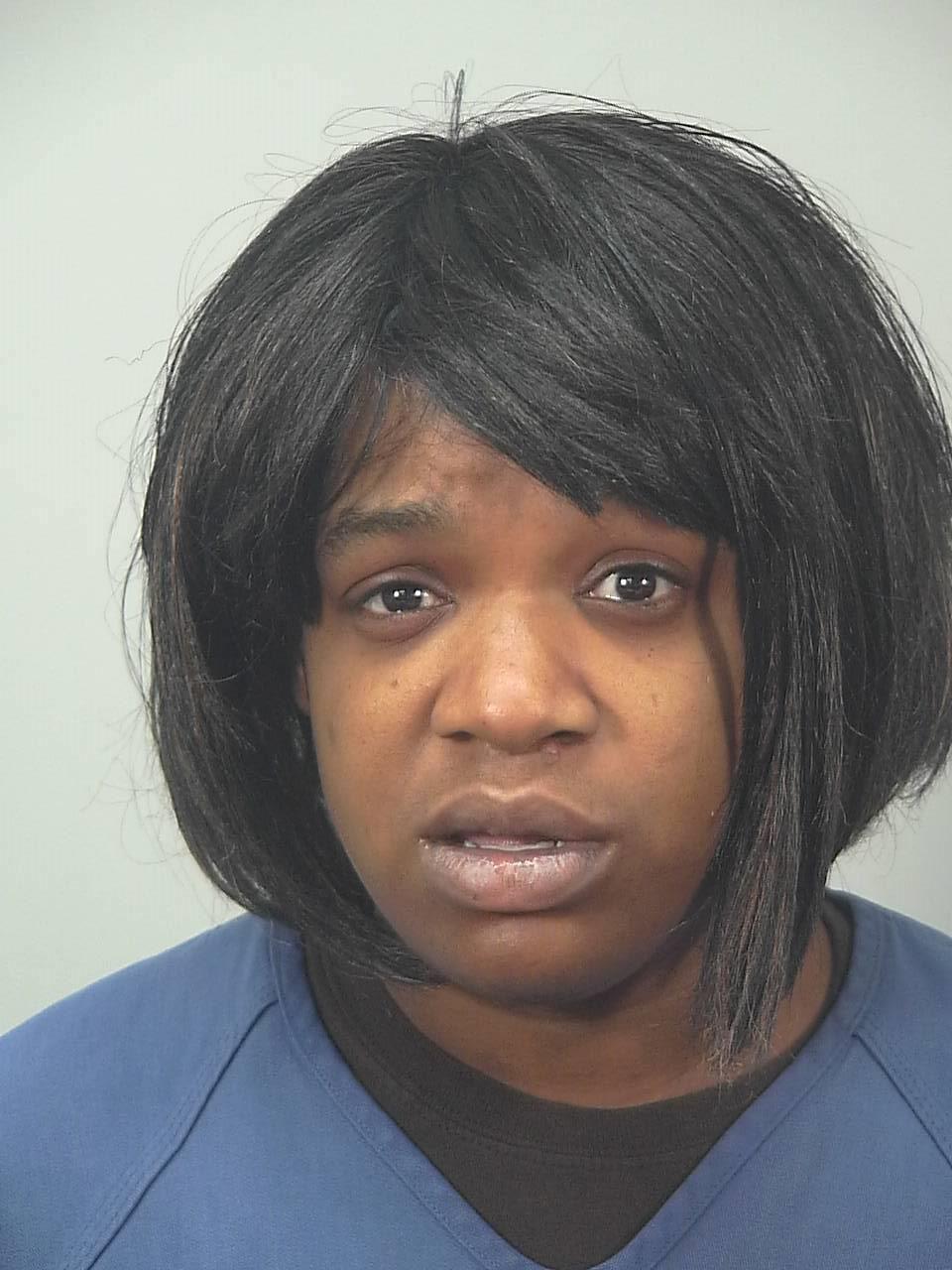 Feds add two felonies against Madison man facing sex charges in case involving 14-year-old girl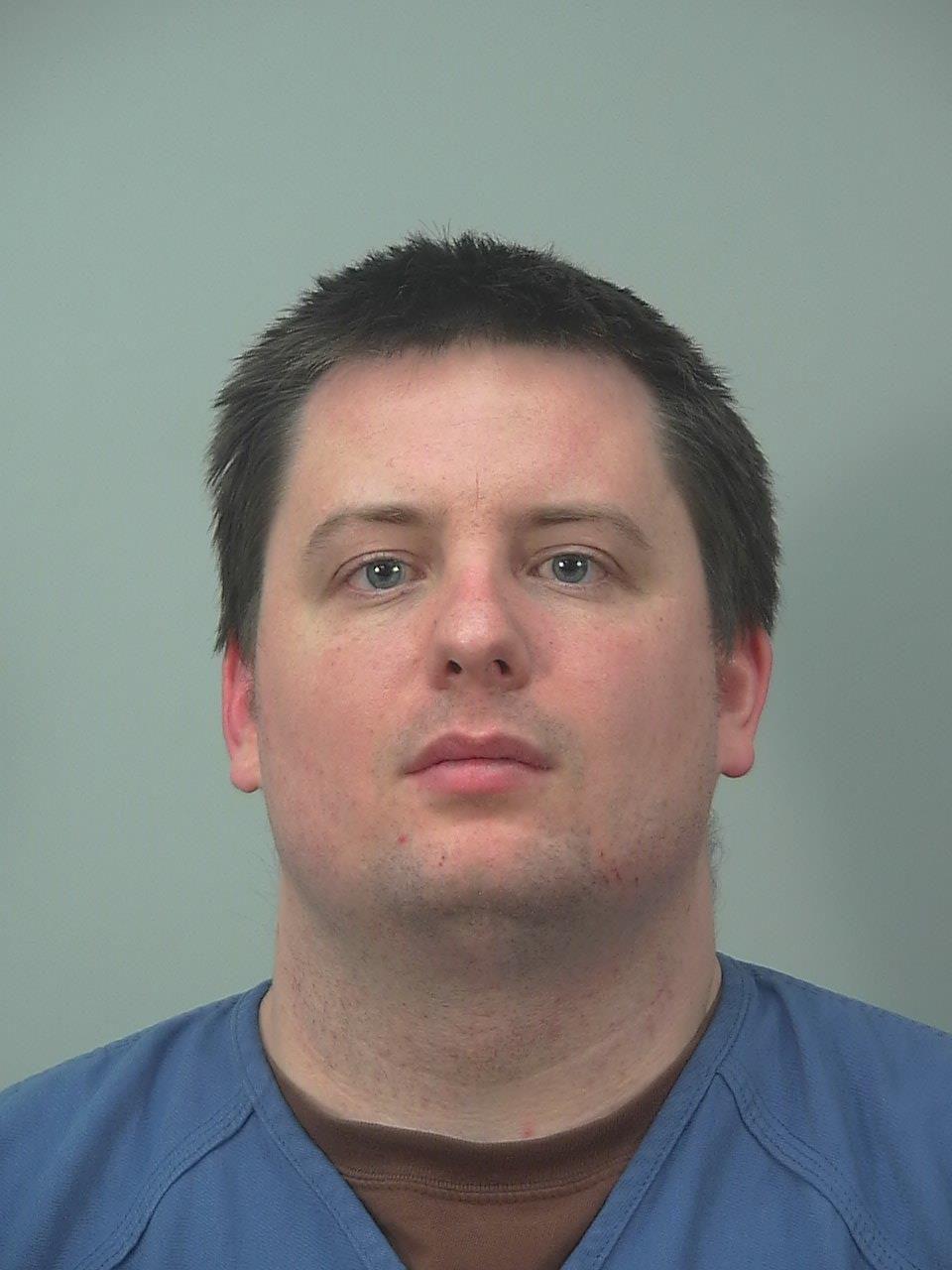 Woman charged with abuse for injuries to infant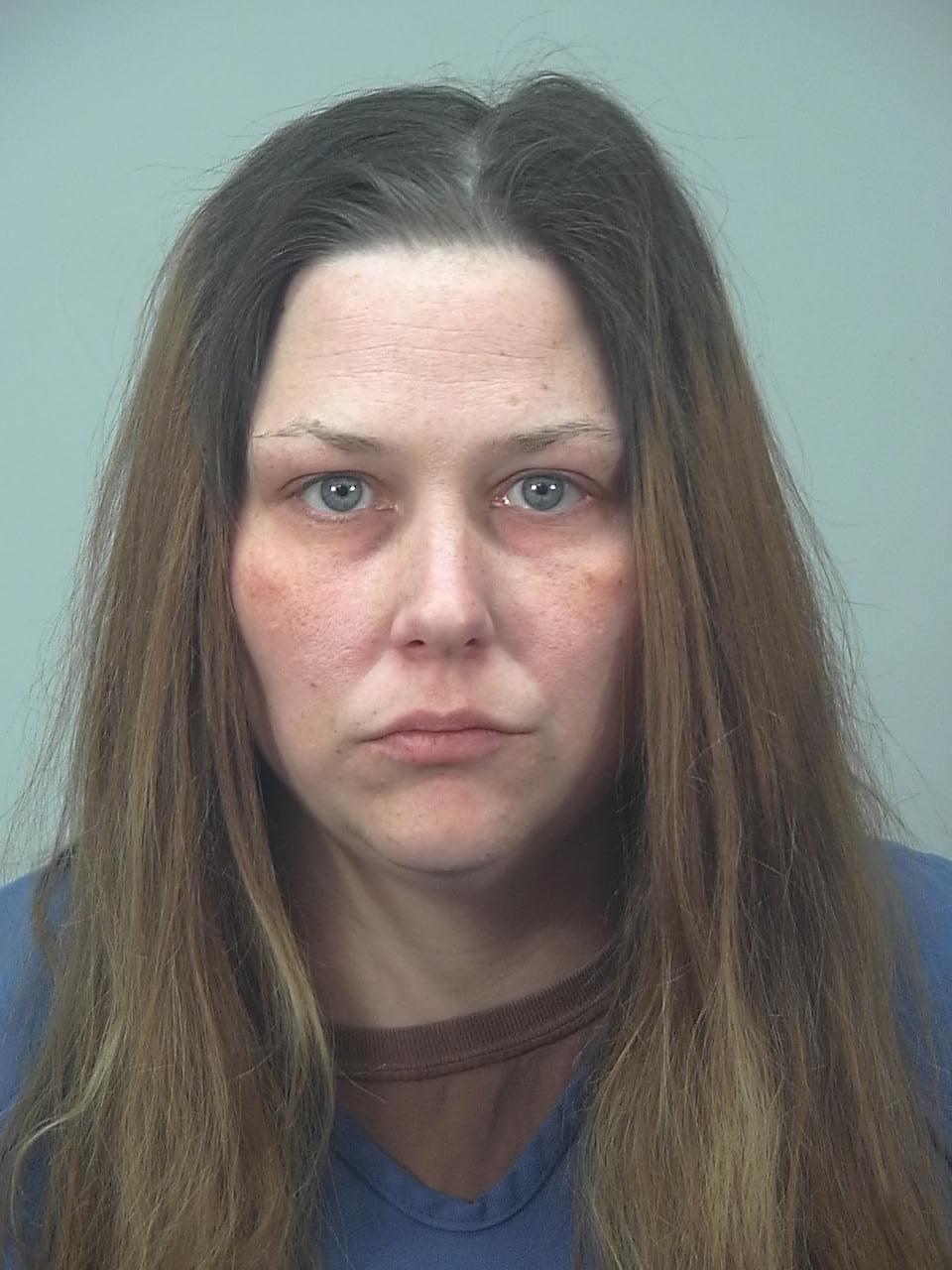 Given probation for assisting in a homicide, man now faces years in prison for dealing meth