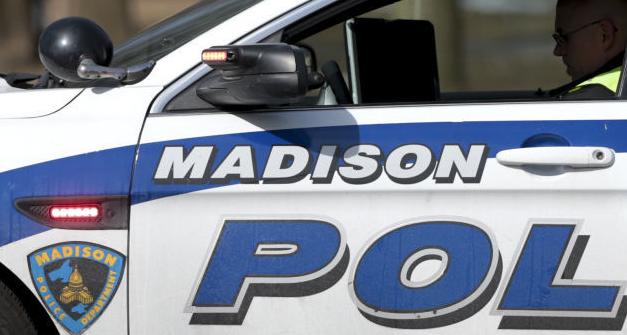 A Madison man being arrested for drug dealing threw crack cocaine off a balcony Tuesday morning, but the crack was recovered and he was taken into custody.
Kolby Bracey, 19, was tentatively charged with four counts of delivery of cocaine, maintaining a drug trafficking place and possession with intent to deliver cocaine, Madison police said.
You have free articles remaining.
The Dane County Narcotics Task Force, the Madison Police SWAT team and North District community police officers went to an apartment in the 2400 block of Calypso Road at about 8:30 a.m. Tuesday to serve a warrant on Bracey.
"As police made entry, he attempted to discard some of the controlled substance by tossing it off a balcony," said police spokesman Joel DeSpain. "SWAT members were in the area and it was recovered."
The search warrant turned up cocaine, cellphones, digital scales and other evidence in the apartment.
Inmate goes AWOL from Dodge County Jail, officials say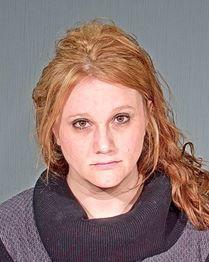 Richland Center man gets 90 months in prison, Madison man gets 2 years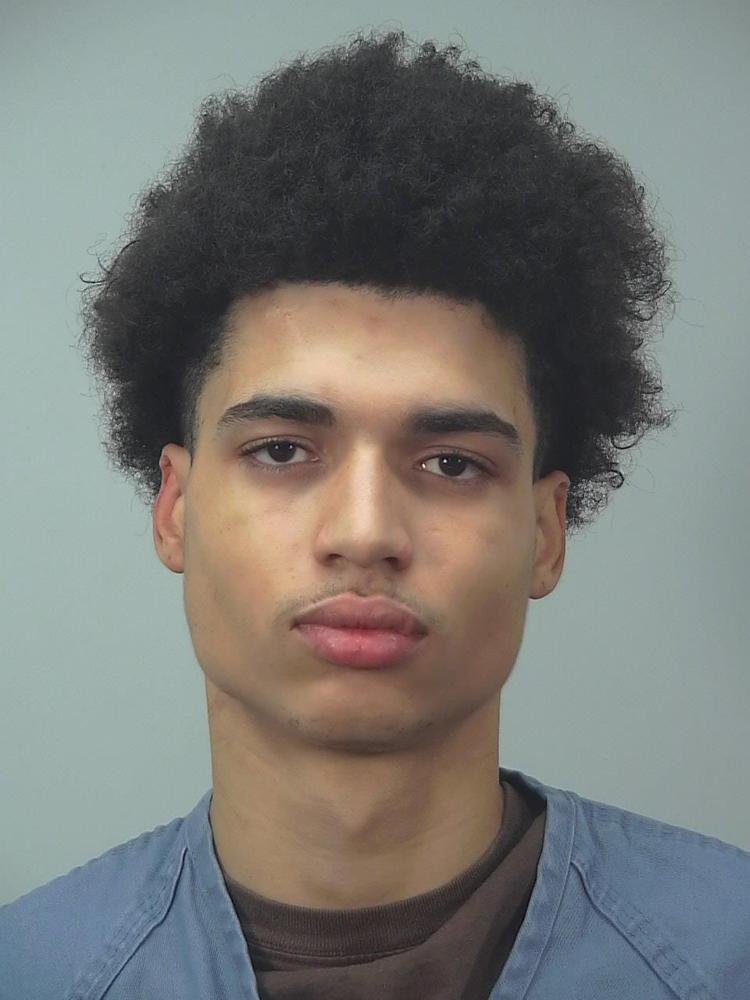 Beloit man arrested for allegedly crashing into house that caught fire, officials say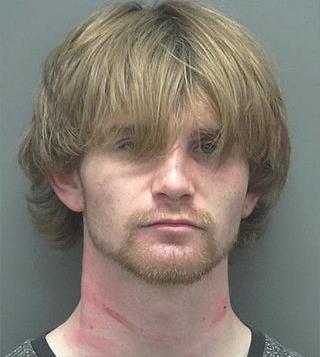 Madison attorney gets public reprimand from state Supreme Court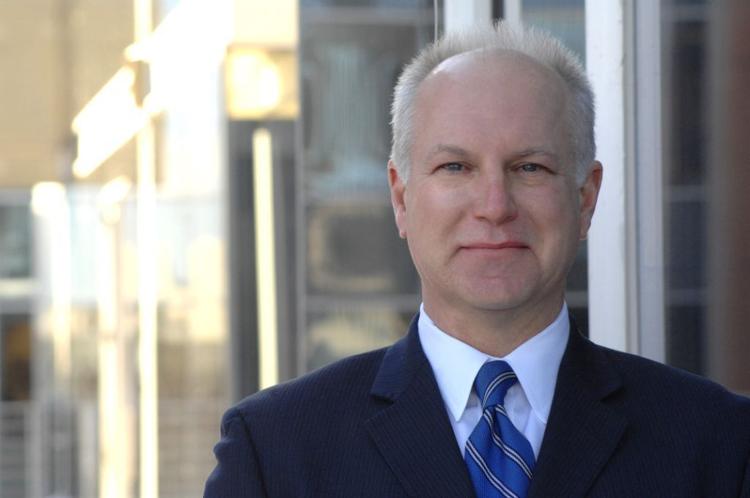 Baraboo driver arrested for alleged 5th OWI, police say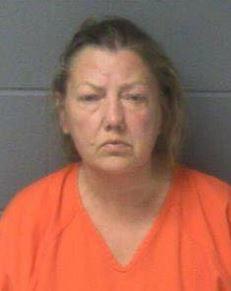 Woman tried to set fire at North Side gas station, Madison police say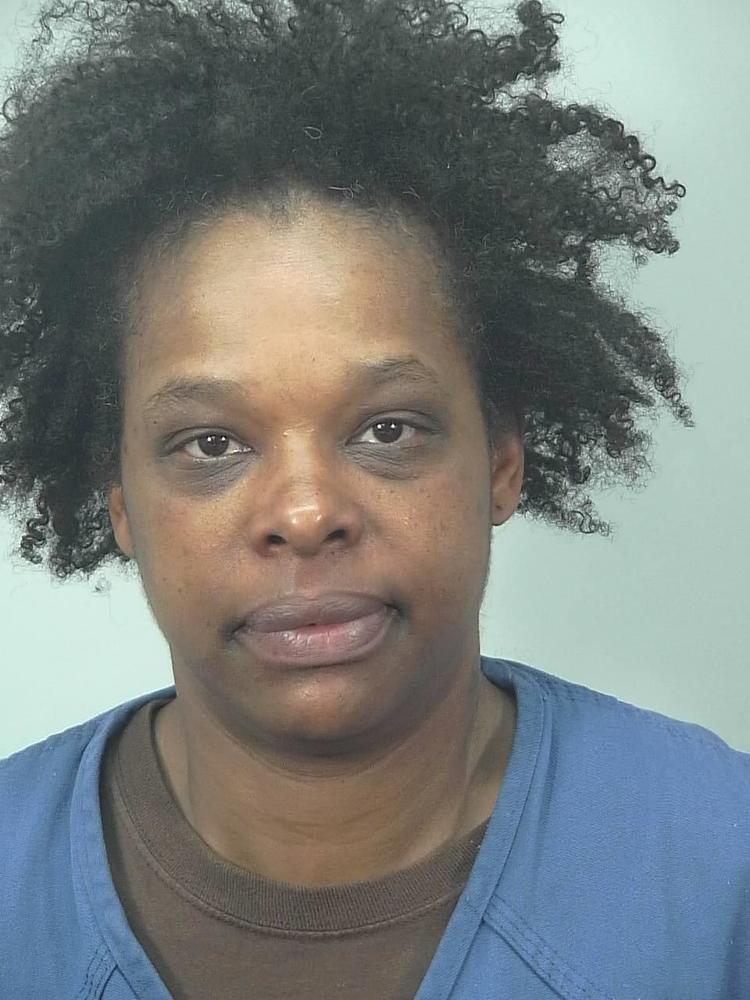 Woman with 6-year-old in car arrested for alleged 4th OWI, Janesville police say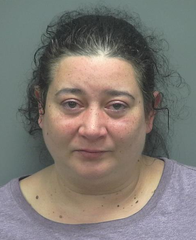 Man chased by police fired shots in air, nobody hurt in Janesville, police say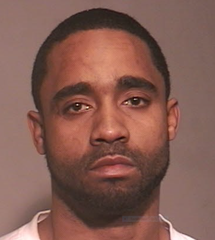 Officer punched while arresting suspicious man on South Side, Madison police say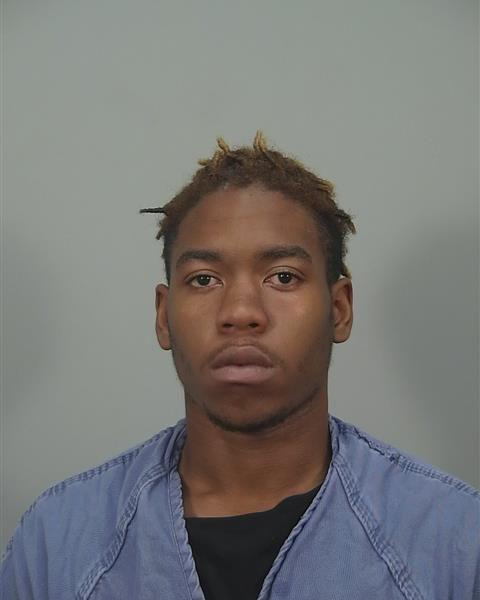 Woman slashed on Park Street, Madison police say