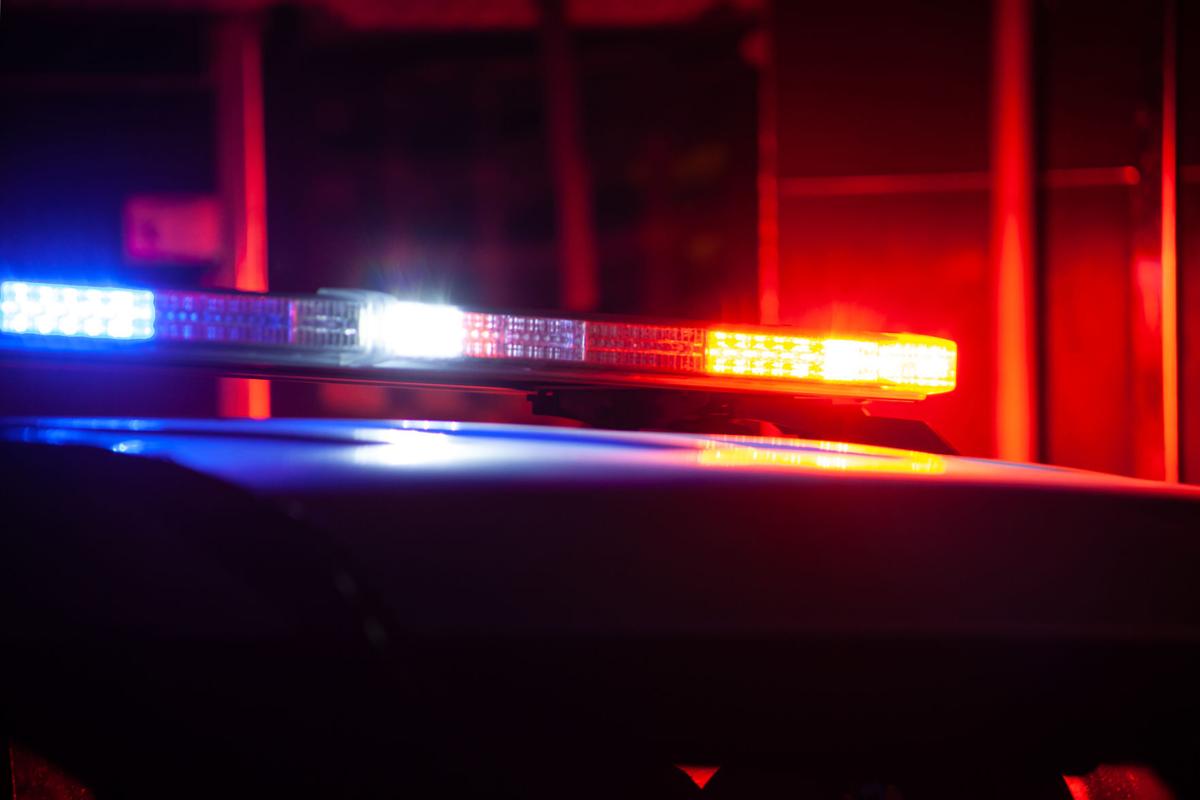 Alcohol and speed are believed to be factors in a crash early Friday in Janesville that left the driver with life-threatening injuries, police said.
Shortly after 2:15 a.m., two Janesville officers heard a vehicle crash behind Pine Tree Plaza, 2900 Deerfield Drive, Sgt. Drew Severson said in a report.
Officers investigated and located a vehicle that had rolled over and was on its roof, with the driver, who was the only occupant, ejected, Severson said.
Officers immediately began life saving measures on the 24-year-old Janesville man, who was taken to Mercy Hospital and Trauma Center with life-threatening injuries, Severson said.
The Wisconsin State Patrol Technical Reconstruction Unit is assisting with the investigation, which is continuing, Severson said.
Photos: Madison's most dangerous intersections, as seen from space
No. 10: Packers Avenue and International Lane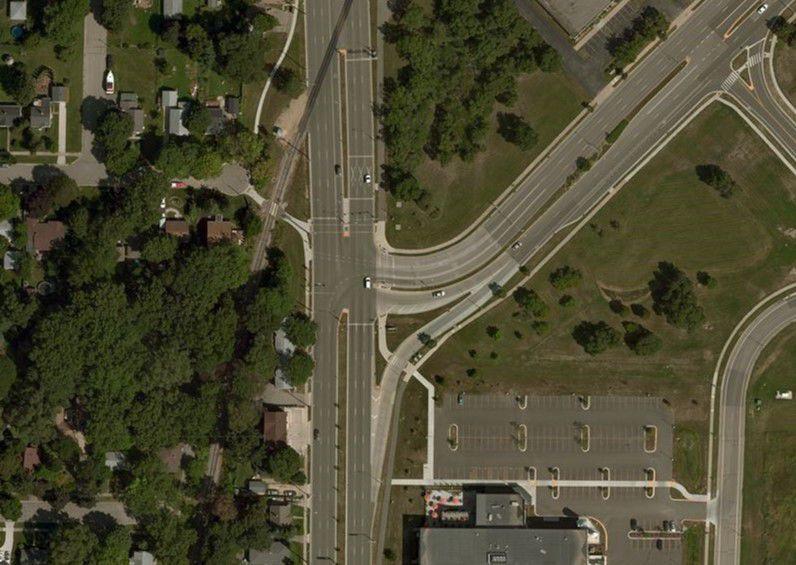 No. 9: Zeier Road and East Washington Avenue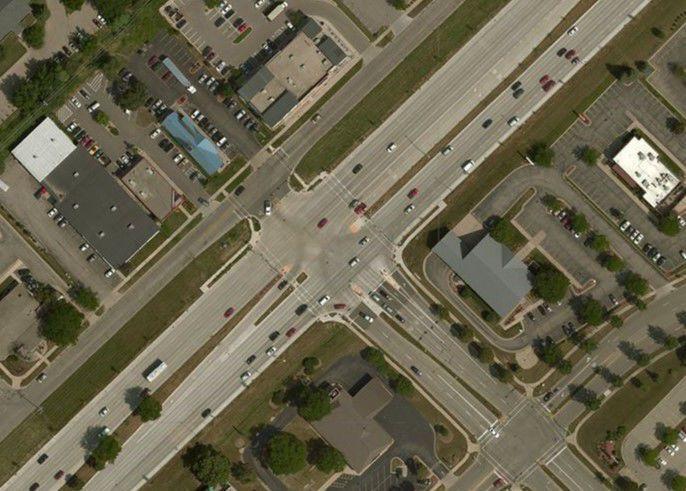 No. 8: South Park Street and West Badger Road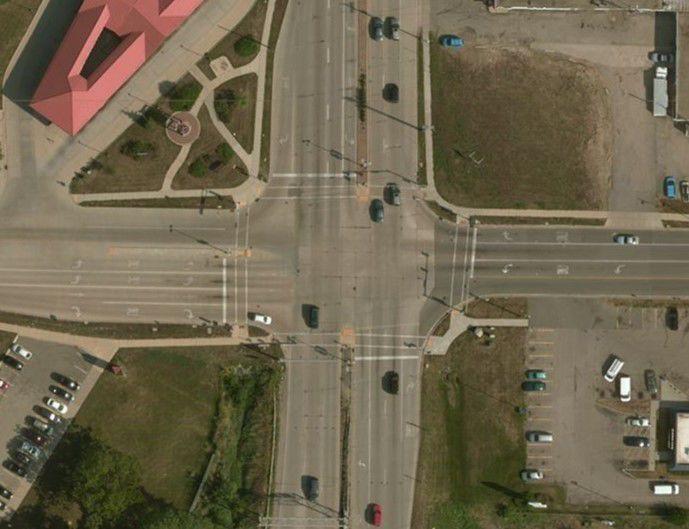 No. 7: Thierer Road and East Washington Avenue
No. 6: North First Street and East Washington Avenue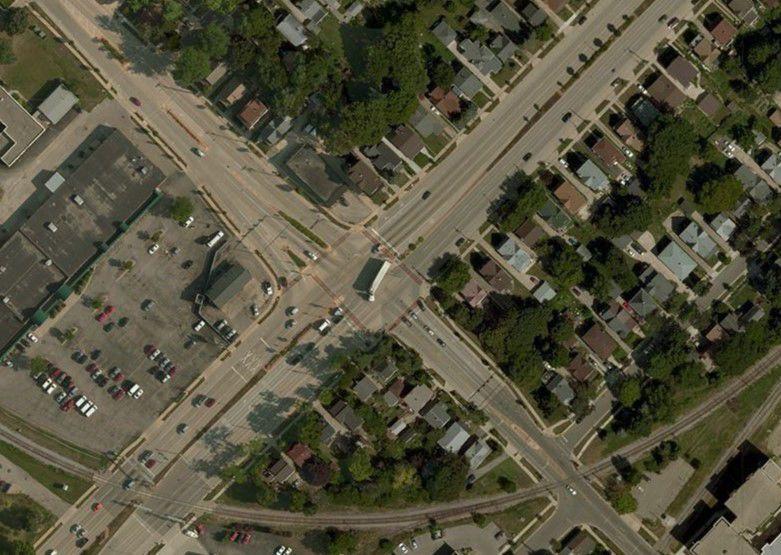 No. 5: Buckeye Road and South Stoughton Road
No. 4: South Baldwin Street and East Washington Avenue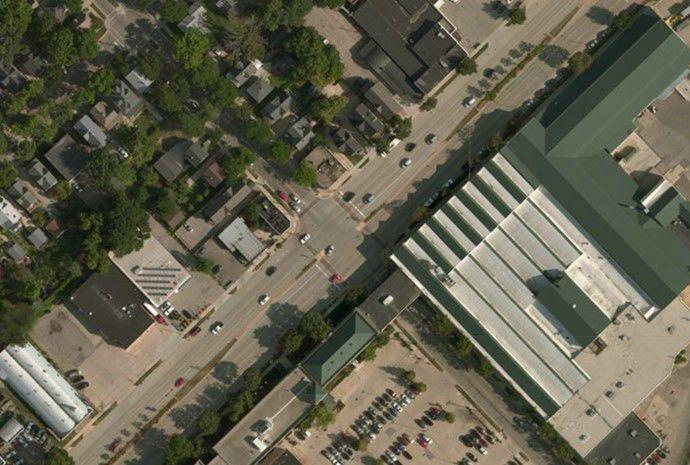 No. 3: North Stoughton Road and East Washington Avenue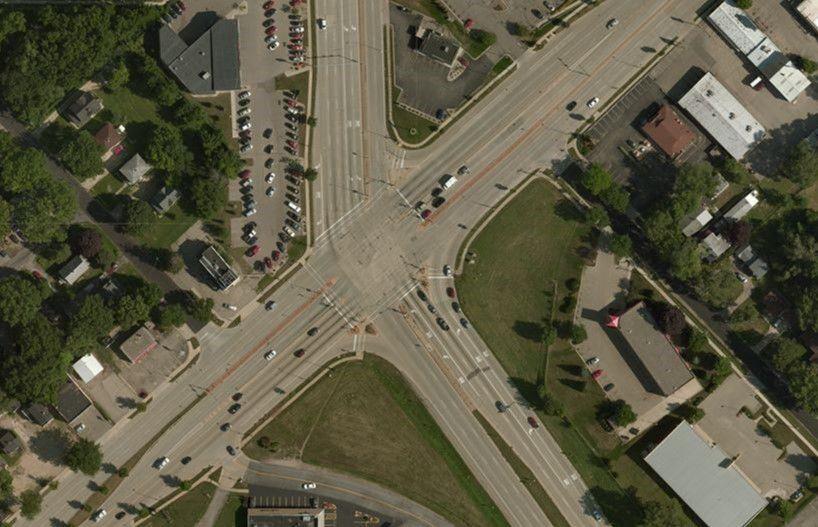 No. 2: Watts Road and South Gammon Road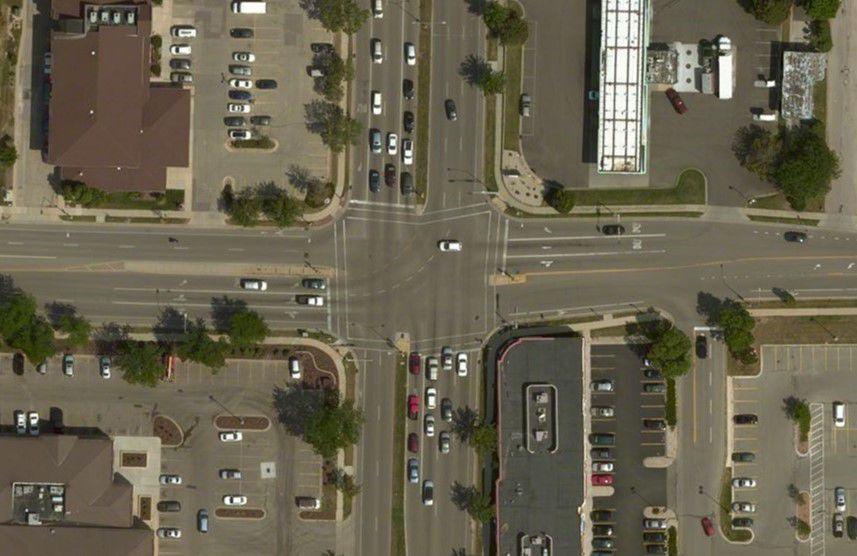 No. 1: Pleasant View Road and Mineral Point