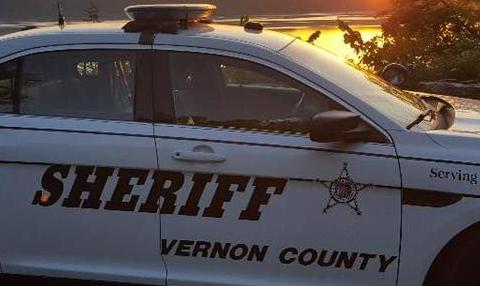 Alcohol was a factor in a rollover crash in Vernon County on Thursday that hospitalized a 15-year-old, authorities reported.
At 3:39 a.m. Thursday, Vernon County received a 911 call reporting a single-vehicle crash on Highway 82 near Nelson Road in the town of Sterling, Sheriff John Spears said in a statement.
The 15-year-old boy, who was not wearing a seat belt, was ejected in the crash and taken by ambulance to Vernon Memorial Hospital with non-life threatening injuries, Spears said.
No one else was at the scene when authorities arrived, but it was unclear if the boy was the driver, and the crash remains under investigation, the Sheriff's Office said.
Photos: Madison's most dangerous intersections, as seen from space
No. 10: Packers Avenue and International Lane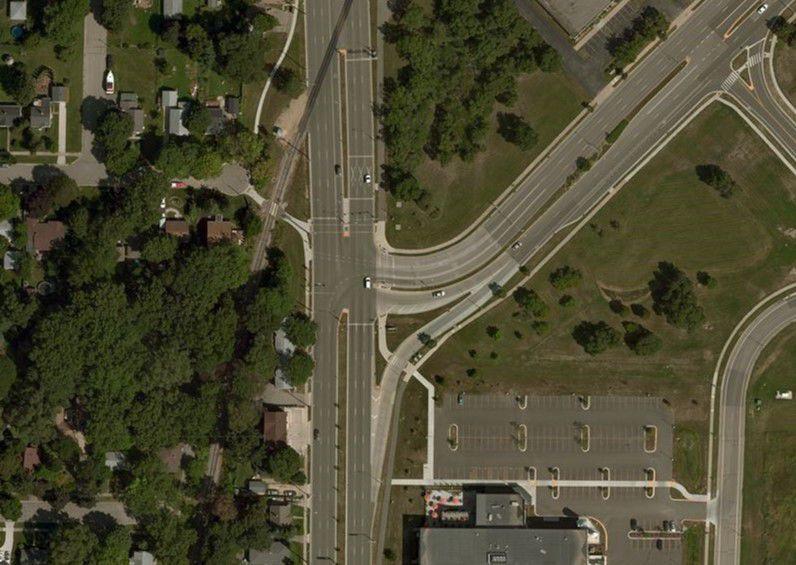 No. 9: Zeier Road and East Washington Avenue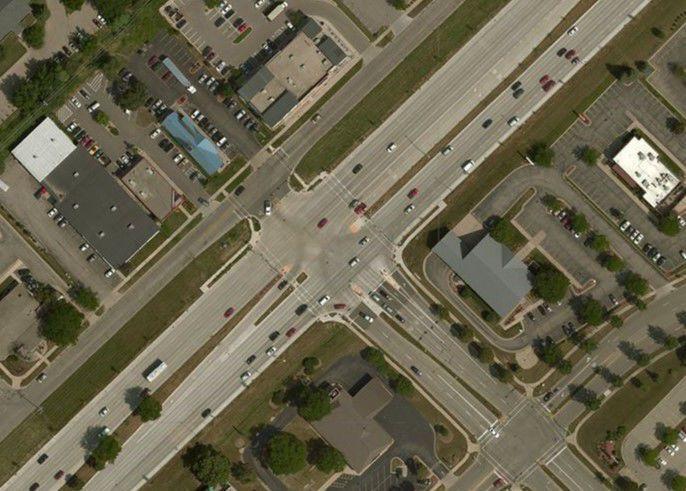 No. 8: South Park Street and West Badger Road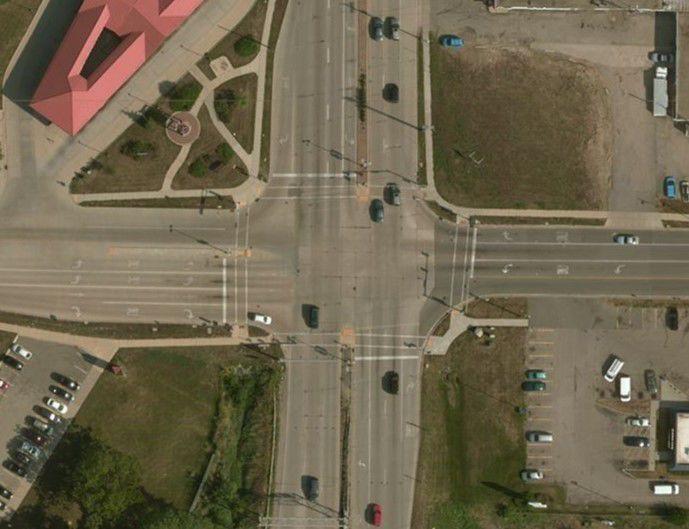 No. 7: Thierer Road and East Washington Avenue
No. 6: North First Street and East Washington Avenue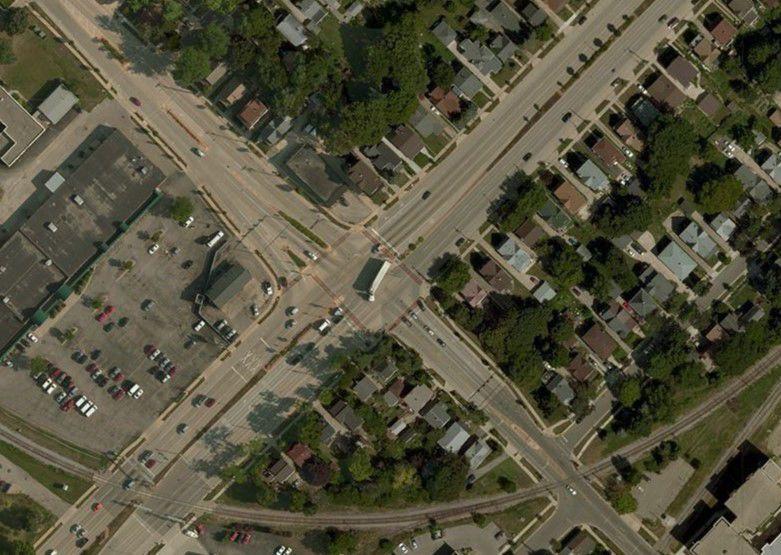 No. 5: Buckeye Road and South Stoughton Road
No. 4: South Baldwin Street and East Washington Avenue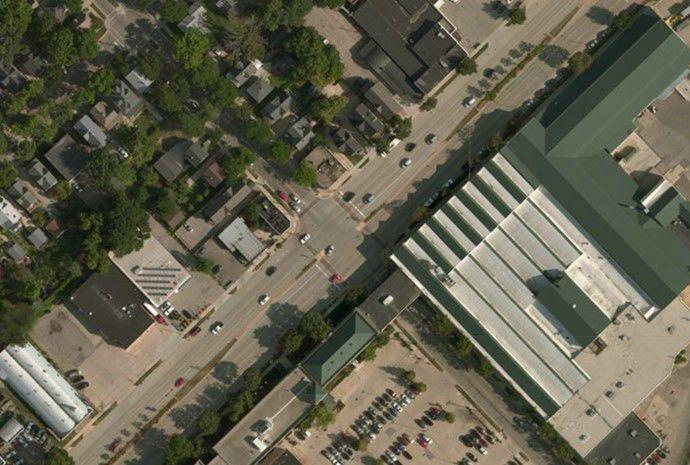 No. 3: North Stoughton Road and East Washington Avenue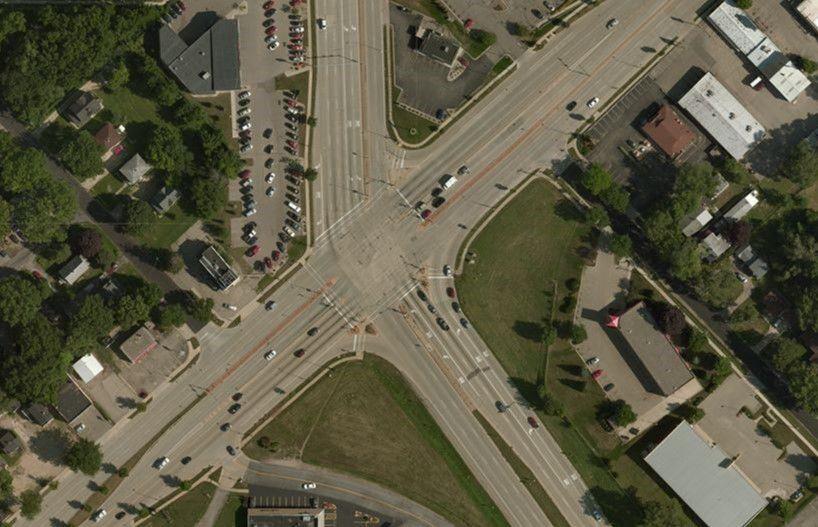 No. 2: Watts Road and South Gammon Road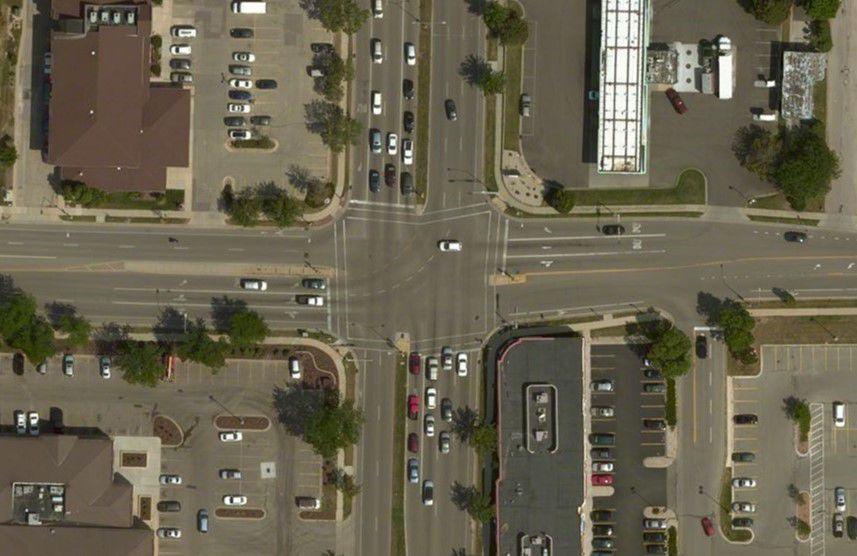 No. 1: Pleasant View Road and Mineral Point