A Madison activist arrested in June and charged in federal court with extortion for allegedly threatening to destroy a Downtown business unless he got free food and beer has agreed to plead guilty to one of the charges against him and receive a time-served sentence, according to a plea agreement filed Friday in U.S. District Court.
The extortion charge that Devonere Johnson, 29, agreed to plead guilty to is the same one that, two weeks ago, his lawyer filed motions seeking to dismiss. No date for a plea hearing has yet been scheduled, according to the court calendar.
The charge carries a 20-year maximum sentence, but under the agreement, both sides will recommend that Johnson receive a time-served sentence, with a two-year term of supervised release.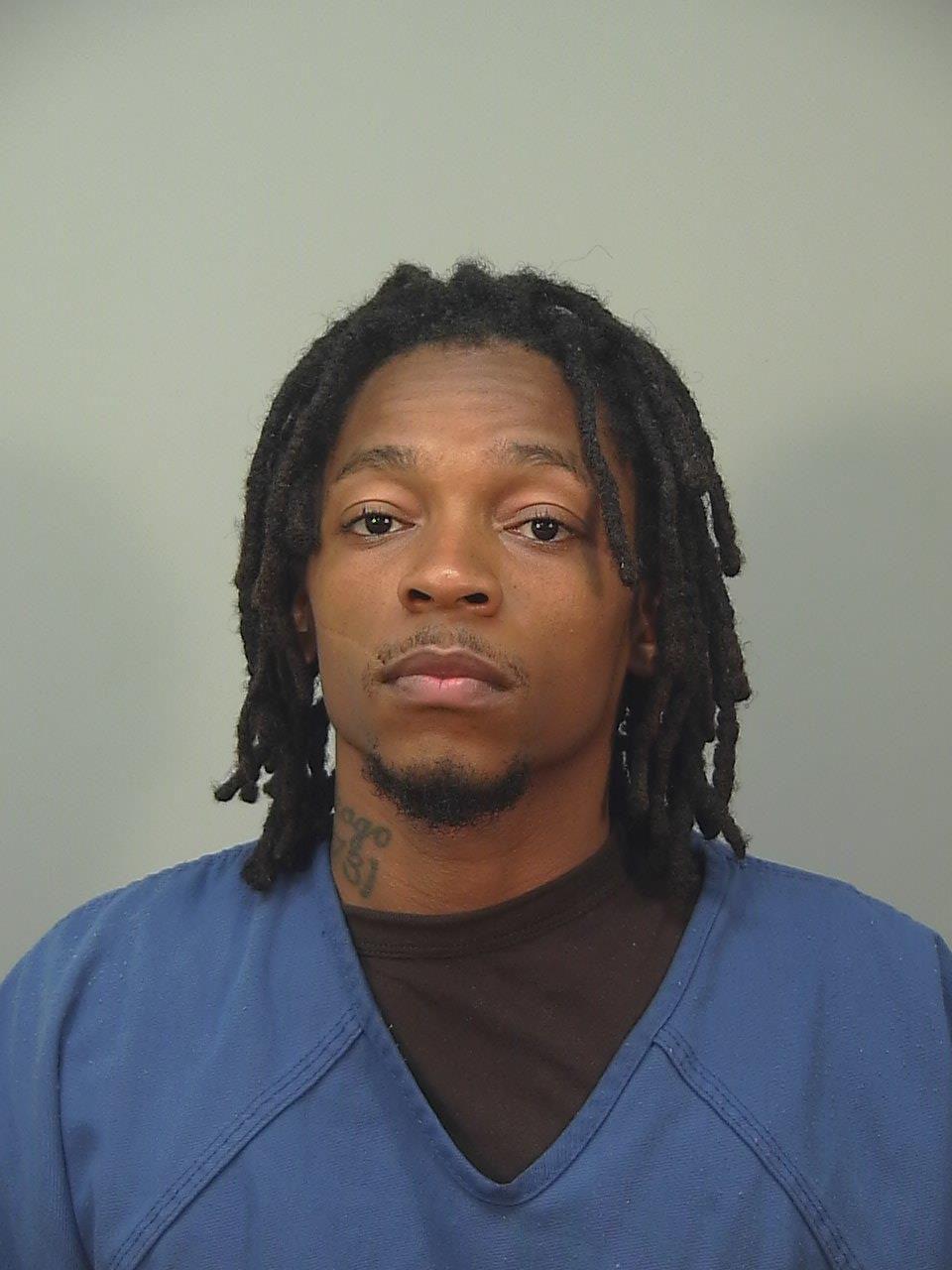 If U.S. District Judge William Conley rejects the sentence recommendation, Johnson would be free to withdraw his guilty plea, according to the agreement.
On Oct. 1, U.S. Magistrate Judge Stephen Crocker allowed Johnson, who had been in jail since his arrest in June, to be released from custody under 24-hour house arrest to await a trial in his federal case.
The other charge Johnson faces in the federal case would be dismissed under the plea agreement.
Johnson's arrest on June 23 outside The Cooper's Tavern on Capitol Square sparked a protest that led to another night of destruction Downtown, including the toppling of two statues on the state Capitol grounds, the attempted burning of the City-County Building and the assault of a state senator who was watching protesters and attempted to take a picture with his phone.
The charges against Johnson alleged that he threatened the owners of two Downtown businesses.
According to court documents, grand jury testimony indicated that Johnson, along with another man, Gregg James, was at one of the businesses to complain about how they had been kicked out of the business the day before, and that police had been called.
They demanded food and beer "for their troubles," documents state, and said the business wouldn't be marked for closure like another Downtown business had been.
"Just give us free food and beer and we can end this now," Johnson said, according to grand jury testimony. "You don't want 600 people to come here and destroy your business and burn it down."
The owner relented and gave them food and beer, and paid for it from his own pocket, documents state.
The plea agreement requires Johnson to pay $12.50 in restitution, possibly for the food, but the agreement does not say specifically what the restitution is for.
The other extortion charge, which would be dismissed, involved an alleged demand to another business owner to pay money to Johnson using the mobile payment service Venmo or the business' windows would be broken.
Johnson's lawyer, federal defender Joseph Bugni, argued in a brief supporting his motion to dismiss the count Johnson ultimately agreed to plead guilty to that Johnson's alleged threat was protected speech under the First Amendment. He also argued the federal statute didn't apply to the charge because an assertion of interference with interstate commerce, necessary to make it a federal crime, wasn't supported by the facts.
See damage from June 23 protests near the state Capitol