Seven people, all but one of them teenagers, were charged this week in a sprawling 49-page criminal complaint containing 78 criminal counts, most of them felonies, for their alleged involvement in a series of home burglaries, vehicle thefts and other alleged crimes in the Madison area.
The complaint lays out events over a nearly three-month period, between Aug. 11 and Nov. 9, that also included the use of stolen credit cards and ATM cards to make large purchases. Police said members of the group stole vehicles left running by their owners and by finding vehicle keys inside homes.
They also grabbed purses and other bags, sometimes straight from the passenger seat of a victim's car or shopping cart, or during home or vehicle burglaries, according to the criminal complaint, filed in Dane County Circuit Court.
The alleged crimes, which were investigated by police departments in Madison, Sun Prairie, Middleton and Stoughton and the Dane County Sheriff's Office, were sometimes carried out using vehicles stolen from other victims, according to the complaint.
In one instance in October, a man told police he had just returned to his car after shopping at Pick 'N Save, 261 Junction Road, and had placed his purchases and shoulder bag on his car's passenger seat. He was removing his facemask and putting on his seat belt when someone opened the passenger door of his car and grabbed his bag, which contained his wallet.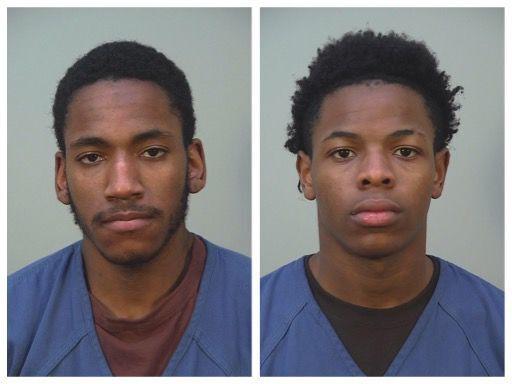 Within 15 minutes his credit cards were used at nearby West Towne Mall to buy items from Zumiez, Journeys and Finish Line, the complaint states.
The quick use of credit cards, before they were reported as stolen, was prevalent in the scheme, according to the complaint, and items purchased were often immediately sold for cash. One sales clerk remarked to police that in hindsight it seemed odd that a group bought multiple pairs of Ugg boots from the store where she worked without trying them on.
James M. Treadwell, 17, of Madison, faces 38 counts, encompassing nearly half of the charges in the complaint, including burglary, taking and driving a vehicle without consent and identity theft, all felonies. He also faces multiple counts of misdemeanor theft and being a passenger in a stolen car, also a misdemeanor. He is scheduled to appear in court on Jan. 28.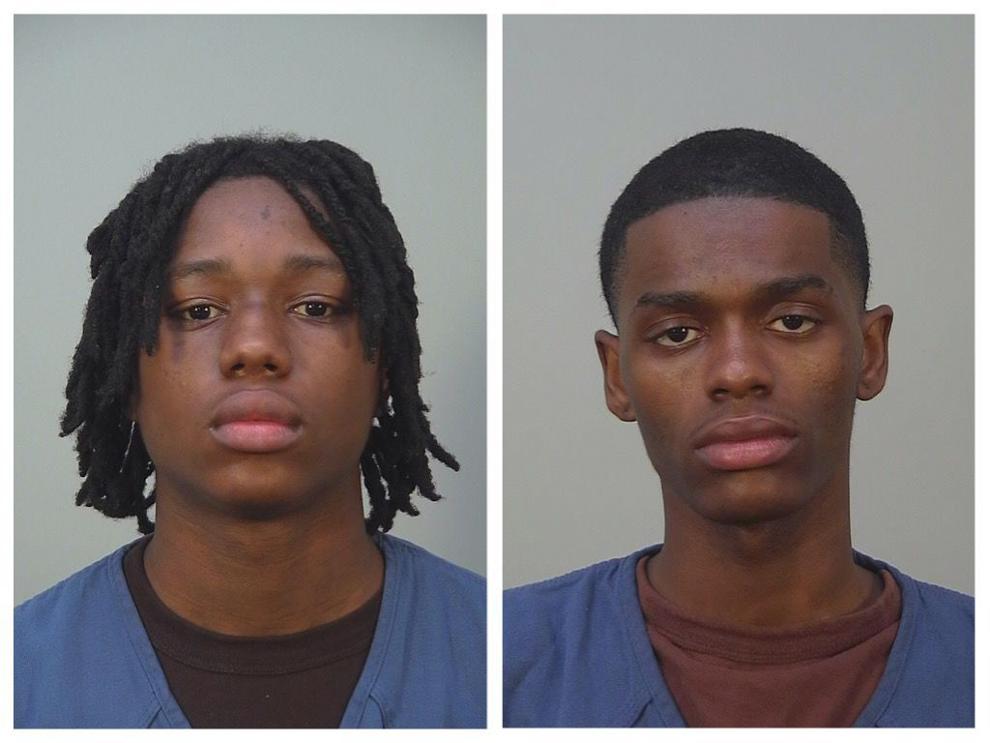 Codey A. Williamson Jr., 17, of Janesville, faces 18 criminal charges, which include the same array of alleged crimes as Treadwell. Keyonta C. Blaney, 18, of Hammond, Indiana, faces seven counts, all of them felonies. Both have appeared in court. Williamson was ordered jailed on $8,000 bail, while Blaney was jailed on $9,000 bail.
Domon T. Goodwan, 17, of Madison, faces five felony counts. No court date is scheduled for him.
Semaj O. Pruitt, 22, of Madison, faces two misdemeanor charges, and Charles L. Nance, 17, of Madison, faces one. Both are scheduled to appear in court later this month.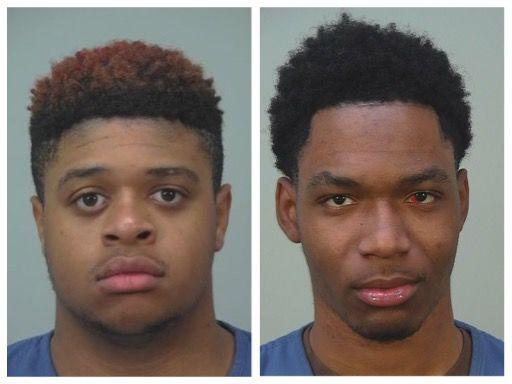 The seventh man, Treveon Thurman, 19, of Madison, faces seven counts, four of them felonies. But that's on top of the 24 other open felony cases Thurman currently has pending in Dane County, encompassing 113 criminal counts, all but four of them felonies. He remains in the Dane County Jail.
---
Shootings and death investigations top recent notable local crime news
Shootings and death investigations top recent notable crime news in south-central Wisconsin
Female in 'critical condition' after being shot on East Side, Madison police say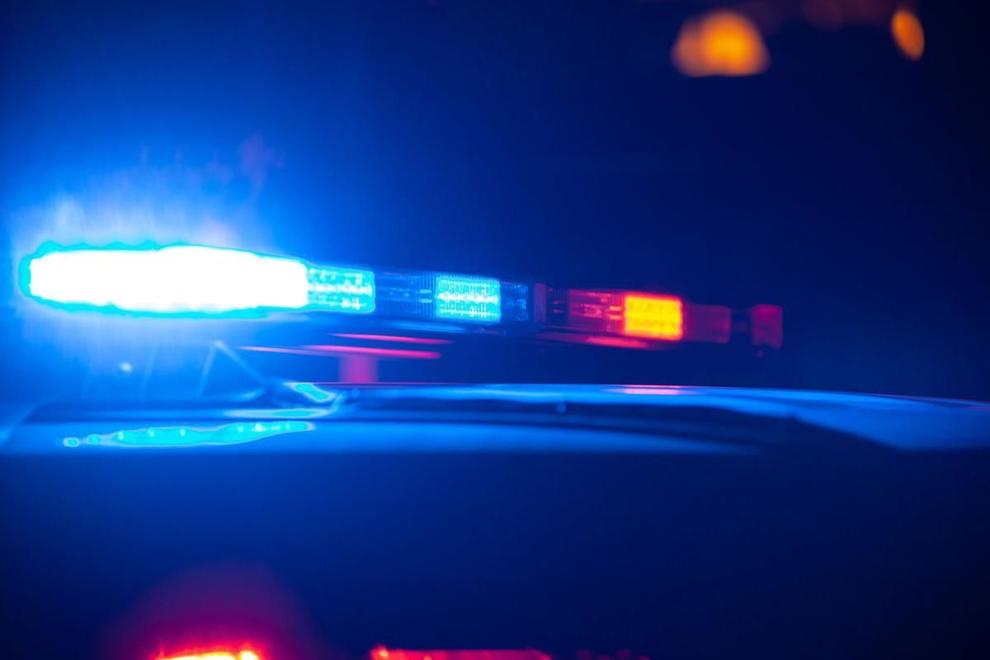 Man shot in stomach on South Side, 35 shell casings recovered on Southwest Side, Madison police say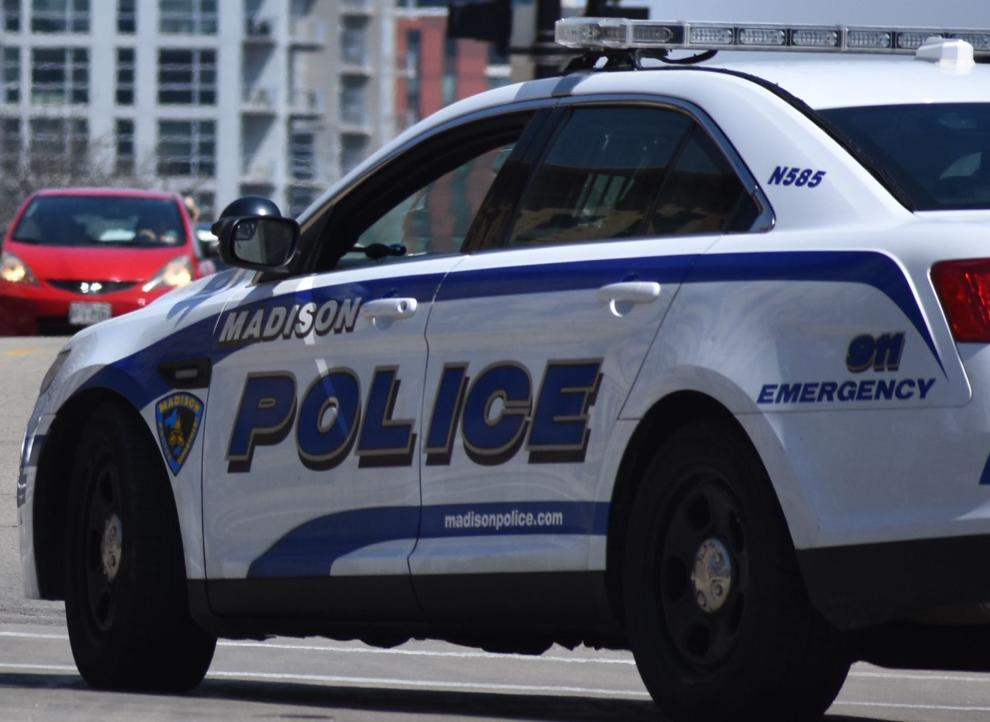 Woman who had been painting outdoor scene found dead in Fox River, Green Lake County authorities say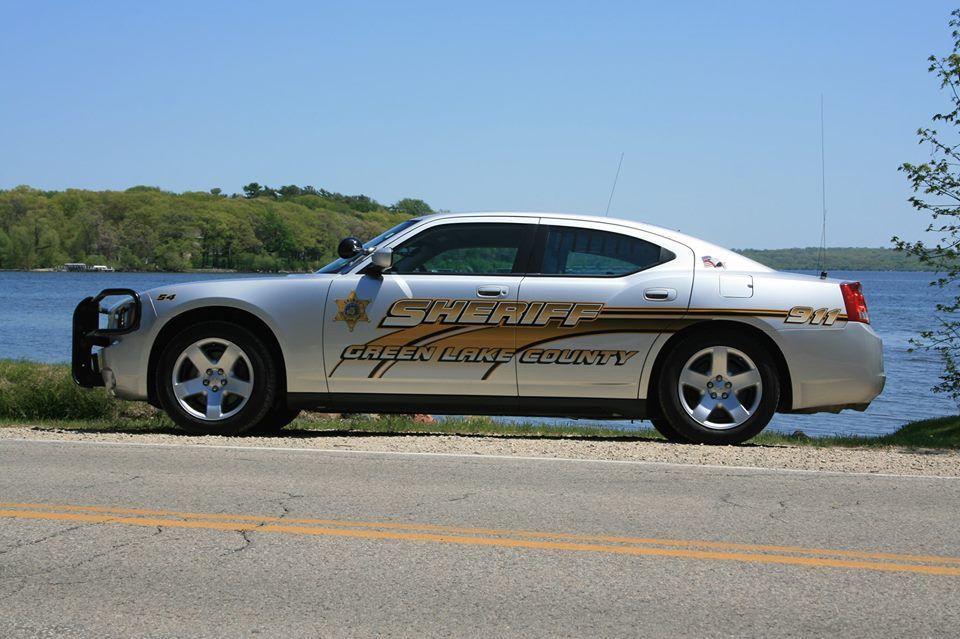 Authorities identify Madison man found dead in Far East Side park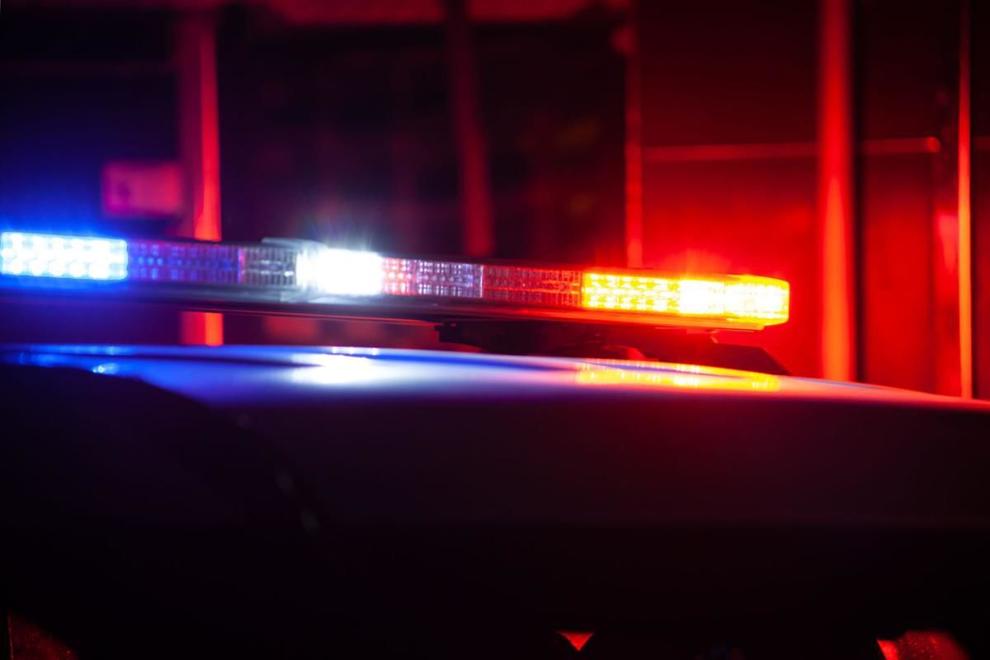 Names of dead in town of Sun Prairie murder-suicide released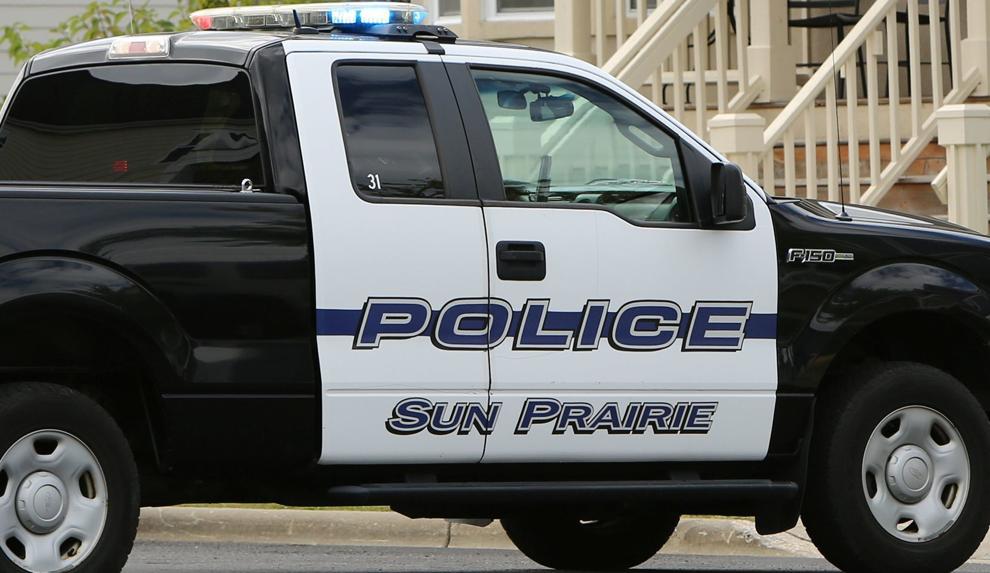 22-year-old charged with sex assault after allegedly luring 12-year-old girl to park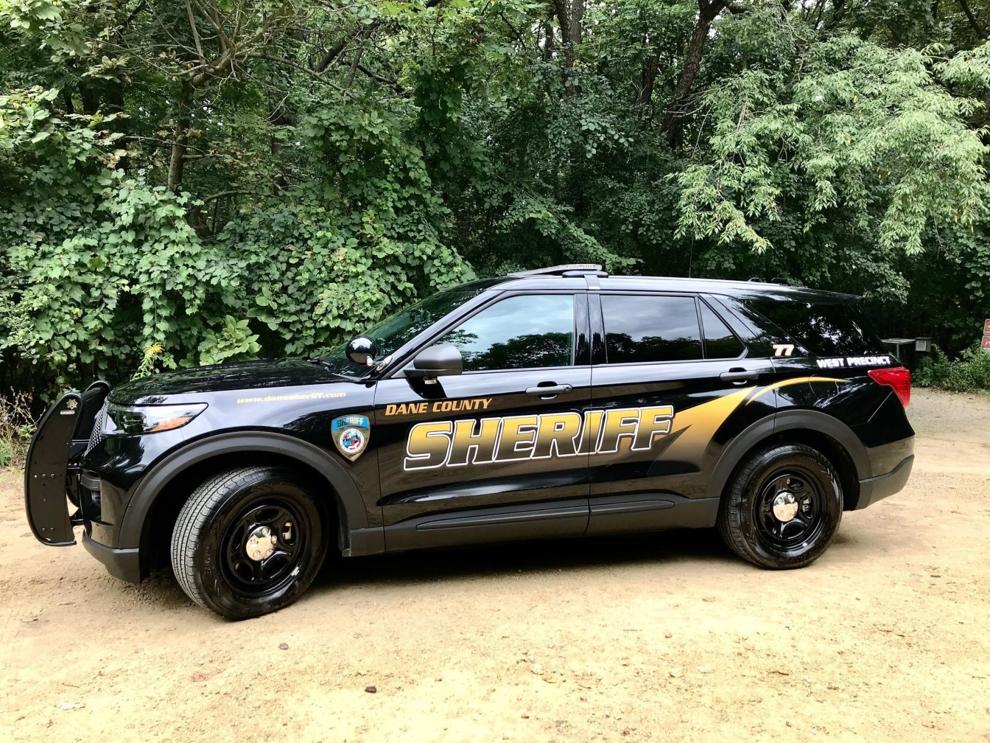 Authorities identify woman who died in double collision on Highway 51 in town of Dunn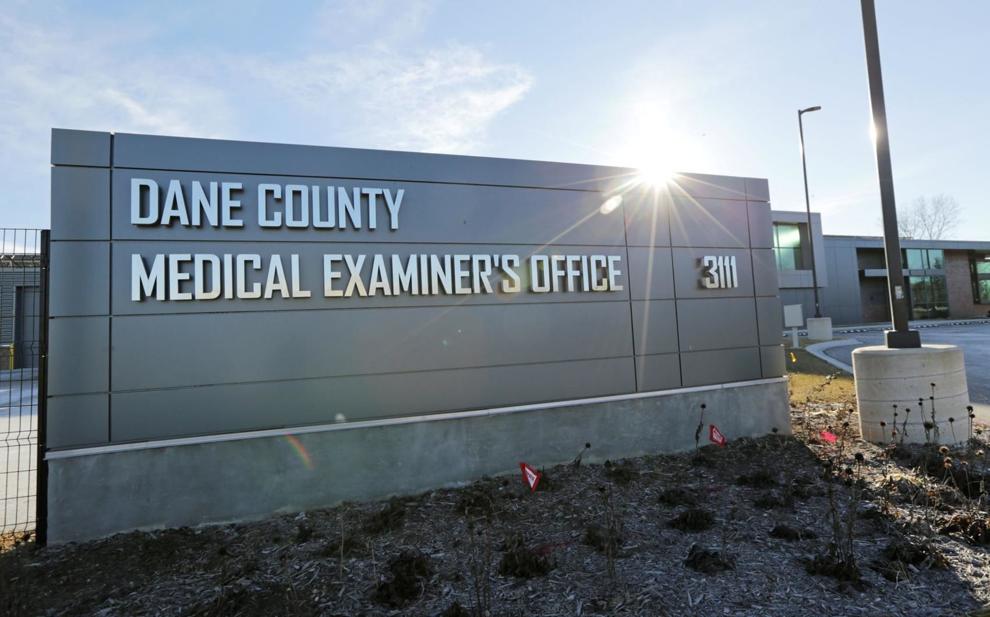 2 more inmates die from COVID-19 in Wisconsin prison system; 25 total dead
1 man charged with stealing police rifle, other with taking the head of Hans Christian Heg, during protests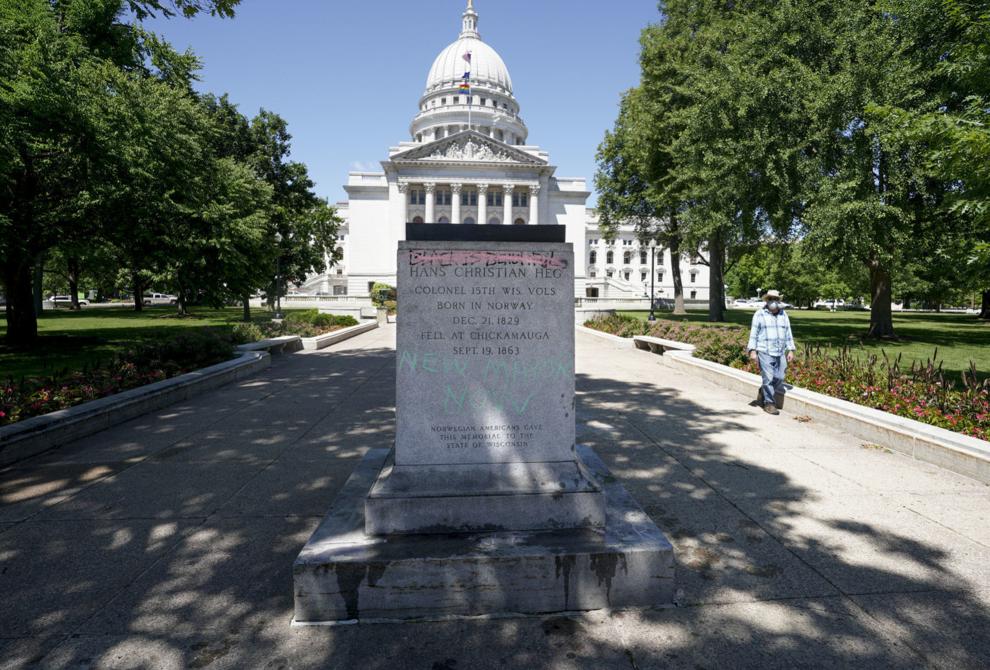 Green County Sheriff's Office, Albany police asking for help finding missing newborn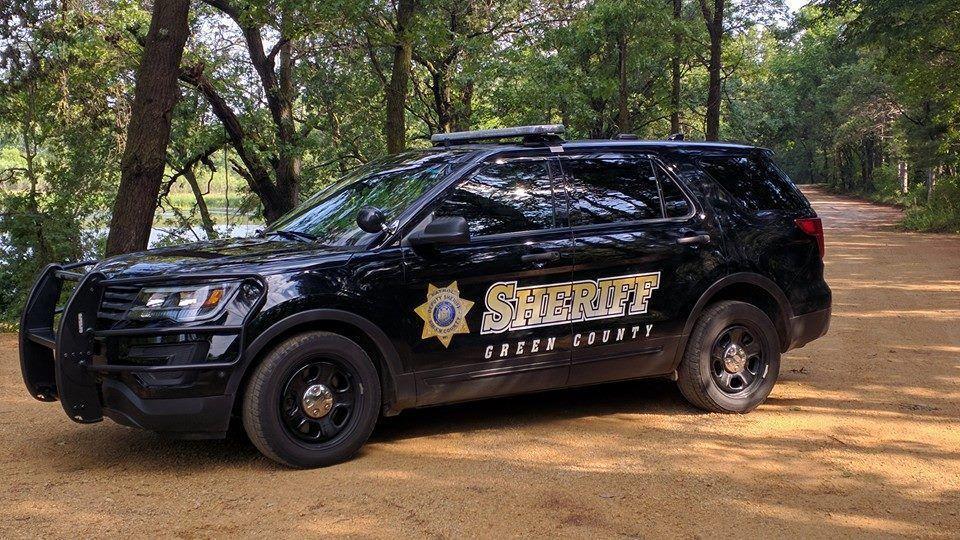 Update: Missing Albany infant found dead, authorities say