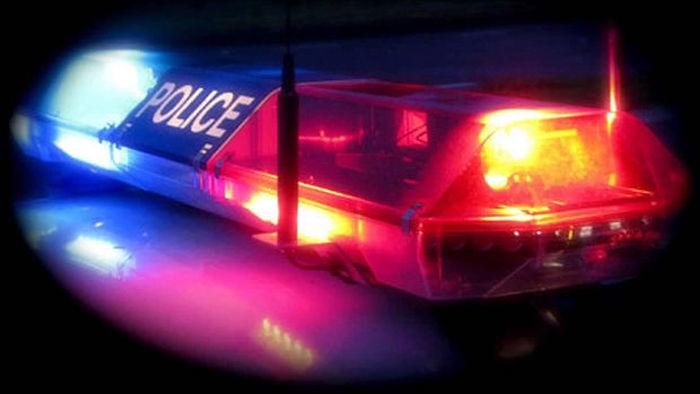 A 50-year-old woman has been arrested in a fatal stabbing that occurred Downtown in late July, according to Madison police.
Crystal E. Hairston was booked into the Dane County Jail on Friday on tentative charges of first-degree intentional homicide, police said.
Police did not know Hairston's current address, but according to court records she had lived in Madison as of 2016.
Hairston was arrested in the death of Mark T. Ryan, 60, of Madison, on July 27 in the 700 block of Braxton Place. Ryan had been stabbed multiple times and later died at a local hospital, police spokesman Sgt. Benjamin Schwarz said.
Human remains identified as Krista Halderson tops recent notable crime news in Madison area
Human remains found near Sauk City identified as Krista Halderson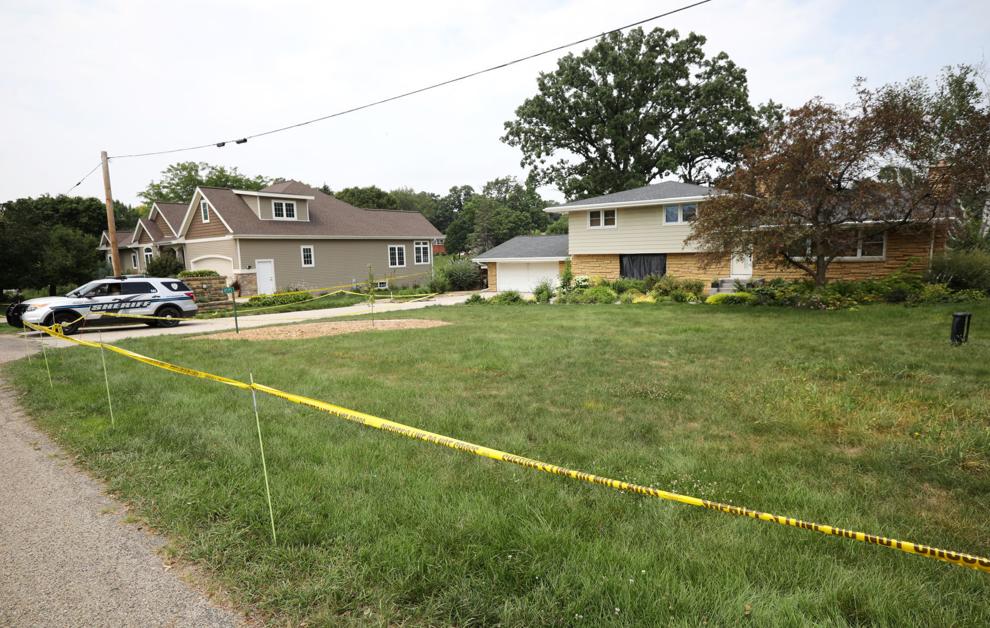 Man stabbed to death in Downtown Madison, police say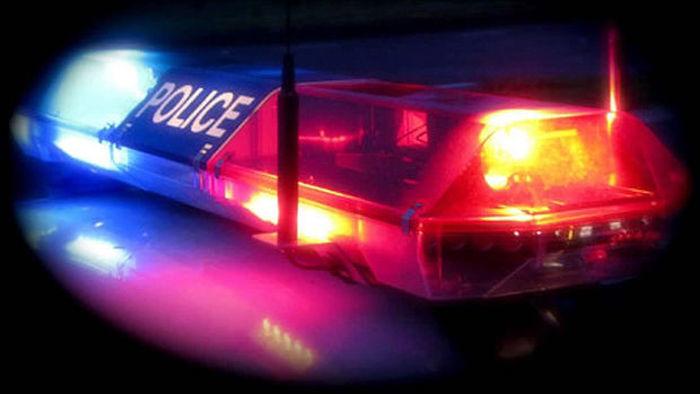 Chicago man, 29, sought for sexual assault of Sun Prairie teen during meet-up last summer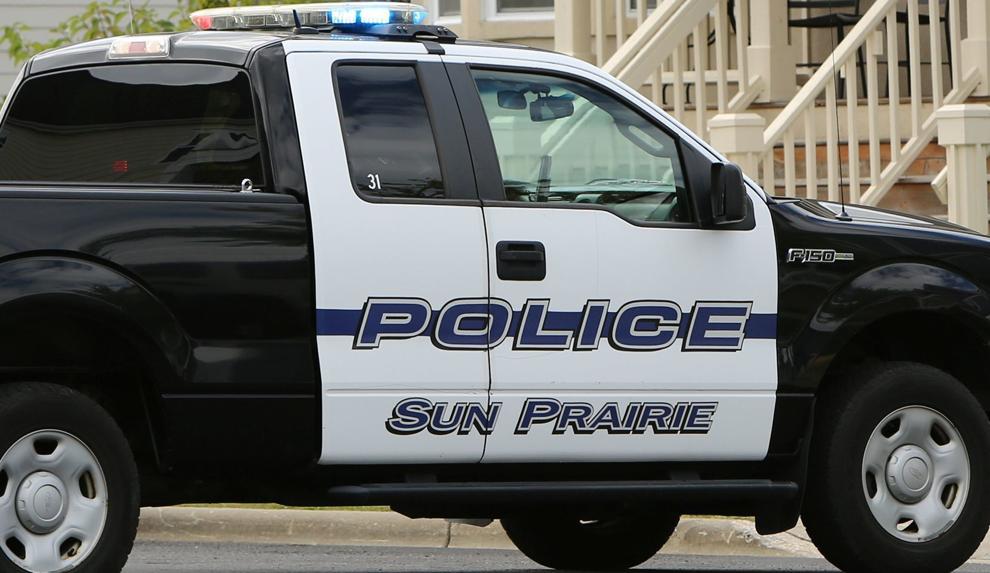 Man in jail for homicide in Fourth of July fatal shooting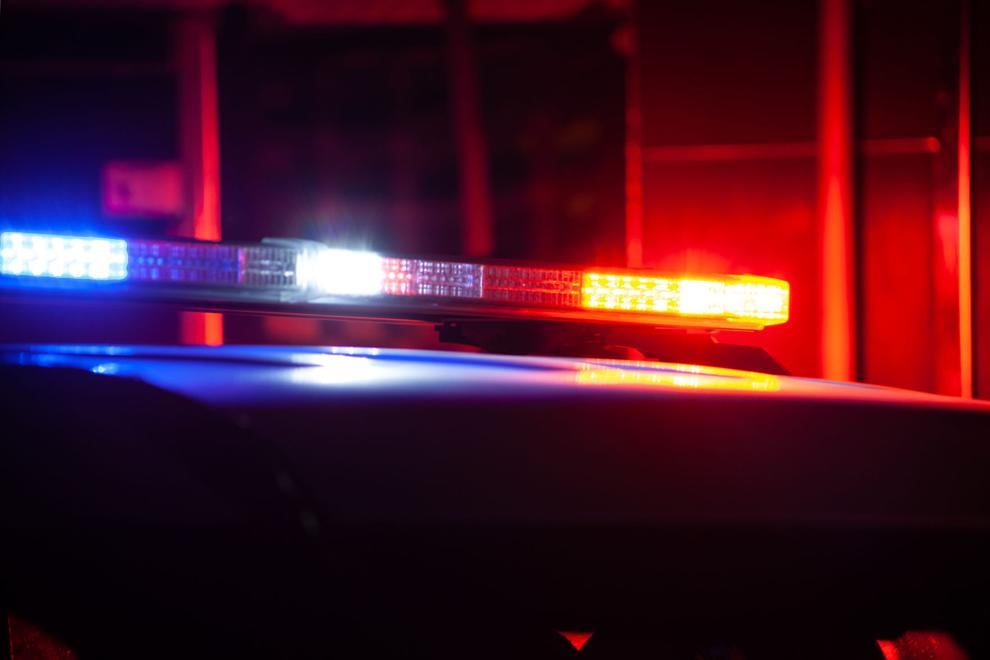 Milwaukee man who killed 5 family members gets 205 years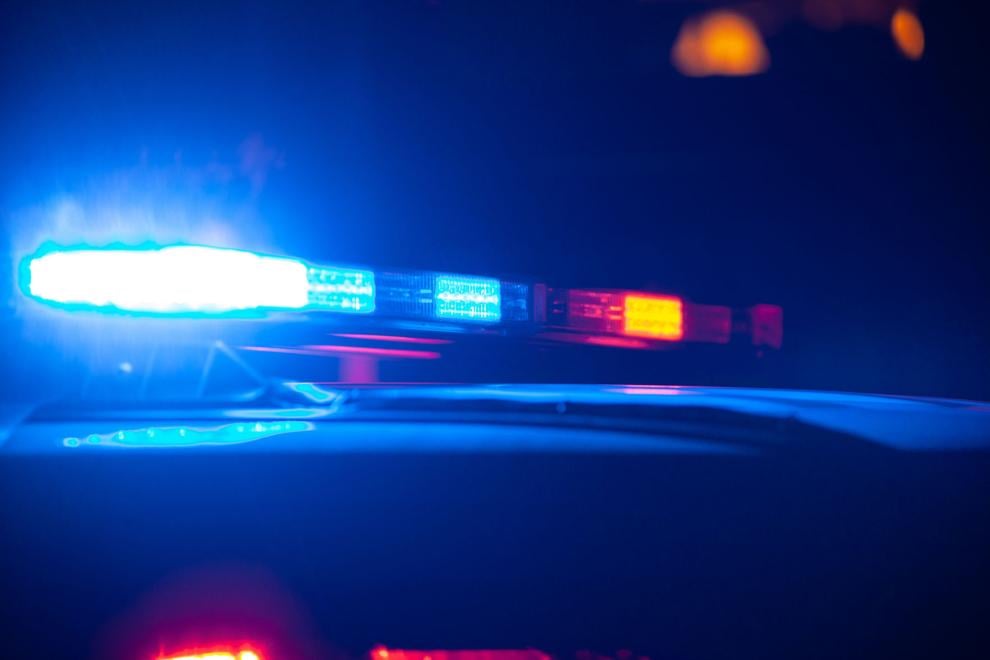 2 men arrested after threatening a woman with guns, police say
16-year-old Madison girl identified as victim in fatal crash on UW-Madison campus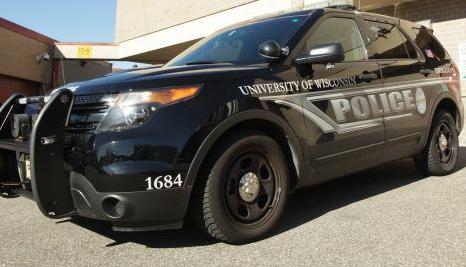 Narrow miss with gunshot in Sun Prairie leads to attempted homicide charge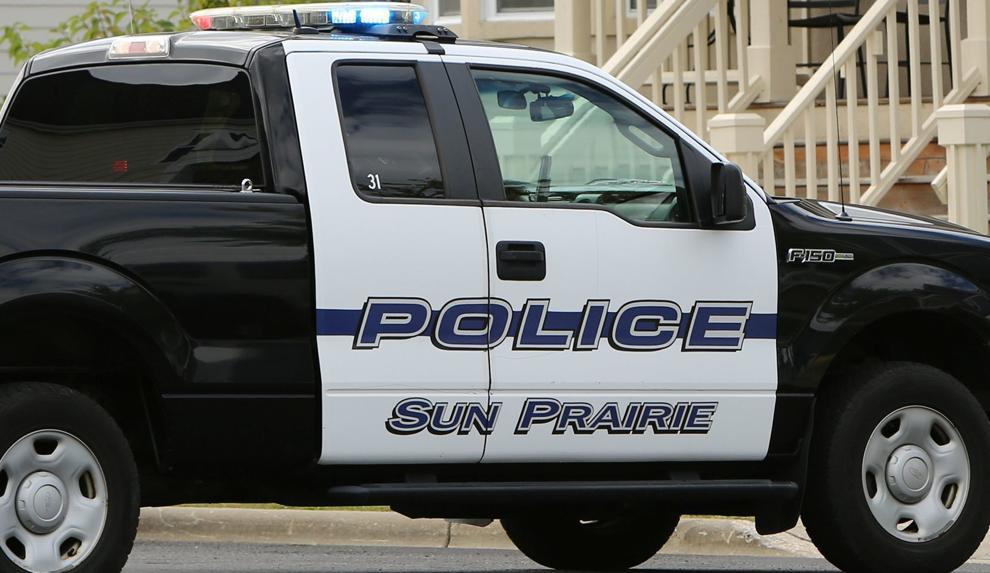 38 motorcyclists, 161 tickets, 400+ violations: 1 day in Madison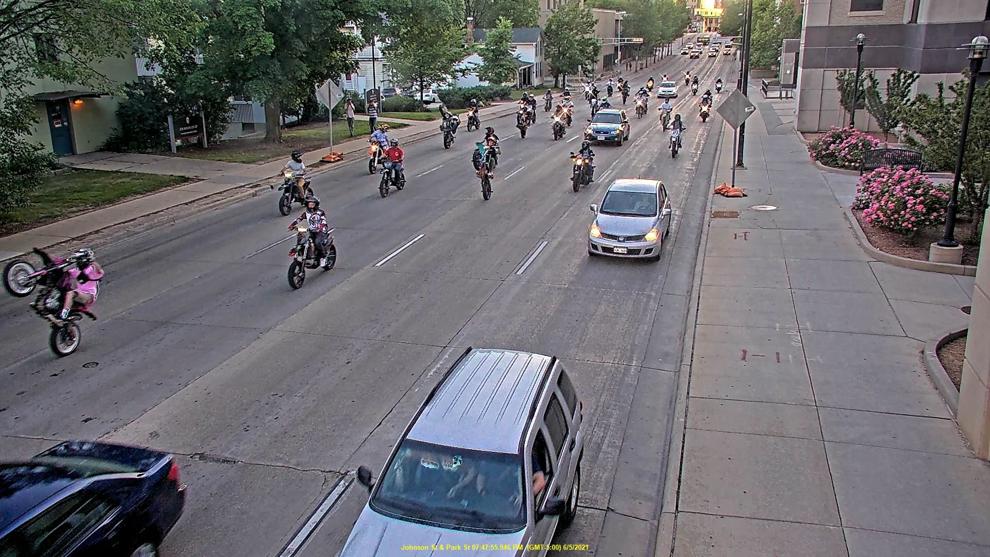 Man stabbed at Reindahl Park homeless encampment, police say