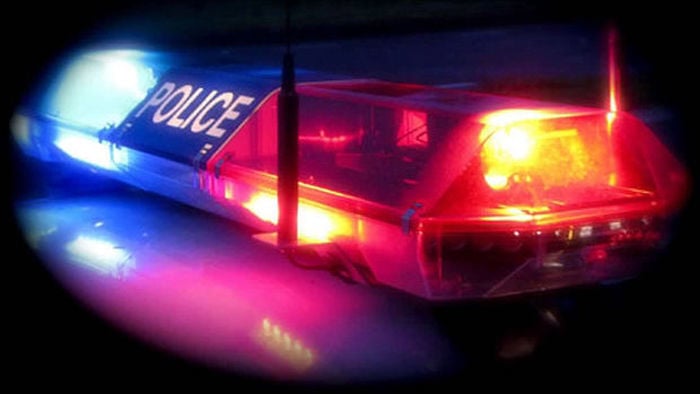 A passerby found a 5-year-old boy alone outside an apartment complex in the 1100 block of Moorland Road on the South Side on Wednesday morning and brought the child to the front apartment office to wait for authorities, Madison police reported.
The boy was wearing boots and a winter jacket and it was later determined that a babysitter fell asleep and the child was able to leave an apartment on his own, police spokesman Tyler Grigg said in a report.
Police were called about 10:30 a.m. and checked the area for any signs of the child's guardians. The boy could not speak as officers later learned he is autistic, Grigg said.
The child eventually was taken to the South District station, where he was given snacks and toys, Grigg said.
Child Protective Services was notified and the child was reunited with a guardian about an hour later, Grigg said.
---
Columbus woman charged in murder-for-hire plot tops recent notable crime-related news
Columbus woman charged in murder-for-hire plot tops recent notable crime-related news
Columbus woman charged in murder-for-hire plot
Columbus woman charged in murder-for-hire plot to remain in custody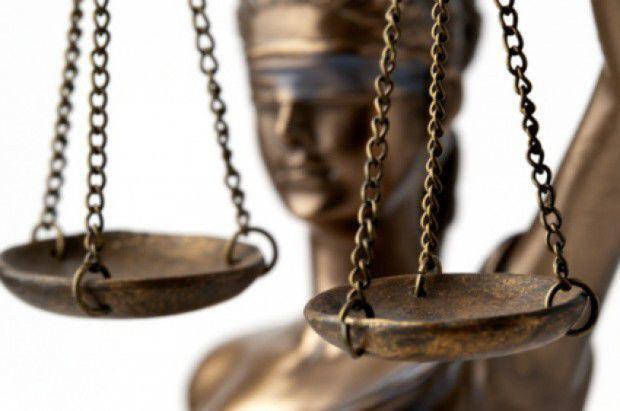 Not guilty plea entered for boy accused of shooting infant, will seek waiver to juvenile court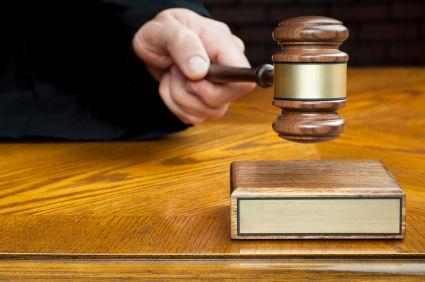 Far East Side homeowner wakes up to see burglar wearing headlamp, Madison police say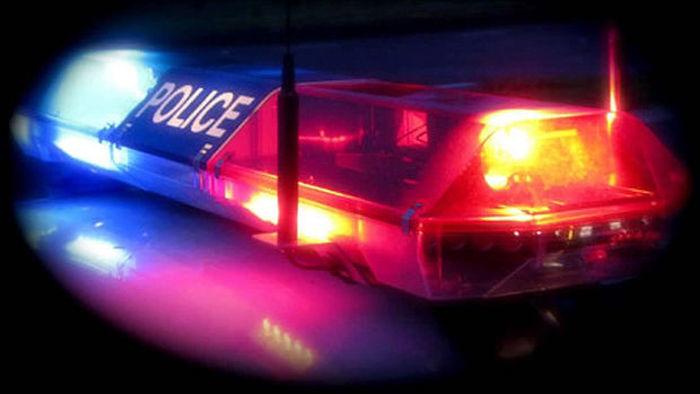 Man shows up at hospital with gunshot wound after shots reported on East Side, Madison police say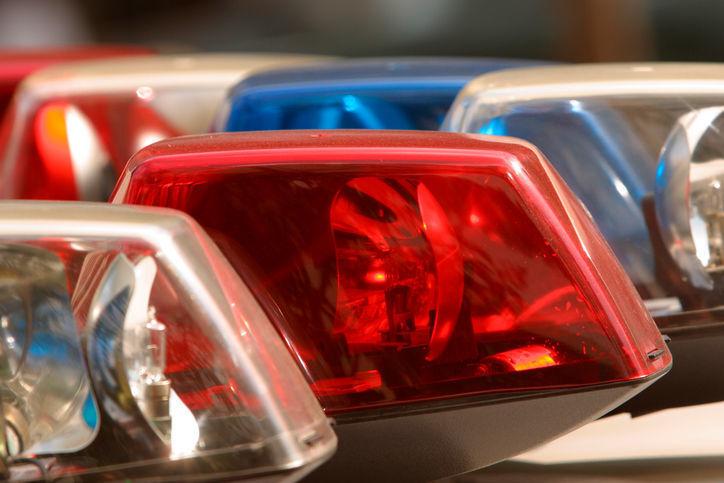 Barneveld man arrested for battery, strangulation, suffocation in domestic case, Iowa County authorities say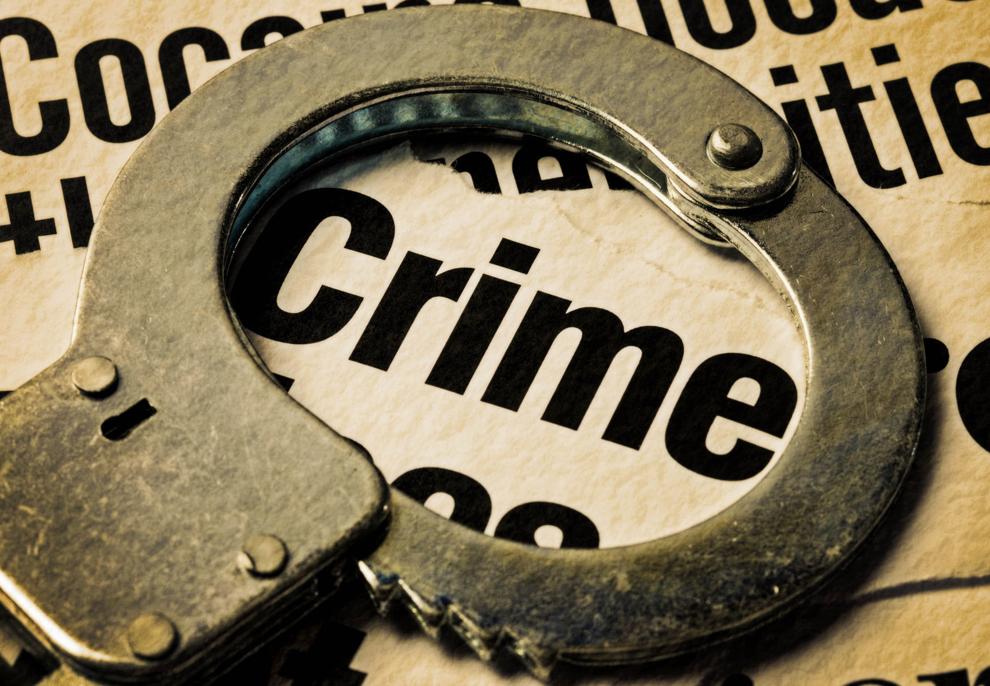 Stolen car raced at 100 mph before crashing into 67-year-old man's car on East Side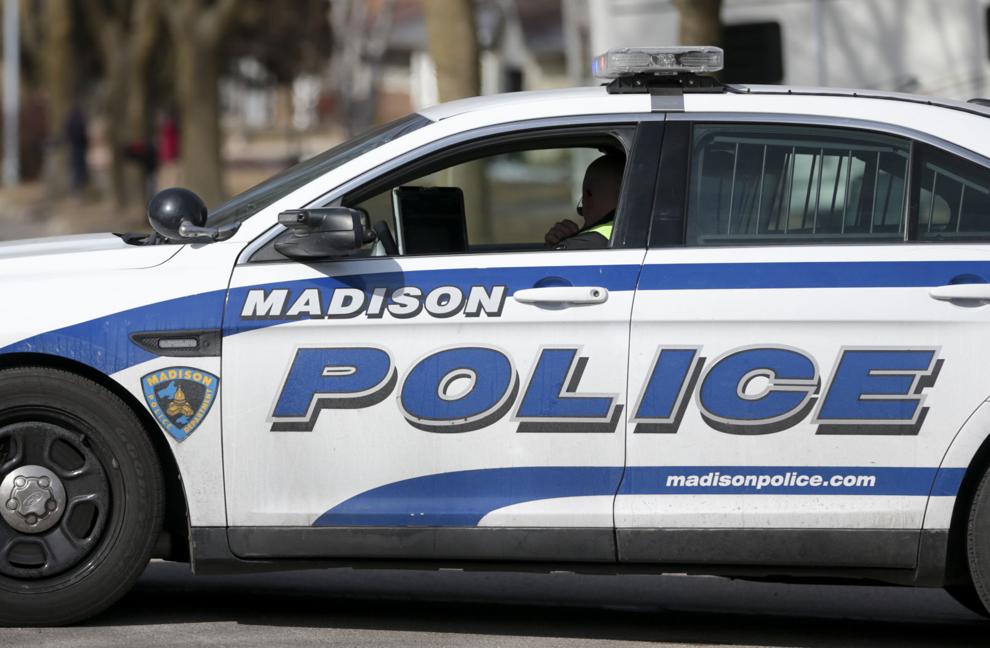 Judge says astronomer's case against American Girl doll can proceed, dismisses some claims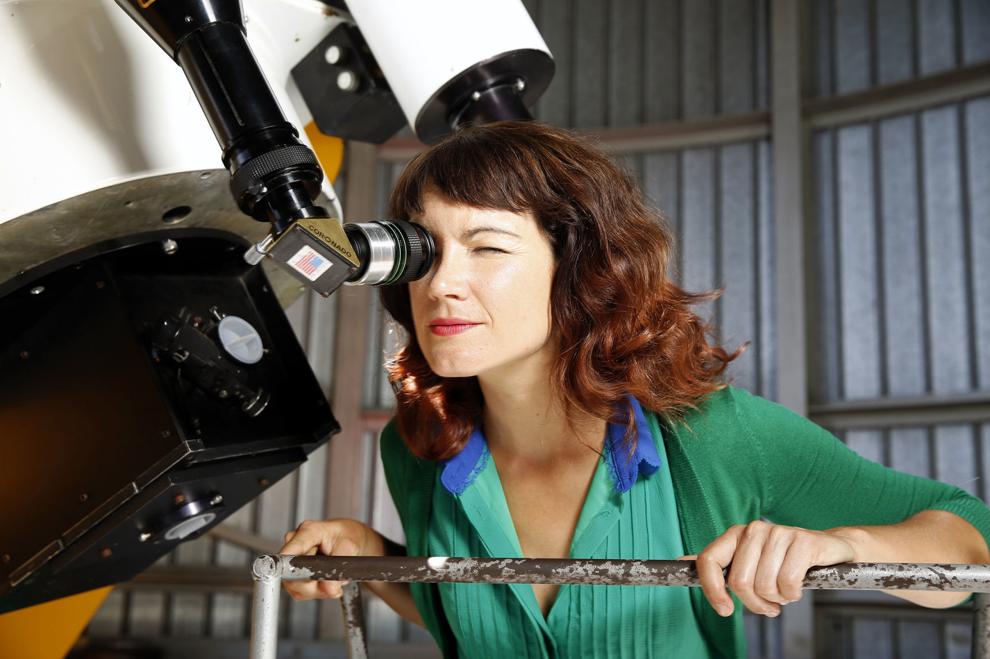 Sparta woman dies when thrown from SUV, hit by car on I-90 near Tomah, State Patrol says

Man's car stolen with young child still inside while picking up food on East Side