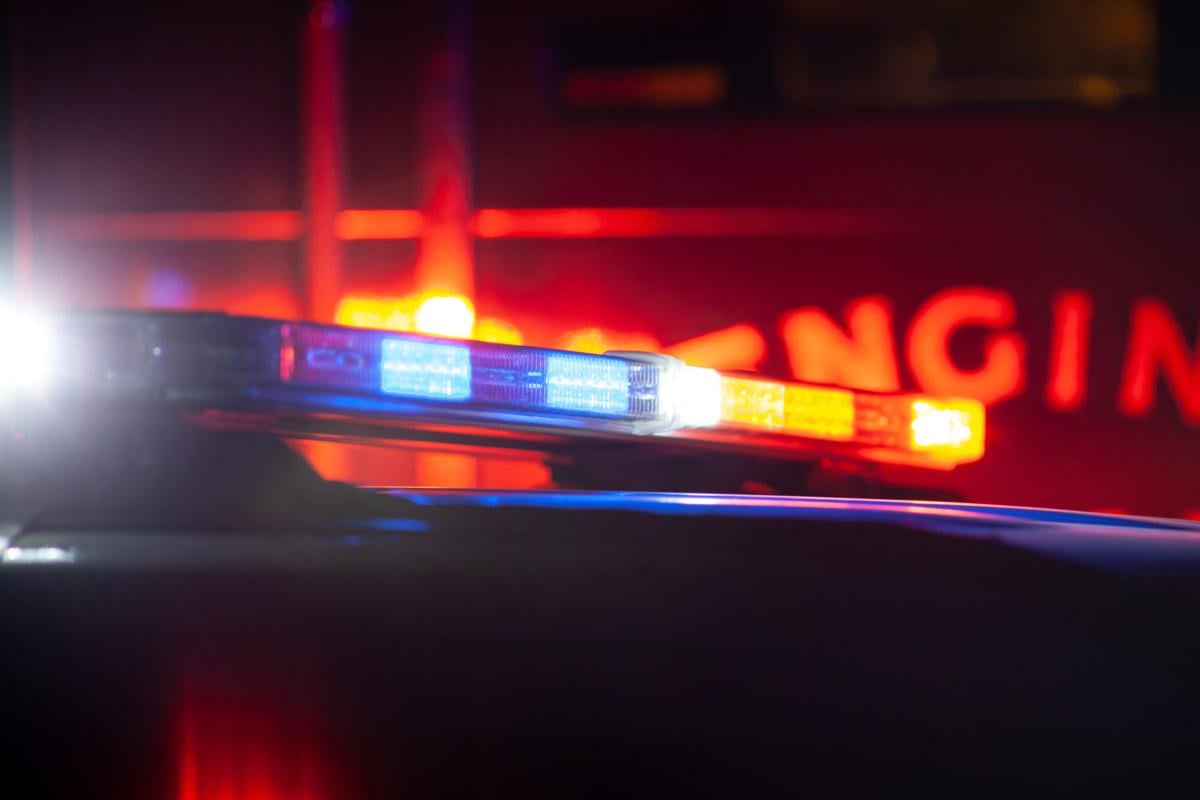 Five people were injured when an intoxicated driver crashed an SUV into a Metro Transit bus on the West Side, Madison police said.
Traffic cameras showed the driver of a Chevy Tahoe blowing through a red light while speeding at Odana Road and Gammon Road and crashing into the bus shortly after 10:30 p.m. Tuesday, Lt. Kipp Hartman said.
The Tahoe hit the bus so hard it left the road and struck a retaining wall, Hartman said.
The bus driver was treated for minor injuries, and the only passenger on the bus was not injured, he said.
The SUV driver, Elicia B. Gonzalez, 23, of Madison, and her three passengers were taken to local hospitals with minor injuries, Hartman said.
Gonzalez was arrested on tentative charges of causing injury by drunken driving, and cited for unreasonable and imprudent speed, red traffic signal violation and operating after suspension. Two open bottles of alcohol were found in the SUV, police spokesman Joel DeSpain said.
Ladder Co. 2 and Medic 7 were initially dispatched to the crash, but three additional ambulances, an engine company, and Command Car 31 also were sent following reports of multiple injuries and people trapped in the SUV.
Fire crews helped three people get out of the Tahoe, which had significant front end damage and deployed airbags, Madison Fire Department spokeswoman Cynthia Schuster said.